Thinking of Getting on How to Get on 'Hack My Home'? Keep Reading!
Ever wondered what it would be like to get on non-dramatic reality TV? If you're into that sort out thing, we have more details below!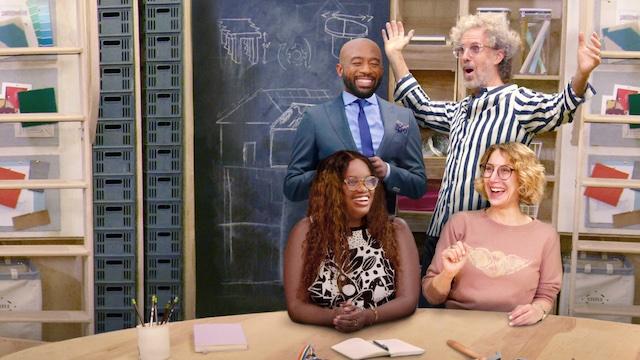 Home renovation shows are like the ultimate guilty pleasure! They hook us in with stunning transformations that can make our jaws hit the floor. Whether it's a stunning aesthetic makeover or a genius practical upgrade, we can't help but get sucked into the world of home improvement. Many of these shows awaken the superpowers of our inner Martha Stewarts, and from there, we can't help but keep tuning in.
Article continues below advertisement
As many of you may already know, Netflix has unleashed a new renovation series called Hack My Home, and it seems to be the latest binge-worthy renovation obsession that continues to blow our minds! This show takes things to a new level by combining engineering brilliance, tech wizardry, and a dash of sheer human creativity to make the most out of every nook and cranny in a space. What they leave behind is nothing short of amazing!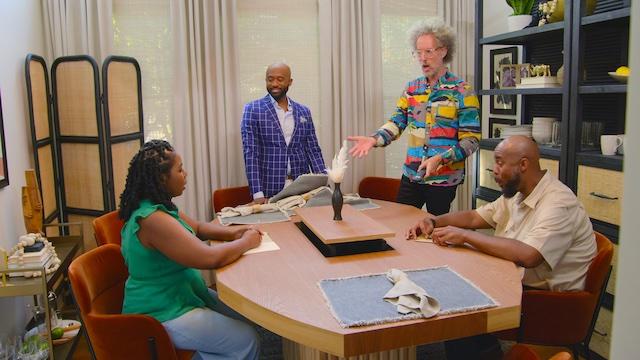 Article continues below advertisement
So far, the show follows a team of four ingenious experts including Brooks Attwood, Jessica Banks, Mikel Welch, and Ati Williams. They have a mean eye for design and work their magic on several homes. The renovation extravaganza takes us on a thrilling journey through various homes around the Atlanta area. Fans are loving all of the aesthetic appeal, and we can't say that we blame them. One particular question has been making its rounds online, and it has to do with the benjamins!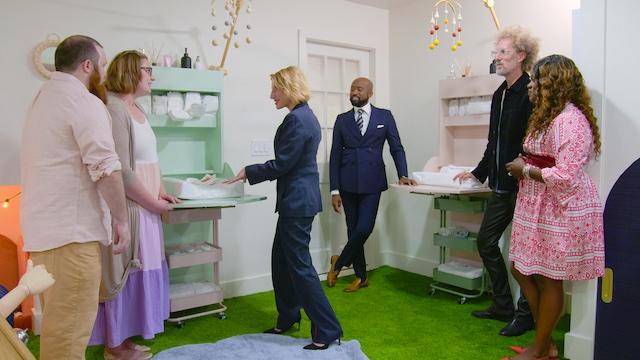 Article continues below advertisement
How do folks get on 'Hack My Home' and who pays for rennovations?
For the first season of Hack My Home, the production team asked folks in an Atlanta Facebook group if they felt their homes needed an upgrade. Those lucky chosen few got interviewed and had their homes featured on the show. And guess what? The production team at Netflix took care of all the renovation costs and even provided a swanky place for the homeowners to crash during the makeover.
A cast member who starred in the season told Reality Titbit, "They paid for everything including housing, while we were out of the home." Now that's what we call a sweet deal!
Article continues below advertisement
But here's the thing: the more some of us watch this jaw-dropping show, the more our inquisitive minds start churning. We're left wondering about all the nitty-gritty details. How did they pull off those mind-bending transformations? What kind of innovative gadgets and gizmos did they use? How do they make it look so darn easy? Also, last, and most importantly: how can some of us score a chance to get in on the action, aka, get featured on the show?
According to Reality Titbit, Jessica, who is one of the uber-talented cast members of the show, revealed that although a casting call for season 2 of the show is not open yet, interested fans could reach out to the casting company, 51 Minds, or fill out the 'Contact Us form and find out where they're currently filming in the good ol' U.S. We are going to keep our ears to the ground about this one!