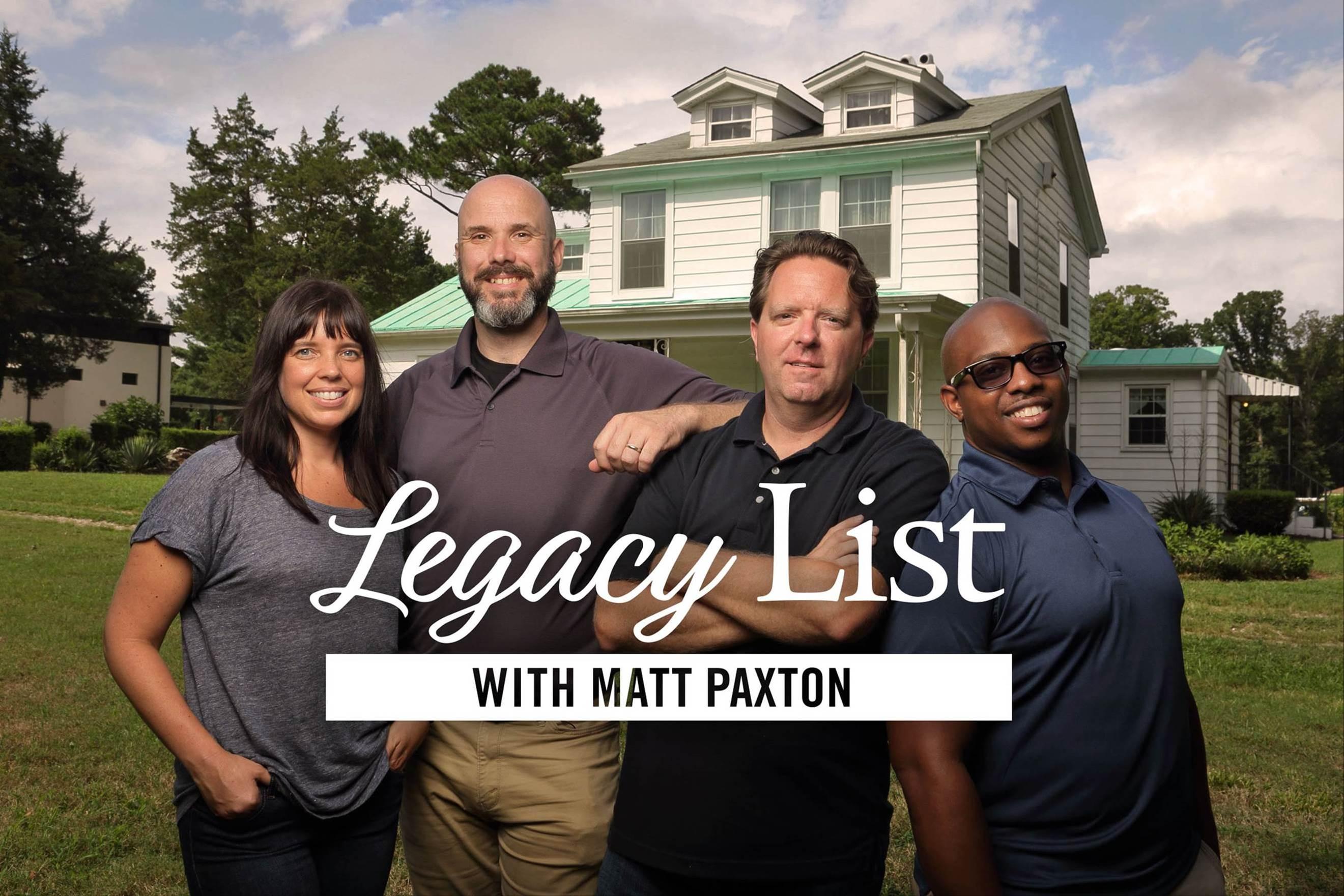 Here's How to Get on 'Legacy List with Matt Paxton'
"Keep the memories, lose the stuff" – that's the welcome you get when you visit Legacy List's website. Legacy List with Matt Paxton follows Matt, a decluttering and downsizing expert, and his team as they assist families and individuals in sifting through a houseful of possessions to unearth hidden treasures, heirlooms, and precious memories.
Article continues below advertisement
As the lead for this Emmy-nominated series, Matt brings nearly a decade of experience from A&E's Hoarders to this television venture, along with his own personal experience of settling multiple family estates at the same time – needless to say, Matt knows a thing or two about purging, major cleanouts, and discovering family legacies!
Here's how to get on 'Legacy List' with Matt Paxton.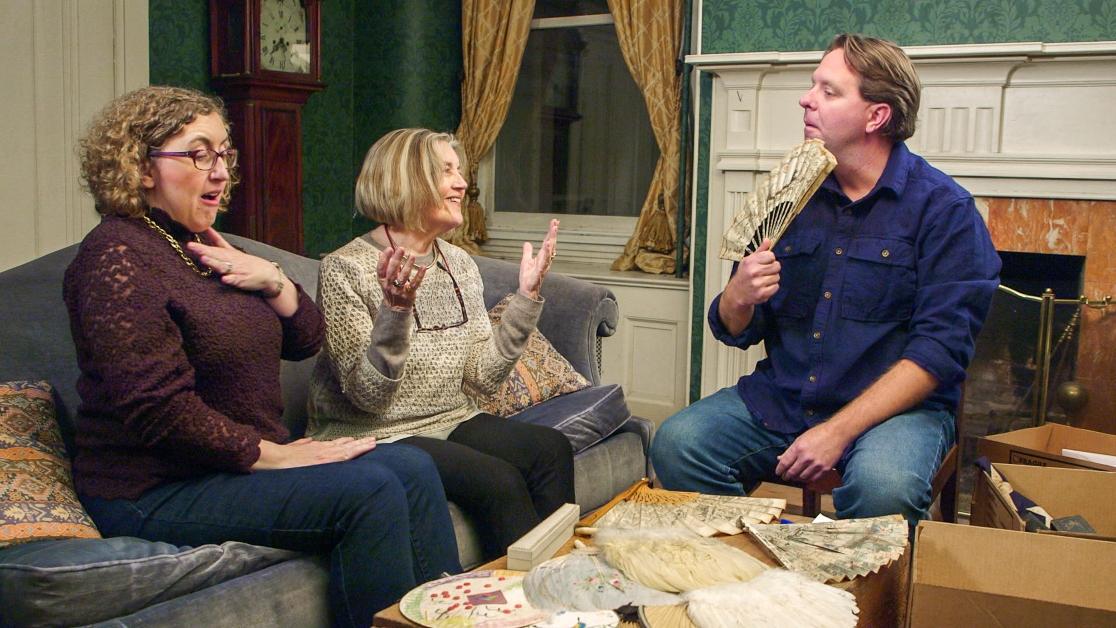 Are you downsizing or wading through the estate of a loved one who has passed on? Are you interested in learning how to get on Legacy List with Matt Paxton? If so, check this out!
Article continues below advertisement
If you have some items that qualify, hop online and fill out the "Be On the Show" form. The form asks for your name, contact information, and "Your Story." The website even offers four tips for crafting "Your Story":
Include a unique family story.

Describe a potential treasure.

Share your problems and concerns regarding the cleanout process.

Share how you think Matt and the team can best help.
What happens on 'Legacy List' with Matt Paxton?
Matt and experienced movers and conservators help a family who's been struggling with deciding what to keep and what to pitch when clearing out the home of a loved one or just downsizing their own home. Often families feel hindered by the overwhelming and daunting process.
Article continues below advertisement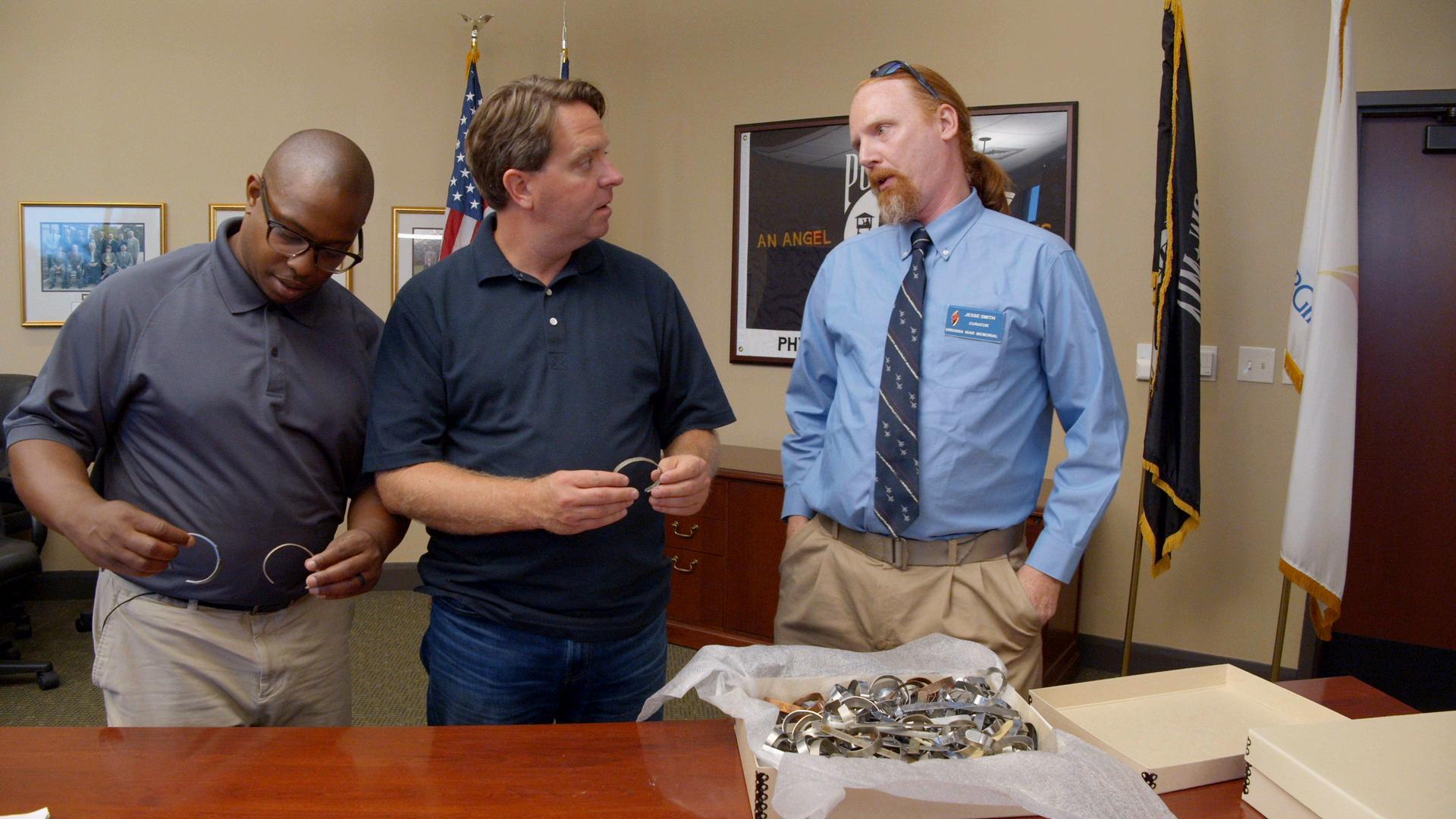 Featured families can work with Matt and his team of professionals to learn more about their family's past and what to carry with them into the future. The show is touching, with emotional peaks and pits experienced throughout the processes of learning and letting go.
Article continues below advertisement
Aside from his experience on Hoarders, Matt has over 20 years' worth of experience in helping people settle estates and overhaul cleanouts of houses and properties. His passion for helping others began after he had to settle estates for his father, stepfather, and both grandfathers in the same year – talk about an emotional crash course in dealing with estates.
But that experience didn't deter Matt. Instead, it inspired him to delve into his own family's history and discover its legacy, and now, he's helping others do the same. To quote Matt: "Every family has a legacy. Sometimes, they just need a little help finding it."
New episodes of Legacy List with Matt Paxton typically air on Thursdays at 9 p.m. on PBS, but check local listings for other days and times.