'Snack vs. Chef' Is a Fierce Cooking Competition — Here's How to (Maybe) Get on the Show
How do you get on 'Snack vs. Chef'? The Netflix competition show offers participants the chance of a lifetime and a pretty sweet prize.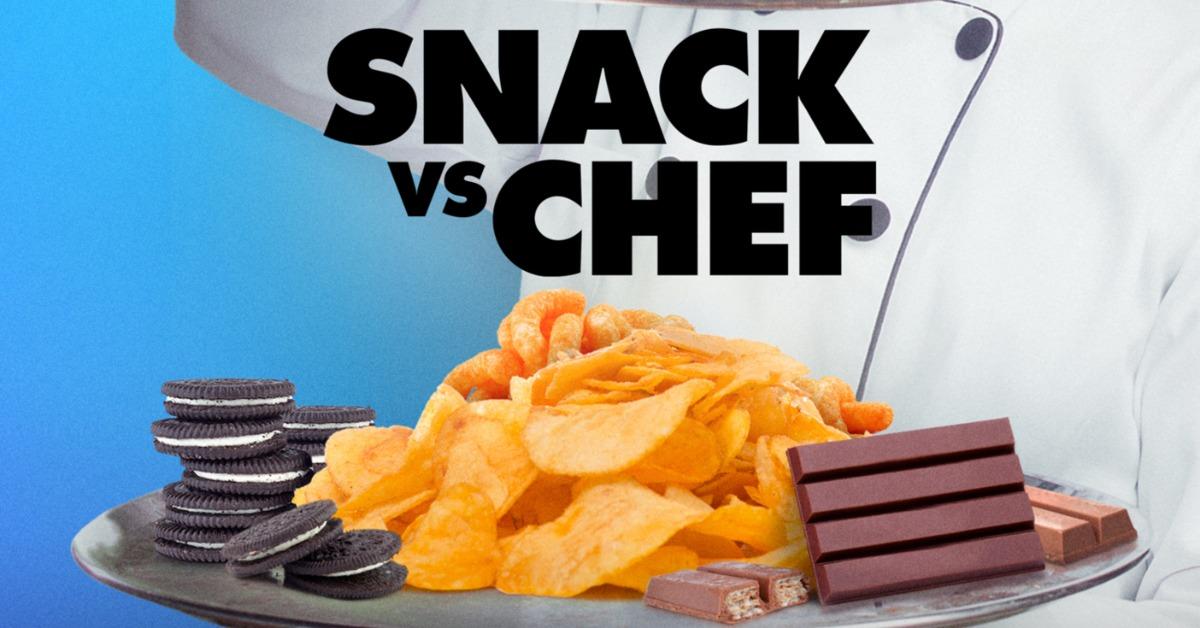 For some, the only thing better than watching a cooking show is being part of the cooking show. And although Snack vs. Chef may be a new addition to Netflix's reality lineup, viewers will likely be wondering how to get on Snack vs. Chef and be part of the competition. The series follows a group of contestants as they create their own recipes and also transform some of your favorite snacks into gourmet versions.
Article continues below advertisement
Maybe you've seen this before on YouTube or even TikTok. If that's the case, though, it's still not the same as actually being on the show. And, given that the grand prize is a whopping $50,000, how could you not want to be on Snack vs. Chef? If you already have the talent, that's honestly half the battle to having a chance at winning.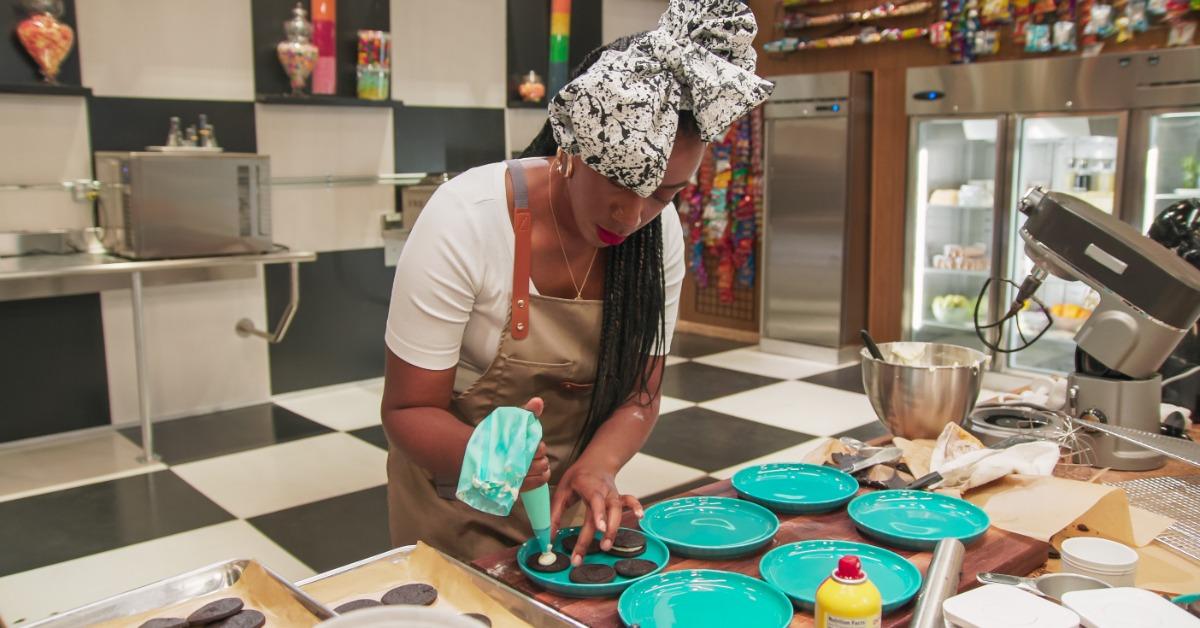 Article continues below advertisement
How do you get on 'Snack vs. Chef'?
Chances are, Snack vs. Chef is one of those Netflix shows that sort of flew under the radar during its initial casting. So right now, there doesn't appear to be an active casting website for future potential seasons. But if you want to stay on top of any updates regarding casting, you can follow the production company Nobody's Hero on Instagram.
Nobody's Hero and ITV America are both behind Snack vs. Chef. You can also thank them for shows like Queer Eye, Love Island, and National Geographic's Farming Is Life. Details for other Netflix reality shows outside of Snack vs. Chef can be found on what appears to be the official Netflix casting website for reality television.
Article continues below advertisement
And even though there isn't yet a section for Snack vs. Chef, you can upload a general casting video to the website in the hopes of being selected as a future contestant.
Article continues below advertisement
'Snack vs. Chef' fans will probably want to know about a second season.
Snack vs. Chef is still so new, so naturally, Netflix hasn't yet announced plans to renew it. But reality shows on the streaming platform are often given quite a chance to prove themselves. It's unlikely that Snack vs. Chef will be over after just one season, especially if the treats that the contestants come up with are drool-worthy for viewers at home.
For now, though, viewers will have to settle for watching the handful of episodes of Season 1 and trying to figure out which contestant walks away with $50,000. You might even learn a few recipes along the way.
Watch Snack vs. Chef on Netflix starting on Nov. 30.