Do You Think You've Got What It Takes to Be on 'Nailed It'? — Here's How You Get on the Show
'Nailed It' is the perfect show for anyone who has the confidence of an expert baker, without the skillset. Who can be on the show? Here's how to get on 'Nailed It.'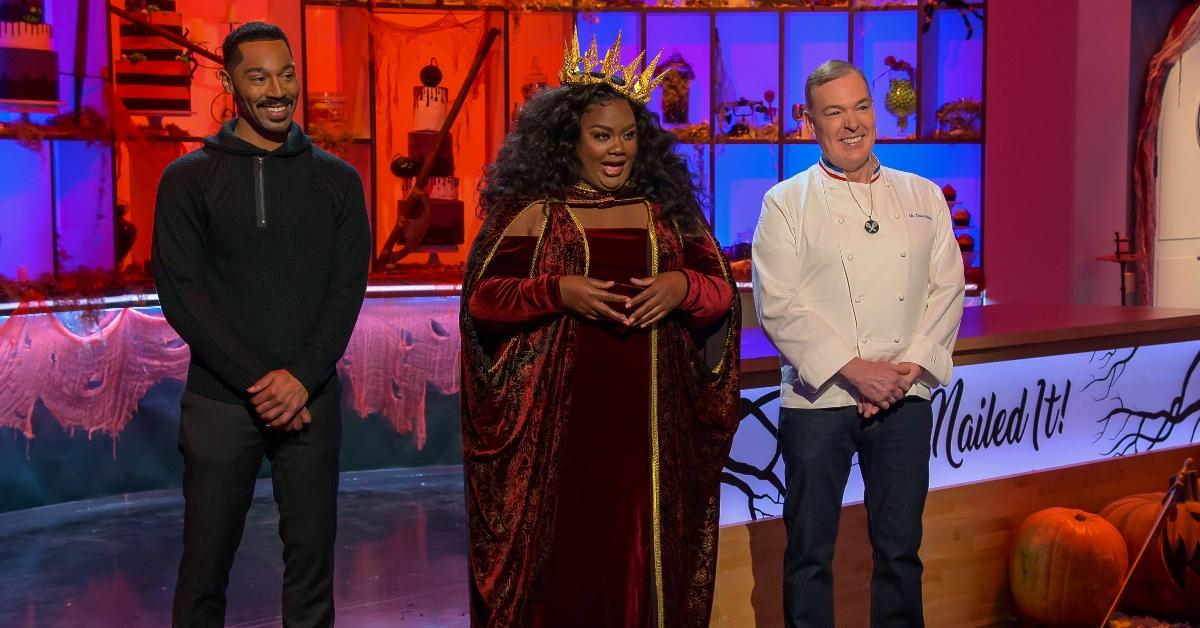 Famed scientist Marie Curie, who was a bit of a chef herself, once said, "Life is not easy for any of us. But what of that? We must have perseverance and above all confidence in ourselves. We must believe that we are gifted for something and that this thing must be attained." Take it from the woman who discovered (and was later killed by) radium, it's all about confidence.
Article continues below advertisement
Netflix's baking competition show Nailed It really celebrates the idea of not knowing what you're doing, but trying like heck to do it anyway. Amateur bakers with questionable track records all attempt to recreate masterful bakes. While it usually ends in disaster, everyone has a wonderful time making an attempt. In fact, it looks like so much fun that we want to know how to join in. How does one get on Nailed It and just how bad at baking do we need to be?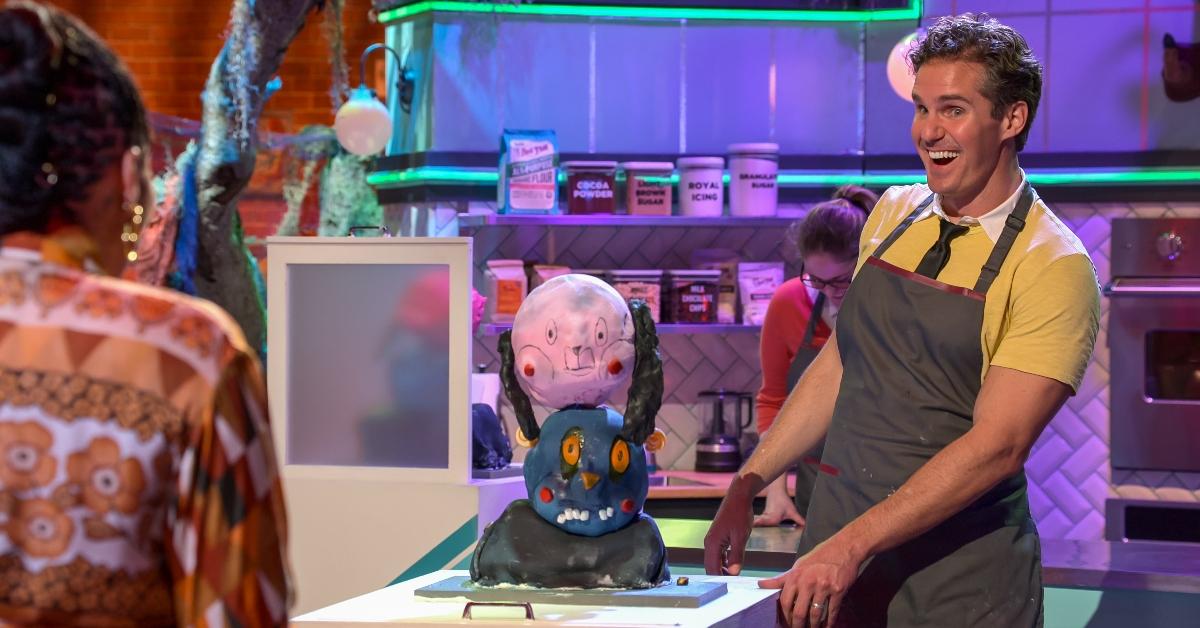 Article continues below advertisement
How do you get on 'Nailed It'?
As with most reality competition shows, the contestants have to be at least 18 years old. Sorry to all of the obsessed 5-year-old bakers out there. Like any job, all things begin with an application. Nailed It is produced by Magic Elves so you'll need to go to their site in order to find an application. It's actually pretty lengthy and asks a fair amount of questions, 45 to be exact.
Please be prepared to answer simple questions like your name, city, and phone number. Then gird your tenderloins for more in-depth queries such as, "Have you ever participated in a cooking competition or county fair?" or "If you could go back and tell your childhood self one thing, what would it be and why?" How did we go from a county fair to time traveling to fix our mistakes? Getting onto Nailed It sounds pretty intense thus far.
Article continues below advertisement
Once you've gotten through all the asks, which includes listing your favorite Netflix shows (that sounds like a trap), it's time to "attach a clear and recent photo of your FACE," all-caps. Because it's television, they are also requiring a photo of your "FULL BODY. What is going on with the all-caps? It wouldn't be a cooking competition show without pictures of some previous creations, so be sure to have them ready.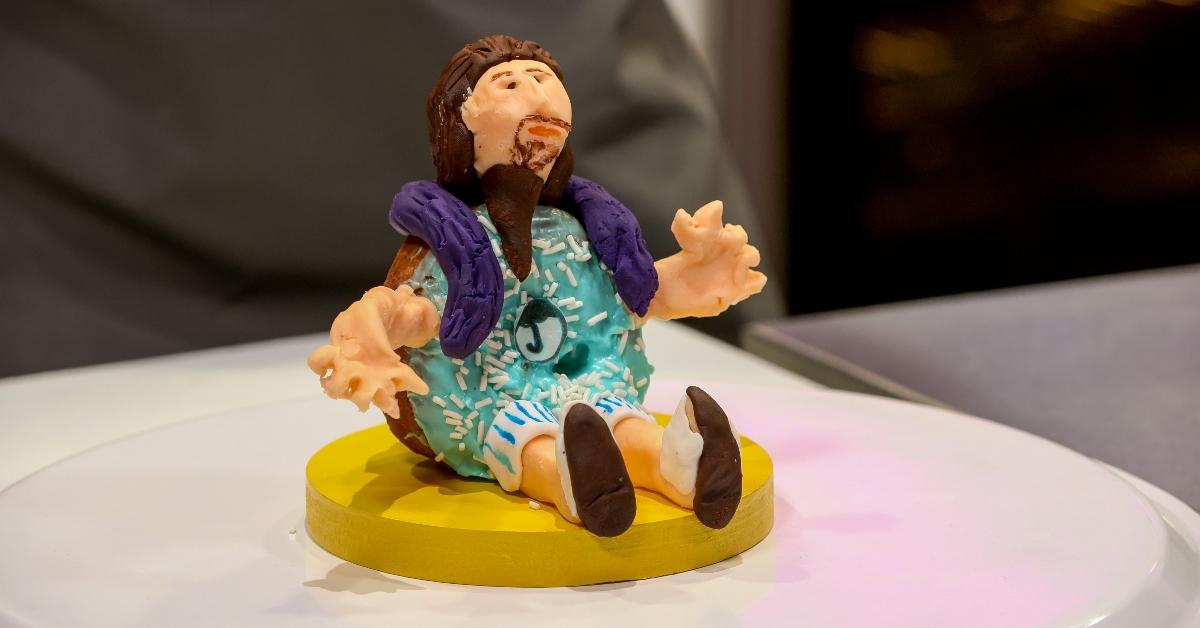 Article continues below advertisement
Getting onto 'Nailed It' also involves submitting a video.
Producers will want to make sure you look comfortable on camera. That's the nature of television. Don't worry, their first concern is making sure you're having the time of your life. "Have fun! Seriously! If you're not having fun, we probably won't have fun watching you bake (and that's the whole point of the show)," the application demands.
Some of the instructions are obvious, like don't have your television on or music playing in the background. Others are less so. For example, please film in landscape. This isn't TikTok, they need to see those wide open spaces. Also, "Speak loudly! For some reason, we get a lot of people whispering in their auditions, it's best to be confident and sell it that you CAN Nail It! Speak your truth and talk us through your entire baking process." Please don't cut off your head, even if this is a submission for the Halloween edition of Nailed It.
Article continues below advertisement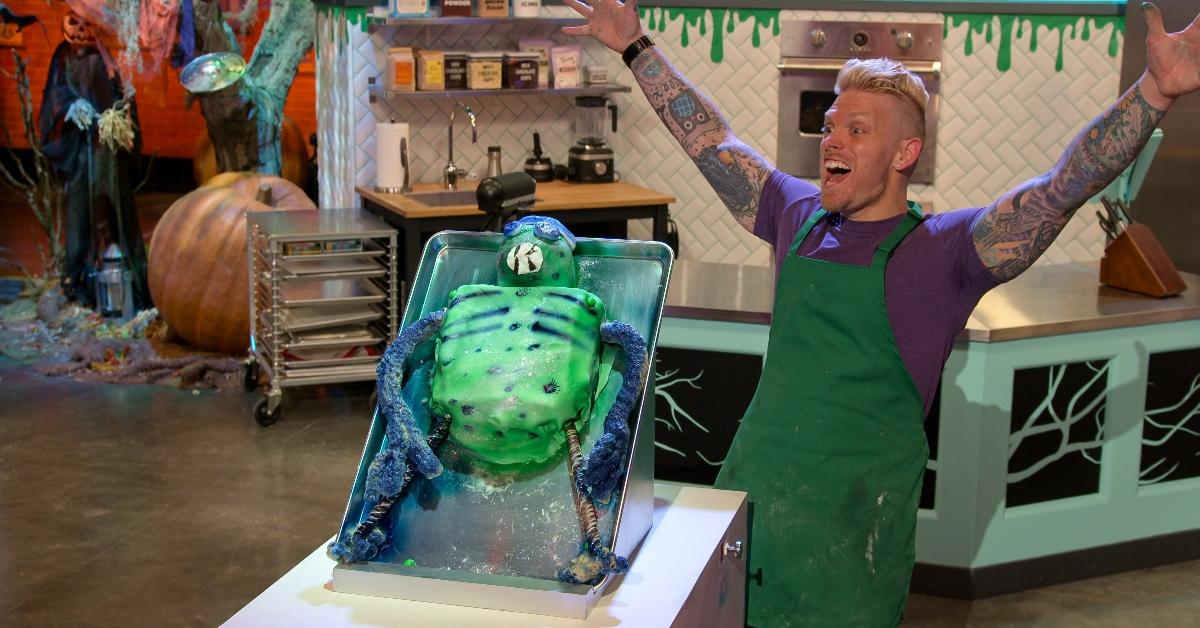 Finally, show off your decorating skills. If you're piping is so good that your nickname in your friends group is the Pied Piper of *insert hometown* then show the casting folks what ya got! Don't skimp on designs and bring as much color as you can to the table. It's time to leave it all out on the cutting board. Good luck!