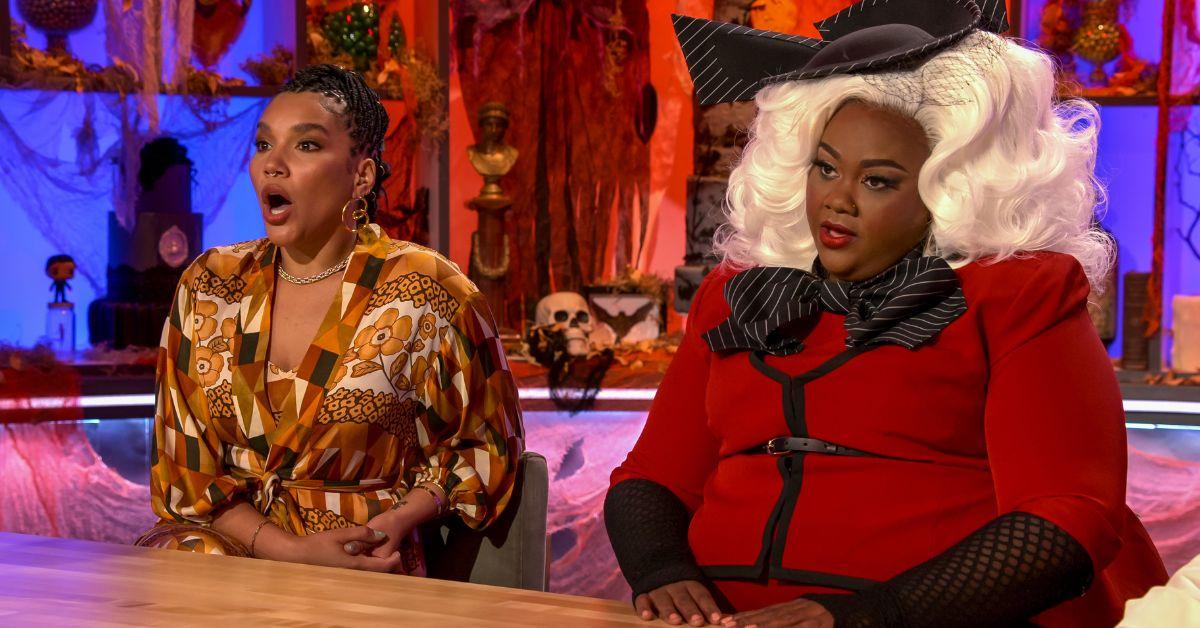 'Nailed It!' Is Back for Season 7 After a Shutdown Earlier This Year
'Nailed It!' has returned for its seventh season and it's Halloween-themed. Here's which celebrities joined the judging panel this season.
Get excited! Nailed It! is back for its seventh season and we are hyped. As a refresher, the Netflix reality cooking competition challenges amateur bakers to whip up some one-of-a-kind creations and prove their confectionary chops once and for all.
Article continues below advertisement
So, what's in store for us in this new season? Well, it's Halloween-themed, which means you can expect spookier-than-usual edible creations, as well as a festive set.
As usual, Nicole Byer will return to host, and professional pastry chef and chocolatier Jacques Torres will be the resident judge. There will also be a rotating panel of celebrity judges who stop by.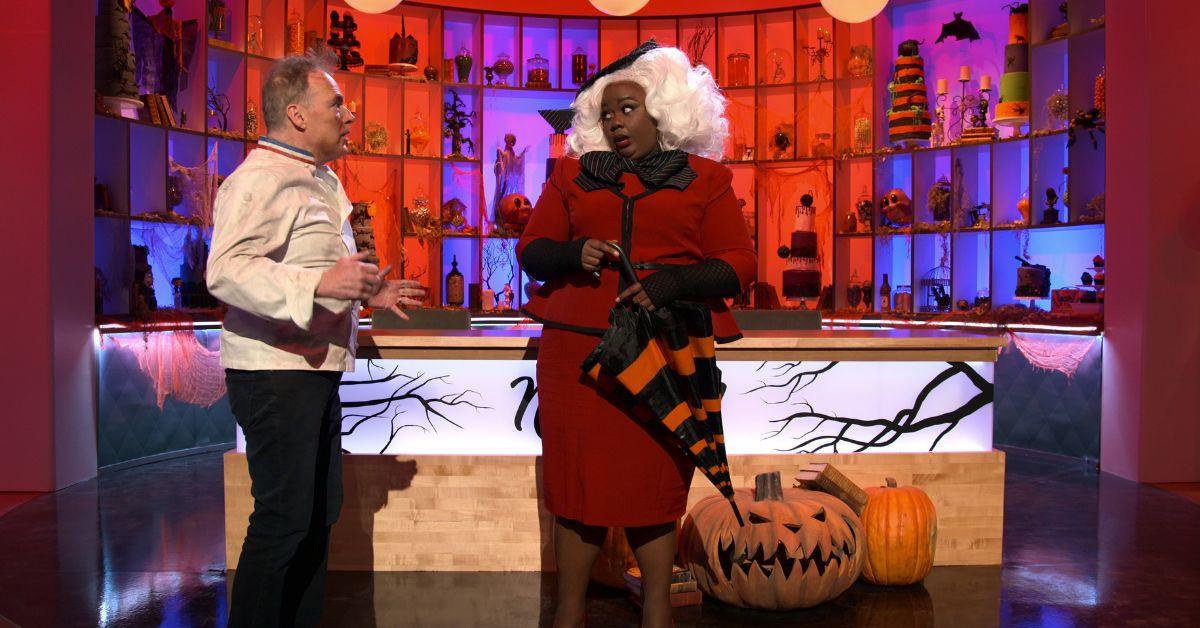 Article continues below advertisement
There are four celebrity judges on Season 7 of 'Nailed It!'
Nailed It! Halloween, which is presented as the show's seventh season, was released on Oct. 5. It contains four episodes. In the premiere episode, actress Mary Mouser, who stars in the Netflix series Cobra Kai, takes a seat at the judge's table. And it just so happens that the contestants will have to whip up a Cobra Kai–themed creation.
In Episode 2, contestants will be tasked to make a cake based on the Netflix drama series The Witcher. Comedian Tone Bell pulls is tapped as a judge.
Emmy Raver-Lampan, who stars in Umbrella Academy, joins Nicole and Jacques for an Umbrella Academy–themed challenge in the third episode. And last but not least, comedian Chelsea Peretti steps in as judge in the finale episode as contestants must create a spooky slime-themed cake.
Article continues below advertisement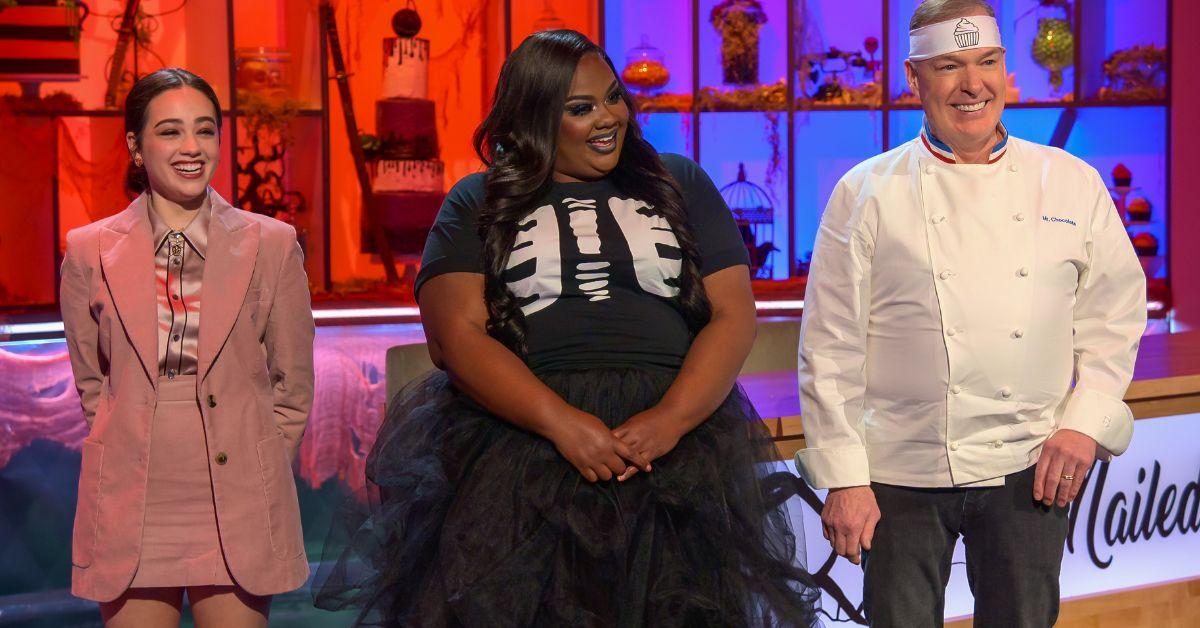 Why are there only four episodes in Season 7 of 'Nailed It!'?
For longtime fans of Nailed It!, you may notice that this season only has four instead of eight episodes. There's a reason why it was cut short.
In March 2022, Nailed It! crew members walked out in the middle of filming the Halloween arc of the show's seventh season to secure a contract with IATSE (International Alliance of Theatrical Stage Employees), per Deadline. The next day, production was permanently suspended and the remaining episodes were scraped.
At the time, a union source told the outlet "I know for sure that it's shut down," adding, "they'd rather shut down than sign a union contract. They're notoriously nonunion."
It's currently unknown if Netflix plans to continue Nailed It! this show after Season 7.