Is Sam Beckett in the New 'Quantum Leap'? Scott Bakula Weighs In
Is Sam Beckett in the new 'Quantum Leap'? Scott Bakula recently told fans what he decided about his involvement in the NBC reboot.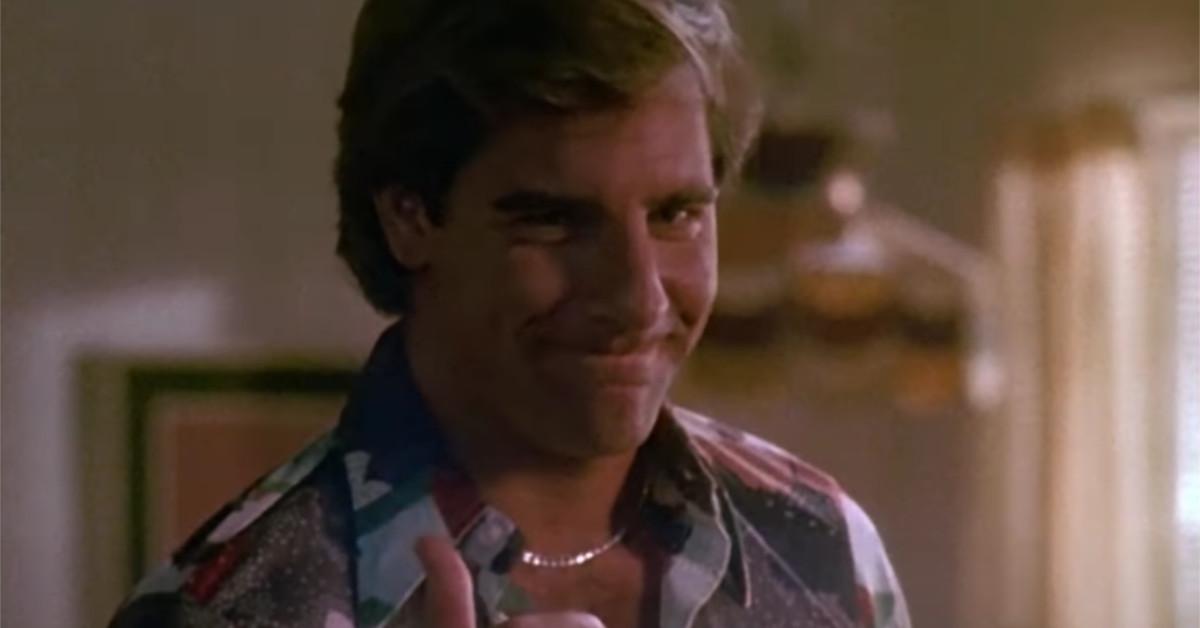 Article continues below advertisement
A year ago, Scott revealed "very significant conversations" about a new iteration of Quantum Leap. NBC officially ordered the reboot pilot this past January and ordered the pilot to series in May. And in August, actor Ernie Hudson, one of the stars of the new series, told TVLine the "invitation is out there" for Scott to join the reboot. But Scott revealed his decision just last month…
Scott Bakula said he has "no connection" to the new 'Quantum Leap.'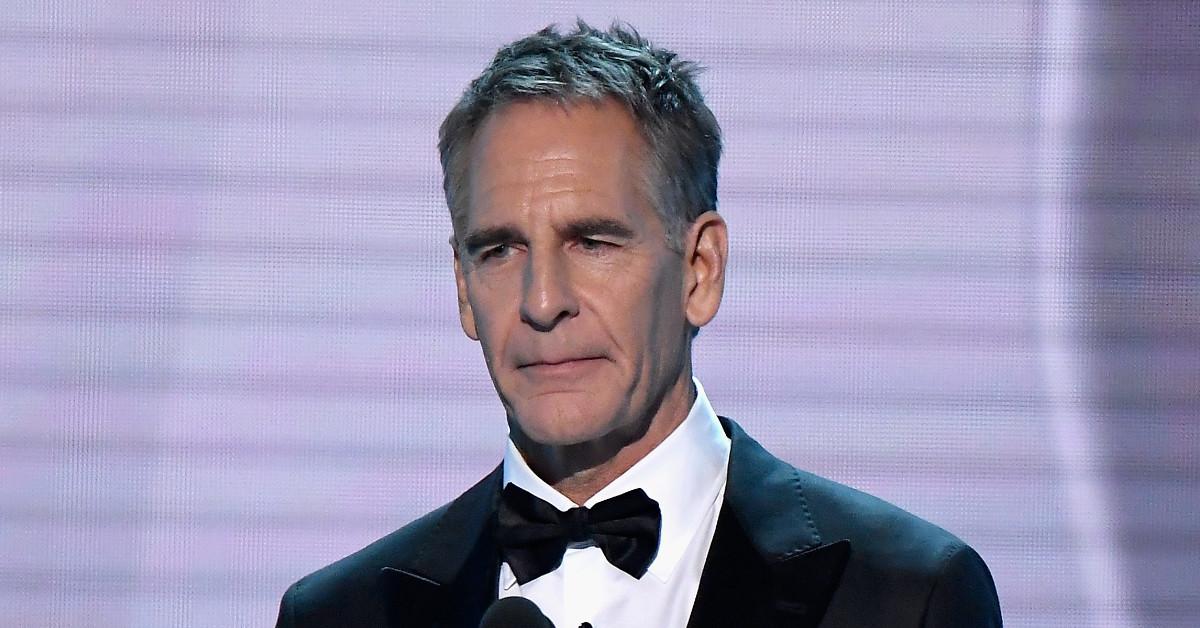 In an Instagram caption addressed to "Quantum Leap fans around the world" — and written "in an effort to quiet the rumors and move on" — Scott revealed last month that he's not involved in the new version of the show.
"First of all, thanks for hanging around through the decades!" he wrote. "Here's the simple version of what's going on with the Quantum Leap reboot and me: I have no connection with the new show, either in front of the camera or behind it."
Article continues below advertisement
Scott said that he received the pilot script in January — and that Sam was part of that draft of the script. But for reasons he didn't disclose in his Instagram note, he said no to a reprise appearance.
"As the show has always been near and dear to my heart, it was a very difficult decision to pass on the project, a decision that has upset and confused so many fans of the original series," he wrote.
Article continues below advertisement
The actor went on: "However, the idea of anyone 'leaping' around in time and walking a mile in someone else's shoes remains a very appealing concept and so worthy of exploration, especially given the current state of mankind. In that spirit, I am crossing my fingers that this new cast and crew are lucky enough to tap into the magic that propelled the original Quantum Leap into the hearts and minds of generations past and present. I wish them good luck and happy leaping!"
Nevertheless, the 'Quantum Leap' showrunner will "always ask" Scott to leap back into the plot.
Martin Gero, the showrunner of the new Quantum Leap, told Collider in a new interview that he will "respectfully always ask [Scott] to do the show." He also said that he has a "very, very good idea" that's on the radar of executive producers Donald Bellisario and Deborah Pratt. (Donald created the original show, and Deborah, Donald's ex-wife, is the voice of supercomputer Ziggy in both series.)
Article continues below advertisement
"I think it could be really exciting," Martin added. "But I also completely respect [Scott's] wishes. He knows our enthusiasm for him. He knows our enthusiasm, our love, and our reverence for the old show. It's a no right now. It would be pretty amazing to have him back, but I don't know what that timeline looks like, or even if it's possible."