Mason Alexander Park Got a Role on 'The Sandman' With a Tweet
'Quantum Leap' nonbinary actor Mason Alexander Park is star on the rise, with buzzy roles in 'The Sandman' and 'Cowboy Bebop' on their filmography.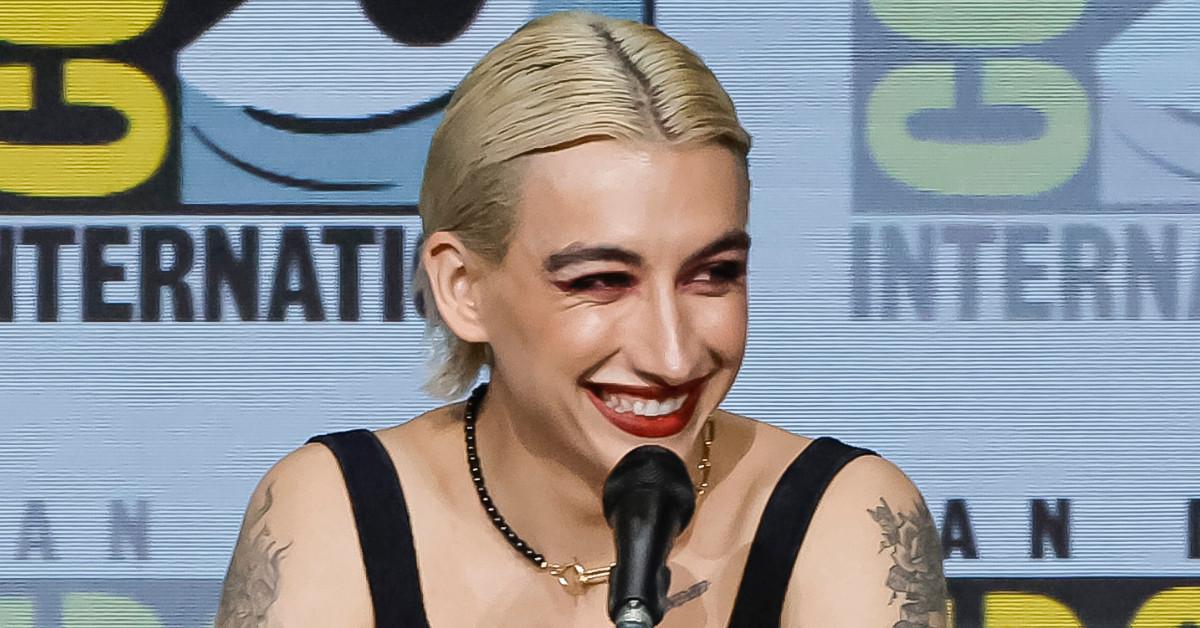 If you've watched The Sandman on Netflix or Quantum Leap on NBC, you've come across the talent of nonbinary actor Mason Alexander Park. In The Sandman, Mason — who uses they/them pronouns — portrays Desire, one of the god-like characters known as the Endless. And on Quantum Leap, they play Ian Wright, an A.I. architect on the time-travel team.
Article continues below advertisement
Mason has been collecting stage and screen credits for years now — starring in local productions of the musicals Hedwig and the Angry Inch, The Rocky Horror Show, and Cabaret, for example, and landing a recurring role as jazz musician Gren in the Netflix series Cowboy Bebop. And then a 2020 tweet landed them a role of their dreams…
Mason Alexander Park tweeted 'The Sandman' author Neil Gaiman with a desire to play Desire.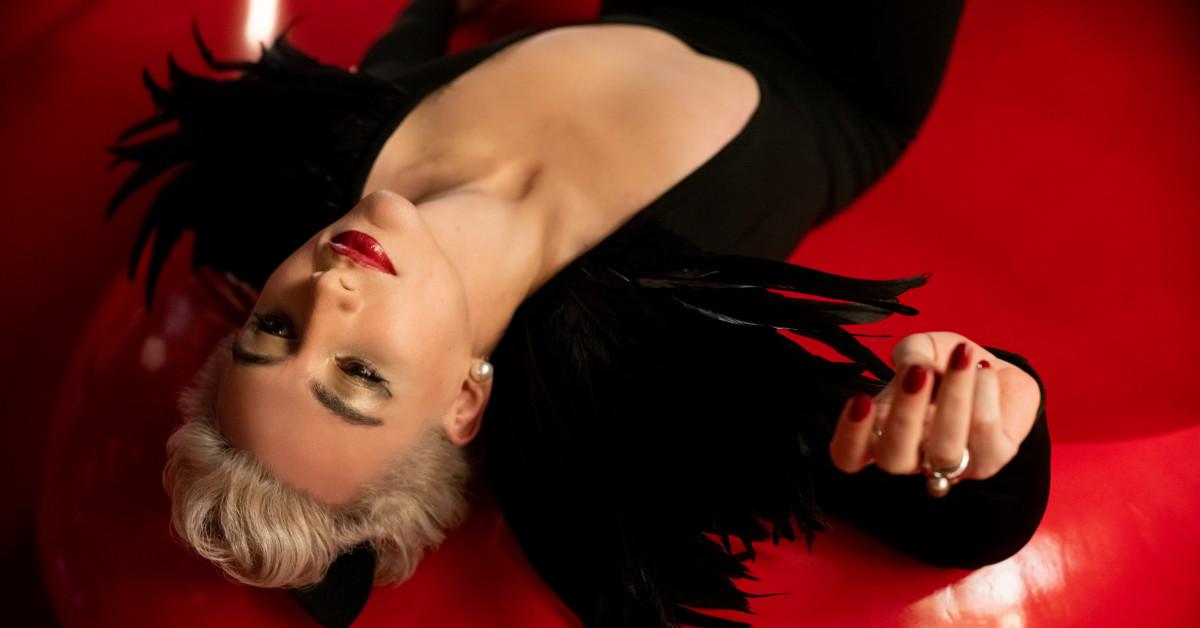 In October 2020, while filming their Cowboy Bebop role in New Zealand, Mason sent an impulsive, 4 a.m. tweet to The Sandman author Neil Gaiman, as Playbill reports. Neil had just tweeted that he had received footage from the first day of shooting of Netflix's Sandman adaptation.
Article continues below advertisement
"Will Desire be making an appearance in [Season 1]?" Mason wrote in their tweet, replying to Neil's post. "And if so, please tell me you haven't found them yet/and are still auditioning." (For good measure, they included a GIF of Sarah Paulson, in character as Marcia Clark, saying, "I am begging you from my soul.")
Article continues below advertisement
The outreach worked: Neil replied to Mason, Mason got an audition, and they landed the part after getting back to Los Angeles. In an interview with Asbury Park Press, Mason explained while the character matters so much to them: "I feel like there are very specific nonbinary or gender non-conforming characters in media that people latch onto because the representation is so limited," they said. "And so Desire was, for me, the first time that I had ever seen a nonbinary character in a comic."
Now they're starring on 'Quantum Leap,' and they have ideas for their own time-travel.
Mason joined the cast of NBC's Quantum Leap reboot this March, filling the role of Ian Wright, the chief architect of Quantum Leap's artificial-intelligence unit, Ziggy. Ian's colleagues include Quantum Leap boss Magic Williams (Ernie Hudson), digital security expert Jenn Chou (Nanrisa Lee), and Army vet Addison Augustine (Caitlin Bassett).
Article continues below advertisement
And then there's physicist Ben Song (Raymond Lee), who makes an unauthorized leap into the past and gets stuck traveling through time. "Addison, Magic, Ian and Jenn know that if they are going to solve the mystery of Ben's leap and bring him home, they must act fast or lose him forever," NBC explains in a synopsis for the sci-fi series.
In an interview with RCR News Media, Mason revealed where they would make a quantum leap of their own: "I would probably either say, like, [a] 1920s Weimar cabaret in Berlin," they said. "Or 1961. I would go back and see Judy Garland perform at Carnegie Hall."
Quantum Leap premiered on Sept. 19 and Mondays at 10 p.m. ET on NBC.