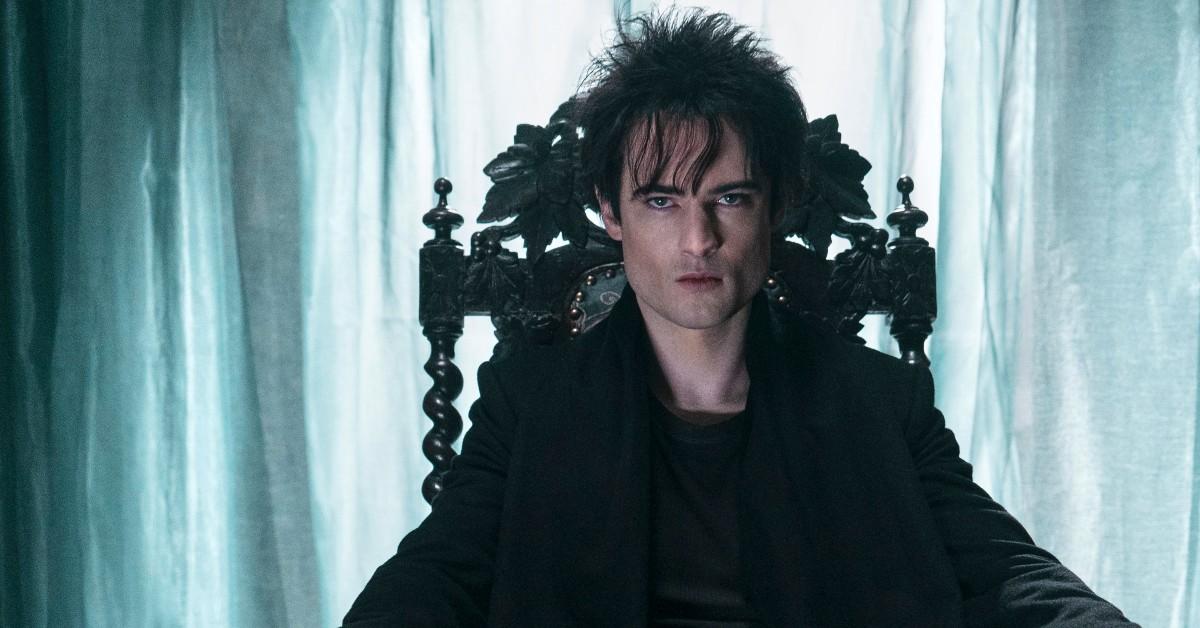 Tom Sturridge's Transformation for 'The Sandman' Wasn't All Physical
The Lord of Dreams/Morpheus strikes an imposing figure in the Netflix series The Sandman. Even when Morpheus is trapped, held captive in a seemingly unbreakable prison, he continually radiates a commanding aura, leading his captors to approach him from a safe distance.
Article continues below advertisement
So what did it take for the actor behind Morpheus to transform into the main character of The Sandman? 36-year-old British actor Tom Sturridge certainly went a bit "method" with his preparations for the beloved comic book character's portrayal.
Here's what we found out about Tom Sturridge's transformation for his leading role in The Sandman.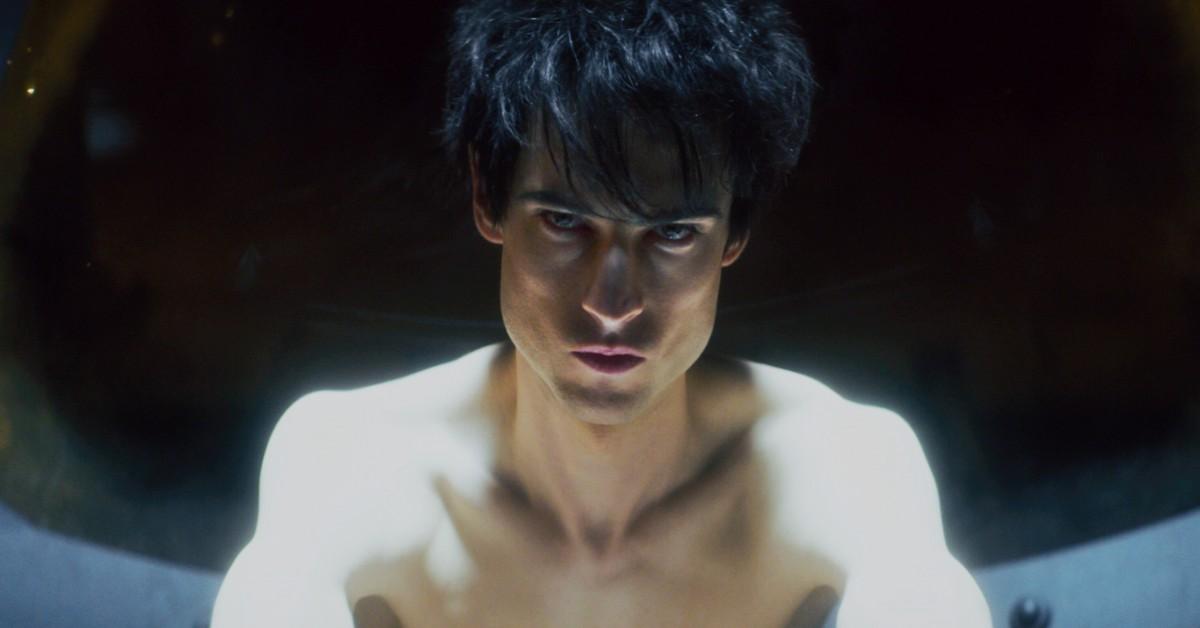 Article continues below advertisement
Details on Tom Sturridge's transformation for 'The Sandman.'
Although Tom certainly nailed Morpheus's dangerously dark voice to a tee, the actor understood that selling Morpheus's physicality was also important.
He told Digital Spy, "I wanted to build a body that felt like a creature and was true to the images that are in the comics. Which meant just kind of… It's someone whose flesh is burnt away, and is just sinew and bone."
Tom felt that it was important to convey through Morpheus's physical appearance that he was certainly not human.
He continued to explain his method of achieving this look in the same interview, noting that "it required discipline and working out and not eating that much. But actually, acting is such an ephemeral job. We're constantly trying to catch clouds when we go to work. To work out is really easy. Because you just do the six things they tell you to do, and it happens."
Article continues below advertisement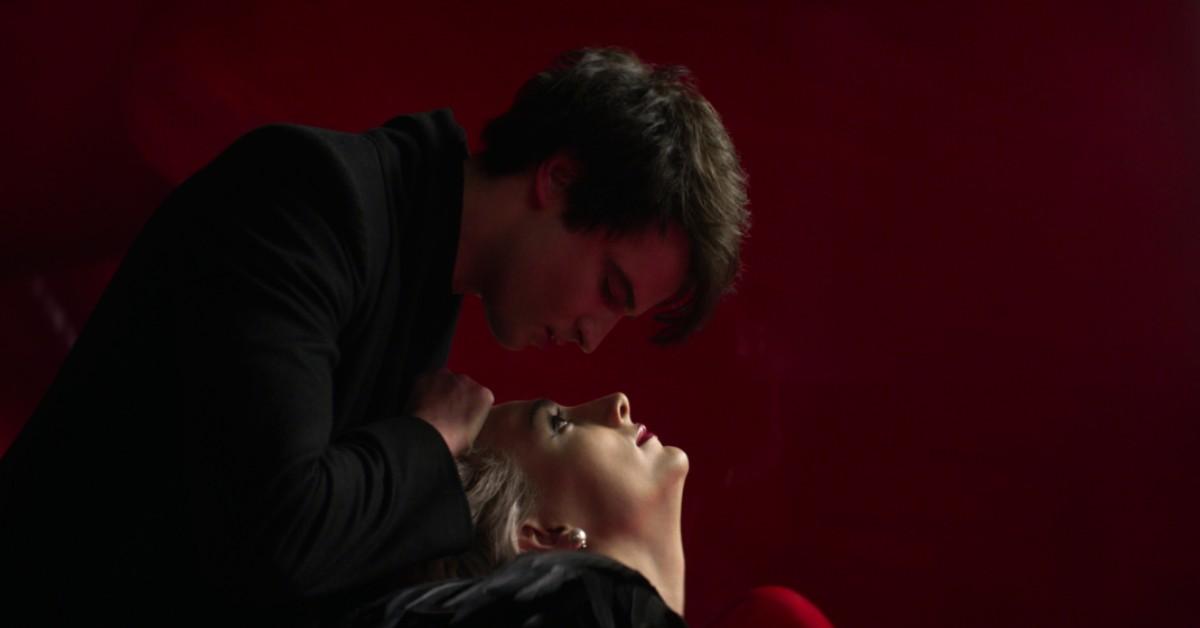 Tom's vocal choices for Morpheus had to be toned down a notch.
Although Tom's voice for Morpheus is commendable in every episode of The Sandman, he initially sounded a bit too much like that Bruce Wayne guy in that other DC property.
Neil Gaiman himself had to tell Tom to change it up a bit during production.
Article continues below advertisement
Neil explained in an IGN interview, "He [Tom] wasn't doing it as Batman. He was just trying to find something for a Morpheus voice that was more talking in white on a black background, I think. And it's like, 'Yeah, no, don't do that. What you're doing, what you came up with is fine. Don't be Batman."
Article continues below advertisement
According to the same IGN report, Tom wondered if his voice would actually be altered in post-production. Thankfully, the end result is Tom's actual voice, and it's definitely not a Batman knockoff.
Tom also made it clear what Neil wanted from Morpheus's voice in an interview with The Wrap. "It was very important to Neil that he was the voice inside your head," Tom said. "The voice that guides you to sleep and that walks you through your dreams. And that voice must have authority and danger, but it also has to be seductive enough for you to follow him."
You can stream Season 1 of The Sandman now on Netflix.