Actors in the Transgender Community Are Making Leaps and Bounds in Their Upcoming Roles
Diversity is becoming more prevalent in the shows and movies we're looking forward to. Here are trans actors to look out for in upcoming roles.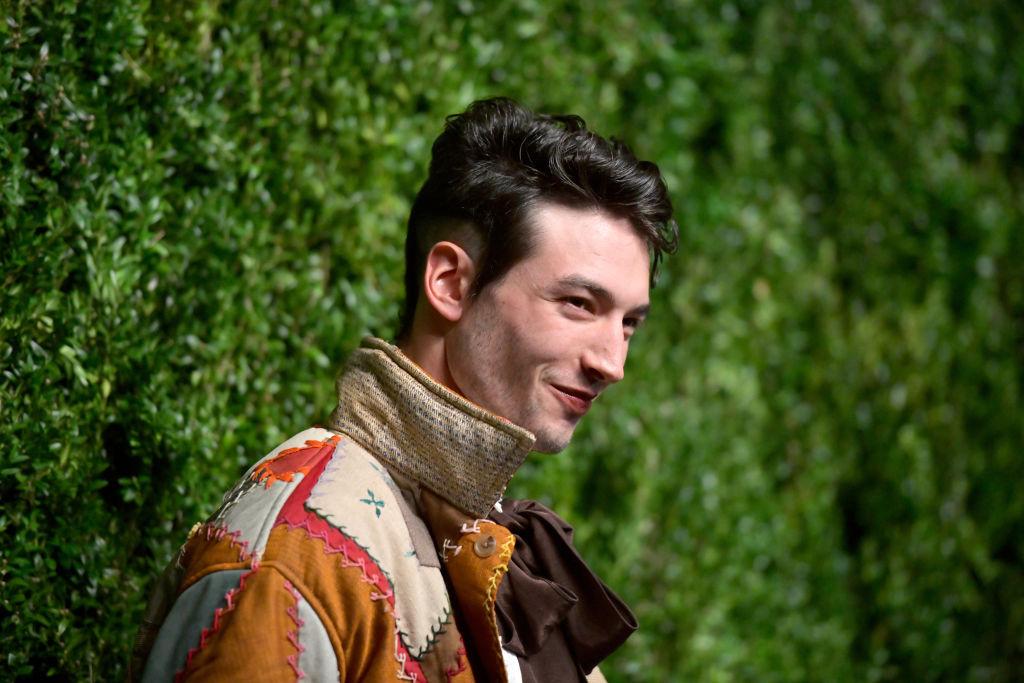 There's no getting around the fact that diversity has become a major focal point when it comes to casting for new shows and movies. The increased outcry for visibility and representation amongst underrepresented communities has become too large to ignore. As such, we're on our way to seeing more variety in the casting choices for our entertainment. Of course, that also includes the transgender community.
Article continues below advertisement
As Transgender Awareness Week kicks off, trans people and allies take part in seven days of remembrance and accomplishment. During this time, we call attention to the transphobia still persists in the media with aging and unfunny comedians getting Netflix specials and the violent acts still being committed against gender non-conforming individuals. But trans people like myself also take the time to mark the strides that we've made and will continue to make in all aspects of life.
That includes shedding a spotlight on trans actors who are pushing the entertainment industry forward.
Here are the trans actors we'll be seeing in upcoming roles.
Ezra Miller (they/them)
While the non-binary actor has portrayed Barry Allen/The Flash in several movies throughout the DC Extended Universe (including a brief cameo in the CW show), Ezra Miller will soon reprise the role in a solo Flash film in 2022.
Ezra uses they/them pronouns "in a pointed refusal to be gendered," as stated in an interview with GQ. Ezra is a known activist, having joined in on Hollywood's #MeToo movement with their own story about sexual harassment in the acting industry.
Article continues below advertisement
Mason Alexander Park (they/them)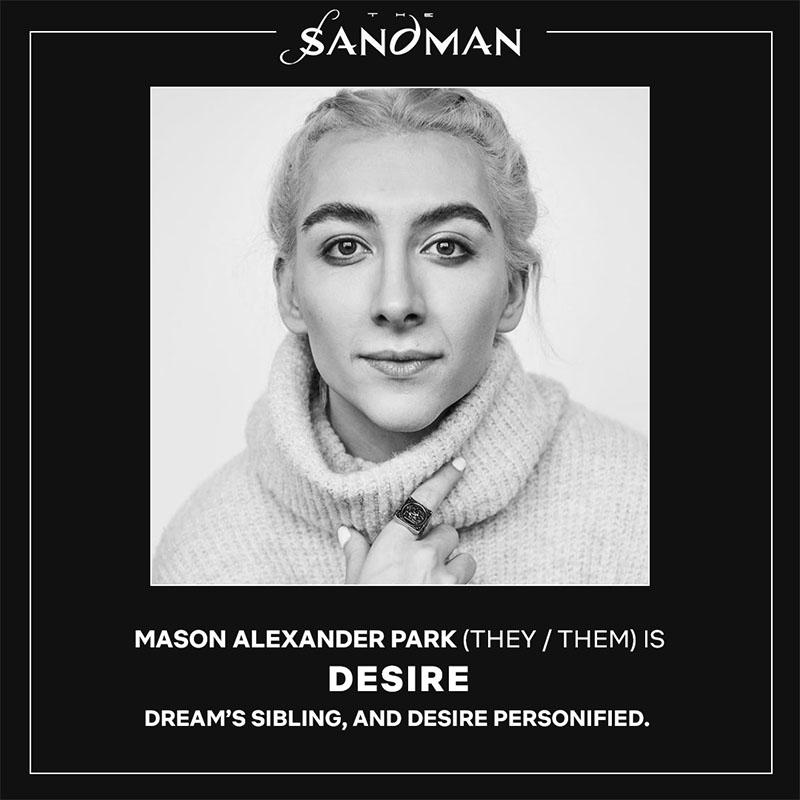 Having gotten their start in American theater, Mason will appear in the upcoming live-action adaptation of Cowboy Bebop. They have also been cast in the live-action adaptation of The Sandman, Vertigo's critically-acclaimed comic series. They will play Desire, a non-binary embodiment of human desire.
Article continues below advertisement
Though they received backlash for their casting, original Sandman author Neil Gaiman jumped in defense of the casting choices made for the show, including the choice to have a non-binary actor playing a non-binary character.
Article continues below advertisement
Laverne Cox (she/her)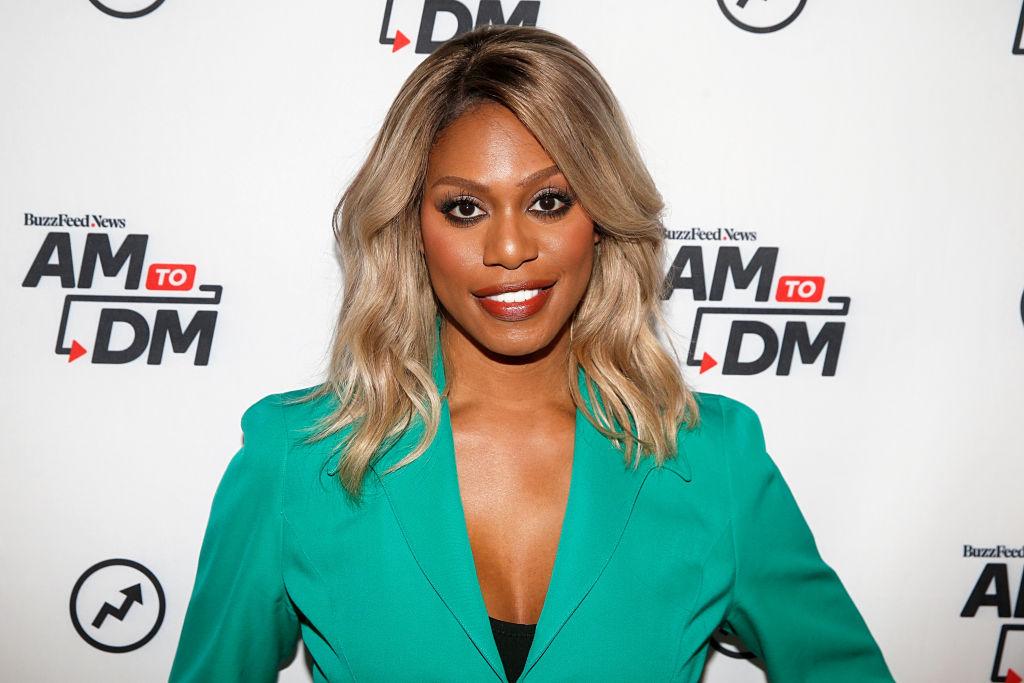 Known for her role in Orange Is the New Black, Laverne will soon star in another Netflix series. She will portray Kacy Duke in Inventing Anna, an upcoming drama series from Shonda Rhimes of Grey's Anatomy fame.
Laverne is an outspoken trans rights activist and was the first trans woman to be on the cover of Time Magazine, to win a Daytime Emmy, and to have a wax statue of herself in Madame Tussauds.
Article continues below advertisement
Elliot Page (he/him)
Elliot first came out in December 2020 and encouraged underprivileged trans and non-binary people to use his public transition as inspiration to fully accept themselves as well. Though he was still closeted while starting work on The Umbrella Academy on Netflix, they will continue portraying the cisgendered female character of Vanya Hargreeves in the upcoming third season.
Season 3 of The Umbrella Academy is expected to debut in 2022.
Article continues below advertisement
Indya Moore (they/them, she/her)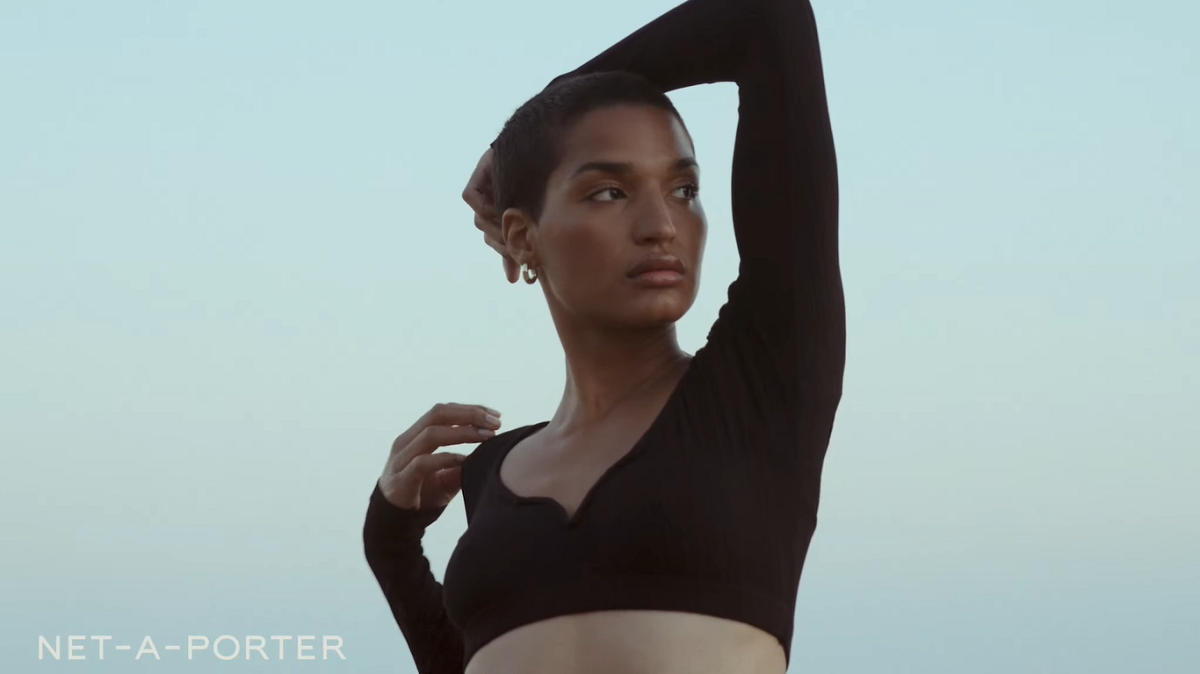 The Pose star will soon make an appearance in a DCEU film. In 2022, they will star in Aquaman and the Lost Kingdom as Karshon. In the comics, Karshon is a villainous mutated tiger shark with enhanced intelligence and telepathy.
In 2019, Indya was named one of Time Magazine's most influential people of the year.
Article continues below advertisement
Jamie Clayton (she/her)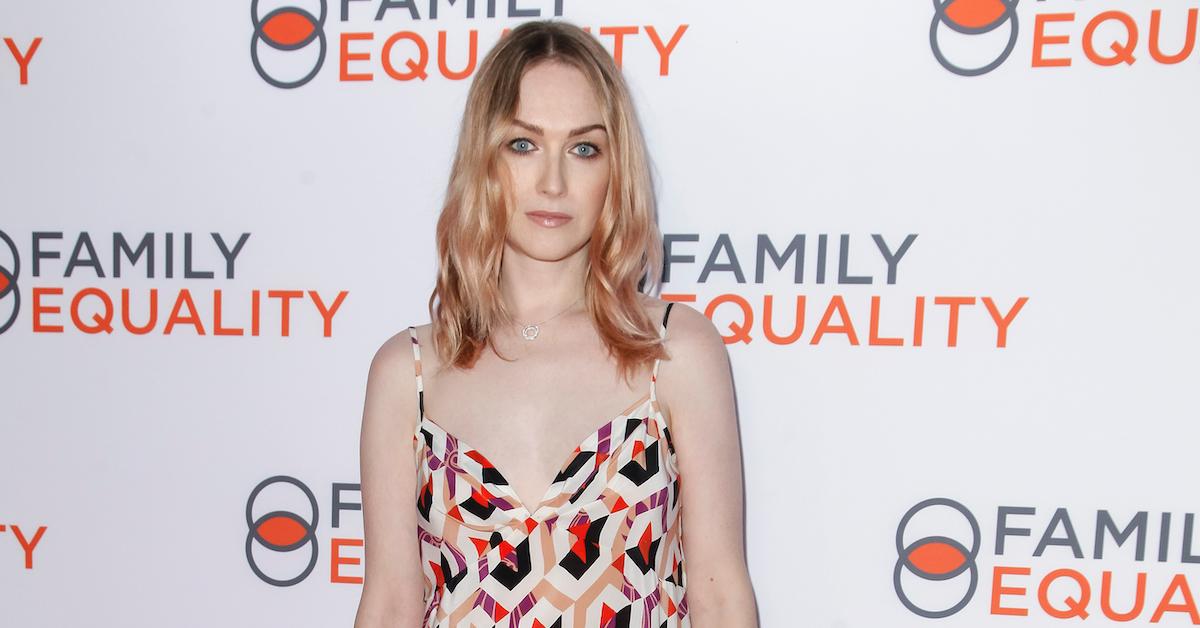 Having made a splash for her starring role in Netflix's Sense8, Jamie will soon star in an upcoming reboot of Hellraiser, a popular horror movie franchise. She will even portray Pinhead, the series' hellish priest and primary antagonist. Hellraiser is expected to release in 2022.
In 2011, Jamie received honors from Out Magazine as part of their annual "Out 100" spotlight.