'Snack vs. Chef' Participants Compete for a Pretty Sweet Prize at the End of the Season
What's the 'Chef vs. Snack' prize? 12 contestants compete for a monetary prize as they try to out-do each other in competitions throughout the season.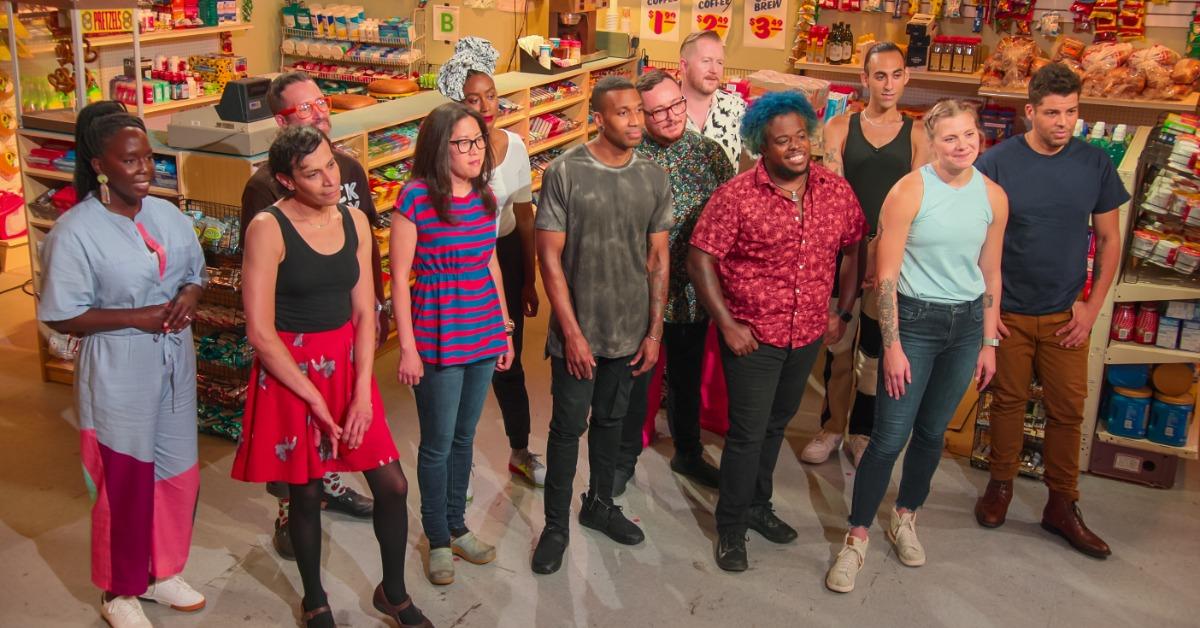 For many, there's always room for junk food. And when you see your favorite snacks made into straight-up masterpieces on Snack vs. Chef, you may be even more inclined to indulge. The Netflix competition series follows contestants who re-create some of the most popular snack foods and make their own original snacks along the way too. So, what is the Snack vs. Chef prize?
Article continues below advertisement
What's that? Bragging rights aren't enough of a prize to make Snack vs. Chef worth it? OK, we can totally understand that. And, luckily for Season 1's set of participants and hopeful chefs, there's more to the competition than just winning a title. There's a hefty monetary prize on the line too and they're here to prove themselves worthy of it since only one chef can win.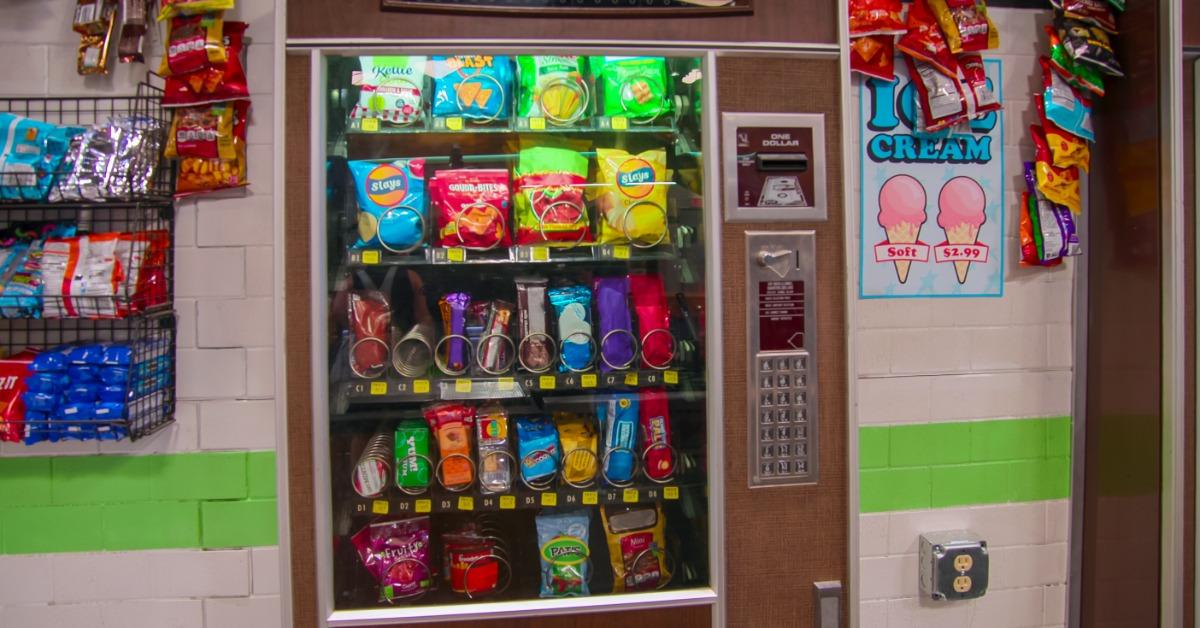 Article continues below advertisement
What is the 'Snack vs. Chef' prize?
Just in case you needed more incentive to tune in (or, honestly, to sign up for a future season yourself), there's a lot on the line. According to the official Netflix description, "12 chefs channel their inner food scientists to recreate classic snacks and invent their own original treats for a $50,000 prize." That's pretty impressive, considering the prize on other food-centric game shows can land at around just $10,000.
But whoever wins Snack vs. Chef isn't leaving the show without putting in some hard work first. The contestants have to battle it out each episode by re-creating snacks like Cheetos or Oreos and then creating their own treats inspired by those same snacks.
It may sound easy enough to some for the contestants to get the job done, but these are chefs who all have experience in making tasty dishes, so the competition is fierce.
Article continues below advertisement
Who are the 'Snack vs. Chef' hosts?
While seeing what the contestants come up with is fun for viewers at home, it also helps when a reality show's hosts are entertaining. And that's definitely the case with the Snack vs. Chef judges. Comedians Megan Stalter and Hari Kondabolu serve as dual hosts, and you may have seen one of them before they made their individual Netflix debuts.
Article continues below advertisement
Megan is in HBO Max's Hacks and she was in an episode of Queer as Folk. She also hosts stand-up shows and she's not above baring it all when it comes to her hosting duties. According to an Instagram post about Snack vs. Chef, Megan "cried five times on camera" during filming. Whether that's true or not, Megan is sure to bring her own brand of humor as a co-host.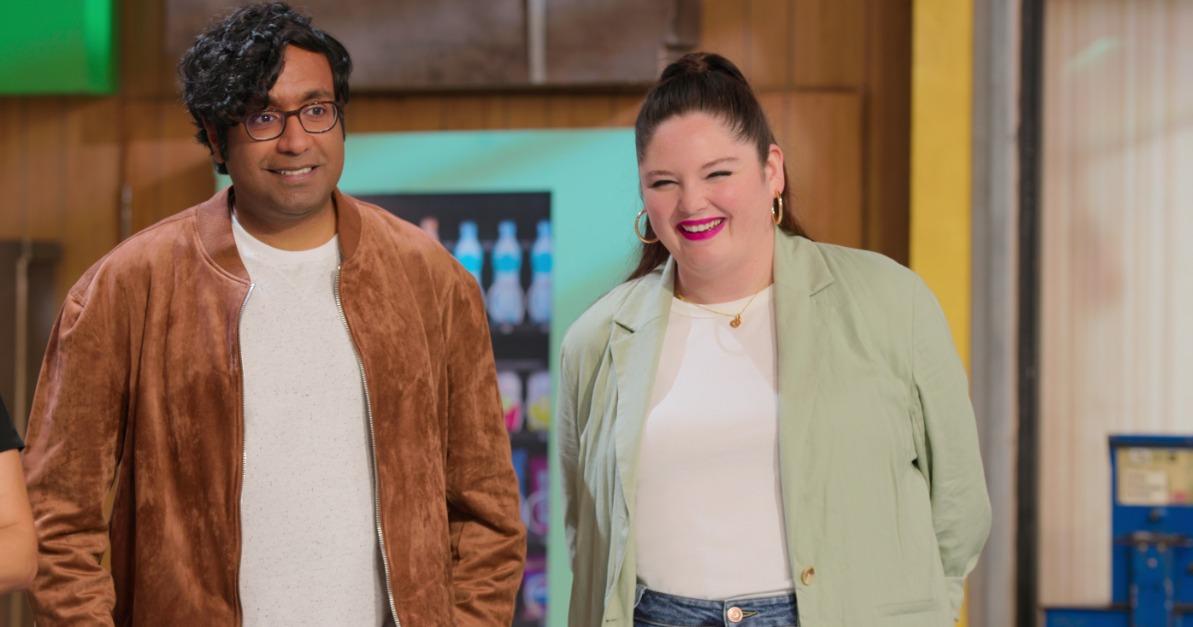 Hari is a stand-up comedian too, but he has other projects under his belt. He created and directed the documentary The Problem With Apu on TruTV. He was also in the Comedy Central web series White Flight.
Even though Snack vs. Chef isn't all about Megan and Hari (although Netflix missed the mark when it didn't market those two ahead of the series premiere, a la Prince Harry and Meghan Markle), they're an added bonus for viewers.
You can watch Snack vs. Chef on Netflix starting on Nov. 30.