Season 2 of 'Hacks' Ends on a Wholesome Note — Will There Be a Season 3?
Is 'Hacks' over? Season 2 of 'Hacks' concluded with on Thursday, June 2, 2022. Will there be a Season 3? Is the show canceled? Here's the low-down.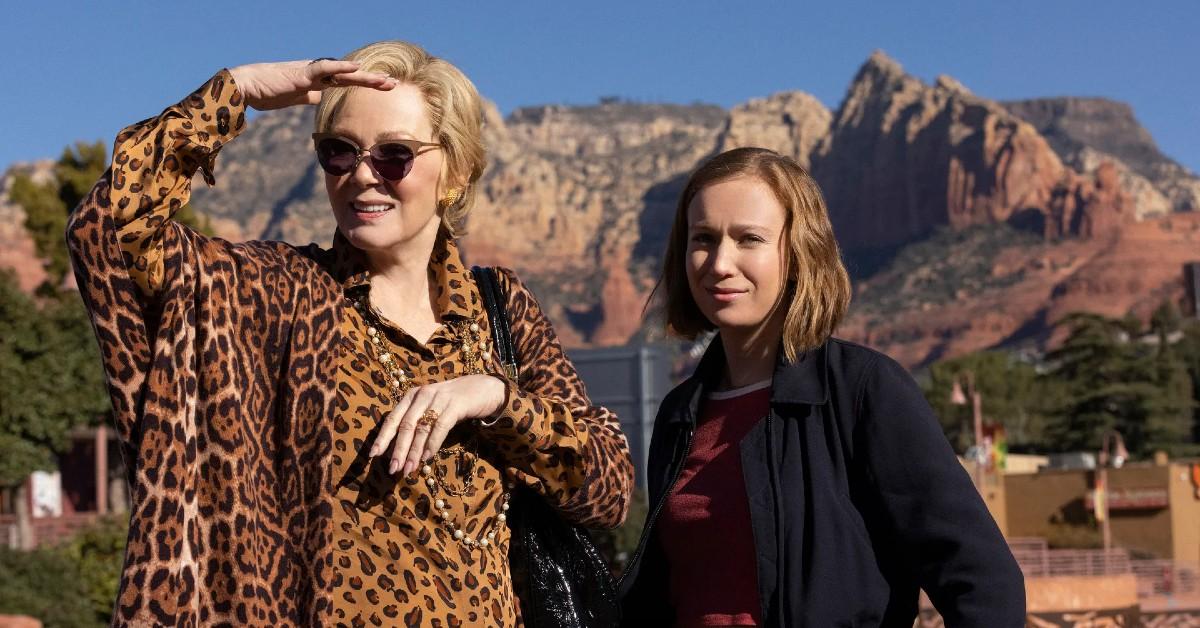 Spoiler alert: This article contains spoilers for Season 2 of Hacks.
Celebrating the unlikely friendship of comedienne Deborah Vance (Jean Smart) and the heedless careerist brought in to spruce up her routine, Hacks offers a clever exploration of generational differences, the psychological impacts of pursuing fame, and the downsides of "making it." With its genius blend of funny and poignant, Hacks has garnered many loyal viewers.
Article continues below advertisement
In Season 2 of Hacks, Deborah and her protégé, Ava (Hannah Einbinder), set out on a journey across the U.S. to promote Deborah's brand new material. Laurie Metcalf (of The Conners and The Dropout fame) joins the cast as Deborah's deadpan tour manager, while Devon Sawa appears as Jason, a man with a rugged charm and plenty of ambition to sweep the seasoned comedienne off her feet.
Season 2 kicks off with a colorful exploration of Deborah's and Ava's adventures on the road. Season 2 ends with the girls taking over Las Vegas, where Deborah has some business meetings to attend. An opportunity knocks on Ava's door, too. But will HBO Max renew the critically acclaimed series for a Season 3?
Article continues below advertisement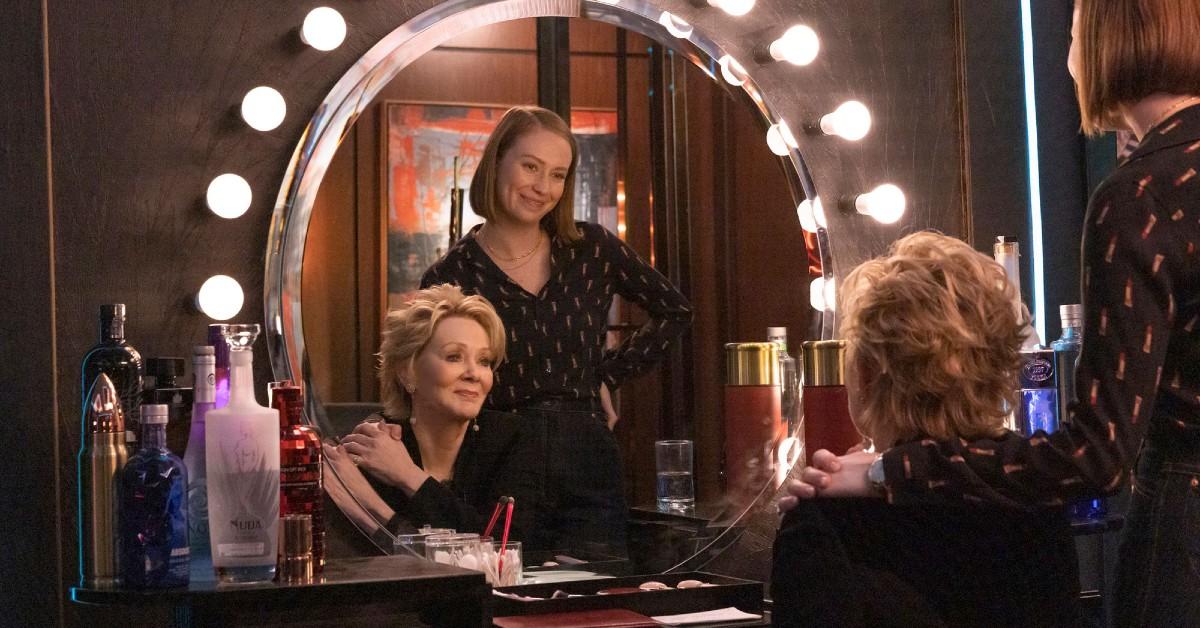 The Season 2 finale of 'Hacks' ends without a cliffhanger.
Season 2 of Hacks ends on a wholesome note — with both heroines achieving exactly what they dreamed of. Deborah's new show, titled My Bad, sells out in a record-short time frame — ushering in a fully-fledged career renaissance. The pilot Ava has worked on gets picked up, which marks her return to a more traditional form of employment. The Season 2 finale contains no cliffhangers, which is hardly the most promising sign for fans.
Article continues below advertisement
The co-creator of Hacks, Lucia Aniello, offered some clarification about the future of the show in an interview with Decider. She and co-creators Jen Statsky and Paul W. Downs have yet to deliver their preferred ending.
Article continues below advertisement
"We do have an idea of how many seasons, but I don't know if we know for sure. The truth is, and we've said this before and I think we've told you this, we know how we want the story to end," Lucia said. "Exactly how many seasons that is to tell that story, I think we're still a little bit open-ended on, but we do know how we want it to end. So for us, we are just in a chapter of a larger story at this point."
Article continues below advertisement
Will there be a Season 3 of 'Hacks'?
Fear not, fellow Hacks stans, because it was confirmed on June 16, 2022, that the Emmy-winning series is getting a third installment — despite the Season 2 finale only airing less than a month prior.
"We congratulate Hacks' extraordinarily gifted executive producers and cast, and our partners at Universal Television," head of original content at HBO Max Sarah Aubrey said, per Variety. "We are overjoyed at the audience and press response to the new season, and glad to give viewers more of this gorgeous, hilarious, moving show."
The president of Universal Television, Erin Underhill, too, weighed in on the news.
"The first two seasons of 'Hacks' — expertly crafted by Lucia, Paul, and Jen —gave us beloved, complex characters who make us laugh and feel deeply. We're thrilled that our HBO Max partners have renewed this standout series for a third season, and we can't wait to see what's next for Deborah, Ava and the rest of our outstanding ensemble."
Article continues below advertisement
Until the highly anticipated arrival of Season 3, you can binge Seasons 1 and 2 of Hacks on HBO Max.