The Host of Netflix's 'School of Chocolate' Was a Natural Choice for the Series
'School of Chocolate' host Amaury Guichon is an expert in chocolate and other desserts, but who is he outside of the Netflix competition show?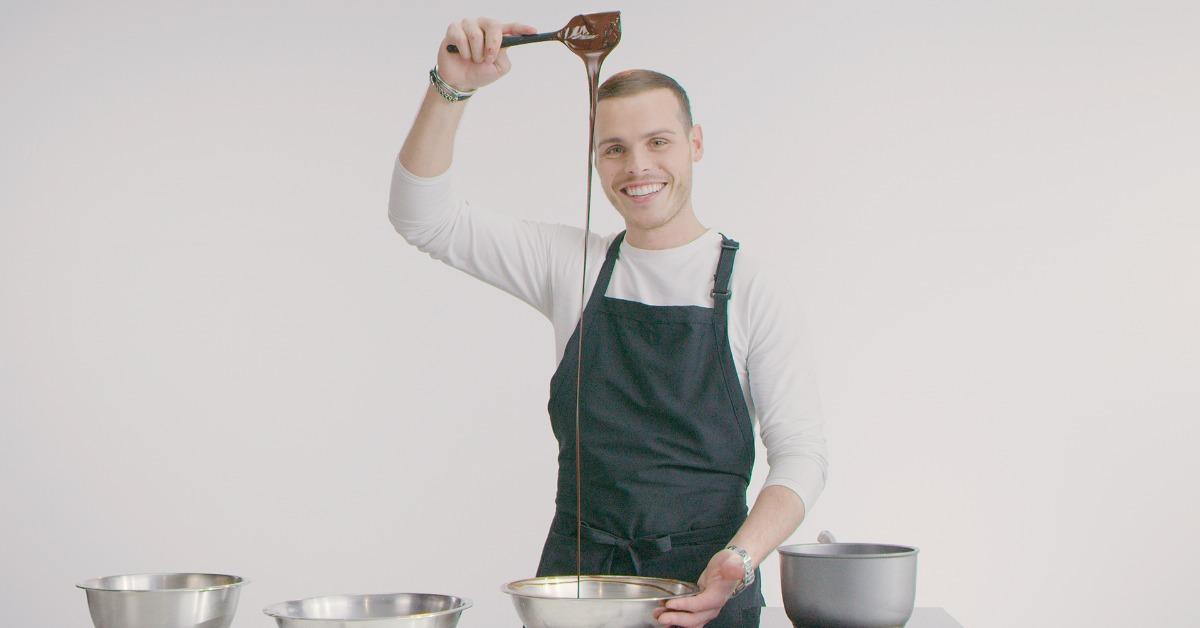 Nothing makes you crave chocolate and sweets in general like cooking shows. So if you've seen School of Chocolate on Netflix and found yourself dreaming of literally anything made of sugar, you probably aren't alone.
The series features hopeful chefs who come together to compete for a monetary prize and exposure under the tutelage of renowned pastry chef Amaury Guichon.
Article continues below advertisement
But who is the School of Chocolate host? You might have seen him on TikTok or other social media platforms showing off his skills. But he was a chocolatier well before TikTok became the place to go for everything viral and interesting. And now that School of Chocolate is out on Netflix, more people are curious about him.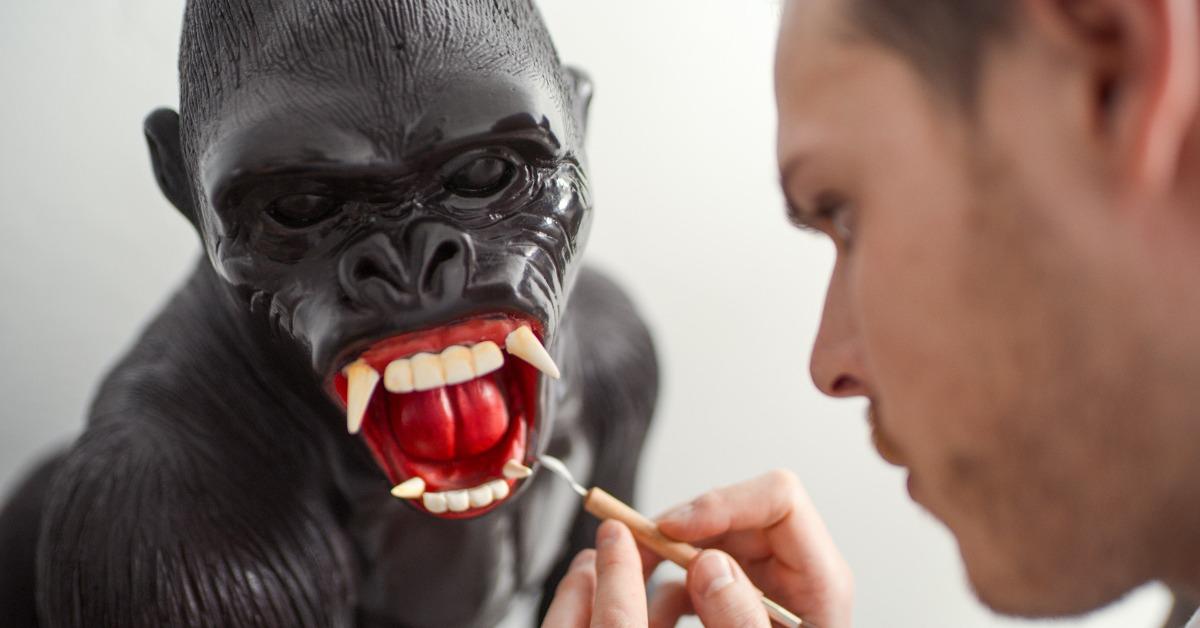 Article continues below advertisement
Who is the 'School of Chocolate' host?
Amaury grew up in France and became interested in baking at the age of 13. Around that time, he took an introductory pastry training session, and from there, he knew he had a passion for and genuine interest in the food and hospitality business. He spent the next several years working and learning all there was to know about gastronomy, which is the study of food and culture.
He moved to Las Vegas when he was 21, and now, Amaury runs The Pastry Academy. It's a 10-week program that introduces participants to the world of pastry. If you already have a career in the field, it can help further it along.
If not, it might encourage you to seek out more information about working in pastry. Either way, it's the place to be for those who are interested in becoming pastry chefs.
Article continues below advertisement
How do you enroll in The Pastry Academy?
You can sign up for one of Amaury's dessert classes on The Pastry Academy website. The classes last 10 weeks and 400 hours. They are broken up into 10 modules, which each focus on a different aspect of the pastry field, including petits fours, creative pastry, and, of course, chocolate. When you sign up online, you have to wait to receive an acceptance letter from the academy.
Article continues below advertisement
Then, you have to pay a $2,000 tuition deposit within three days to hold your spot in the class. You'll receive a confirmation email and more information about the class and how to pay the balance of your tuition before the class officially starts. The website doesn't say what that balance is, but it is likely several thousand more dollars on top of the deposit.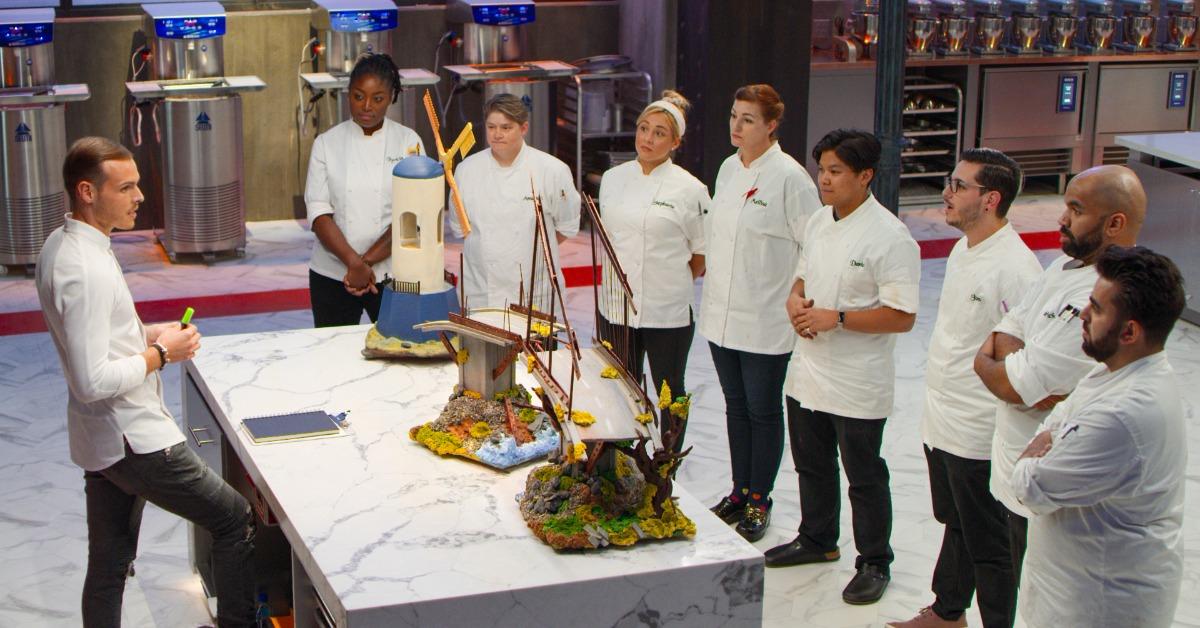 Article continues below advertisement
There's an impressive prize for the chef who wins 'School of Chocolate.'
The School of Chocolate winner walks away with a few different prizes, all of which are pretty important for their career moving forward. They get to take part in the Charleston Wine and Food Festival and they also get to meet with Cacao Barry's chefs to create their own chocolate.
On top of that, the winner gets a $50,000 prize and the opportunity to teach a masterclass at The Pastry Academy. Not too shabby for proving they're the best at creating masterpieces out of chocolate on the show.
Watch School of Chocolate on Netflix.