Valerie Bertinelli Separates From Husband Amid 'Kids Baking Championship' Absences
Why is Valerie Bertinelli not on 'Kids Baking Championship'? The TV host has had upheaval in her life that might explain her absence. Read more.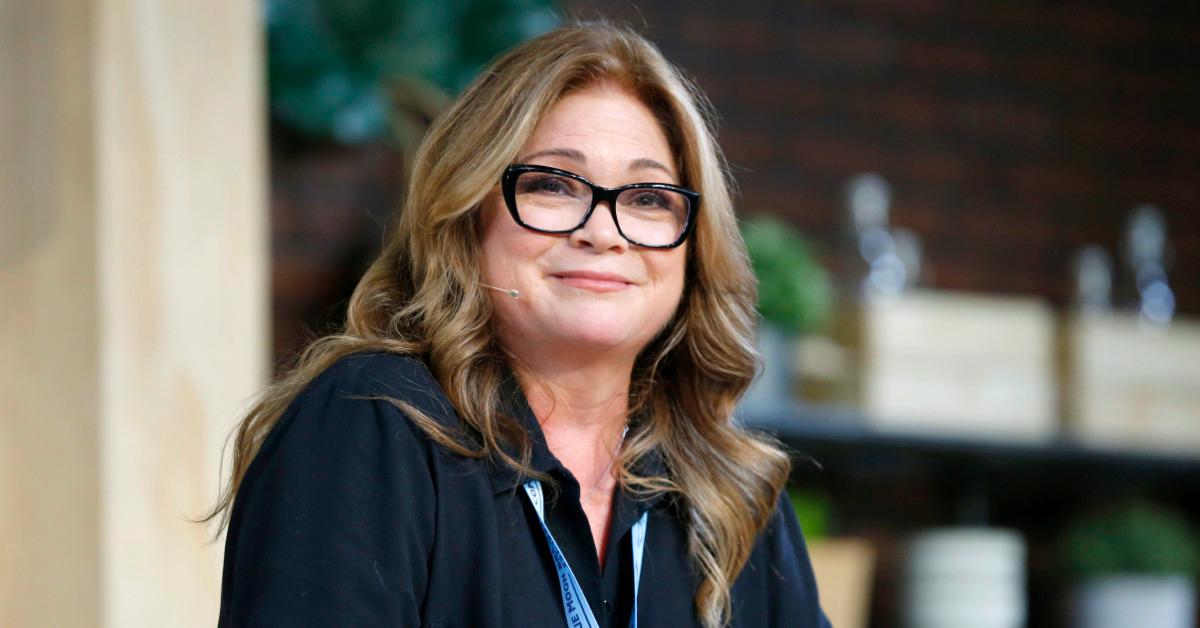 Seems like a lot of fans noticed that Valerie Bertinelli wasn't on Kids Baking Championship's one-hour holiday special last week. Instead, Season 4 contestant Abby Martin filled in as Duff Goldman's co-host in the Nov. 21 installment.
"Why isn't Valerie on Kids Baking Competition?" one viewer tweeted. "I find it annoying when they have kids co-hosting with Duff Goldman trying to act all adult-ish. Please get Valerie Bertinelli back."
Article continues below advertisement
And Valerie didn't appear in the show's Halloween special last month, too. "Where the hell is Duff's partner?" another viewer wrote on Twitter at the time. "Duff is great, but it doesn't work nearly as well without Valerie Bertinelli!"
We don't yet know why Valerie missed the Food Network competition's last two specials, but the upheaval in her personal life might explain her absence…
Valerie is separating from her husband due to "irreconcilable differences."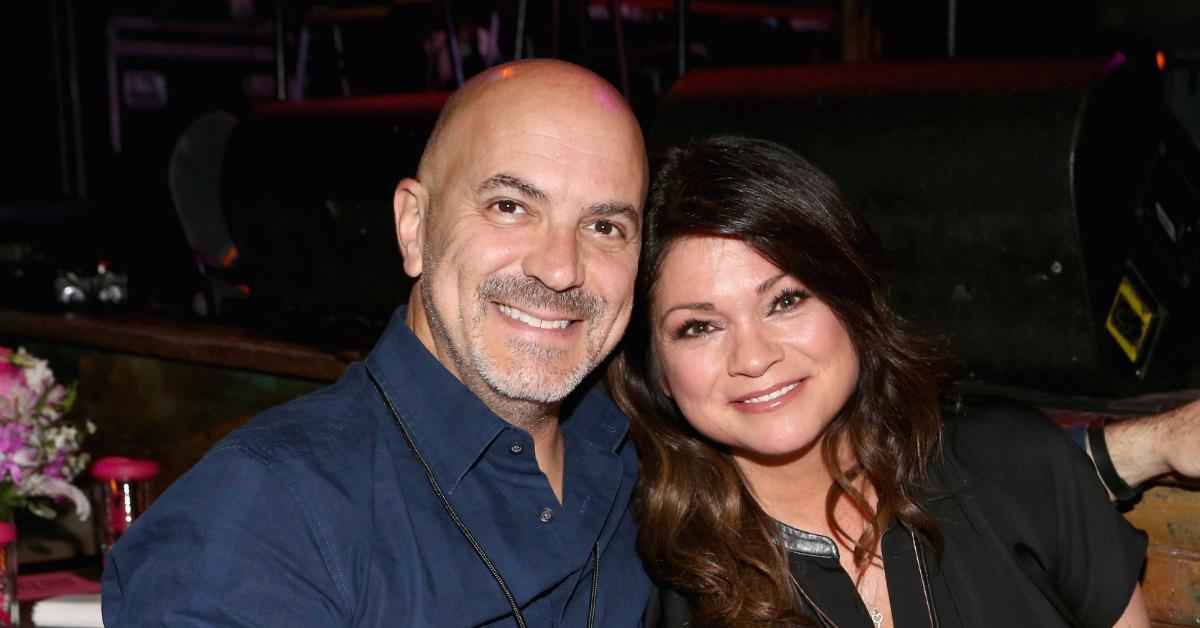 According to Entertainment Tonight, Valerie filed for legal separation from husband Tom Vitale on Wednesday, Nov. 24, submitting the paperwork for the split in the Los Angeles County Superior Court. In the documents, she lists the date of separation as "TBD" and cites "irreconcilable differences" as the reason for the breakup.
Article continues below advertisement
The One Day at a Time actress tied the knot with Tom, a financial planner, at her home in Malibu, Calif., on New Year's Day in 2010 after seven years of dating, according to The Hollywood Reporter.
She has also been struggling with grief — and grief-shaming — over the death of her ex-husband, Eddie Van Halen.
Before her marriage to Tom, Valerie was married to Eddie Van Halen for two and a half decades, and she welcomed son Wolfgang with the late rocker.
Eddie, who later married stuntwoman Janie Liszewski, died in October 2020 after a battle with cancer. And this January, Valerie opened up about her grief for the Van Halen guitarist. "We had some very difficult, very challenging times, but we had some beautiful times, too," she said on Instagram Live, per Today.
Article continues below advertisement
The following month, the Hot in Cleveland alum revealed on Today with Hoda & Jenna that she had been grief-shamed during her time of mourning. "I knew the man for 40 years," she added. "I was 20 when I met him. I still loved him. We spent a lot of time together. … He's the father of the greatest gift in my life. I miss him, and I'm allowed to miss. He was a huge part of my life. Just because we loved each other doesn't lessen the love he had for Janie or I had for Tom. It's a different kind of love."
Article continues below advertisement
She'll be back for 'Kids Baking Championship' Season 10.
Food Network's press release for Kids Baking Championship — which premieres on Dec. 27 — confirms Valerie will be back in action as she and Duff welcome the show's youngest contestants ever.
"The ten-week competition will test the kid contestants, ages 8-11, in difficult themed challenges," the cable channel adds. "From kitchen sink sweets, to cream puffs, and to dessert imposters, they must showcase their impressive baking skills and techniques. Only one incredible young baker will rise to the top to earn the sweet grand prize, including a spot in Food Network Magazine and the title of Kids Baking Champion."