A New Pie Chart Connected to Spotify Has Users Buzzing — Here's How to See Yours
A new tool takes information from Spotify and allows users to see a breakdown of their listening habits — here's how you can get yours.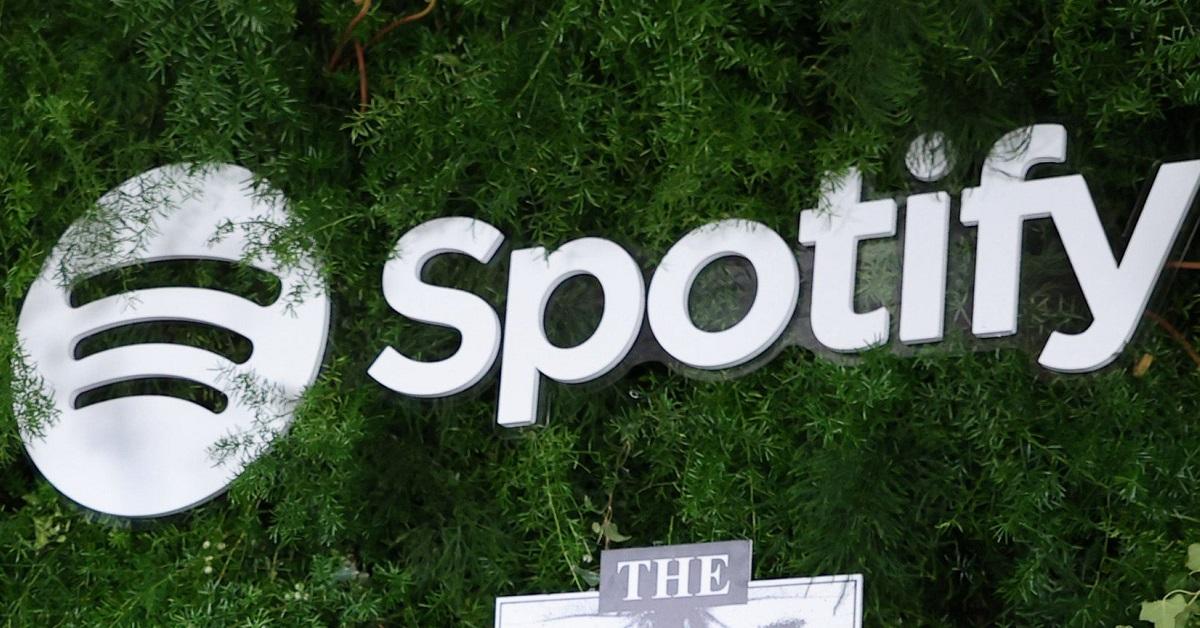 Every year, it's an annual tradition for people to share their Spotify Wrapped information, which provides insights on the kind of music and podcasts that they listened to over the course of the year. That feature has become incredibly popular, and now, a group of students in California have introduced a tool that will allow you to see a similar breakdown.
Article continues below advertisement
The Spotify Pie Chart shows you your listening habits.
The Spotify Pie Chart is similar to Spotify Wrapped, in that it shows you the artists and genres that you listen to most regularly. This third-party tool gives you the information visually by creating pie chart of your listening habits by genre with a key underneath that tells you what each different section of the pie represents. The breakdown is much more refined than just high-level genre categories, and can provide some pretty fascinating insights into your listening habits.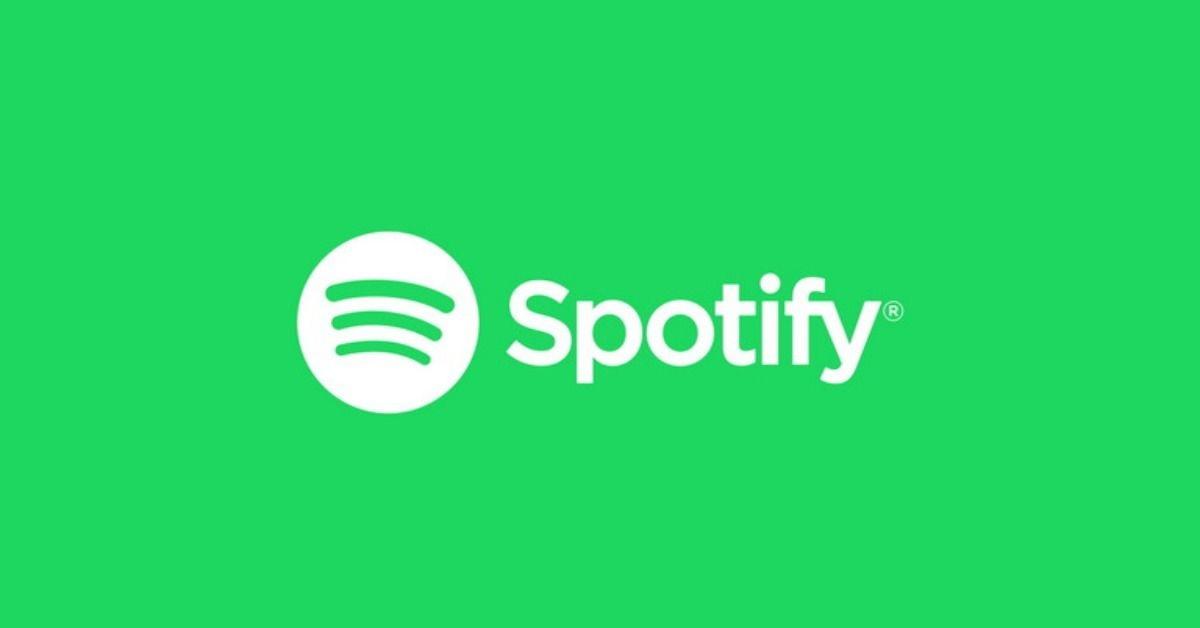 Article continues below advertisement
Underneath the key for the pie chart, you get a list of the artists you listen to most in descending order, with your most popular artist in the largest font. Unlike Spotify's year-end wrap-up, these pie charts can be updated monthly so that you can see how your listening habits change even within a single year. It's an even more granular level of detail for all the true stat nerds out there.
Here's how to get your own Spotify Pie Chart.
To make your own pie chart, you'll need to navigate to the creator Darren Huang's website. If you use his portal to log in to your Spotify account, you'll then be prompted to share your listening information with his site. Once you agree to do that, your pie chart will be created automatically. The site works across desktop and mobile but is only available for Spotify accounts at the moment.
Article continues below advertisement
It's unclear whether the functionality will eventually be expanded to other streaming services or not. For now, though, Spotify users are sharing their results on social media, and getting a sneak preview of what their end of year wraps might look like if they don't make some changes to their listening habits in the coming months.
Article continues below advertisement
Your data may be monetized.
It's worth considering that while this pie chart functionality may be pretty neat, it's also giving Darren Huang plenty of insights into the listening habits of all the people who decide to use it. That information could be very valuable to people who want to better understand how people use Spotify, and it's possible that Darren will wind up selling that information to advertisers or other third parties.
It's true, of course, that Spotify already knows plenty about the kind of music you listen to. That's what fuels its recommendation algorithm and helps to give you the most personalized experience possible. If you're okay with Darren having all of that same information, then the Pie Chart may not be a problem. It's just something you should probably be aware of going in.