Zhongli Is a Popular Limited Character in 'Genshin Impact' — How Can You Unlock Him?
The popular Geo 5-star character has returned in 'Genshin Impact.' Trying to get him? Here's what you need to know to add him to your team.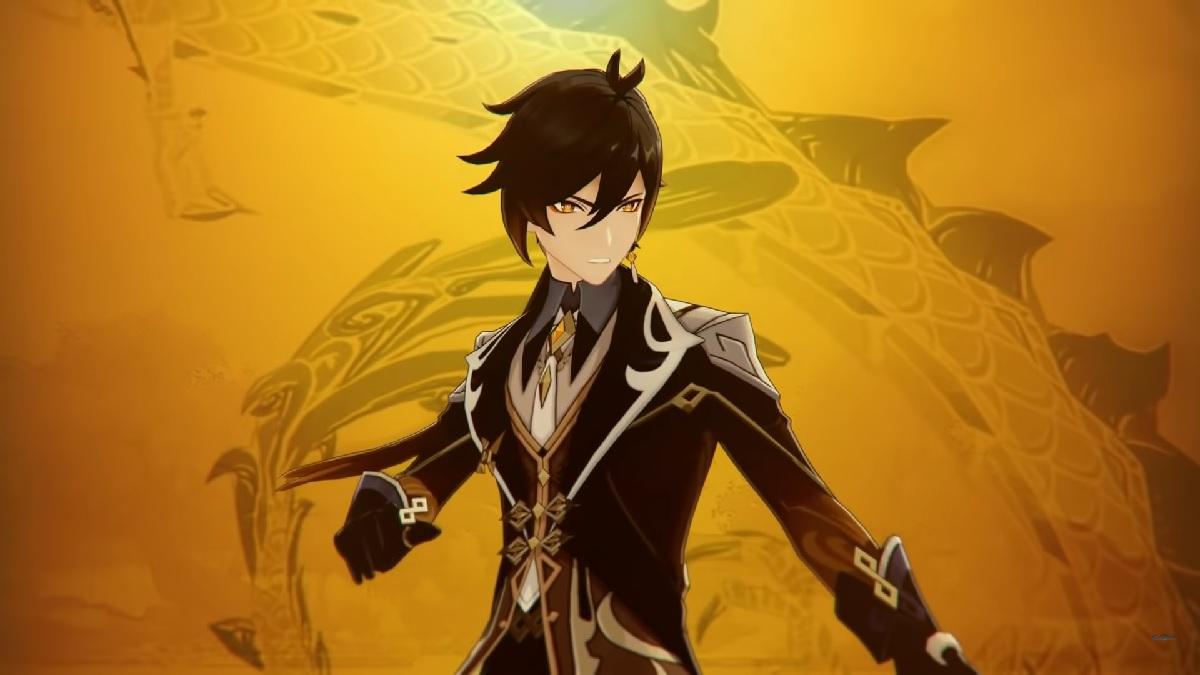 There are plenty of fan-favorite characters in Genshin Impact, and Zhongli is definitely among them. According to Genshin Lab, the limited character is one of the most popular among players who have him, consistently ranking among the top three choices in party compilations. Of course, not everyone has him, and the nature of any gacha game means that your chances of getting him aren't exactly 100 percent. But here's what you need to know if you really want him.
Article continues below advertisement
Genshin Impact is an open-world free-to-play game. Players control the Traveler, an otherworldly being who is separated from their sibling as they are sent to the world of Teyvat. The Traveler must traverse this strange new land in search of their sibling. While the Traveler meets plenty of new companions who eventually become playable characters, you must typically unlock characters through the game's gacha system. When it comes to limited characters like Zhongli, here's what you need to know.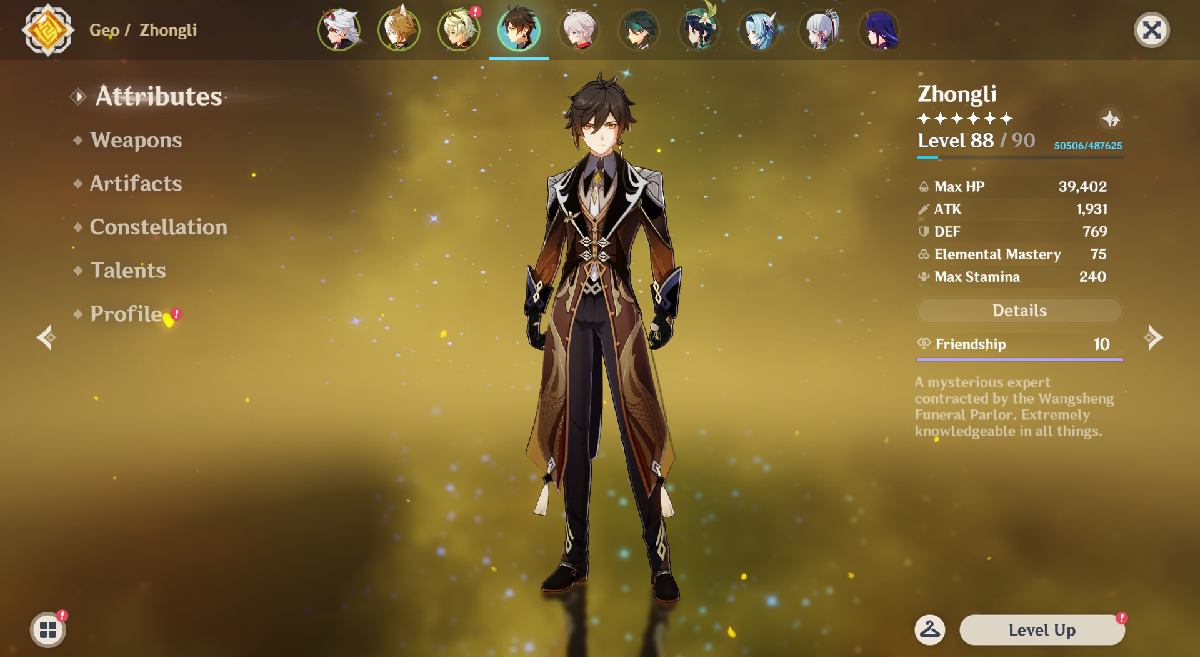 Article continues below advertisement
Here's how to get Zhongli in 'Genshin Impact.'
In the story, Zhongli is the human form Morax, the earthly Geo Archon and the God of Contracts who once presided over the nation of Liyue. Having stepped down from his lofty post after entrusting humanity with carving their own fate, he now wanders Teyvat to observe human society through their eyes. As the former God of Money, he ironically lacks any form of financial stability. But he is able to find companionship with the Traveler.
As a playable character, Zhongli was first introduced to the game in December 2020. This 5-star spear-wielding Geo character can summon a stone pillar that deals Geo damage and can protect his teammates with a sturdy barrier. His strongest attack summons a meteor that briefly petrifies anyone it strikes.
As a limited character, he is only ever temporarily available to obtain. His last rerun was in April 2021. He is set to return in January 2022, but getting him is a bit of a gamble.
Article continues below advertisement
Genshin Impact is a gacha game where many desirable playable elements (i.e., characters and weapons) can be obtained through spending in-game currency for the chance to obtain a character you want. When it comes to Genshin, players can use Primogems to obtain Wishes, which then can then be used to obtain new characters and items. If you're going for Zhongli, you kind of just have to hope that one of your Wishes will become Zhongli. Luckily, there are ways to guarantee a Zhongli. Eventually.
Article continues below advertisement
Genshin Impact's gacha function includes what fans call a pity system. If you're trying to obtain a limited 5-star character, then you are guaranteed to get one within 90 Wishes. Meaning if you use 89 Wishes without getting Zhongli, then that 90th Wish will definitely be Zhongli. Of course, that means you might have to prepare to farm a lot of Primogems. Short of spending actual money to get more gems, you can also save up from your Quests and Daily Commissions to get that character you want.
Naturally, there's always a chance that you could get him earlier. But worst case scenario, Zhongli can be in your future if you're willing to use enough Primogems.