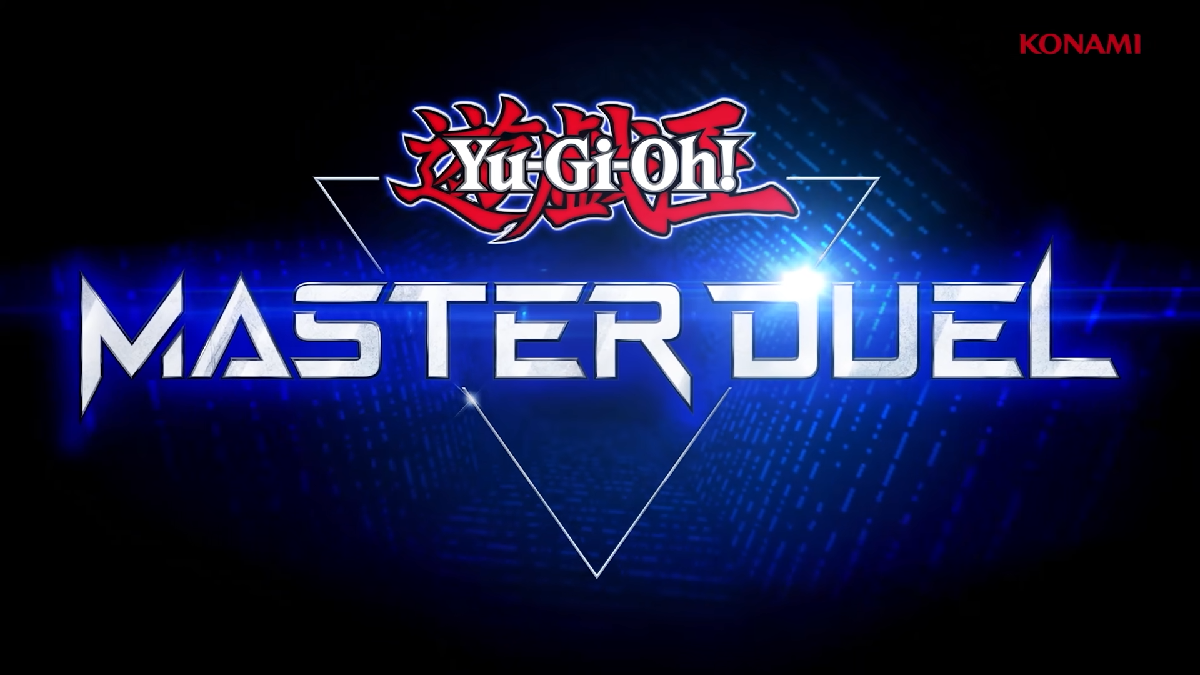 'Yu-Gi-Oh: Master Duel' Brings the Classic Card Game Online — Does It Have Crossplay?
It's time to d-d-d-d-d-d-duel again! Yu-Gi-Oh! Master Duel officially brings the classic card game to major gaming platforms in an exciting new simulation. Whether you like to play on the go or from the comfort of your own home, your Yu-Gi-Oh! game isn't limited to just tabletops and floor mats anymore.
But as Master Duel strives to liven up your Duels, are you really able to play with anyone? In other words, does the game feature crossplay?
Article continues below advertisement
Previous mobile iterations of Yu-Gi-Oh! have tried to truncate the classic rules for a quicker — albeit less authentic — gameplay experience. Duel Links considerably decreased the number of cards you could have in play in favor of a smaller, mobile-friendly version of the game. But Master Duel offers a more genuine experience by widening the field to its normal state while allowing players on any platform to take full advantage of their decks. But how friendly is the game across platforms?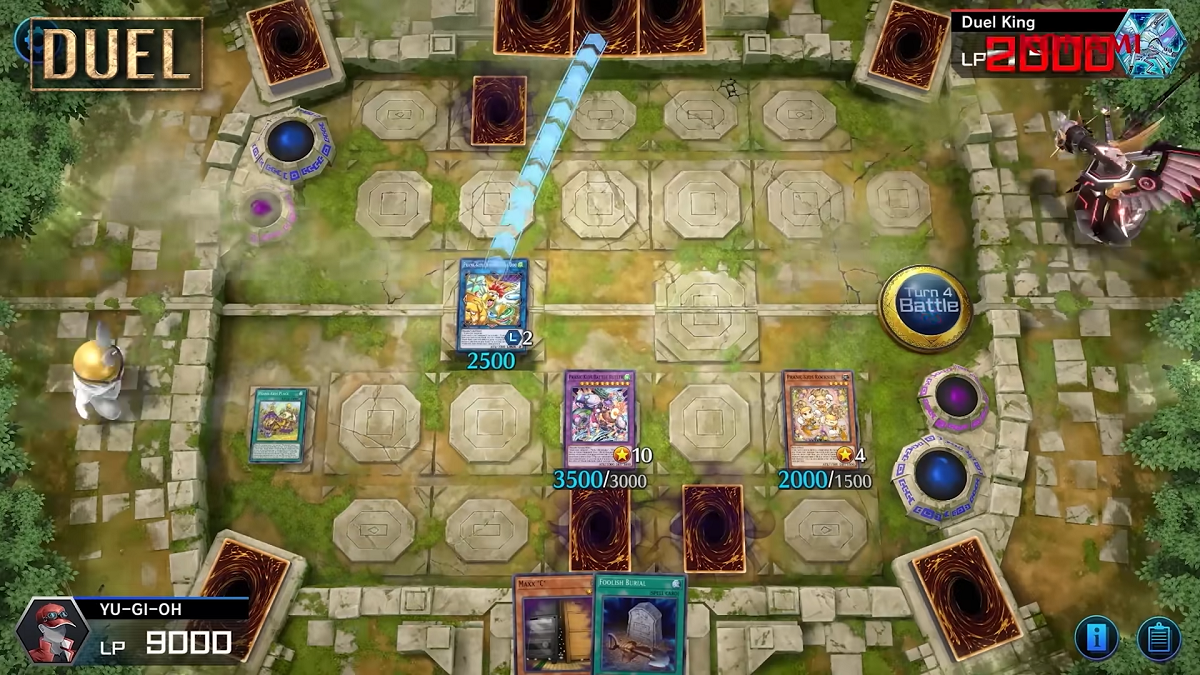 Article continues below advertisement
Does 'Yu-Gi-Oh! Master Duel' have crossplay?
The basic skeleton of Yu-Gi-Oh! is still there in Master Duel for anyone who remembers playing the game in middle school. Using a variety of monster cards, spell cards, and trap cards, players must strategize, summon, and attack to get their opponent's life points down to zero. But after more than 20 years, the rules have evolved drastically. Today, Yu-Gi-Oh! features several new gameplay mechanics, with Pendulums, Synchro Monsters, and Link Summons just to name a few.
The game can be quite daunting if you haven't been keeping up with the meta. But Master Duel offers plenty of tutorials to help you brush up on the basics and get a handle on the new techniques that the game offers. Once you've gotten a handle on how to detach Xyz materials from your Xyz Monster (it makes sense, trust me), you can construct a deck that suits you and start dueling. But will the game allow you to duel with just anyone?
Article continues below advertisement
Thankfully, the answer is yes! Master Duel does indeed feature cross-play, allowing players on Steam to battle opponents on a Nintendo Switch. The game even features cross-progression, allowing you to transfer your game data from one platform to another using Konami ID. Wherever you prefer to duel, Master Duel meets you where you want to be. With online play, it's always time to duel.
Article continues below advertisement
Is 'Yu-Gi-Oh! Master Duel' free?
Yu-Gi-Oh! Master Duel is free-to-play, meaning it costs nothing for you to download the game and start playing. But it wouldn't be a proper trading card game experience if it didn't have you opening up your wallet for some of the best cards.
Players are able to use microtransactions and spend real money to obtain more resources and get more cards. Playing the game's story can help you garner some in-game currency, but you might have to spend some cash for your decks.
Yu-Gi-Oh! Master Duel is available on all major gaming platforms.