Chongyun From 'Genshin Impact' Eats Popsicles for a Very Specific Reason
The characters from 'Genshin Impact' have very particular quirks, but Chongyun's involves something of a sweet tooth. Why does he eat popsicles?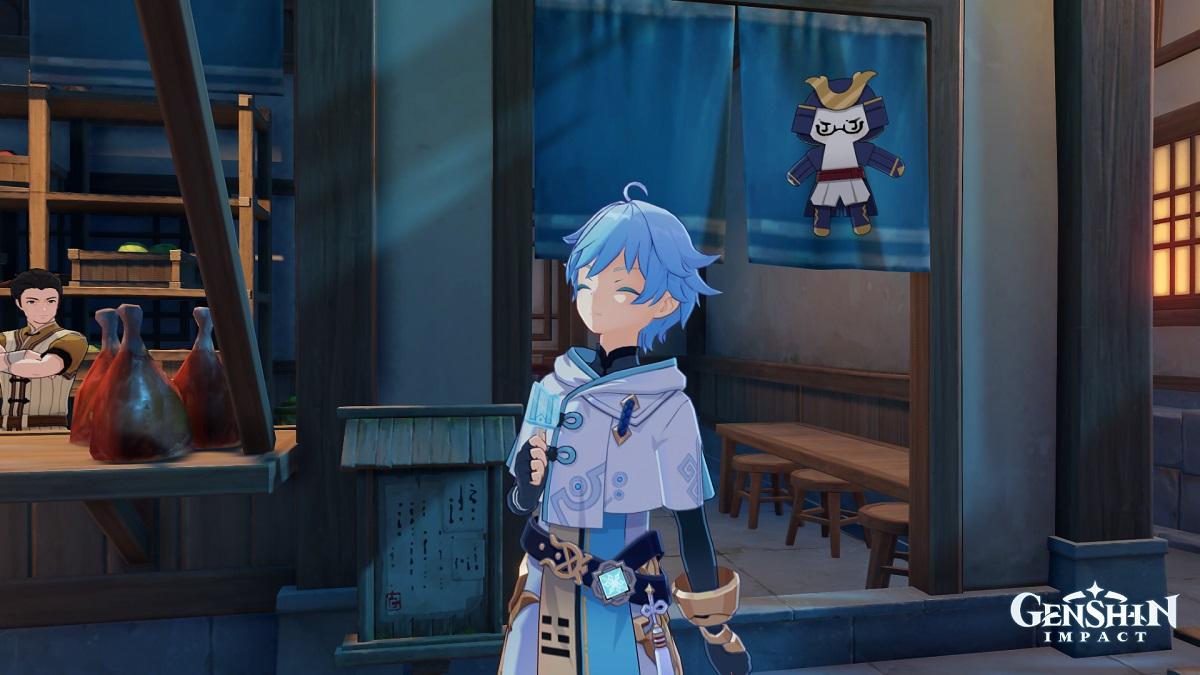 The characters from Genshin Impact aren't just a bundle of visual aesthetics and gameplay styles. Everyone from the starter 4-star characters like Lisa to the highly coveted 5-star exclusives like Raiden Shogun each has their own backstories and quirks that liven up the open-world lore of the popular gacha game. That includes the young exorcist, Chongyun. One of his most notable quirks, in particular, is the fact that he's almost never without a popsicle in his mouth.
Article continues below advertisement
Chongyun is an uncommon 4-star character who hails from the fictional nation of Liyue. He wields a giant heavy claymore in battle and can use his Elemental attacks to deal icy Cryo damage to his opponents. He can also imbue certain party members with Cryo and deal extra Cryo damage when he reaches higher levels. Of course, players find out much more about him throughout their adventures in the game, including why he has such a penchant for popsicles.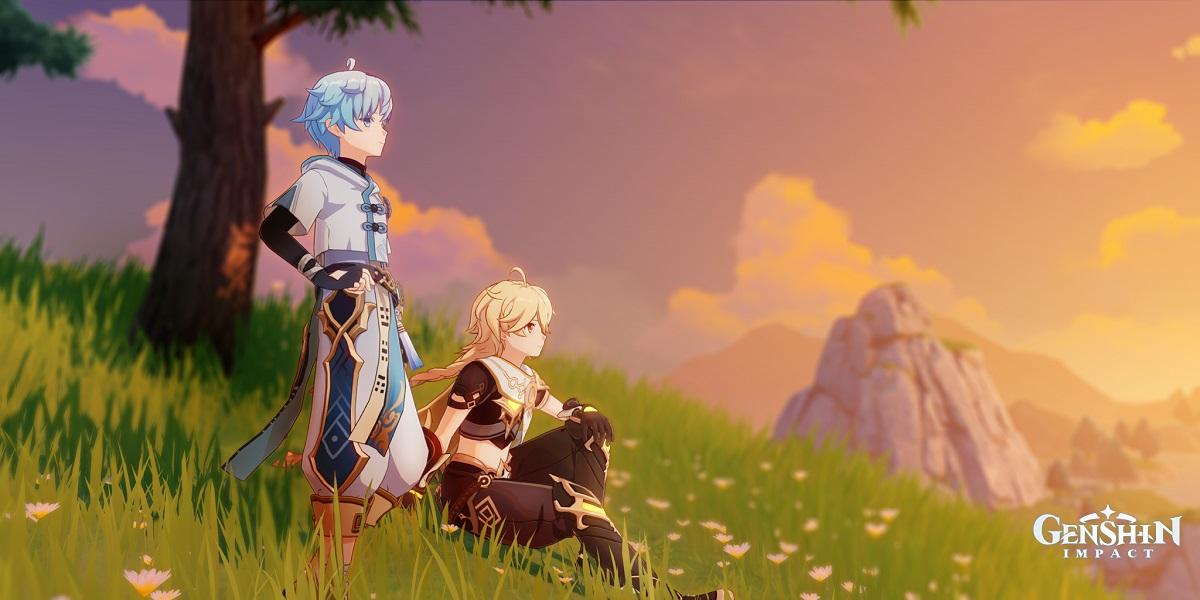 Article continues below advertisement
Why does Chongyun eat popsicles?
Chongyun is an exorcist by trade and is tasked with ridding the land of malicious spirits. While he's a prodigy in the supernatural profession, he's not without his odd quirks. Namely, he's often seen munching on popsicles. Even his idle animations feature him pulling one out and biting into it with glee. From the outset, it looks like he has quite the sweet tooth. But in reality, there's a lot more function to his popsicle obsession than simply having a snack.
His innate talent for exorcism comes from an overabundance of yang energy in his body. When left unchecked, his yang energy can flare up and cause increased body temperature and even alter his emotions toward exaggerated extremes. The solution to his ever-present problem? Popsicles. The popsicles he usually eats are specially made at Wanmin Restaurant in Liyue, and its ingredients are brewed specifically to suppress his yang energy. Popsicles actually stabilize his body and emotional state.
Article continues below advertisement
Chongyun can't just eat any old popsicles either. In one of Chongyun's Hangout Event stories, it is revealed that while he enjoys the taste of regular popsicles, not all of them have the power to suppress his yang energy. No matter how good they taste, they don't serve him if they don't suppress his troublesome yang. In other words, his penchant for popsicles is less of an indulgence and more of a bodily necessity.
Article continues below advertisement
Chongyun and his family are featured in the latest update.
Chongyun is set to be featured more prominently alongside his supposed "auntie" in the newest patch for Genshin Impact. Version 2.4 introduces Shenhe, another Cryo exorcist who trained under the deity Cloud Seeker to refine her skills at the expense of social interaction. She and Chongyun are reunited in a new character trailer, where Shenhe demonstrates her strength and assists her nephew in defeating some monsters. Even in Shenhe's character trailer, Chongyun is still reaching for popsicles.
Genshin Impact is free to play on several major gaming platforms.