'Inscryption' Is a New Kind of Computer Card Game — Is It Available on the Switch?
'Inscryption' is a brand-new kind of computer card game on PC from Devolver Digital. Can you play the game on the Nintendo Switch too?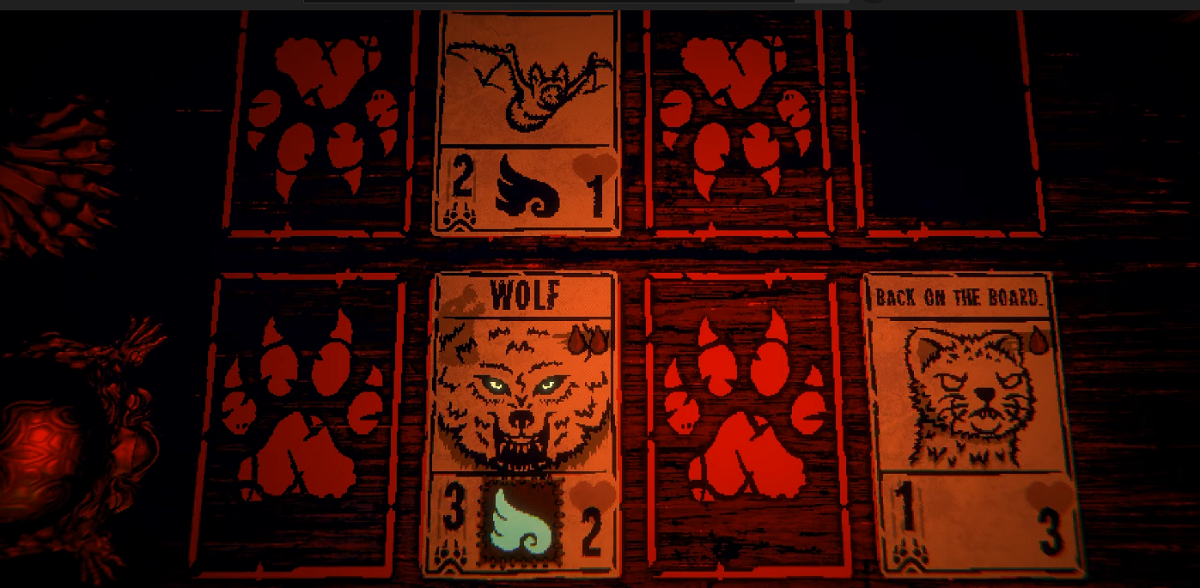 If you're in the market for a new kind of card game, you might want to give Inscryption a try. The new horror-based card game from Devolver Digital combines elements of deck-building strategies and roguelike battles all wrapped up in a macabre horror setting. Inscryption was released on Windows in October 2021, but is the game available on other platforms like the Nintendo Switch?
Article continues below advertisement
In Inscryption, players assume the role of a card game YouTuber who begins playing a mysterious card game on an equally mysterious floppy disc. Using a variety of attack cards, players must tip over their opponent's scale of damage in order to win. The rules of the game vary as the story progresses, giving players access to more cards and rulesets. Players can collect new cards to change their decks and expand their options. The game even has elements of escape room–style puzzles.
The single-player game has overwhelmingly positive reviews on Steam, but can you play the game anywhere else?
Article continues below advertisement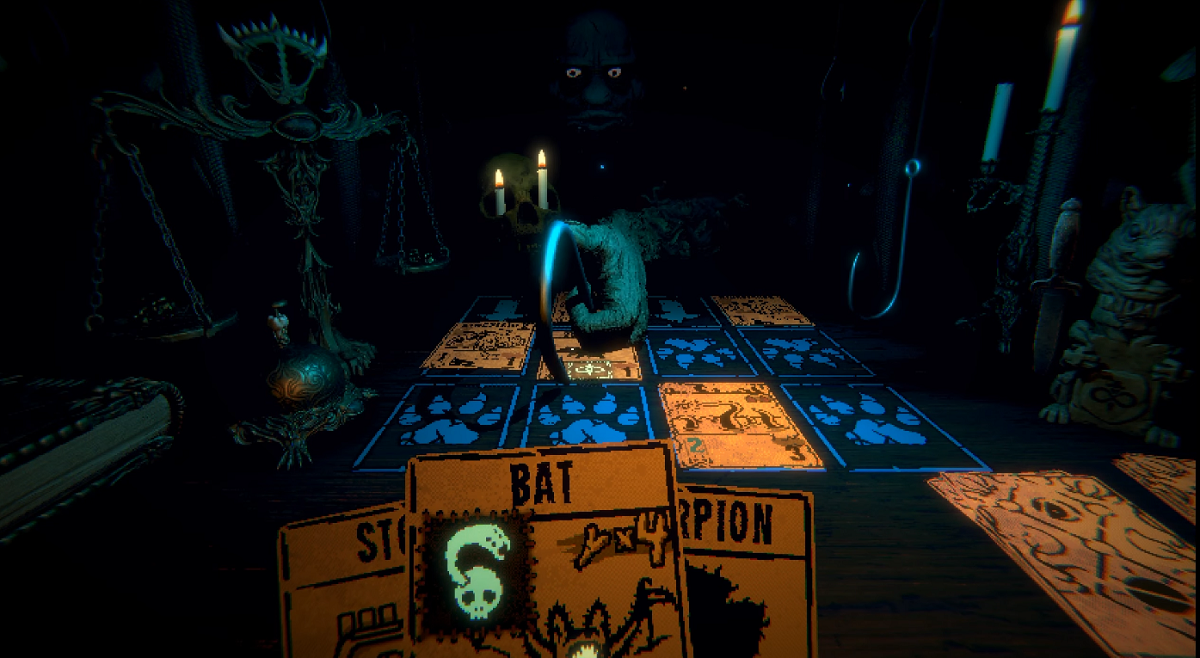 Is 'Inscryption' available on the Nintendo Switch?
Inscryption was first released on Steam in October 2021. The game currently has a demo so you can try it before you buy it on the PC. You can also purchase the official soundtrack and even a Beginner's Starter Deck to help you hit the ground running in the game. But is the game available on the Nintendo Switch at all?
Article continues below advertisement
Currently, no. Despite Devolver's friendliness with releasing their games on the Switch, Inscryption is currently not included among their offerings. There also doesn't seem to be any sign that the card game will release on the platform any time soon.
What about the PS5 or the Xbox — is 'Inscryption' available on those platforms?
If you were thinking about checking out Inscryption on other platforms, you're still out of luck. Inscryption is not currently available on the PlayStation 5 or the Xbox Series X. As of now, Inscryption is a PC-exclusive title, and time will tell if it will ever appear on other platforms and consoles.
You can purchase Inscryption on Steam for $18.11, but it's currently on sale for $15.99.