What It Takes to Effectively Play as Genji in 'Overwatch 2' — Moves, Strategy, and More
From shuriken tossing to katana slashing to climbing up walls, here's everything you need to play at your best as Genji in 'Overwatch 2.'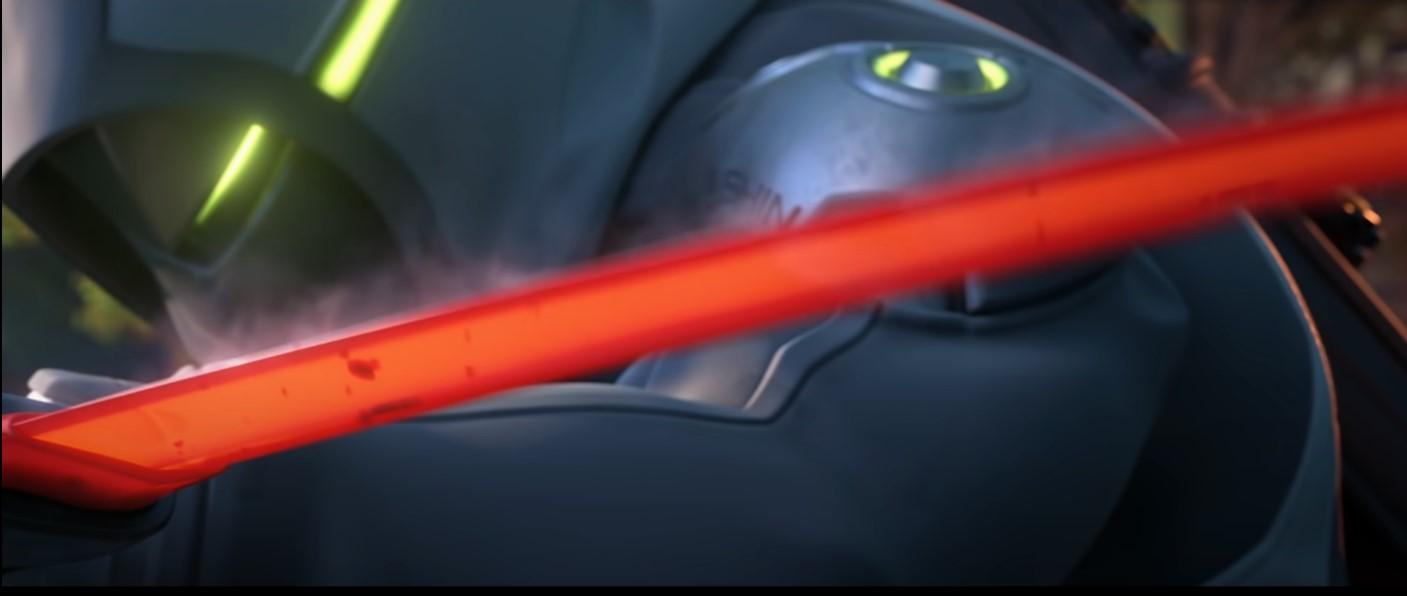 After some delays, Overwatch 2 is finally live and fans are getting right into the action to play as some of their favorite heroes. But with so many heroes returning to Overwatch 2, some players are wondering how to best play as their favorite hero. One of the high-skill ceiling heroes is Genji.
Article continues below advertisement
Overwatch 2 launched earlier this month to an excited fanbase and various technical hiccups, which kept fans from fully enjoying the game during the initial launch. But now, aside from issues with the game's free-to-play model blocking off content, Overwatch 2 is mostly playable.
Keep reading for tips on how to play Genji in Overwatch 2.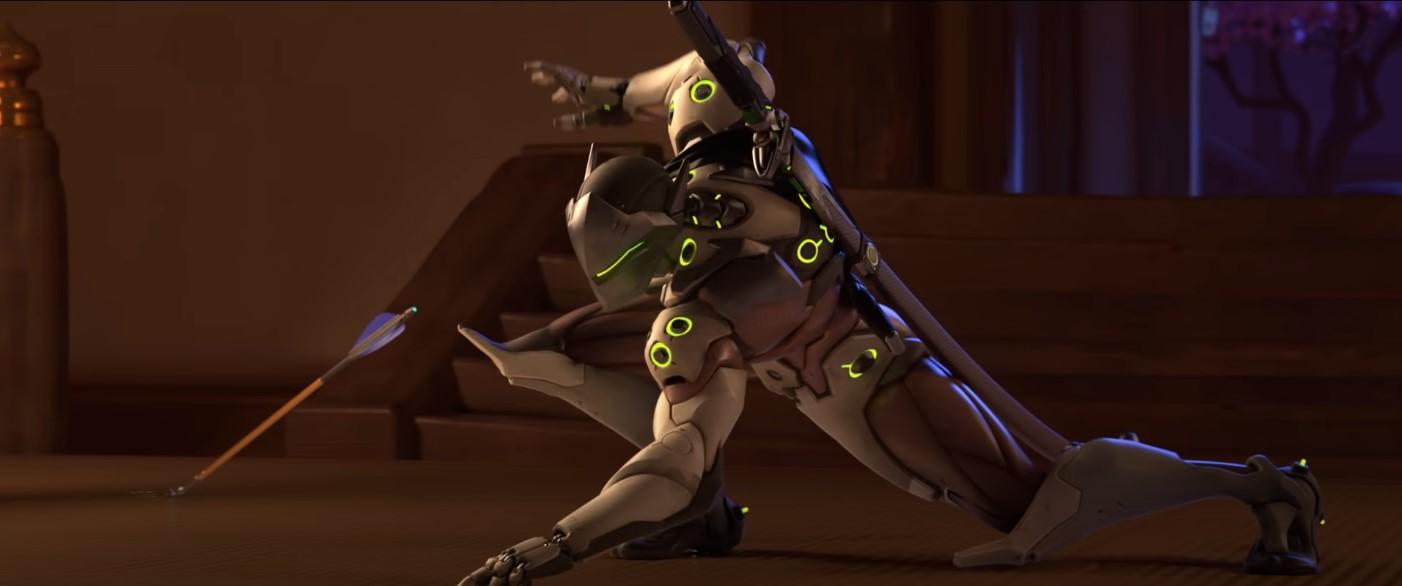 Article continues below advertisement
How to play as Genji in 'Overwatch 2'
Genji earns his notability in Overwatch 2 for being somewhat of a very speedy glass canon. Genji is a damage class hero which means that he can dish out damage pretty quickly but only needs a few shots to his broadside to start going down. This means that Overwatch players' best bet for making it as Genji is to keep their combat encounters brief and to sweep through combining his moves into effective combos.
This sort of dash and kill suits Genji particularly well, and there are ways to get around Genji's weaker tolerance to attacks. It's key to perform either quick kills by stringing your primary and secondary fire into dashing moves, or to deal damage quickly and then capitalize on Genji's higher agility to escape.
Article continues below advertisement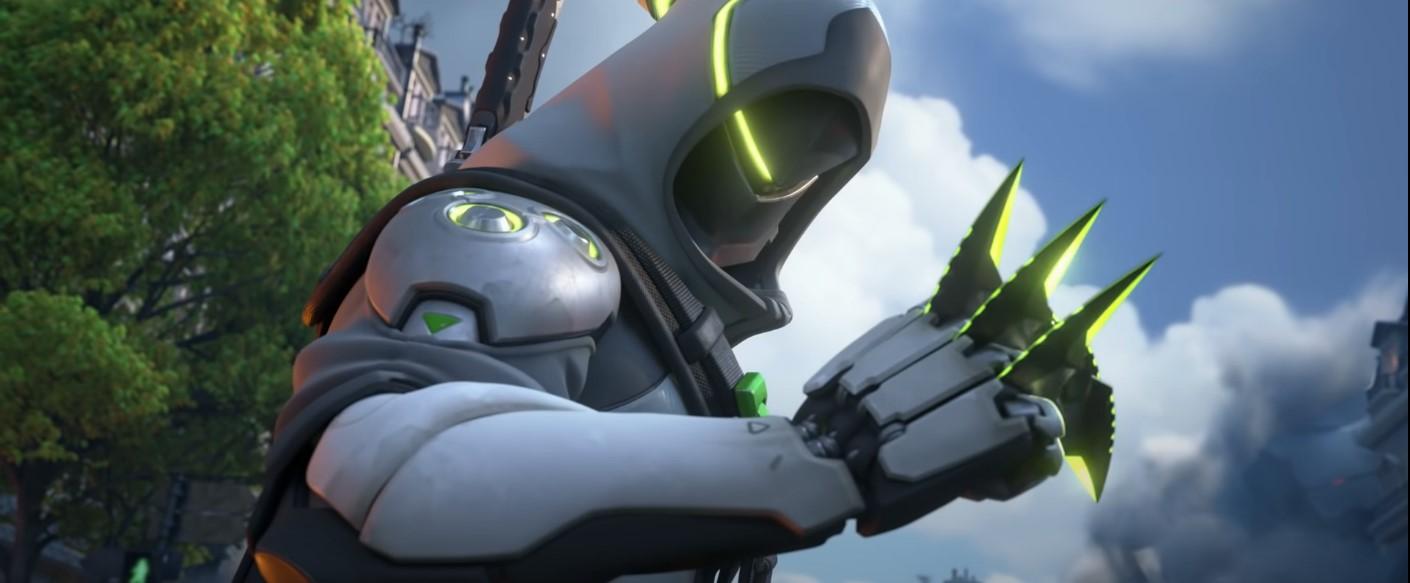 Also contributing to Genji's high mobility is his other passive ability, Cyber-Agility, which allows him to climb walls and double jump to out-maneuver the competition. This is particularly useful for getting behind enemy lines to put pressure on support and other damage-dealing heroes since most characters really can't get around the map and to the vantage points that Genji can.
Article continues below advertisement
Genji's primary ranged attack is his shuriken, which fires three projectiles in 0.88 seconds. Genji's secondary attack fires more quickly at a rate of 0.68 seconds, dealing out three more shuriken for close range attacks or throwing into groupings of enemies. The shuriken are particularly useful in close corridors where opponents don't have much room to dodge.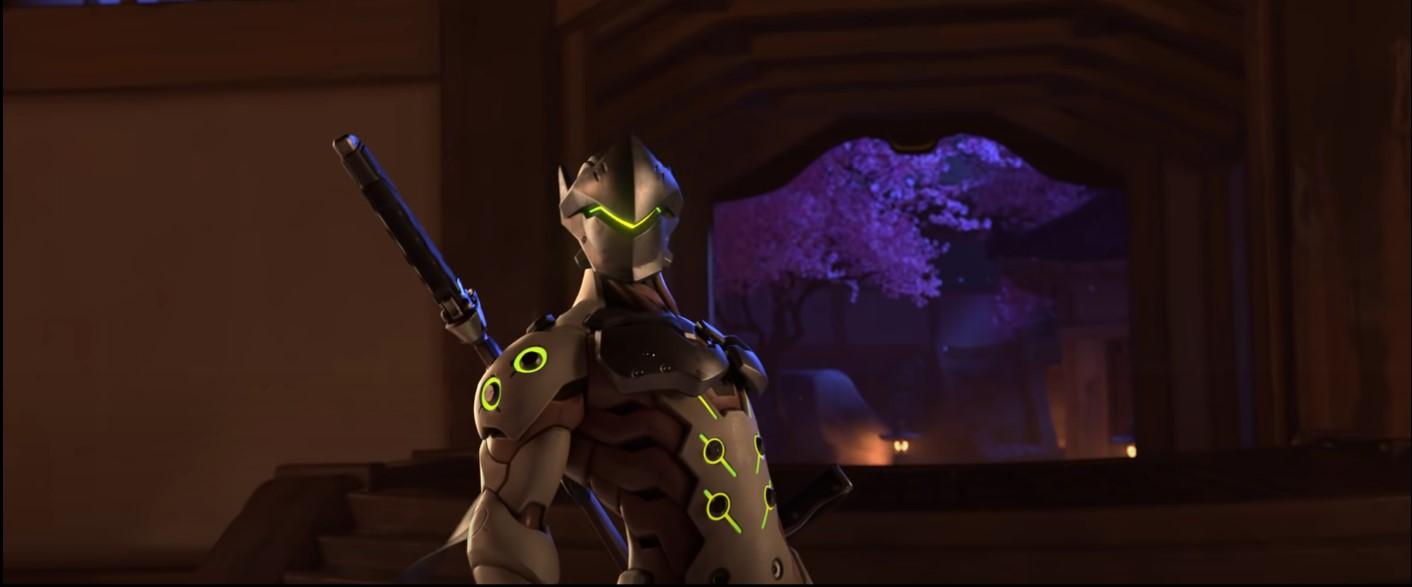 Article continues below advertisement
Genji also has a deflect ability that can be activated. Though it doesn't block all attacks, Genji's deflect does block most and can be key for saving Genji mains from certain death.
For close combat and dashing out of dicey situations, Genji has Swift Strike which is a dash slash with his katana. This ability is particularly useful for dashing into combat scenarios to finish off enemies Genji has already weakened with his primary or secondary fire. What's particularly valuable about Swift Strike is that the move reloads with every kill, which means that it can theoretically be used infinitely — so long as every hit with it is a kill.
Lastly, Genji's ultimate attack is Dragonblade. This attack ups Genji's movement speed and allows Genji to swing his katana away at enemies for high amounts of damage. When activated, it also reloads Genji's Swift Strike ability, meaning that these two moves are perfect for landing a combo into one another.