'Overwatch 2's' Phone-Number Requirement Is Causing Many Issues for Players
Those playing 'Overwatch 2' for the first time will have to put in a phone number, and some pre-paid plans don't work. How do you play without it?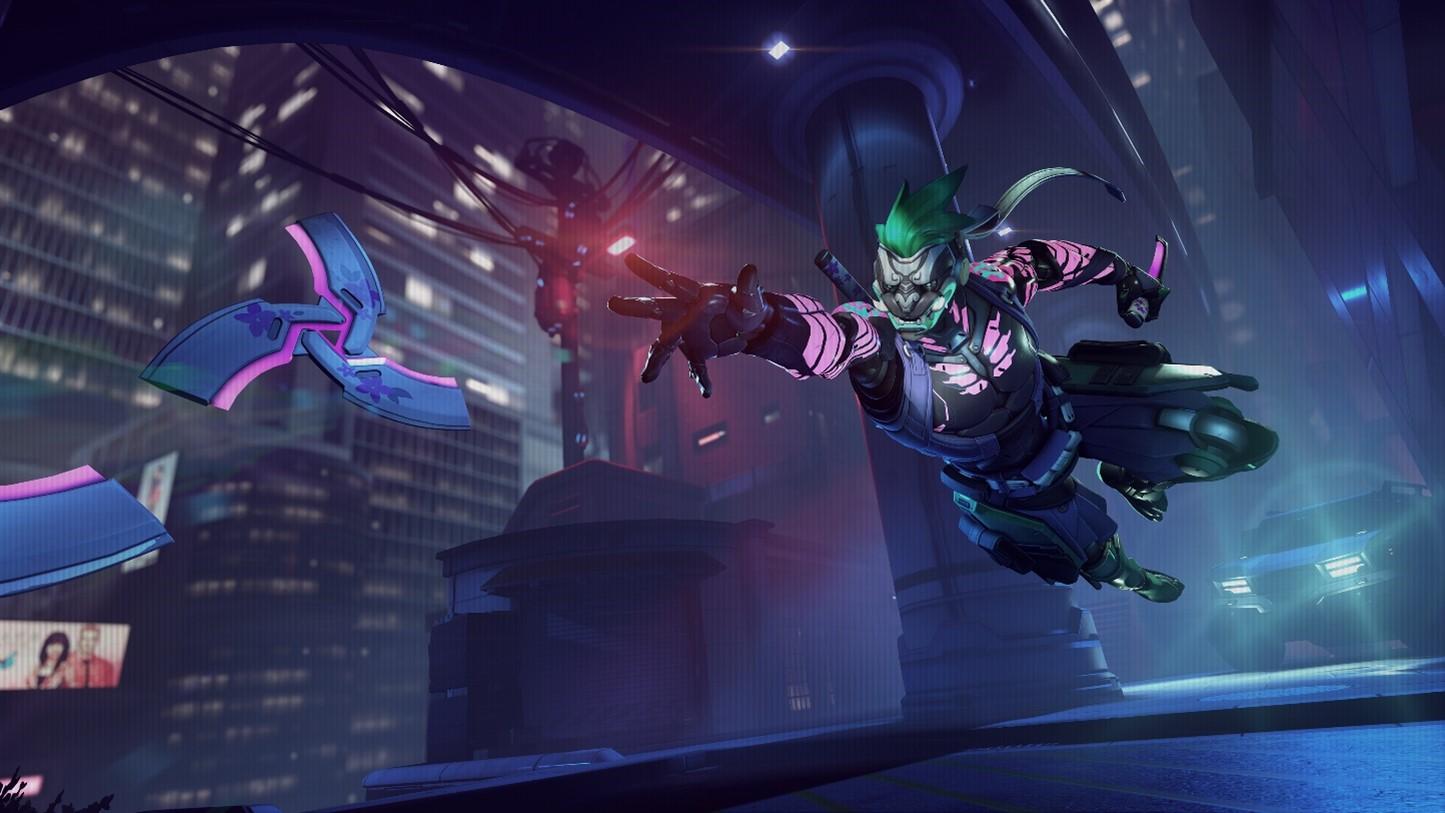 The launch of Overwatch 2 went much less smoothly than planned. Though Overwatch fans were greatly anticipating the game's launch (mostly because it completely replaced the first game), players reported long queue lines and issues getting their accounts linked.
One of the roadblocks many have faced involves entering your phone number when signing up. How can you play Overwatch 2 without giving out your phone number?
Article continues below advertisement
Can you play 'Overwatch 2' without connecting a phone number?
If you're a new player to Overwatch 2, Blizzard is requiring players to add a phone number to their account when signing up as an additional security measure. When the game launched in early October, every player was required to sign up with a phone number, though the developers have since changed that. You can bypass the phone number requirement so long as you have played the first Overwatch anytime after June 9, 2021.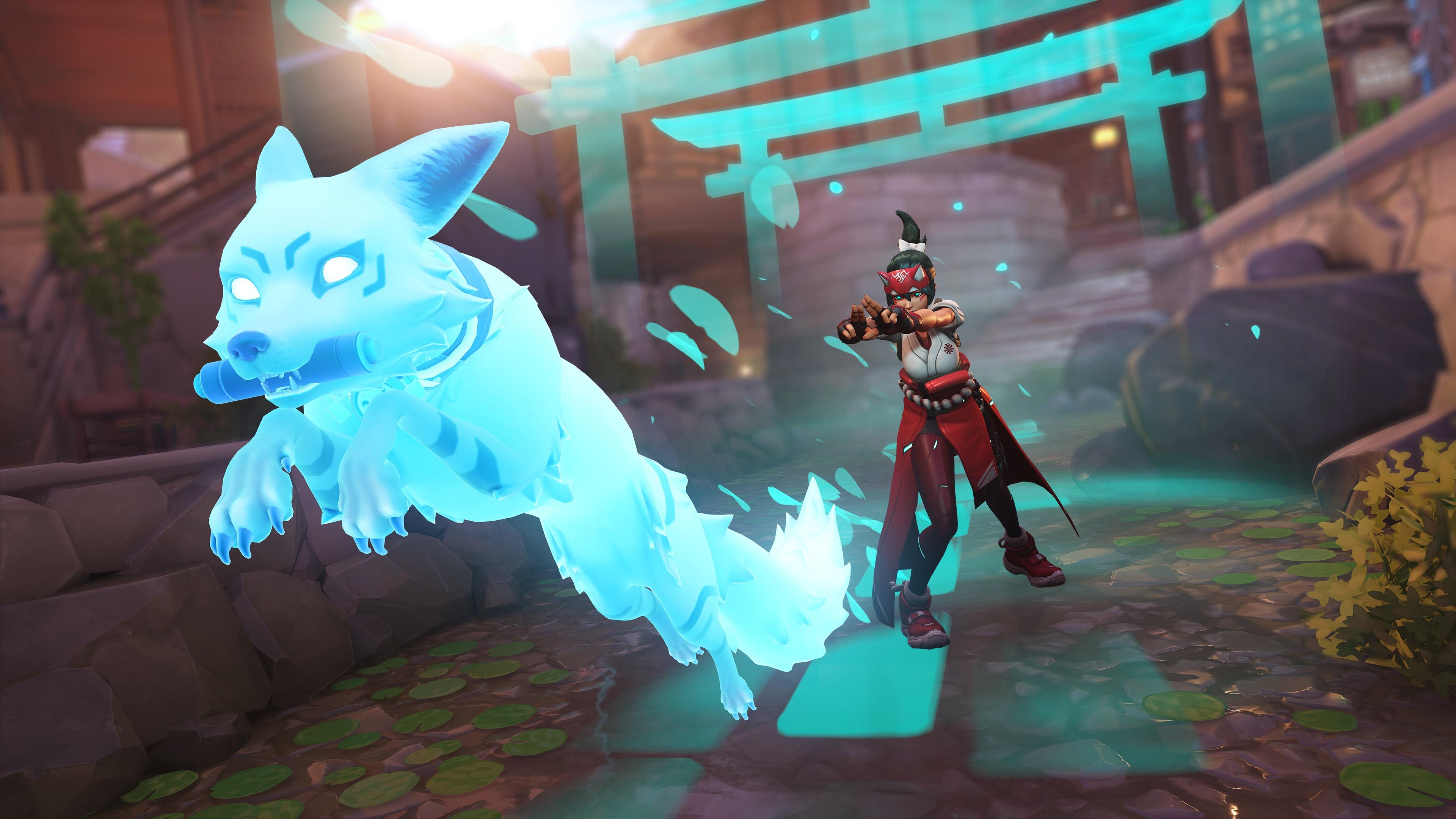 Article continues below advertisement
"Any Overwatch player with a connected Battle.net account, which includes all players who have played since June 9, 2021, will not have to provide a phone number to play," the developers wrote in a blog post detailing changes to the game following its launch.
Unfortunately, if you did not have a Battle.net account before Overwatch 2, there is not a way to bypass this requirement, as the developers are using it as a way to prevent banned players and those who cheat from accessing the servers.
"We remain committed to combating disruptive behavior in Overwatch 2 — accounts that were not connected to Battle.net as well as new accounts will still have to meet SMS Protect requirements, which helps to ensure we're protecting our community against cheating," the developers continued. "If a player is caught engaging in disruptive behavior, their account may be banned whether they have a new account or not."
Article continues below advertisement
Can you use a pre-paid phone service with 'Overwatch 2'?
While some attempted to bypass this issue by purchasing a pre-paid phone plan, essentially using a burner phone for the phone number requirement, one Reddit user pointed out that not every pre-paid phone plan will work with the game, and some users are calling it discriminatory.
"Many individuals across the world (i.e., especially in low economic areas) use pre-paid plans. Many providers (i.e., such as MetroPCS) use only pre-paid plans," a poster on Reddit wrote.
Article continues below advertisement
"Now, you're telling me I cannot play a game that I purchased back in 2016 because of my phone plan?" they continued. "That's pretty demoralizing, and honestly, it's very oppressive that you need to worry about your financial status just to play a f---ing video game that's supposed to distract you from real-world occurrences."
The post, which now has more than 3,000 upvotes, sparked a conversation among players internationally as they discussed which phone plans did (and didn't) work.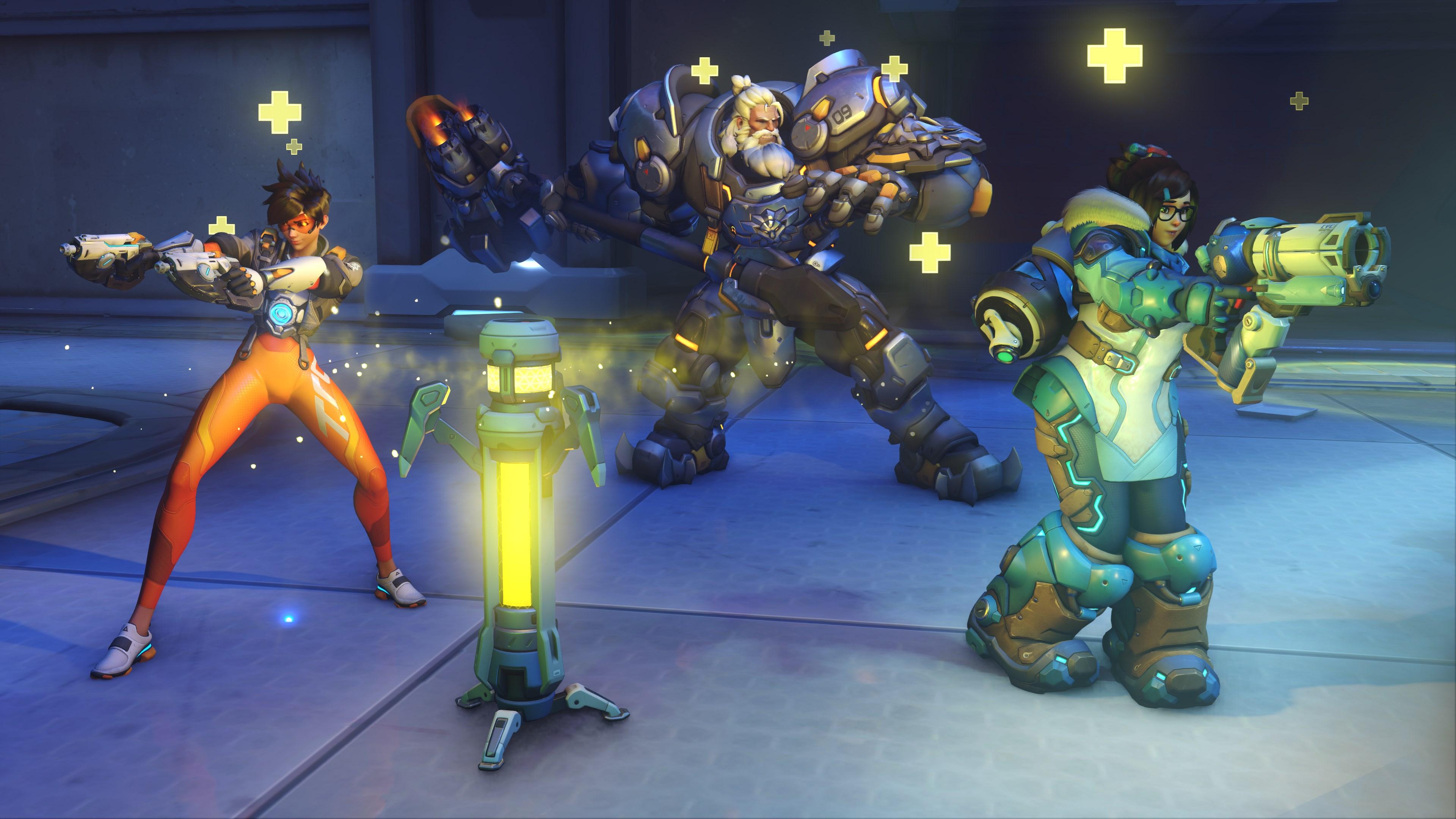 Article continues below advertisement
While international players with pre-paid phone plans don't seem to have an issue logging in, U.S. players who have phone plans like MetroPCS or Cricket are claiming to have issues connecting to their accounts.
"[It's] a carrier specific problem. Blizzard effectively wants a phone carrier that ID's their customer... They blocked Cricket (a large scale cheap phone provider in the U.S.) because presumably it didn't meet their ID requirements," one Reddit user commented.
While they said that Talktone seemed to work for many, not accepting certain carriers prevented a problem for many.
"[It's] just an absolute s--tshow on Blizzard's part of who/what they accept, and with seemingly easy/cheap loopholes around it already being used. Meanwhile the game itself is barely functional," they wrote.
Blizzard has not commented at this time on other ways for players who are having issues with the phone number to set up their account.