Players Are Scrambling to Play 'Pokémon Scarlet' and 'Violet' Early
The highly-anticipated next generation of Pokémon is almost here. Pokémon Scarlet and Violet release in less than 24 hours, and players are dying to get their hands on the game as soon as possible. Many are scouring for a midnight release event, hoping to get the physical copy as soon as it drops, while others are scouring the leaks online. But is there a way to play the game early? Here's how.
Article continues below advertisement
What time does 'Pokémon Scarlet' and 'Violet' come out?
If you didn't receive an advance copy of the game as a reviewer or influencer, then technically, you shouldn't be able to get your hands on the game until it officially launches. That being said, there are different release times depending on what region you're in. In the U.S., the title releases at 12 a.m. EST on Nov. 18, but will also be available to west coast players starting at 9 p.m. PST on Nov. 17.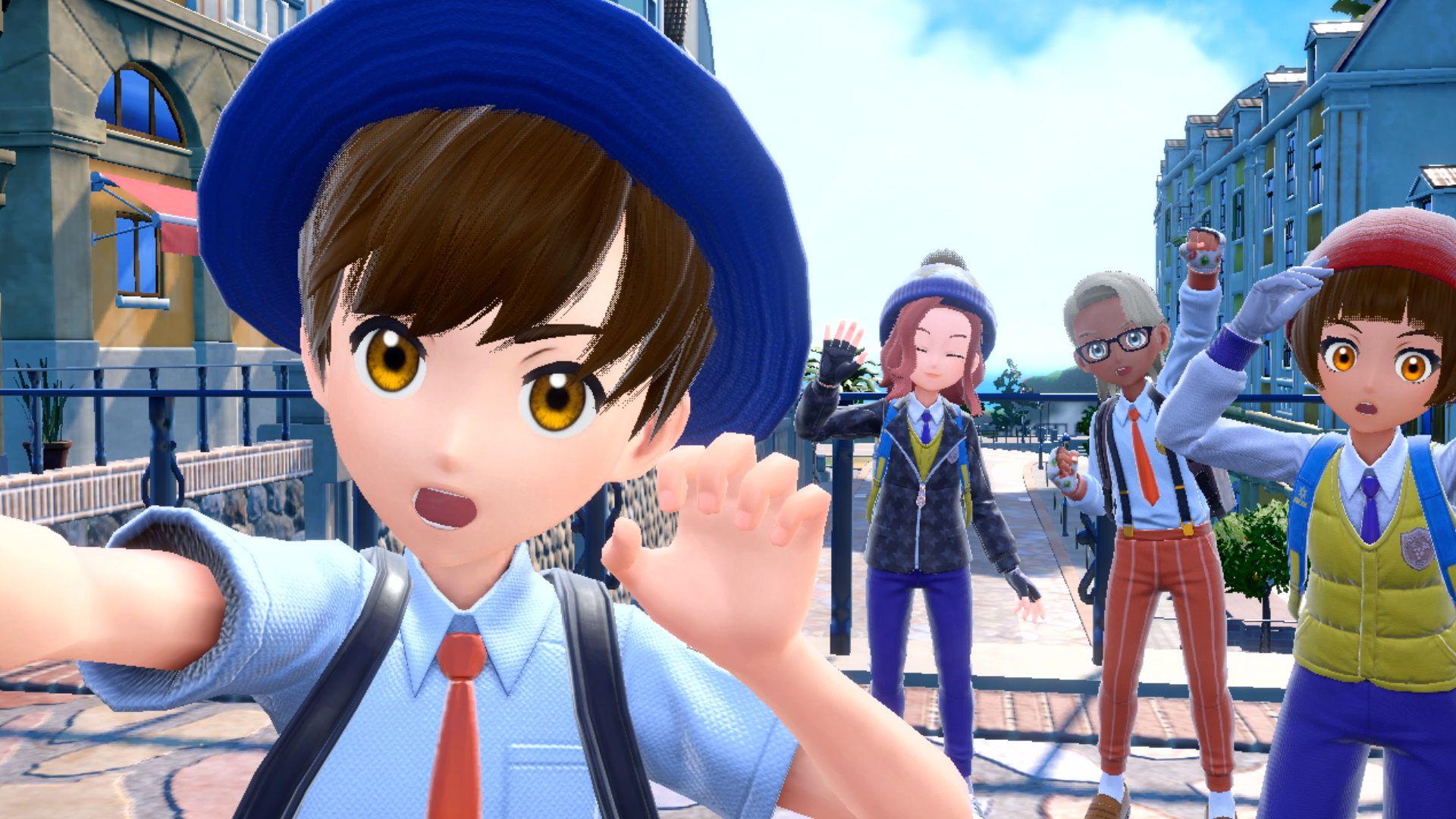 Article continues below advertisement
If you're in the U.K., you can also play the game up to five hours earlier than U.S. players, with the title becoming available at 12 a.m. GMT on Nov. 18.
For the most part, the game will become available at midnight in your region on Nov. 18, though Nintendo nor GameFreak have not officially confirmed the launch times.
How to play 'Pokémon Scarlet' and 'Violet' early.
Though there are plenty of videos and source codes online that will give you access to Pokémon Scarlet and Violet early, none of those copies are particularly legal to obtain. The only way to play the game "early" is to have your Switch registered in a time zone that will have access to the game earlier than your own.
Article continues below advertisement
That being said, just putting your Switch in a specific time zone won't be enough to give you early access to the game. You'll have to make the game's purchase through that region's Switch store, meaning you can't have already placed your preorder for the game.
You'll also have to make sure your payment method is registered in that region. While you don't need an international bank account for that, you will have to add funds to your regional eShop profile before buying the game to get early access.
Even then, though, this isn't a guaranteed method. If you're looking for details on the game before its release, there are plenty of leaks already available online that will walk you through the game. The entire PokéDex has also already been leaked, as well as the version exclusives if you still need help deciding which copy of the game to get.