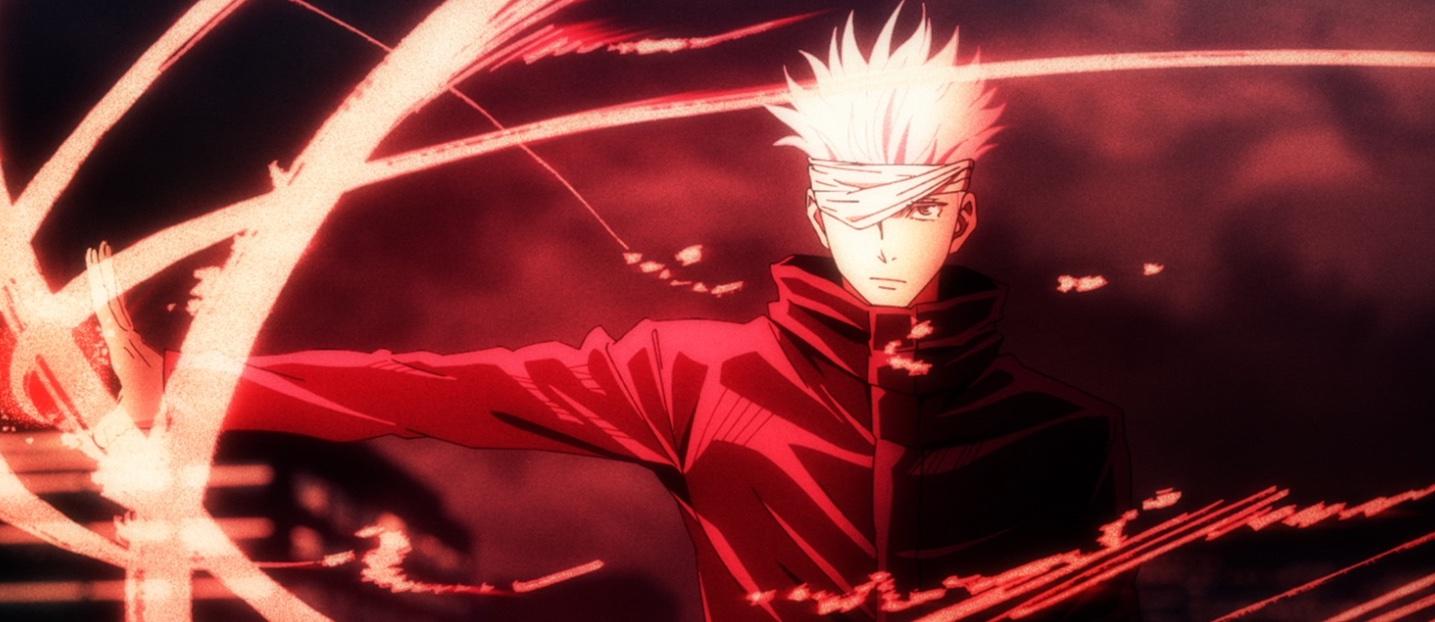 'Jujutsu Kaisen 0' Is on Its Way to Theaters — Here's How You Can Preorder Tickets
Fans of Jujutsu Kaisen need to mark their calendars. The first movie of the series, Jujutsu Kaisen 0, will be released on March 18, 2022. The film serves as a prequel to the existing anime series and follows a character named Yuta Okkotsu as he studies to become a sorcerer after years of the spirit of his childhood friend being a presence in his life.
Article continues below advertisement
Even though Jujutsu Kaisen 0 is being released in March 2022, the presale for the tickets begins the month before. So when will they be available for preorder? There's also a way to watch the movie before the official release date. Here's everything you need to know.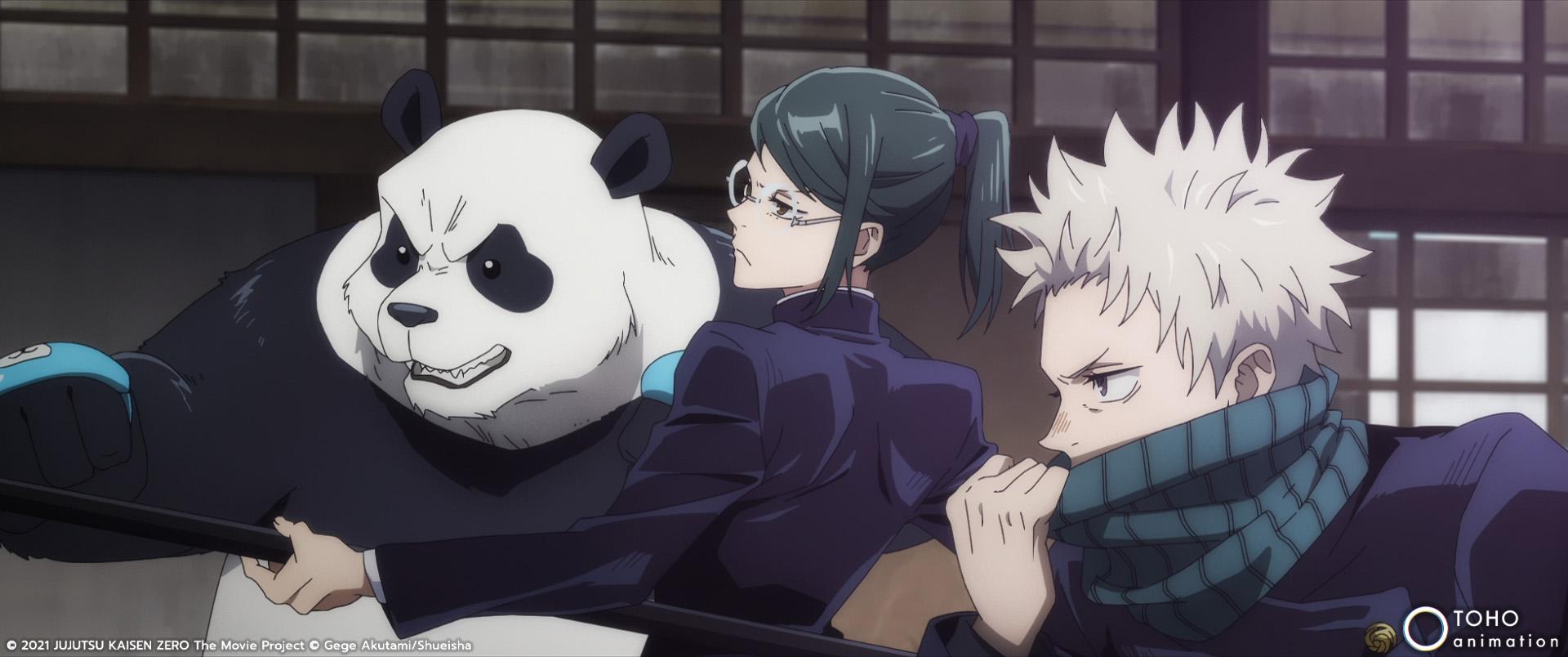 Article continues below advertisement
Here's how to preorder tickets for 'Jujutsu Kaisen 0.'
Tickets for Jujutsu Kaisen 0 go on sale on Feb. 25, 2022. And Crunchyroll is already on top of making sure fans have tickets. The streaming service tweeted about the news with links to where fans can buy tickets depending on where they live. Those in the U.S. and Canada can get their tickets through Fandango.
Those in the U.K. can buy movie tickets through Crunchyroll Movie Night. Here, you can also choose whether you want to see the movie subbed or dubbed. Fandango doesn't give fans that option, which could mean the movie is going to be dubbed.
Luckily, if U.S. fans want to see Jujutsu Kaisen 0 in theaters just a little bit early, they are in luck. Previews of the film will be in theaters on March 16 and 17, two days before the release date. Tickets for those dates are also on sale now, so if you want to see it then, you do have to rush. Waiting too long could mean all the good seats are taken!