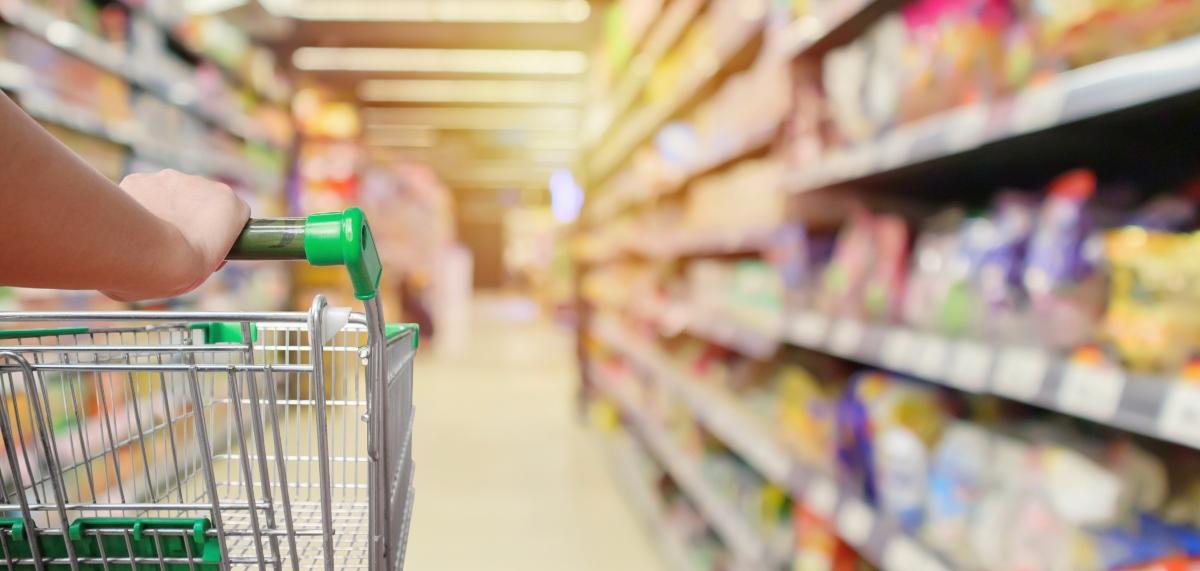 Here's How You Can Safely Shop for Groceries During the Coronavirus Pandemic
With the new coronavirus (also known as COVID-19) now confirmed in all 50 states, the CDC is urging individuals to stay home and practice self-quarantine to help slow the spread of the virus. Many people have been social distancing and remaining indoors, but aside from boredom, unless you're fridge is fully stocked for the next few weeks, you may have to go outside of your home and get more food.
Article continues below advertisement
So, is it safe to run to the grocery store during the current pandemic?
According to Dr. Chris J. Wiant, MPH, Ph.D., Chair of the Water Quality and Health Council (via GoodHousekeeping): "High risk individuals include the elderly, immunocompromised, people with respiratory ailments, or undergoing cancer treatment, among others."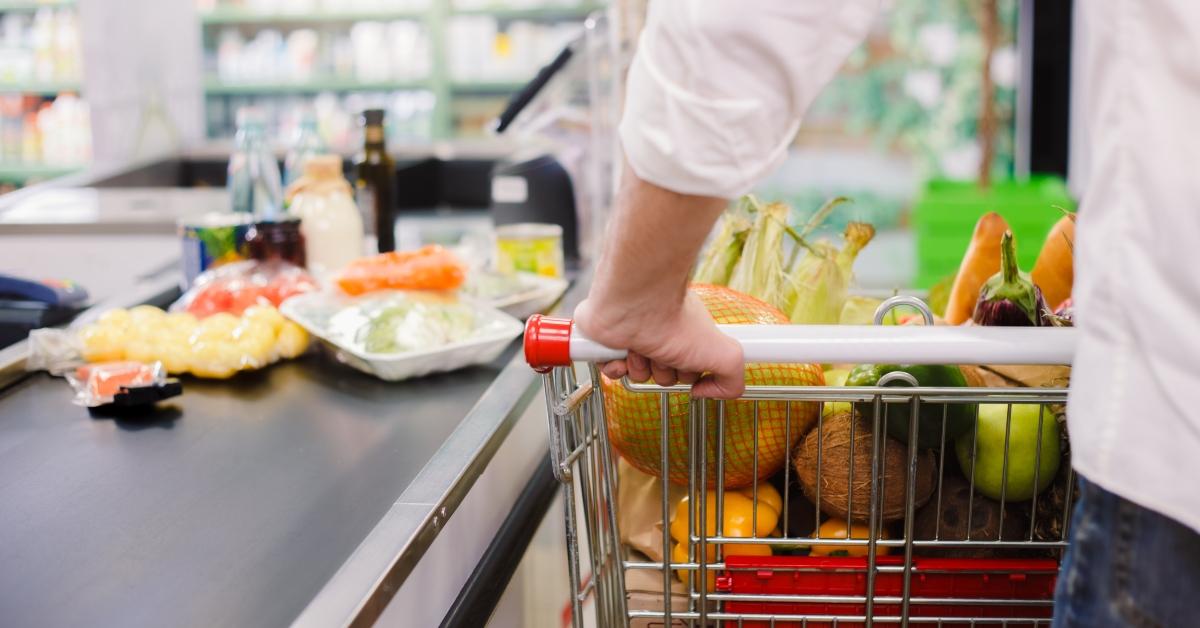 Article continues below advertisement
"[These people] should avoid any crowds and avoid going in public at the present time unless absolutely necessary," he said. "Those [who are] not high-risk can go to the store but should practice good personal hygiene. To help protect the elderly and sick, lower risk individuals may want to offer to get groceries or other necessary supplies for them."
If you are someone who is considered "high-risk" or simply do not want to risk exposure, here are some ways you can shop during the coronavirus, and stay safe doing it.
Article continues below advertisement
Here are some tips on how to safely shop during the coronavirus pandemic.
If you need to run to the grocery store or pharmacy to pick up a few household items, it is important to try and limit your contact with people as much as possible. As the CDC recommends, try and remain at least 6 feet away from other individuals and do not touch or shake other peoples' hands.
Also, do not touch your eyes, nose, or face while out in public.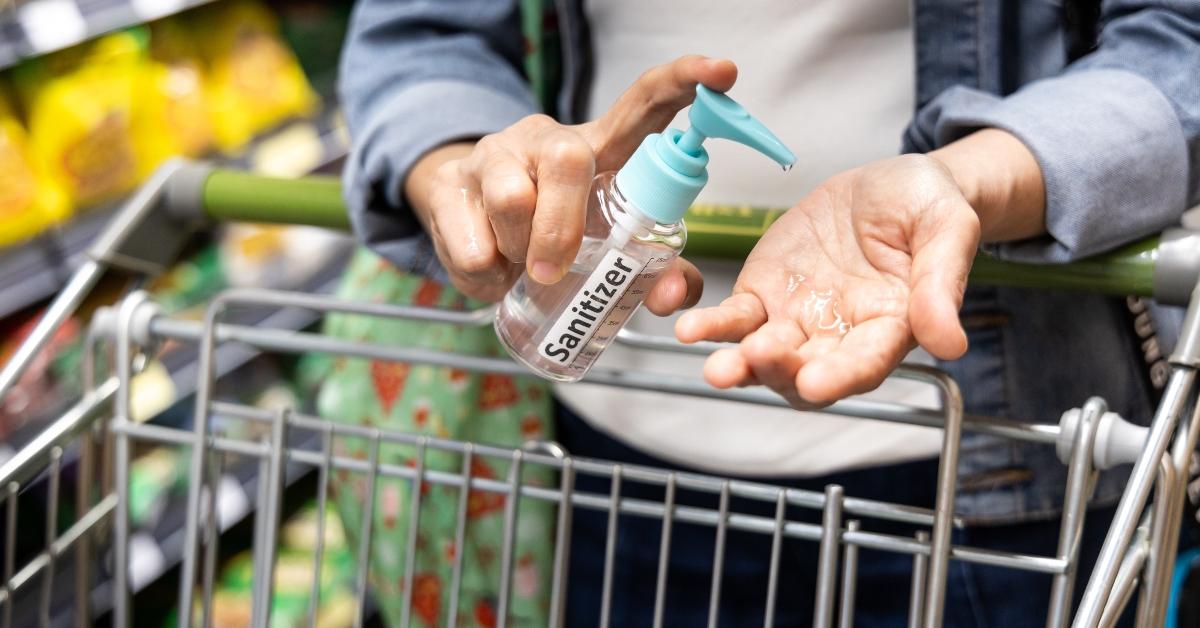 Article continues below advertisement
While at the store, bring sanitizing wipes with you so you are able to wipe down the carts or baskets that you hands touch. Dr. Wiant also recommends using hand sanitizer after checkout.
Once home, don't think you are in the clear just yet. It is important to wipe down your groceries, such as cans, bottles, jars, etc., before putting them away.
For your fruits and vegetables, simply rinse them off under the faucet.
Afterwards, wipe down any surface where the bags touched with more disinfectant.
If running to your local grocery store is not an option for you because you are considered "high-risk" or because you want to limit your exposure at all costs, you could order your food items to be delivered to your house.
Article continues below advertisement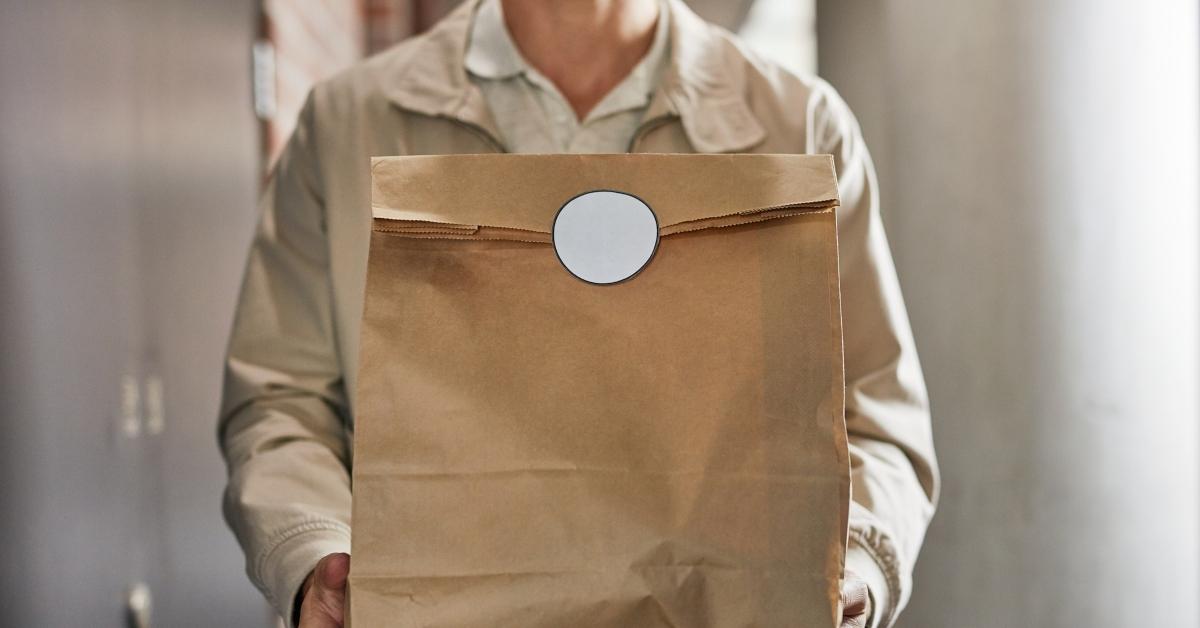 You can shop for household items and groceries on Amazon Fresh or Instacart. Target, Aldi, Costco, Trader Joe's, Whole Foods, Publix, and more offer delivery services. But, remember to use caution when the individual drops off your bags at the front door. Instead of opening the door, ask the individual to leave the items so you don't have contact with that person.
Then, wash your hands before and after handling the groceries, and remember to sanitize them before putting them away.
The best way to prevent contracting or spreading coronavirus is with thorough hand washing and social distancing. If you feel you may be experiencing symptoms of coronavirus, which include persistent cough (usually dry), fever, shortness of breath, and fatigue, please call your doctor before going to get tested. For comprehensive resources and updates, visit the CDC website. If you are experiencing anxiety about the virus, seek out mental health support from your provider or visit NAMI.org.