The Number of Influencers Testing Positive for COVID-19 Is Growing
Here is an updated and complete list of social media influencers and movers who have tested positive for the coronavirus, or COVID-19.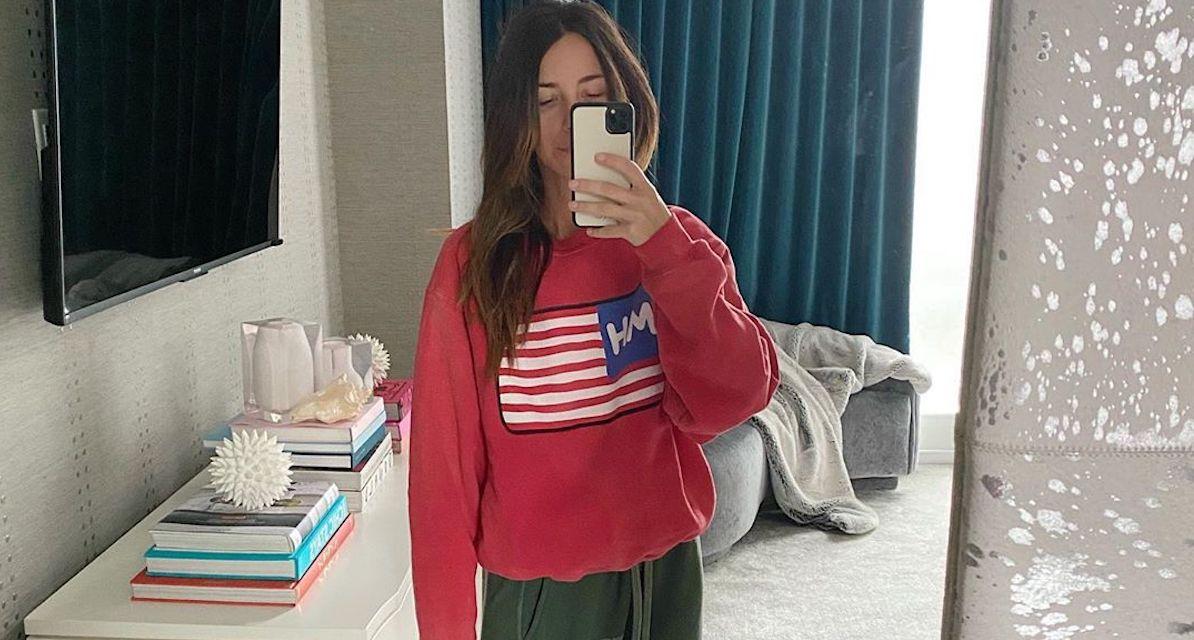 Article continues below advertisement
Record producer Andrew Watt, who is best known for working with Post Malone and Camila Cabello, urged his followers to take the quarantine and social distancing seriously after spending weeks with flu-like symptoms that eventually became viral pneumonia.
"I am 29 years old. I am a healthy young man and I am going to get through this no matter what. I am going to make a full recovery. But there are so many people in my life and in the world that could possibly not get through this due to their age and/or a compromised immune system," he wrote on Instagram. "This is not a joke. Stay inside, stay sanitized. Please stop everything and take care of yourselves and the people you love around you until we are all through this."
Article continues below advertisement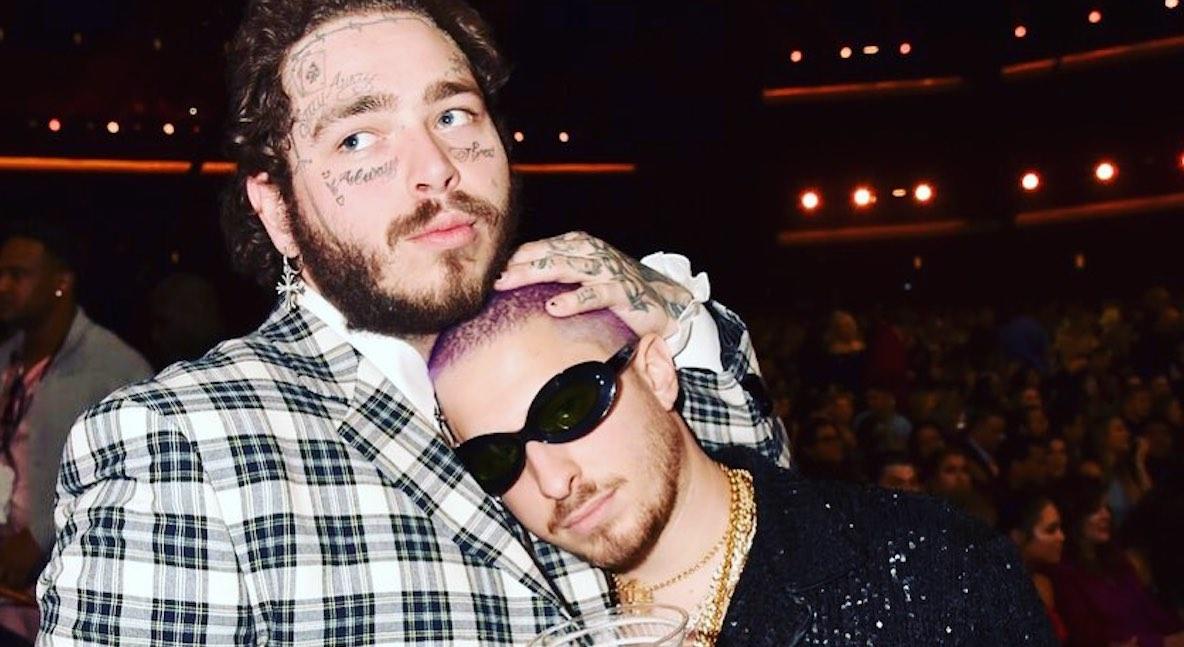 He continued, "To have the mentality 'I'm young, this can't affect me' is just straight up stupid and so dangerous to everyone around you. Social distancing is to protect someone's mom and dad, someone's grandmother. It's not about you. It's about everyone together fighting this as a team."
Article continues below advertisement
More social media influencers are coming forward as coronavirus positive.
Watt is not alone. Arielle Charnas, better known as Something Navy on social media, also spoke out after testing positive for COVID-19 in New York City.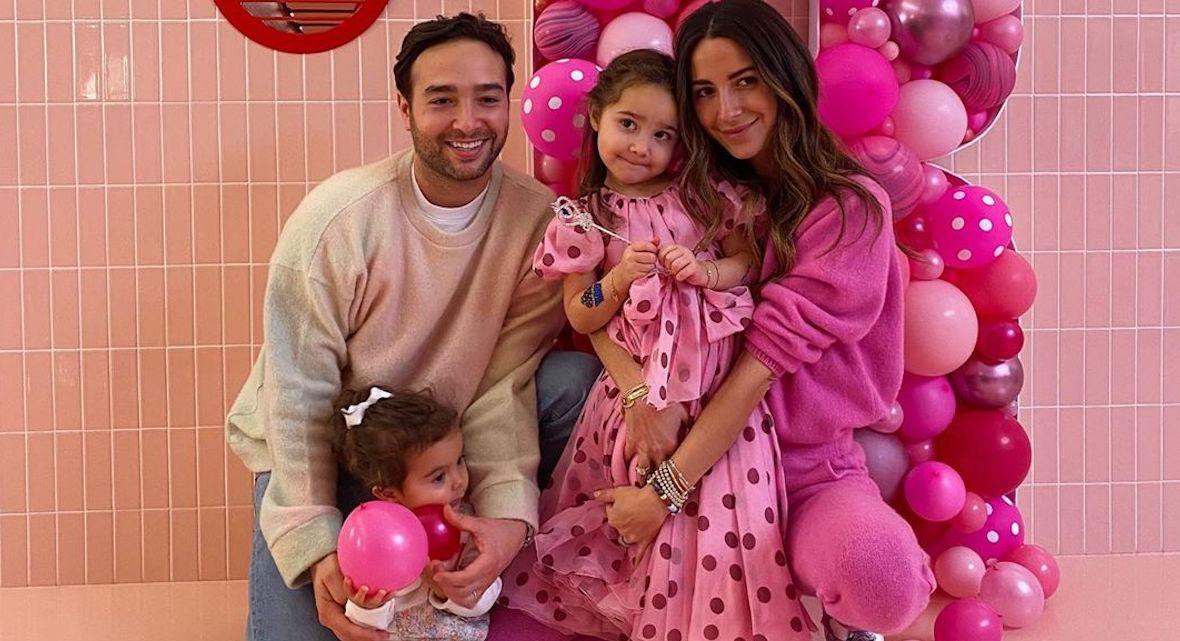 Article continues below advertisement
"We are truly living in an unprecedented time, but if social media has shown us anything in the past couple of days, it's that we are all in this together," she wrote along with her symptoms. Arielle also revealed that her husband was also feeling sick and her entire family is quarantined. Luckily, her two young daughters are not sick.
Don't be like influencer Ava Louise.
Article continues below advertisement
"I can't get coronavirus... just like the gays rich blonde b---hes are IMMUNE," she said shortly after going viral. "Coronavirus only kills you if you use Facebook." Sigh.
Article continues below advertisement
The U.S. Surgeon General Jerome Adams is also asking influencers for help.
While appearing on Good Morning America, Dr. Adams asked influencers to use their influence for good — and urge their young audiences to stay inside.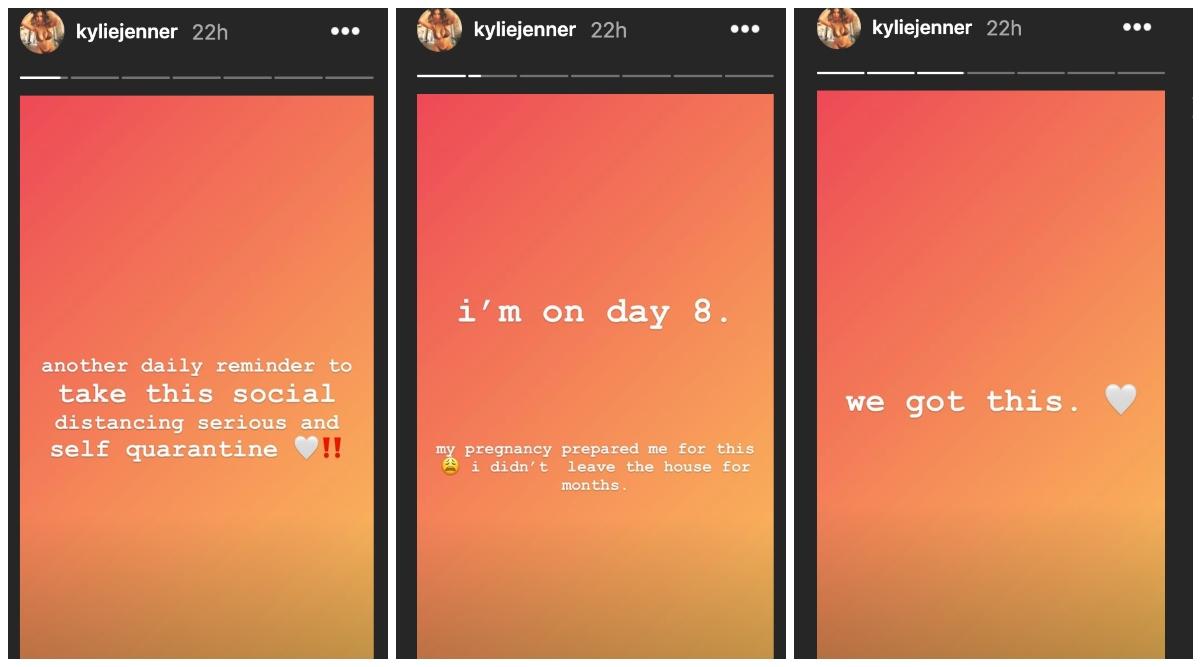 Article continues below advertisement
"What I really think we need to do ... is get our influencers," he said. "We need to get Kylie Jenner, we need to get our social media influencers out there in helping folks understand that, look, this is serious. This is absolutely serious. People are dying."
The best way to prevent contracting or spreading the coronavirus is with thorough hand washing and social distancing. If you feel you may be experiencing symptoms of the coronavirus, which include persistent cough (usually dry), fever, shortness of breath, and fatigue, please call your doctor before going to get tested. For comprehensive resources and updates, visit the CDC website. If you are experiencing anxiety about the virus, seek out mental health support from your provider or visit NAMI.org.