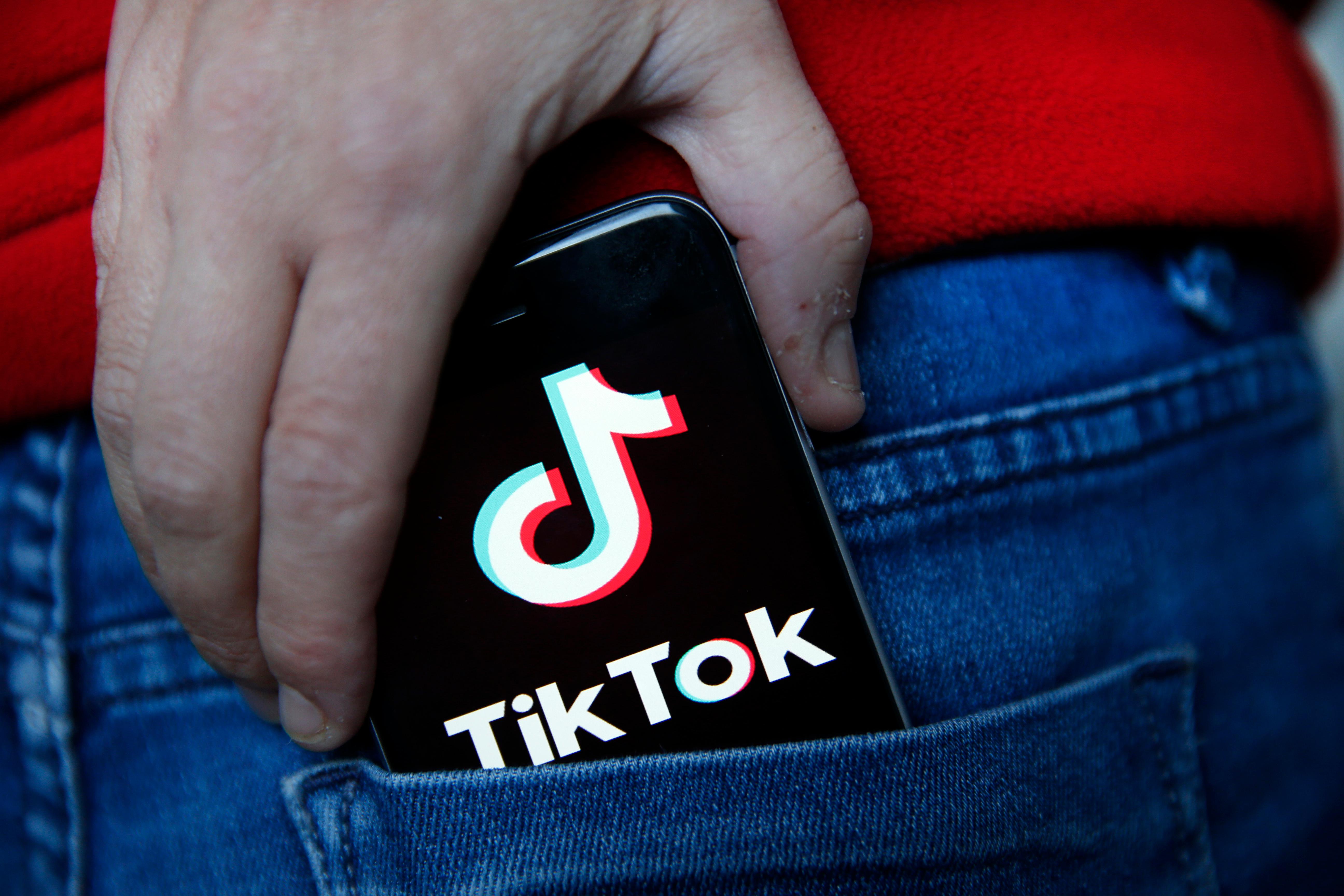 How to Slow Down Videos From TikTok Using a Snapchat Filter
When it comes to TikTok, several of the videos you watch on a daily basis have one major thing in common: they're moving so quick you can barely catch what's going on. The blink-and-you'll-miss-it culture of TikTok necessitates sometimes that you slow things down so you can see what, exactly, is going on. And if you didn't know, you can definitely do this. It takes a Snapchat account and some ingenuity to achieve – but it's possible. Here's how to slow things down on Snapchat from TikTok.
Article continues below advertisement
If you've grown steadily tired of having to rewind TikTok videos over and over just so you can have some sort of idea of what's going on, don't worry. There's no overtly technical way to achieve this result. You just need to make sure you have both a TikTok and Snapchat account for the purposes of this process.
Oh, and you've got to pick out all of those videos you want to see slowed down as well, so have all of those ready to go so we can get started.
Article continues below advertisement
Watching a TikTok video in slow motion is one of those things that everyone wonders how to do. Well, wonder no more. You can grab your favorite magic trick from TikTok you can't figure out or watch an epic bike stunt over and over again. First, you need to look for the arrow in the bottom right of the screen. This is where you'll save the video you're watching to your device.
Article continues below advertisement
Save the video to your camera roll and then open up your Snapchat app, provided you have it downloaded. Then, open the video you just downloaded via your camera roll. It will load like a typical video or photo. You can watch it to your heart's content.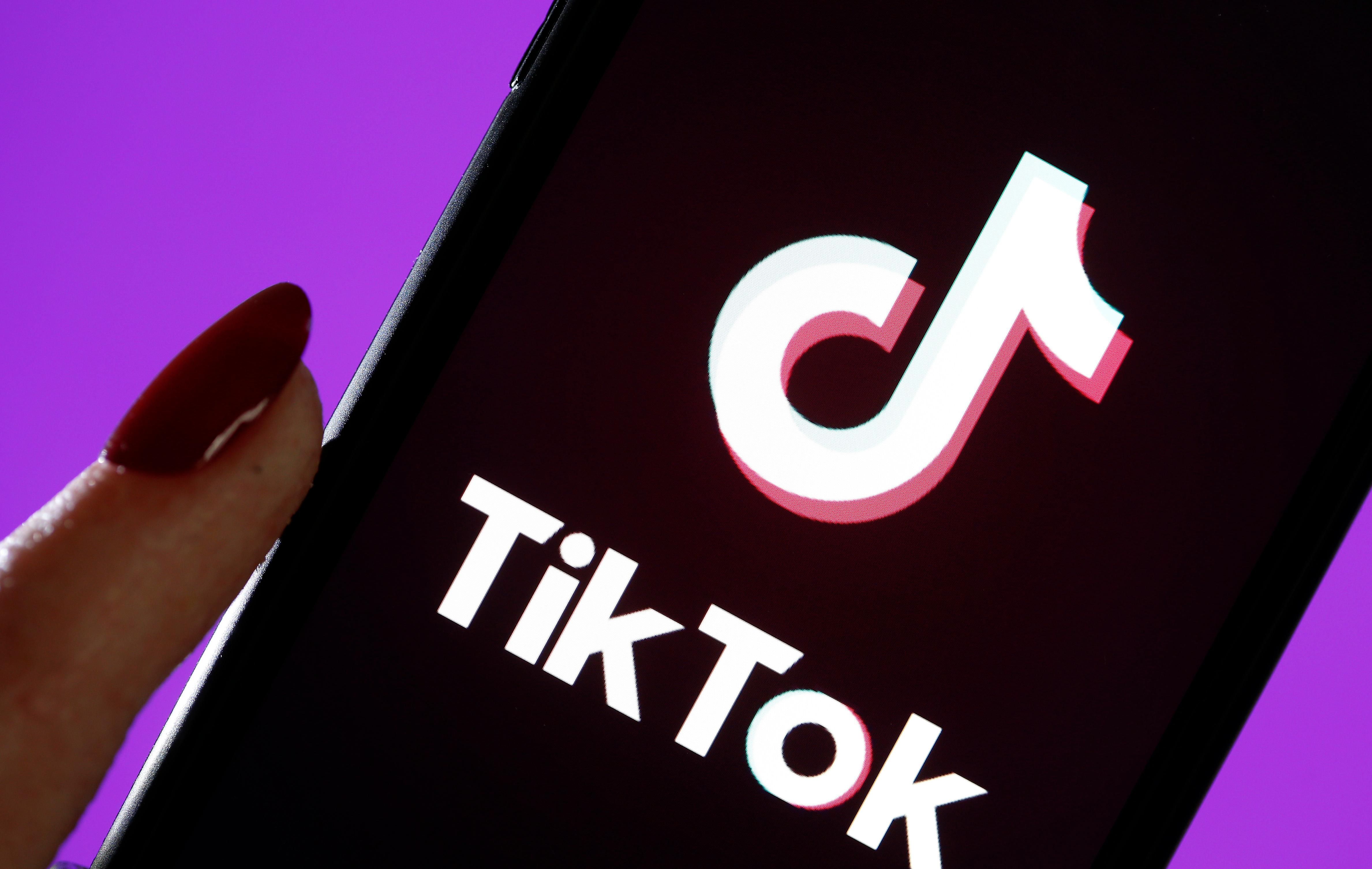 Article continues below advertisement
Just make sure you're not saving unsavory content that shouldn't be on the platform to start with – but that probably goes without saying, or at least it should.
Then, just swipe right until you see a filter that resembles a snail. This will slow down the footage. From there, you can save the video you just slowed down to your camera roll. You don't have to post it to your Snapchat story if you don't want to, but now you have a slowed-down version of that video you've been watching over and over. It will remain this way, so if you want to keep the original make sure you use a duplicate of the original if you don't want to lose it.
Article continues below advertisement
This method will obviously only work on smartphones or devices on which you've installed the proper apps. You can use your phone or tablet to accomplish this effect. It's possible to download TikTok videos to your desktop, but there's a much more involved process if you're looking to slow down the video.
It's simplest to just do everything on your phone or mobile device since it's more dependable and you can pull it off quicker. And with that, you're done! Congratulations!