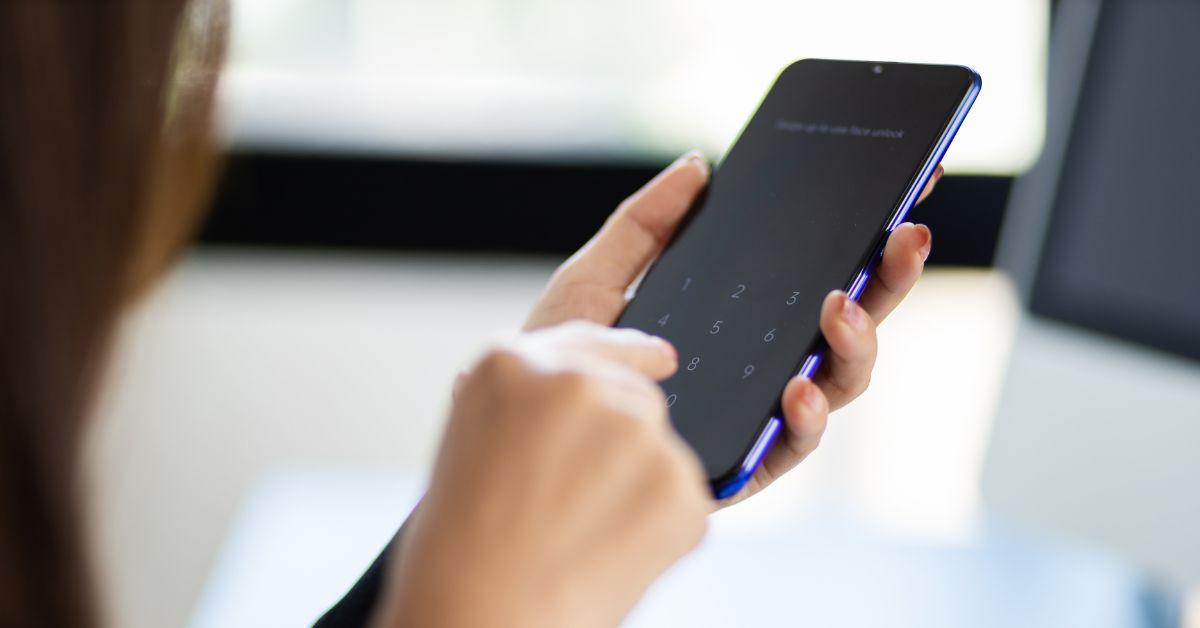 Receiving Unwanted AirDrops? Here's How to Turn off the Feature on Your Apple Devices
AirDrop can be a great way to easily share content between Apple devices; however, you can sometimes receive unwanted drops. Here's how to turn it off.
AirDrop was first introduced to Apple operating systems in 2013, and since then, it has remained one of the most convenient ways to share content between Apple devices. Whether you're sharing photos with a friend nearby or sending documents from your iPad to your MacBook, AirDrop uses Bluetooth to allow you to connect and share in seconds.
However, there's also a downside to AirDrop that many users have experienced — if your device is findable by anyone, you may be receiving unwanted AirDrops. This is especially common in crowded public places like concerts, theme parks, airports, and more. If you've ever had this issue and are wondering how to turn off AirDrop on your iPhone, iPad, or MacBook, we're here to explain how. Luckily, it's extremely simple!
Article continues below advertisement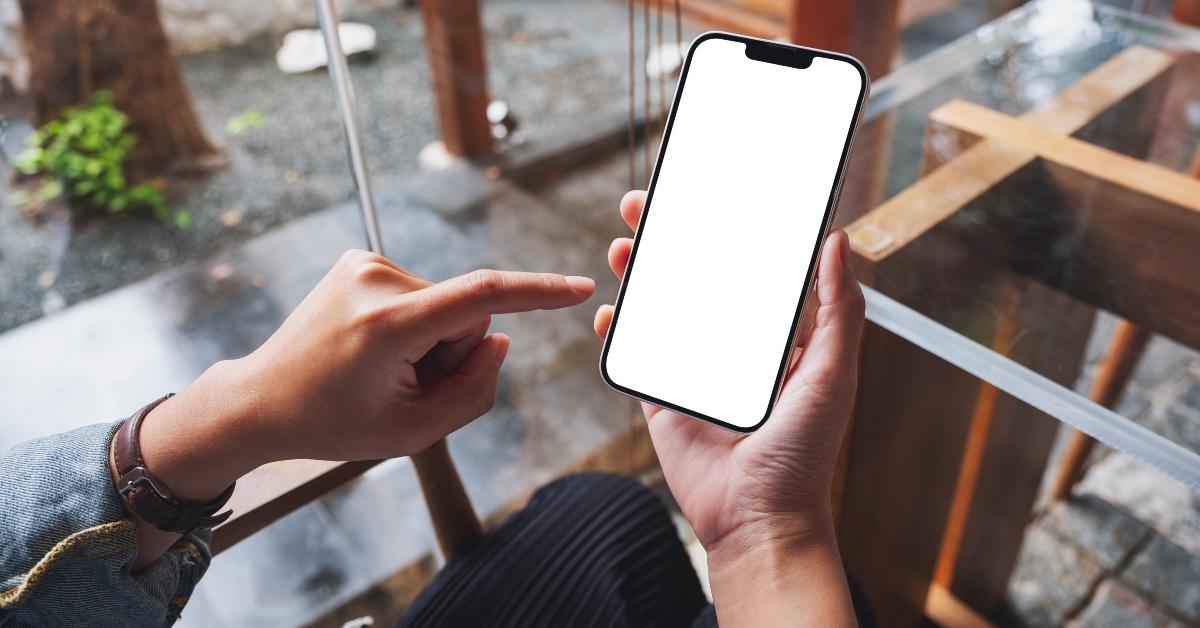 Here's how to turn off AirDrop on your iPhone, iPad, and MacBook.
Of course, because the AirDrop feature relies on Bluetooth connection between devices, the easiest way to stop receiving AirDrop notifications is to turn off your device's Bluetooth. However, if you want to keep your Bluetooth on, here's how to turn off just the AirDrop feature:
iPhone or iPad — From your device's Home Screen, navigate to the Settings app. Once there, click on the General tab. You'll see a dedicated AirDrop button. Click that, and you'll be directed to three different options: Receiving Off, Contacts Only, or Everyone for 10 Minutes. To turn AirDrop off, choose Receiving Off.
MacBook — On your MacBook, navigate to the Finder app. On the left hand side of the Finder window, under Favorites, click AirDrop. Now, at the bottom of the window, click on the text that says, "Allow me to be discovered by." You'll have three options: Everyone, Contacts Only, or No One. To turn AirDrop off, choose No One.