Why Does My iPhone Alarm Not Go Off? Here's a Few Common Issues
Why doesn't my iPhone alarm go off? Here are five ways to troubleshoot the latest issues for Apple's iPhone products, explained.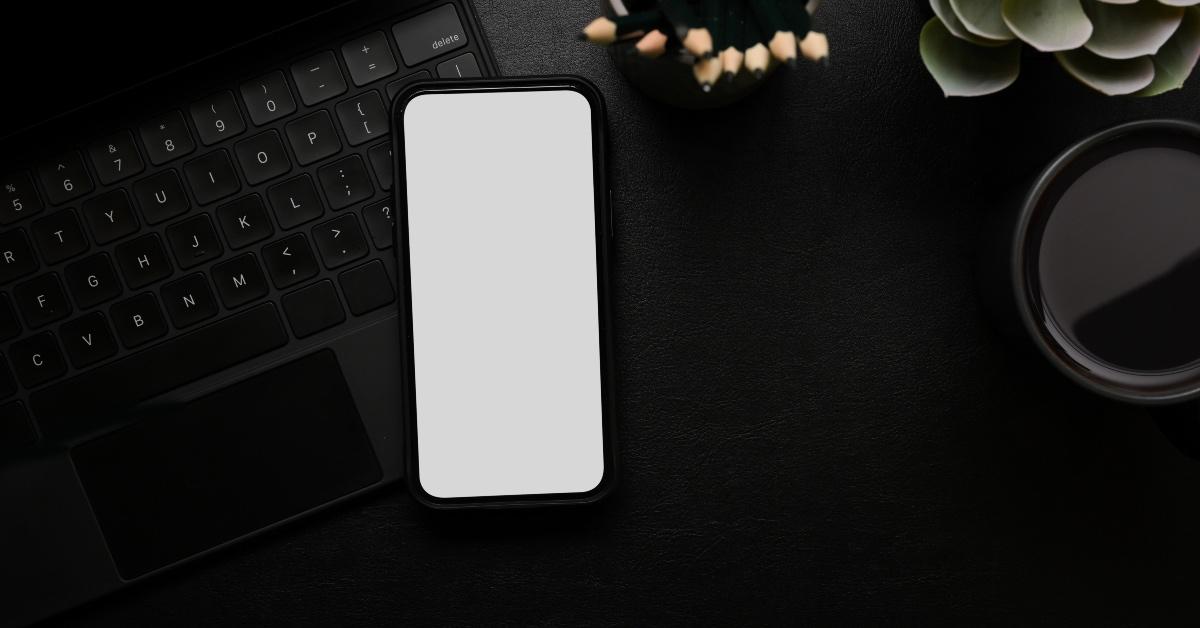 Those familiar with Apple's iPhone products are likely accustomed to the occasional malfunction. Although Apple is good at providing updates to fix glitches, occasionally users are stuck with problems that can't be fixed by turning the phone on and off. For tech that's increasingly more expensive, many users are hesitant to spend even more money fixing an issue they can address on their own.
Article continues below advertisement
It's always frustrating when an essential item — such as an alarm — doesn't function the way it's supposed to. Why does my iPhone alarm not go off? Here are five ways to troubleshoot the issue before calling Apple.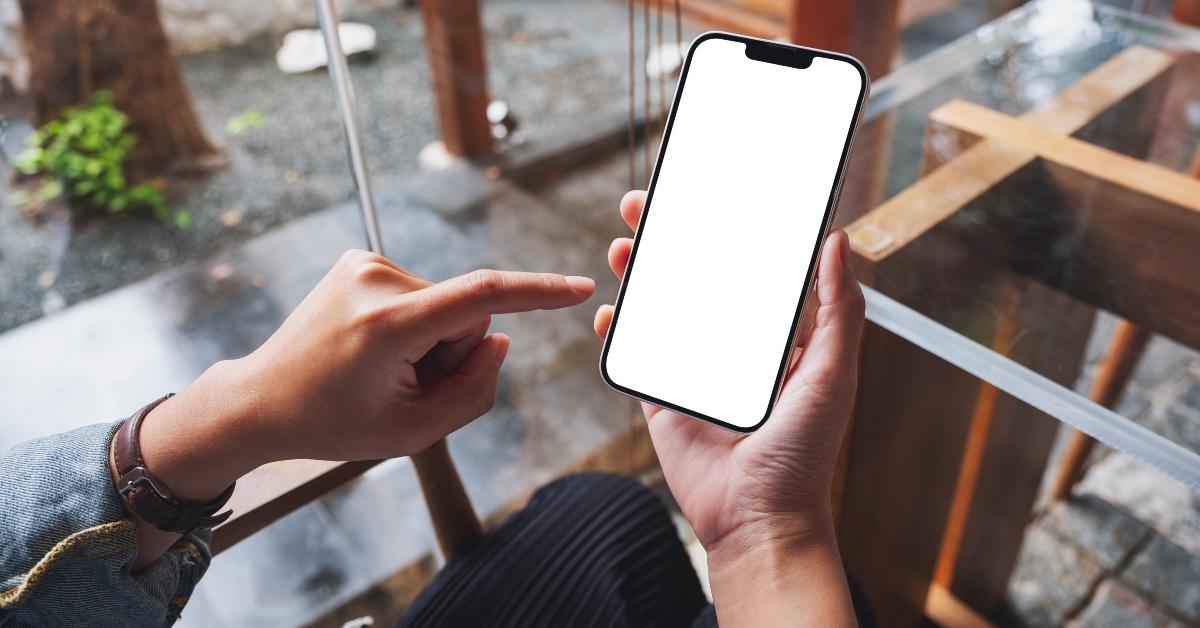 Article continues below advertisement
Here are five reasons why your iPhone alarm isn't going off.
The first thing anyone should do if their iPhone alarm isn't going off is check the volume on your phone. You can change the volume on your iPhone by going to the Control Center and manually swiping up the volume or pressing the button on the upper left side of the phone.
If your volume is OK, then the second reason your iPhone alarm is a bust might be because you set the wrong alarm. While this may seem like a no-brainer item to double-check, sometimes, especially if we're tired, we can overlook tiny details like whether an alarm is set for a.m. or p.m. To check the alarm, just go into the Clock app and scroll until you find your desired alarm time.
Article continues below advertisement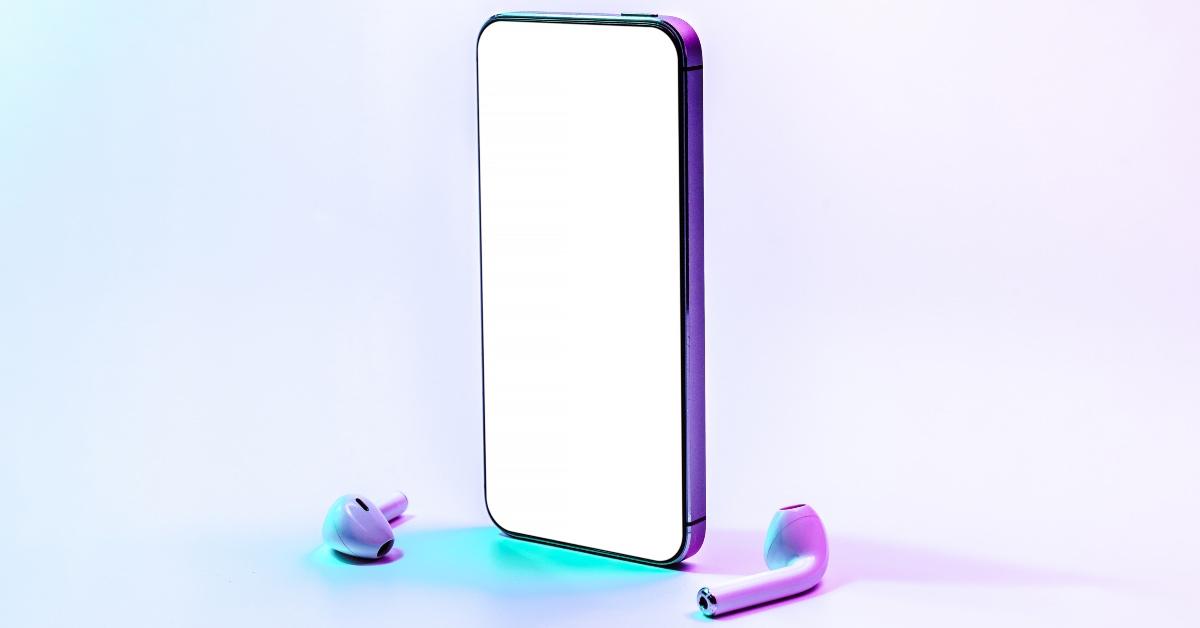 Another reason your iPhone alarm might not be going off as planned is due to the connection to external speakers. If you have headphones, a Bluetooth speaker, or other external devices connected to the phone, any sound will go through those devices rather than out loud. Disconnect from any device to use the speakers on your iPhone.
Article continues below advertisement
A fourth reason your iPhone might not be working properly? It needs an update! Don't forget to check for iOS updates frequently, and if need be, update your phone accordingly. Frequently, iPhones may glitch or malfunction because they need an update that will fix the issue.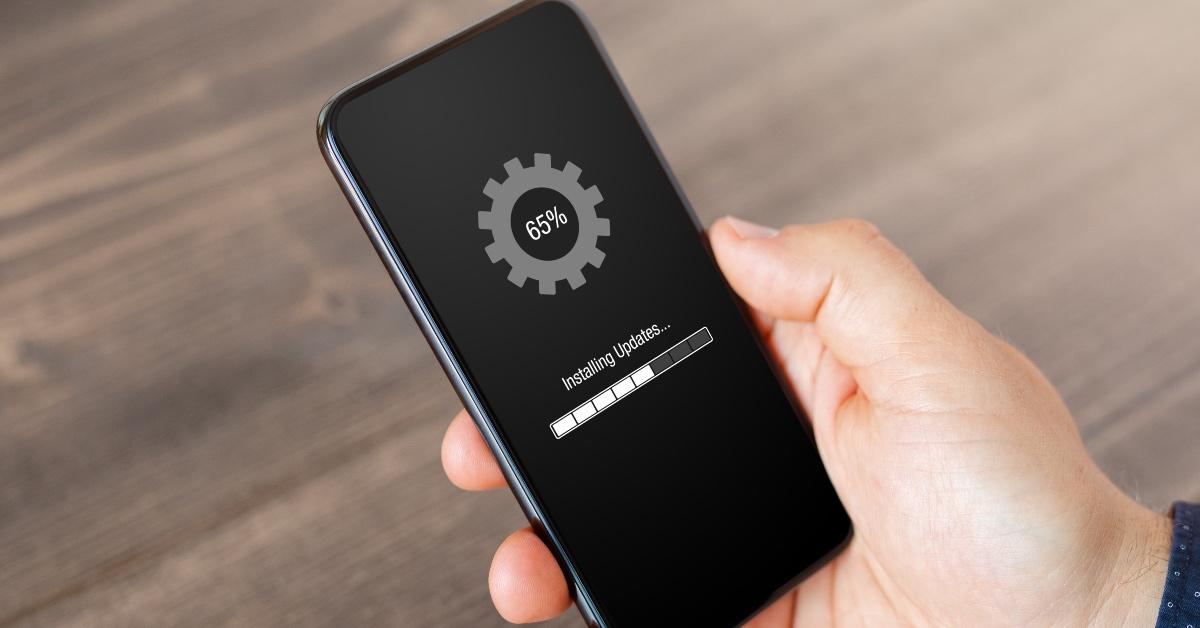 Article continues below advertisement
Finally, delete the iPhone Sleep Schedule feature if you have it installed. Go into the Health app, tap Sleep, then scroll to where it says Full Schedule and Options. Then, tap Edit to change the features to your liking so the app doesn't interfere with your alarm settings. You can also hit Delete Schedule to erase any Sleep Schedule installed on the phone.
Hopefully, one of these methods will restore your iPhone alarm. If not, try rebooting the phone or calling Apple directly.