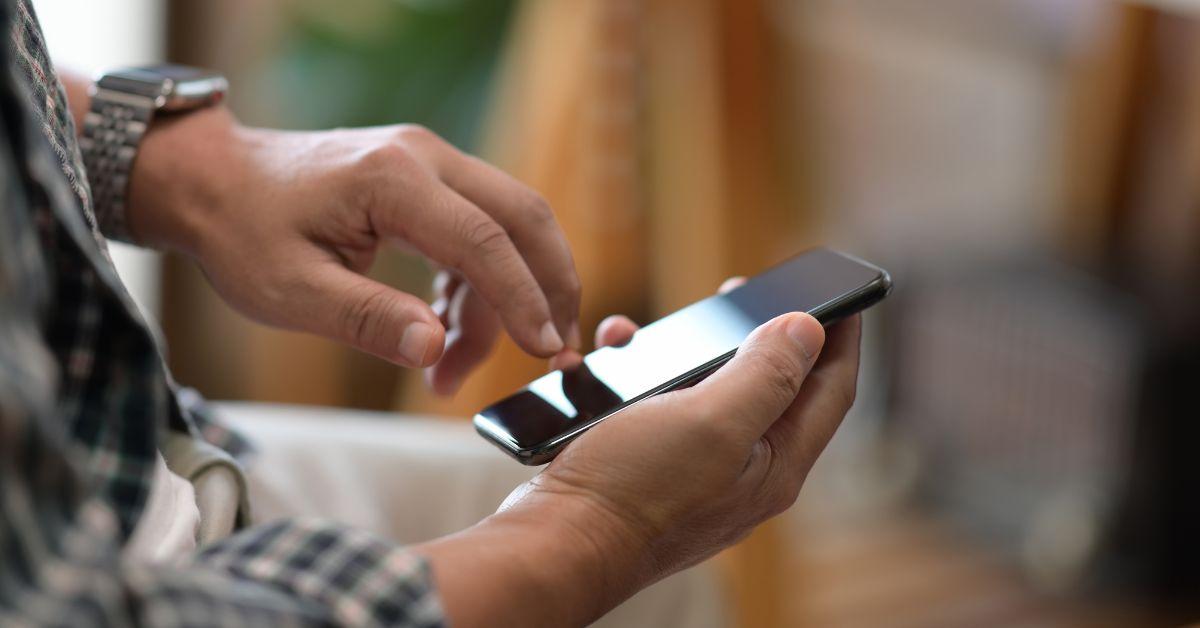 Emergency Alerts Waking You Up? Here's How to Turn Them Off
If you're sick of loud emergency alerts and tests popping up on your iPhone, here's how to turn them off — at your own risk.
Apple's Emergency and Government Alerts can be useful for quickly spreading important information like AMBER Alerts, alerts about extreme weather conditions, and public safety notices. However, the sudden notifications can be loud, jarring, and downright inconvenient. In fact, an April 2023 Emergency Alert System Test notification in Florida caused major uproar with the state's residents.
So, is it possible to turn off Emergency and Government Alerts? Yes, but do so at your own risk.
Article continues below advertisement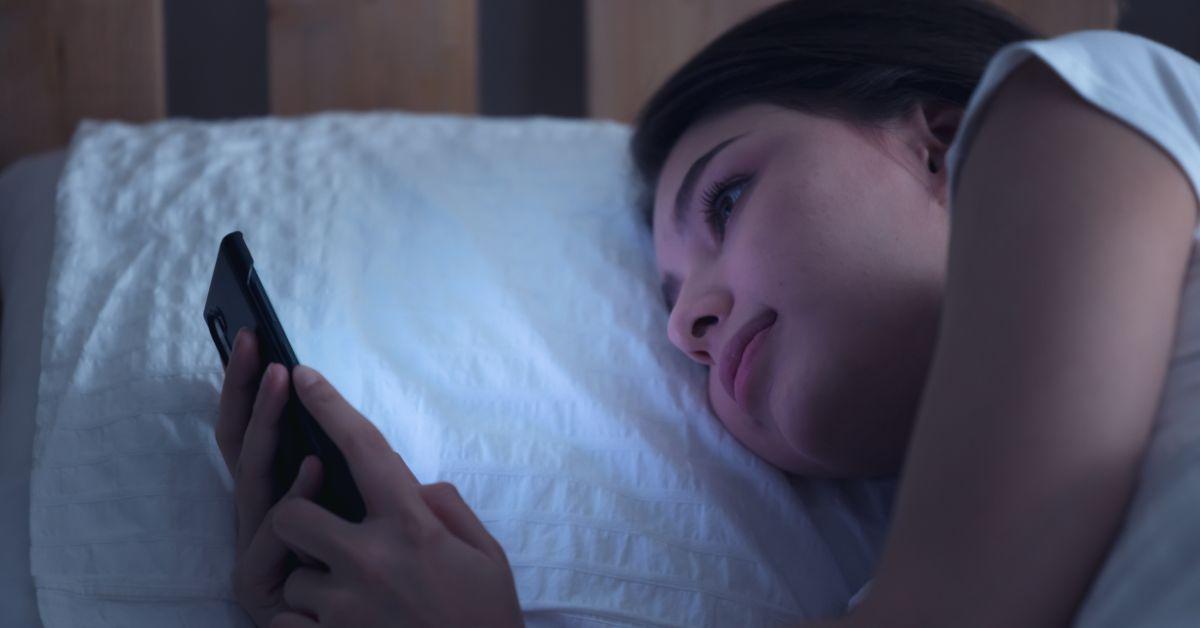 Here's how to turn off Emergency Alerts and Tests on your iPhone.
By default, Emergency Alerts are turned on for all devices. If you want to stop receiving these notifications, follow the steps below:
From your Settings app, navigate to Notifications
Scroll to the bottom and find the Government Alerts box
From there, you'll be able to configure your settings, including turning on and off AMBER Alerts, Public Safety Alerts, and Emergency Alerts individually
Keep in mind that disabling Government Alerts may stop you from receiving important and life-saving information.
Article continues below advertisement
Another type of Emergency Alert you might receive on your phone is a Test Emergency Alert; these tests, which are run by your local government, are simply used to make sure that their broadcast system is working. If you want to continue receiving actual Government Alerts but opt out of Test Emergency Alerts, here's what you have to do:
iOS 15.4 or later — Follow the steps above and switch Test Alerts to off
iOS 15.3 or earlier — Navigate to the phone app and tap "Keypad," then enter "*5005*25370#" and press call. You'll get a notification that says "Test Alerts Disabled." To turn them back on, dial "*5005*25371#" instead.
An early-morning Emergency Alert System Test in Florida recently had residents furious.
In the early hours of the morning on April 20, 2023 — 4:45 a.m., to be exact — iPhone users all over the state of Florida were awoken by an incredibly loud Emergency Alert System Test. As one would imagine, residents were not happy to be woken up so early for just a system test.
"I need to fight whoever decided to test Florida's Emergency Alert System at 4:45 in the f--king morning," wrote one disgruntled Twitter user.
The Florida Division of Emergency Management, who was responsible for sending the system test notification, issued a public apology and explanation for the action: "Each month, we test emergency alerts on a variety of platforms, including radio, television, and text alerts," the statement said. "This particular alert was supposed to be on TV, and not disturb anyone already sleeping." Oops!