Cash App Now Has a Borrow Option — How Do You Access It?
Need money instantly? Cash App has rolled out a new Borrow feature that allows users to get a little bit of extra funds before their paycheck hits.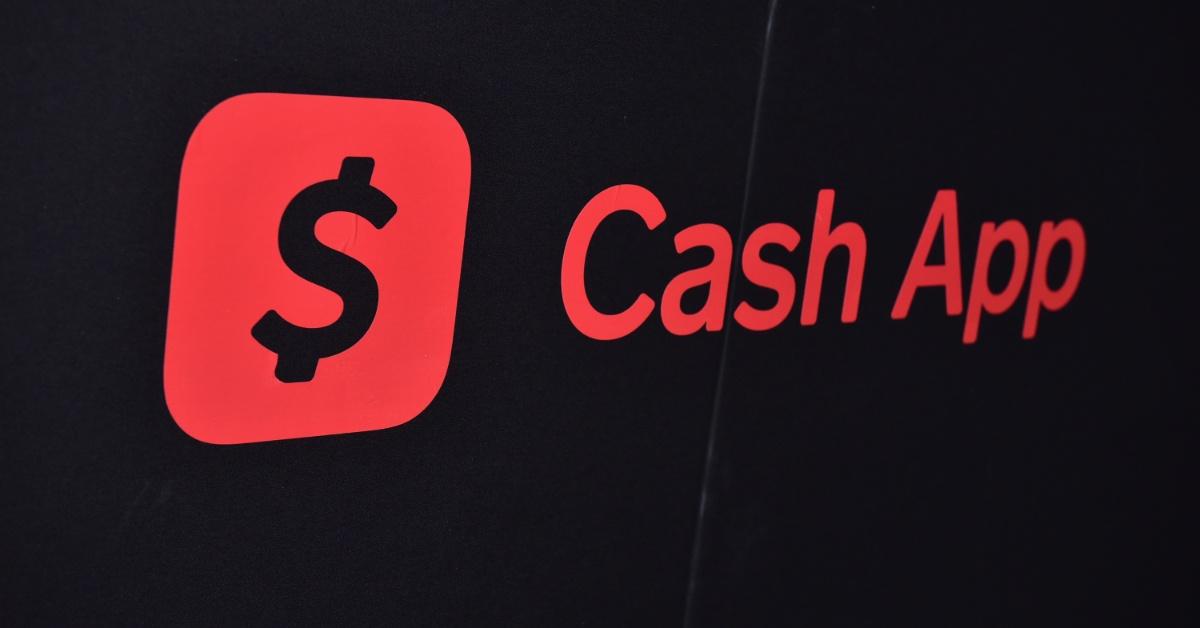 Have you ever been in a situation where you needed a little extra cash before your paycheck hits, but don't want to go asking your friends or family for a loan? Well, Cash App is hoping to alleviate that stress a little bit with the introduction of their new Borrow feature within their app. The addition allows users to, well, borrow cash from Cash App for a short period of time.
So, how does one unlock the new Borrow feature within Cash App?
Article continues below advertisement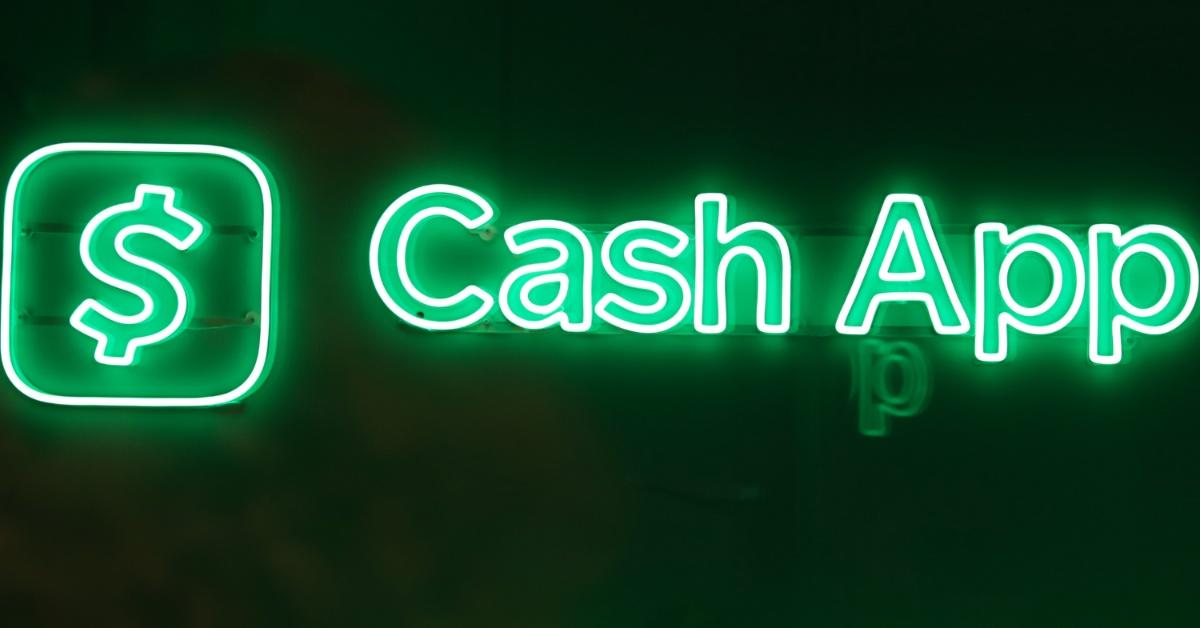 How do you unlock the Borrow feature within Cash App?
Money management can be difficult, and sometimes unforeseen expenses come up that you're not prepared for. Thanks to the folks over at Cash App, tapping into a little extra cash when you need it most is easier than ever. The company's new Borrow feature empowers users to borrow up to $200 through the app. Simply tap the home screen, navigate to the "Banking" header, and then click the new "Borrow" option.
Borrowers will have up to four weeks to repay the loan with an interest rate of 5% flat for that duration. If the term exceeds four weeks of repayment, Cash App tacks on an additional 1.25% late fee each week. The service will lend out anywhere from $20 to $200 at once and is stipulated to be for personal and/or household purposes, not as an education loan.
Those looking to make use of the new feature simply need to download Cash App, create an account, and apply for their very own small loan.