41 Fun Ways to Caption Your Venmo and Cash App Transactions
Creative Venmo, Cash App, and PayPal captions for funny and original transactions with friends. Quotes, lyrics and social media captions.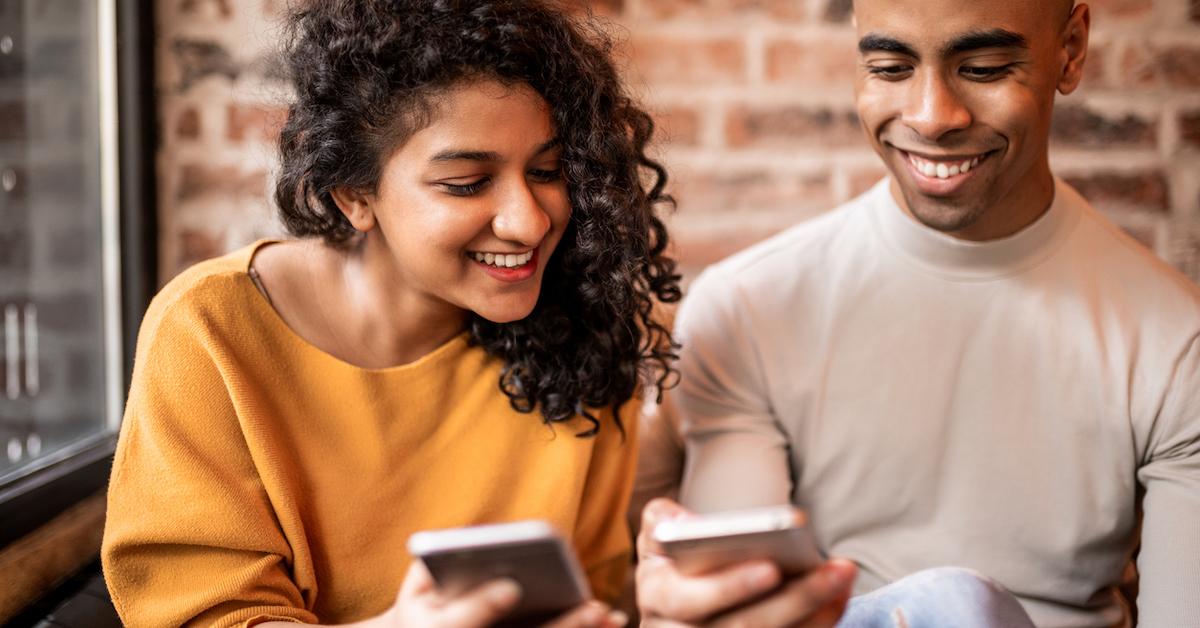 It can be tempting to resort to simply using emoji to caption Venmo, Cash App, Zelle, or PayPal transactions, especially when it comes to paying or charging friends for food, outings, and rent.
Article continues below advertisement
Venmo captions can end up being funny, even downright amusing, if you can think up a clever enough line. Here's a little bit of inspiration for the next time you're paying or requesting a friend.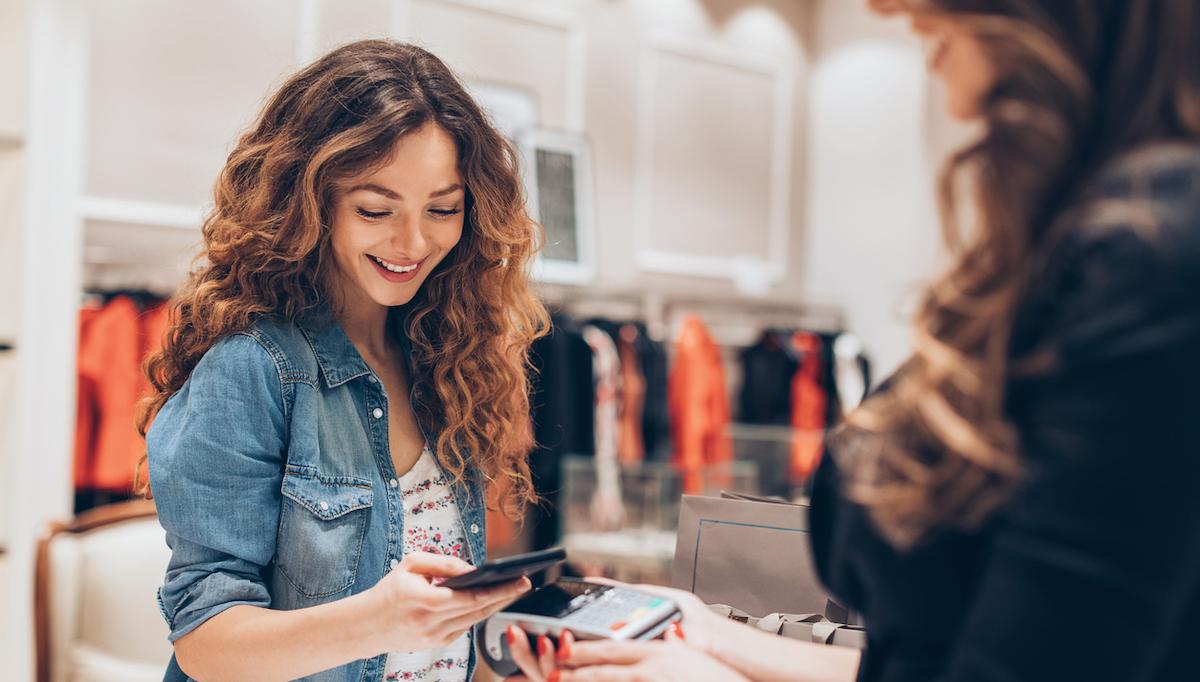 Article continues below advertisement
Funny Venmo captions for friends
1. Hope this is your account!
2. It's that time of the month again... Rent.
3. Shut up and take my money.
4. You fed me when I was drunk.
5. For the wine beneath my wings.
6. Thanks for the relationship advice.
7. For always indulging my munchies.
8. I use your Netflix account without your permission.
9. Friendship fee
10. I'm really sorry I ate your food.
11. Thanks for last night.
12. Here's some money for you to stay away from me.

13. I guess I'm buying back my dignity.
14. The rent is too damn high.
15. Love you a latte!
Article continues below advertisement
16. The only exercise I've done all month is running out of money!
17. Deposit for our castle.
18. This is for always liking my Instagram photos.
19. Feeling generous!
20. Take my money!
21. Out of money experience.
Article continues below advertisement
Cash App and Venmo captions from song lyrics and movies
22. "Keep the change, ya filthy animal." —Home Alone
23. "Bills, bills, bills" —Destiny's Child
24. "You're 30 cents away from having a quarter!" —Do the Right Thing
25. "I don't care too much for money, money can't buy me love." —The Beatles
26. "She works hard for the money so you better treat her right." —Donna Summer
27. "Cash rules everything around me. CREAM." —Wu-Tang Clan
28."Lookin' like money bag, money bag, money bag." —Cardi B
29. "Diaper money, dude." —The Lonely Island
30. "Make the money, don't let the money make you." —Macklemore & Ryan Lewis
31. "Thank God it's Friday night and I just, just, just, just, just got paid." —*NSYNC
32. "If I had $1,000,000, I'd buy you a house." —Barenaked Ladies
33. "Now give me the money. That's what I want." —Barrett Strong
34. "You're a rich girl and you've gone too far, 'cause you know it don't matter anyway." —Hall & Oates
Article continues below advertisement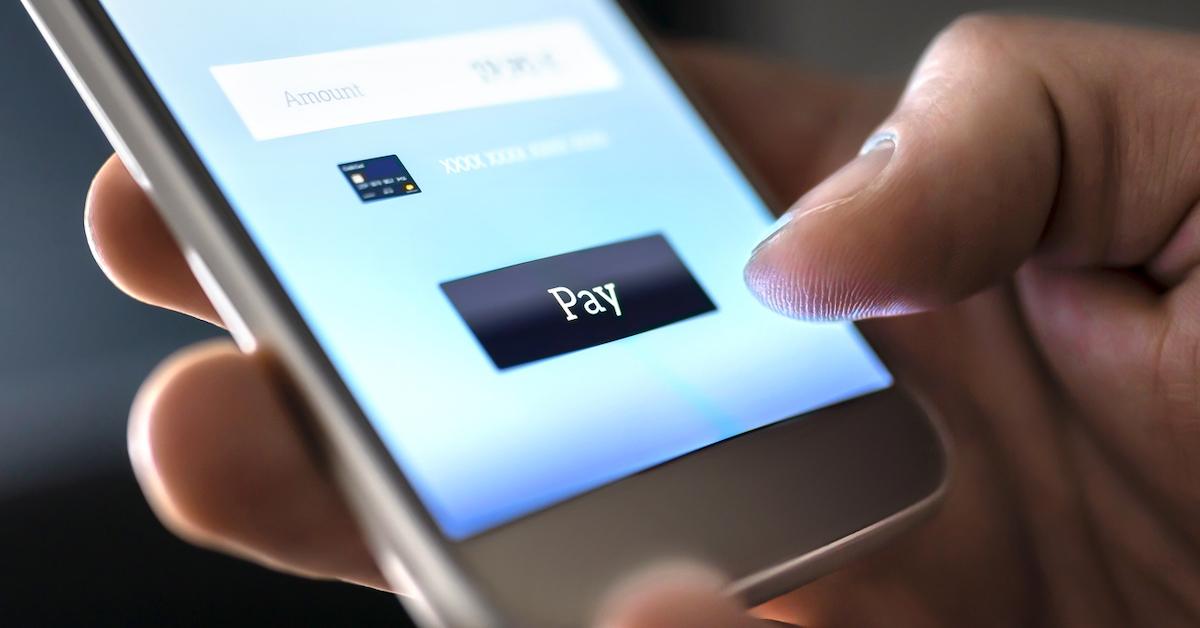 Quote captions for paying or requesting money from your friends.
35. "I'm tired of hearing about money, money, money, money. I just want to play the game, drink Pepsi, wear Reebok." —Shaquille O'Neal
36. "Money can't buy happiness, but it can buy you the kind of misery you prefer." —Unknown
37. "Money is like manure. You have to spread it around or it smells." —J. Paul Getty
38. "Money is the best deodorant." —Elizabeth Taylor
39. "Money is like muck — not good unless it be spread." —Sir Francis Bacon
40. "Money is like love; it kills slowly and painfully the one who withholds it, and it enlivens the other who turns it on his fellow man." —Khalil Gibran
41. "That man is richest whose pleasures are cheapest." —Henry David Thoreau