Co-Op Won't Be Available Right Away in 'Remnant II' — How to Unlock and Invite Friends
You can go solo in 'Remnant II,' but it's a better game as a co-op experience. You'll have to progress through the opening hours to unlock it.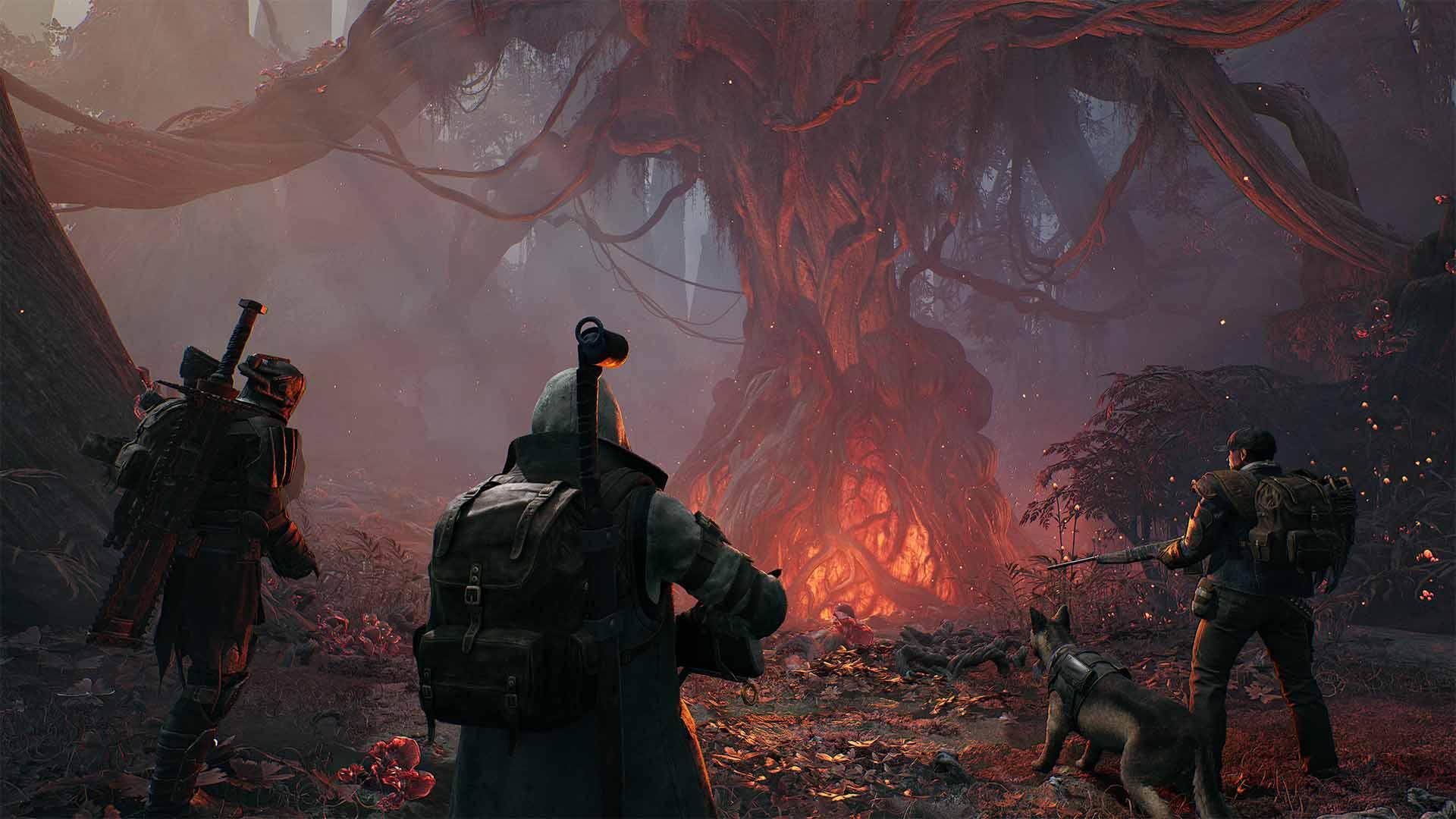 Like the first game, Remnant: From the Ashes, co-op is arguably the best way to play Remnant II. It's a challenging game that doesn't hold your hand deep in the bowels of monster nests and bizarre worlds; a friend or two at your back with the right archetypes can increase your odds.
If you're wondering how to unlock co-op and invite someone, here's a breakdown of everything you need to know.
Article continues below advertisement
How to unlock co-op in 'Remnant II.'
To unlock co-op, complete the tutorial and progress through the main scenario. Specifically, when you first activate the World Stone found inside your home base, Ward 13, you can invite up to two buddies.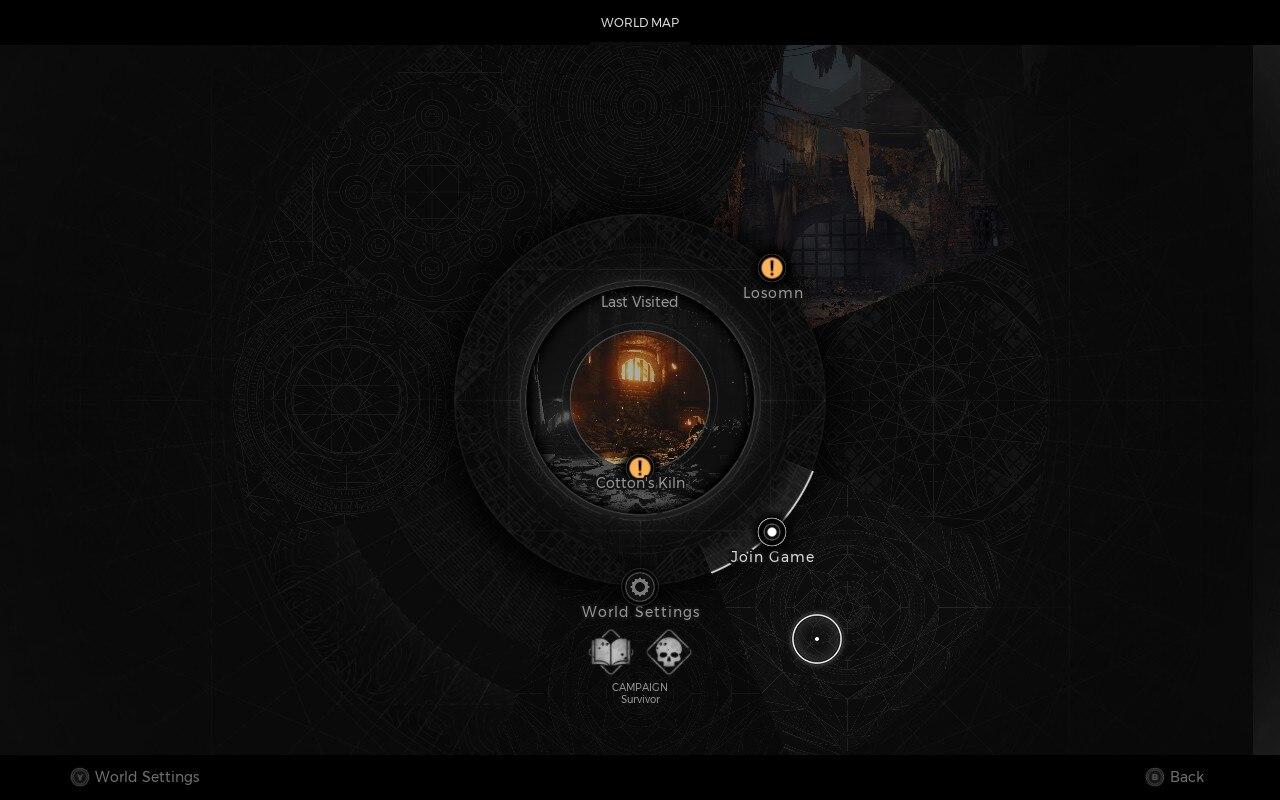 Article continues below advertisement
From touching the World Stone, a menu showing the worlds you can explore will pop up alongside the "World Settings" and a "Join Game" option. Joining a game isn't how you party up with friends, but instead used to jump into public co-op matches with other players randomly.
You can select your preferred difficulty setting and choose between progressing the campaign or aimlessly fighting enemies in procedural worlds through Adventure mode.
How to invite your friends for co-op play in 'Remnant II.'
To invite friends into your game world, you can do this from the main menu.
Head to the "System" tab and click "Friends" anytime to personally invite someone. Just above that option will be "Game Session," which you can swap between "Public," "Friends Only," and "Offline" at the press of a button. Based on whoever the host is and the World Settings, your party can pick and choose what worlds and objectives to tackle.
Article continues below advertisement
You can join or host a public game inside dungeons if you're having trouble.
You can use "Join Game" inside dungeons if you hit a challenge too tough to overcome. If you're a host, a notification will ping when someone joins your game, and then you'll have to revive them near the Checkpoint Stone.
Those players can stick around longer after the dungeon, but nothing is stopping them from dropping once finished. Though, if you'd like to join someone else's game, press the "Quick Match" option on the matchmaking screen.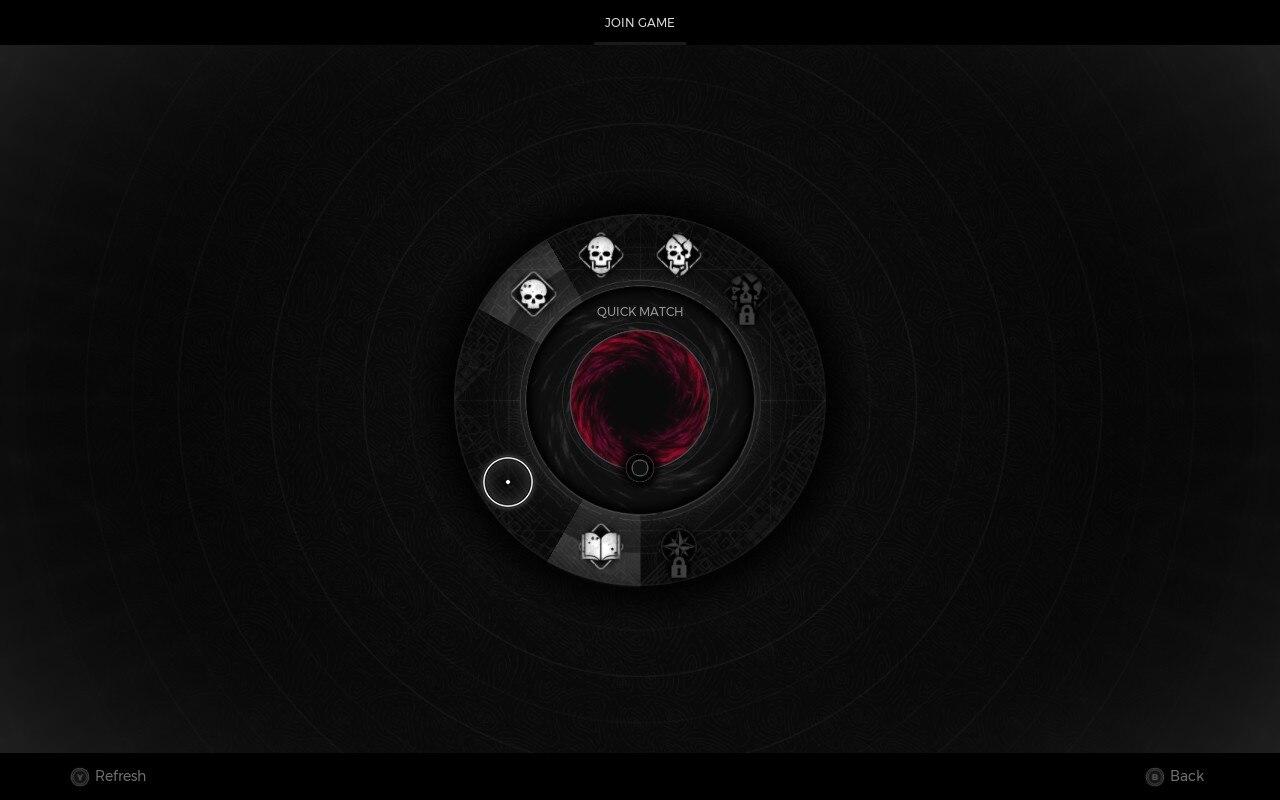 Co-op play can be exhilarating during intense boss fights and a boon for exploring worlds. When you're having trouble, pop into a match to win a difficult battle and go back solo whenever you like.
Remnant II will release on July 25 for PS5, Xbox Series X/S, and PC. Early access will start on July 21 for those who purchase the Ultimate Edition.