The 2023 Rose Parade Is Going to Be Quite an Event — How Can You Watch It?
Curious how to watch the Rose Parade in 2023? Don't fret, we've got the answers right here.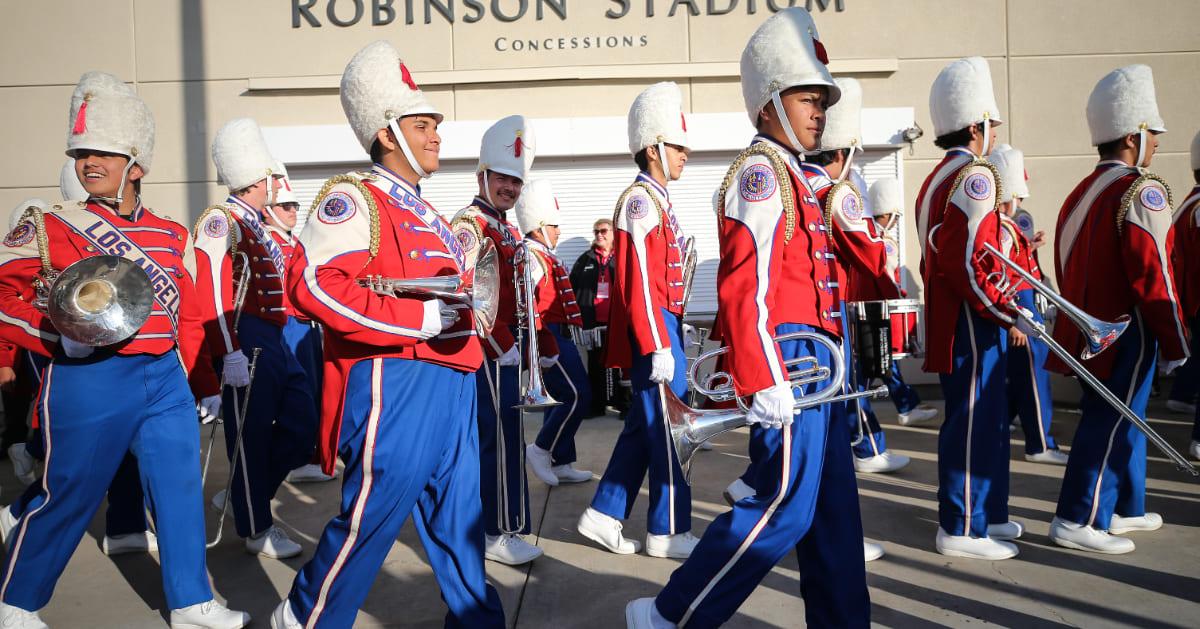 Each year, the holiday season is filled with a variety of larger-than-life events that captivate the attention of millions of viewers worldwide. From tree-lightings to star-studded holiday concert bills and global new years celebrations, there's a lot to party about at the end of the calendar year. Next up on the docket is the annual Tournament of Roses, which bring the traditions of the Rose Parade and Rose Bowl Game to Pasadena, Cal., at the turn of the new year.
Article continues below advertisement
With all of that being said, how exactly do you watch the Rose Parade? Keep reading to find out!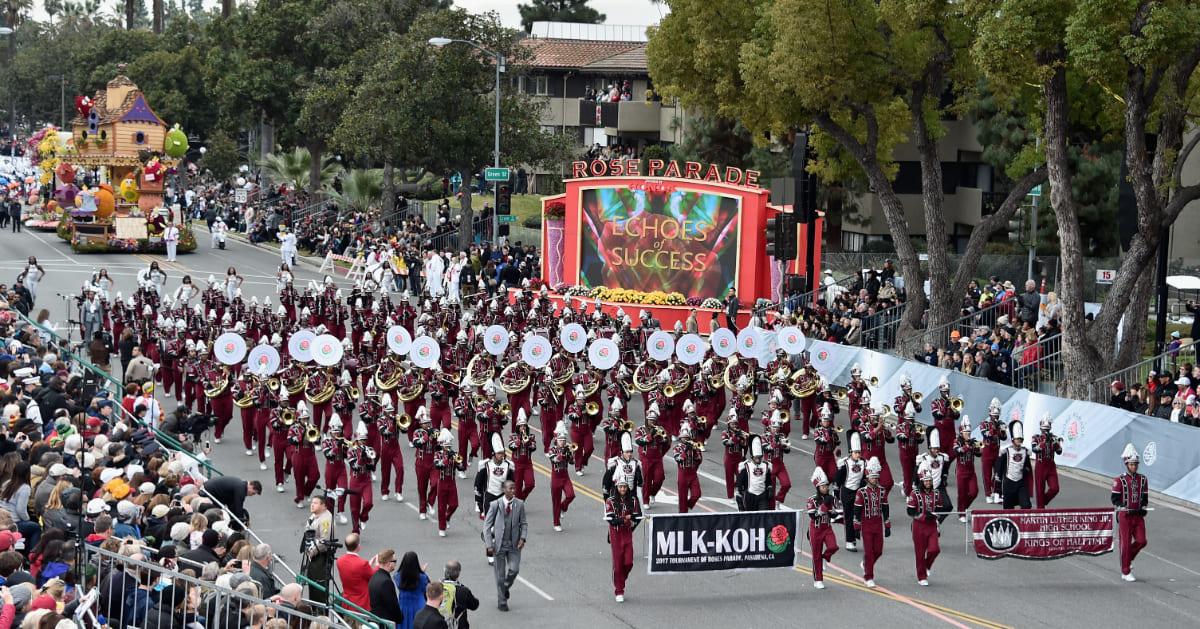 Article continues below advertisement
How can you watch the 2023 edition of the Rose Parade?
Even if you're not in California on New Year's Day, you can still catch all of the action from the Rose Parade at home on your television the next day. According to the parade's official website, the Rose Parade, presented by Honda broadcasts live, will air at 11 a.m. EST on Jan. 2, 2023.
The parade has tapped many broadcast partners to ensure that as many people as possible can tune into the event. It will air on ABC, The Cowboy Channel, KTLA5, NBC, Peacock, Univision, and RFDTV in the U.S. As for international viewers, the Rose Parade will be available to watch on local networks in Armenia, the Caribbean, Latin America and on the American Forces Network. Viewers from other nations should check with their local provider to see if there is a broadcast scheduled at a later date.
Over the years, the Rose Parade has become an iconic New Year's tradition enjoyed by millions the world over. It features floral-decorated floats, equestrian units, bands, and Tournament of Roses entries. Per their website, roughly 80,000 hours of volunteer work supplied by 935 workers go into bringing the parade to life each year.
If you're looking to check out the Rose Parade, be sure to tune in to your local network at 11 a.m. EST on Jan. 2, 2023.