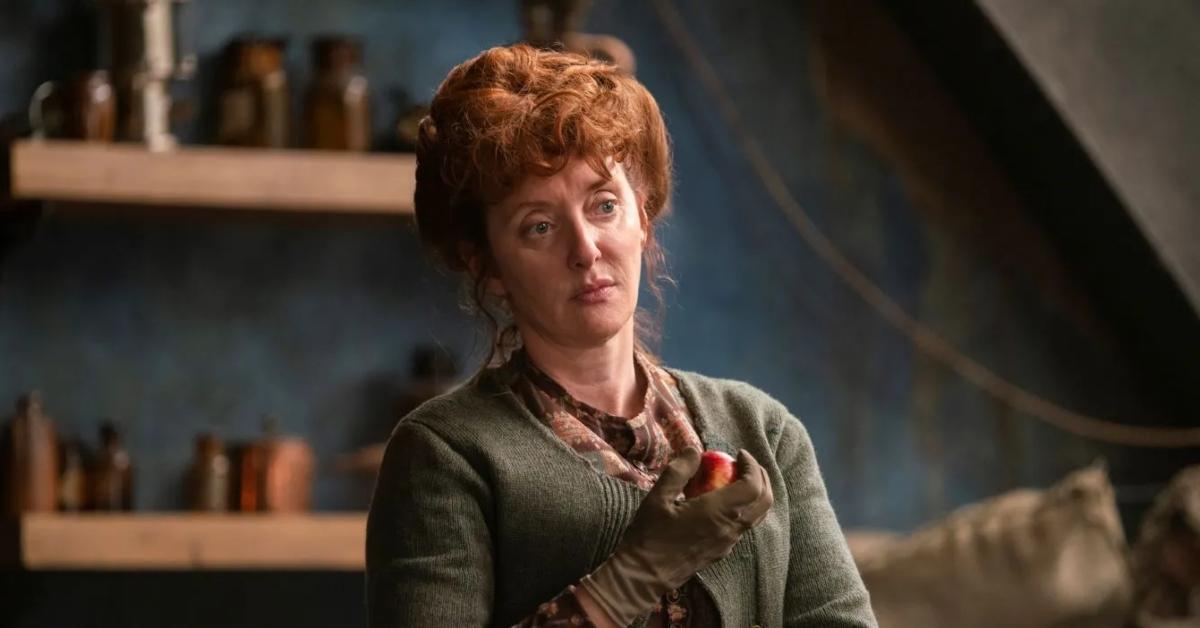 HBO's 'The Nevers' Is Returning to the Small Screen — Just Not in the Way You'd Think
Following the 2021 finale of the HBO original sci-fi series The Nevers, set in Victorian London, we thought we'd never see the cast again. Things weren't looking good for the series after actor Ray Fisher (Justice League) accused The Nevers showrunner — Joss Whedon — of creating a toxic work environment.
But if there's anything that the show taught us — it's to never say never.
Article continues below advertisement
There are new episodes of The Nevers on the way. Episodes 7 through 12 are scheduled to make their debut on the small screen sooner than we think. Starring Laura Donnelly as the show's leading lady, Amalia True, the final episodes of The Nevers are likely to answer all of our burning questions.
Read on for more about how to watch the ending!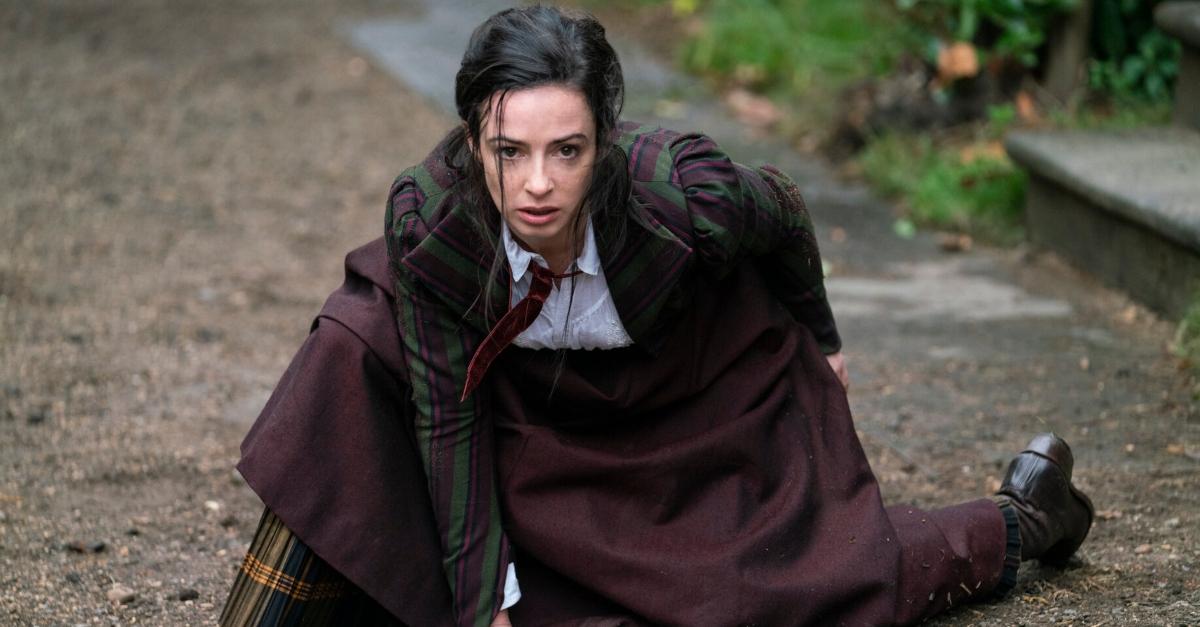 Article continues below advertisement
Viewers can watch the ending of HBO's 'The Nevers' for free on Tubi.
The Nevers was yanked off of HBO after Episode 6. Now, the series is making a comeback on a new streaming platform. This year, The Nevers made the switch to Tubi, a free, ad-supported platform powered by Fox.
But when do the final episodes of The Nevers premiere? Here's everything we know about the release dates!
When will the final episodes of 'The Nevers' premiere on Tubi? The release dates have been revealed.
On Monday, Feb. 13, Tubi aired re-runs of Episodes 1 through 5 on the platform. The next batch of episodes comes along on Tuesday, Feb. 14. Three never-before-seen episodes of The Nevers drop on Tubi just in time for Valentine's Day.
Tuesday's lineup started at 1:28 p.m. EST, with Episode 6. At 2:38 p.m. EST, Episode 7 — "It's a Good Day" — airs, with "I Don't Know Enough About You," and "Fever" following immediately afterward, at 3:46 p.m. and 4:47 p.m., respectively.
Article continues below advertisement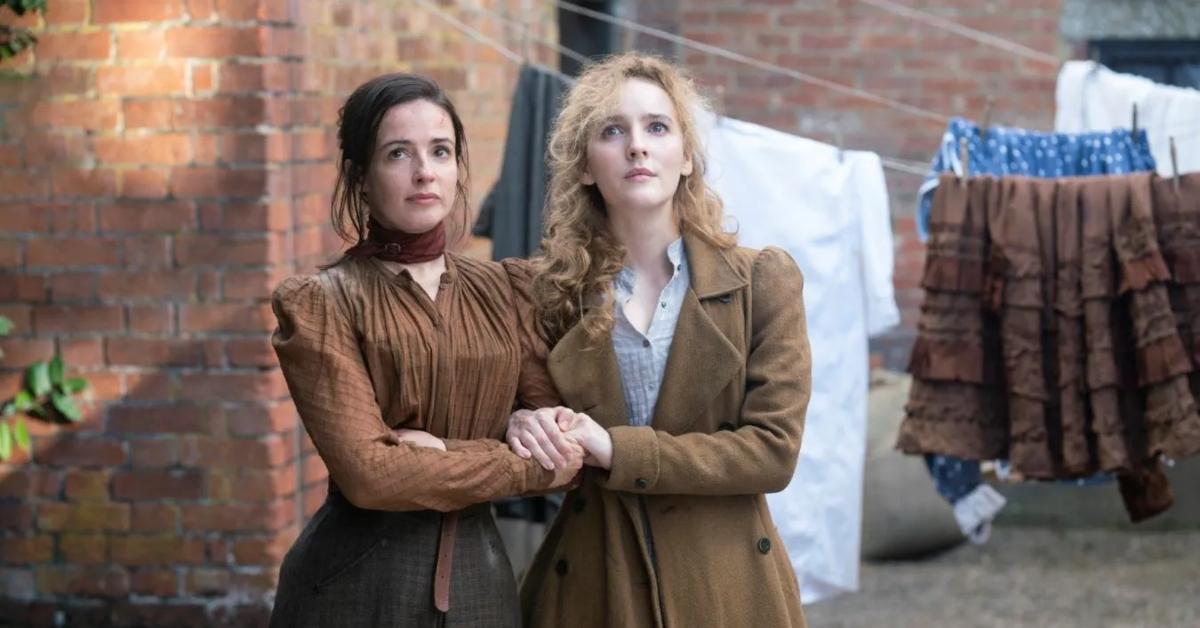 On Wednesday, Feb. 15, viewers get to see how the final chapter of The Nevers ends. Episode 10, "Alright, Okay, You Win" airs at 2:40 p.m. EST, Episode 11, "Ain't We Got Fun," airs at 3:45 p.m., and the 12th and final episode, "I'll Be Seeing You," airs at 4:50 p.m.
But not all is lost for those who can't tune in this week. Viewers can expect an encore presentation from March 1 through March 3.