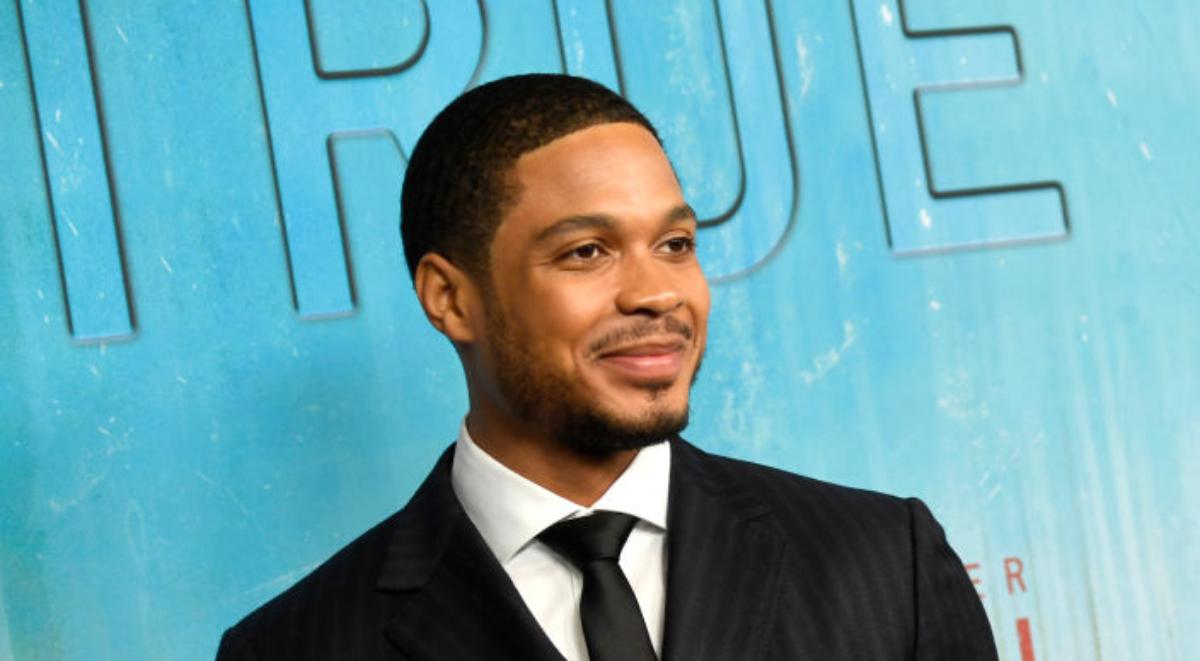 Somebody Put a Stake in Joss Whedon Because It Looks Like He Might Be Done
In a very revealing Vulture interview that no one asked for, Joss Whedon ever so slightly defends himself against the numerous accusations that have been brought to light over the course of nearly seven years. Ranging from misogyny, to sexism, to a hostile work environment, it would appear that being a planet rotating around Joss' toxic sun, can be very damaging.
Article continues below advertisement
Ray Fisher, who played Cyborg in Justice League, had his own experiences with Joss on the set of the film. Joss took over for Zack Snyder who stepped away to be with his family, due to the untimely death of his daughter during filming. The tension felt on set in a post-Snyder world, was only slightly attributed to a difference in directing styles. What did Joss Whedon do to Ray Fisher?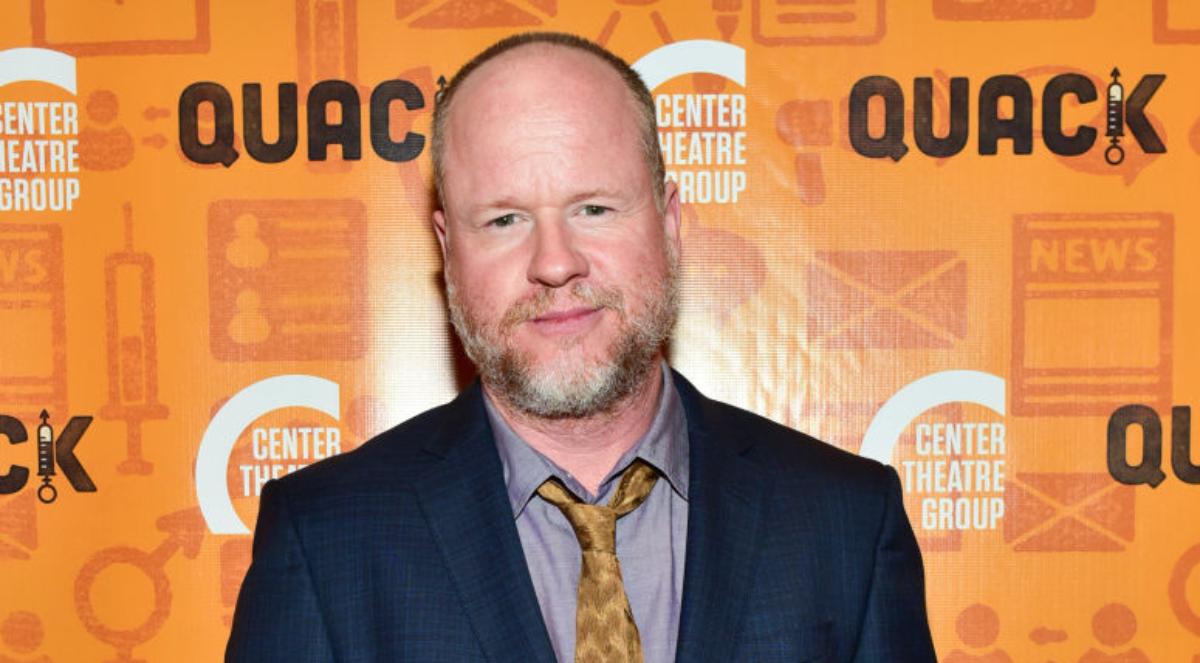 Article continues below advertisement
What did Joss Whedon do to Ray Fisher?
In June 2020 Ray tweeted that, "Joss Wheadon's [sic] on-set treatment of the cast and crew of Justice League was gross, abusive, unprofessional, and completely unacceptable." The replies were predictable for a statement like this, about a man who has been raised to the God-like status of some of the characters he created. There was support from peers and strangers, as well as doubt and criticism Whedon fans who believe he could do no wrong.
When Zack had to leave the movie, things shifted significantly. Initially, Ray's character Cyborg was meant to be the focal point of the film. According to Ray in an interview with The Hollywood Reporter, Zack and screenwriter Chris Terrio invited Ray to be part of his character's creation, understanding that a white director and white writer needed a Black voice to steer that ship. Once Joss took over, not only was Ray's part cut significantly, his input was no longer required.
Article continues below advertisement
Ray said he had to, repeatedly, "explain some of the most basic points of what would be offensive to the Black community." This also went above and beyond Joss Whedon, to Geoff Johns, the co-Chairman of DC Films and a producer of the movie. Ray alleged that when he brought his complaints to Geoff, he said "We can't make Joss mad." Speaking of mad, Ray also claimed that conversations about the fact that his character only smiled twice made them worry about an "angry Black man," in the film.
Article continues below advertisement
After numerous examples, an investigation into the conduct on set was opened by WarnerMedia. Of course, an investigation being conducted by the company that would suffer seems pretty insane. Per The Hollywood Reporter, "Katherine Forrest, a former federal judge who conducted the WarnerMedia probe, tells THR in a statement that in interviews with more than 80 witnesses, she found 'no credible support for claims of racial animus' or racial 'insensitivity.'"
What did Joss Whedon have to say about Ray Fisher?
The Vulture piece is long and mighty, like the mythology of the Vampire Slayer. It bounces around from Joss' origin story (wealthy parents who like to read Shakespeare aloud), to Joss himself responding to what people are saying about him. As far as Ray goes, Joss denies everything but it's clearly filtered through his opinion without any specific information. He felt things went a certain way. Well, feelings aren't facts.
Article continues below advertisement
Evidently Joss said he spent, "hours discussing the changes with Fisher and that their conversations were friendly and respectful." In a display of disrespect, Joss stated none of Ray's claims were "either true or merited discussing." What he did want to discuss was Ray's acting, which Joss said was not good. When explaining away why Ray would say such things, Joss dramatically (taking a page from an episode of Buffy the Vampire Slayer) said Ray was a "malevolent force."
Seems like the only malevolent force in this story is Joss Whedon himself, whose behavior finally caught up with him. So many people are coming forward to vanquish him, it's almost as if new Slayers are being called to keep the world safe from harm.