Cyborg's Character Arc Emerges in 'Zack Snyder's Justice League'
The Snyder cut of 'Justice League' gives ample screen time to Cyborg, a character who hasn't been seen much. Was he in the original 'Justice League'?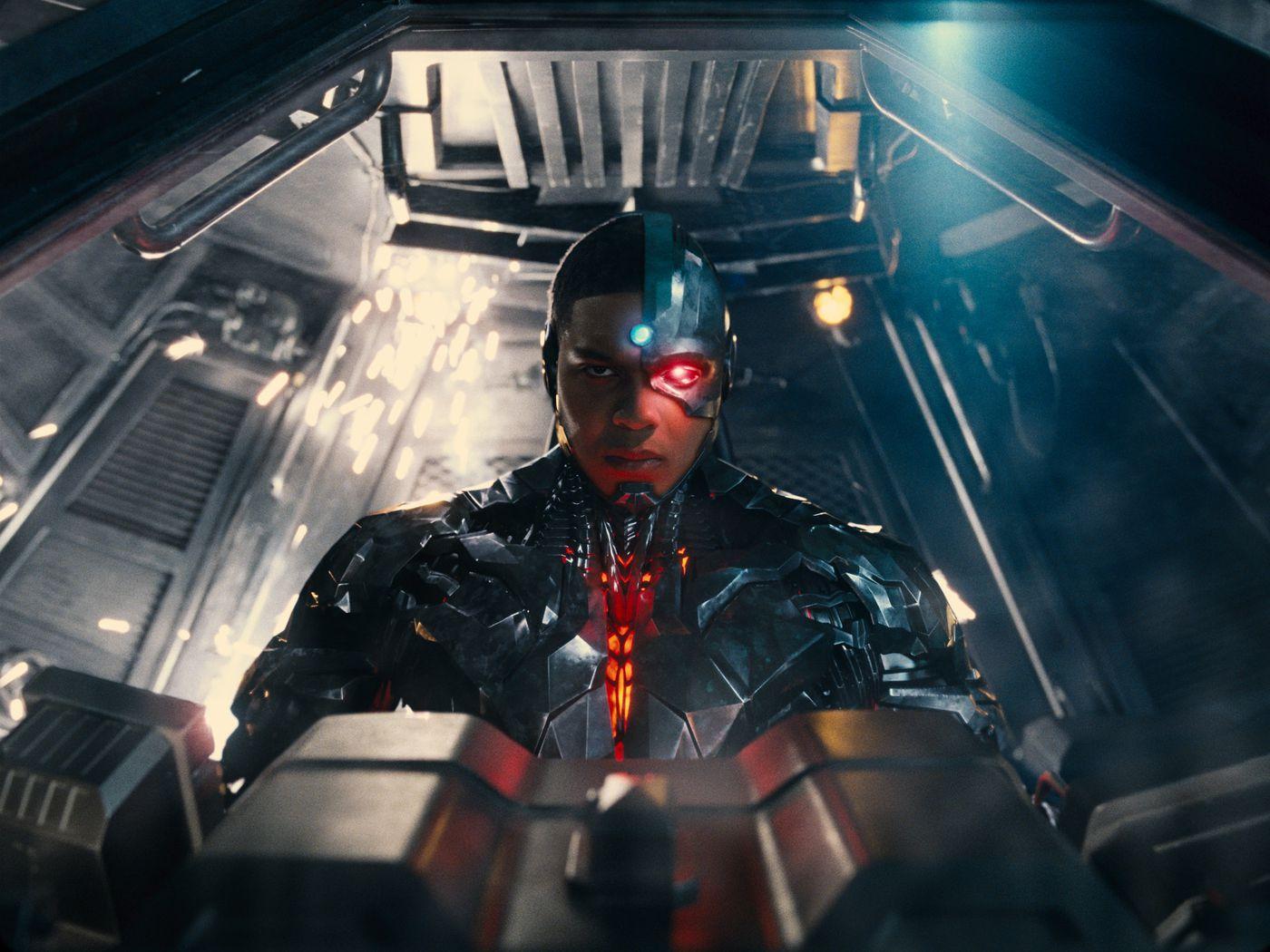 The four-hour Synder cut of the 2017 superhero flop Justice League has finally hit HBO Max, with many hoping this new cut will bring justice (no pun intended) to many of the characters the original film wronged.
Heros like Martian Manhunter are said to get more screen time and the film ties their individual storylines into the overarching plot of the film. But how much does this new film actually change for the DC cinematic universe?
Article continues below advertisement
Cyborg, a half-human half-machine superhero, has long been a character viewers were disappointed about. While the original 2017 cut's trailers suggested Cyborg would get sufficient screen time, the final version left him largely out of the picture — and his prominence in the Snyder cut has surprised many. Was Cyborg even in the original Justice League film?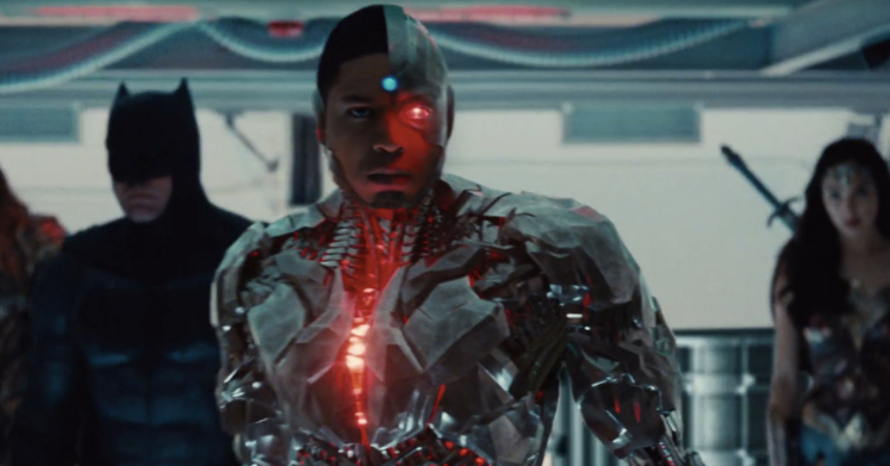 Article continues below advertisement
Was Cyborg in the original 'Justice League'?
Before Zack left the project, Cyborg was reportedly supposed to have a more fleshed-out storyline in the original Justice League, but many of the scenes promised by trailers that likely would've made him a more well-rounded character were cut from the final version. This is something many fans have long lamented as a likely reason as to why he's since been forgotten in the DC cinematic universe.
Article continues below advertisement
That being said, it seems as though Zack Snyder's Justice League offers Cyborg a well-deserved arc, and some have even pointed out his character seems to benefit the most from this re-release.
Article continues below advertisement
How was Cyborg created?
Cyborg's origin story differs slightly between the comics and his portrayal in Justice League. In the comics, Victor Stone was the son of two scientists, Silas and Elinore, who ran multiple experiments on him in an effort to increase his intelligence. While they worked, he resented his parents for using him as a test subject.
When visiting his parents' lab one day, an inter-dimensional creature is pulled into the lab by one of his parents' tests, killing his mother and leaving him injured.
Article continues below advertisement
In an effort to save his son, Silas gives his son multiple artificial limbs and implants without Victor's consent. This leads Victor to tell his father he would've rather died than go through these mutilations.
In Justice League, however, Silas installs these artificial limbs into Victor after a car accident, which is also his mother's cause of death in the film.
While the origins are slightly different, the overall lesson Cyborg has to learn is the same. Both versions of Victor spend their arcs grappling with feeling like an outsider because of his mechanical components and resenting Silas for burdening him with this new body he didn't consent to before ultimately deciding to use his mechanical advancements for good.