Here's a Running List of Allegations Against 'Justice League' Director Joss Whedon
A running list of celebrities including Jason Momoa, Charisma Carpenter, and Sarah Michelle Gellar are addressing allegations against Joss Whedon.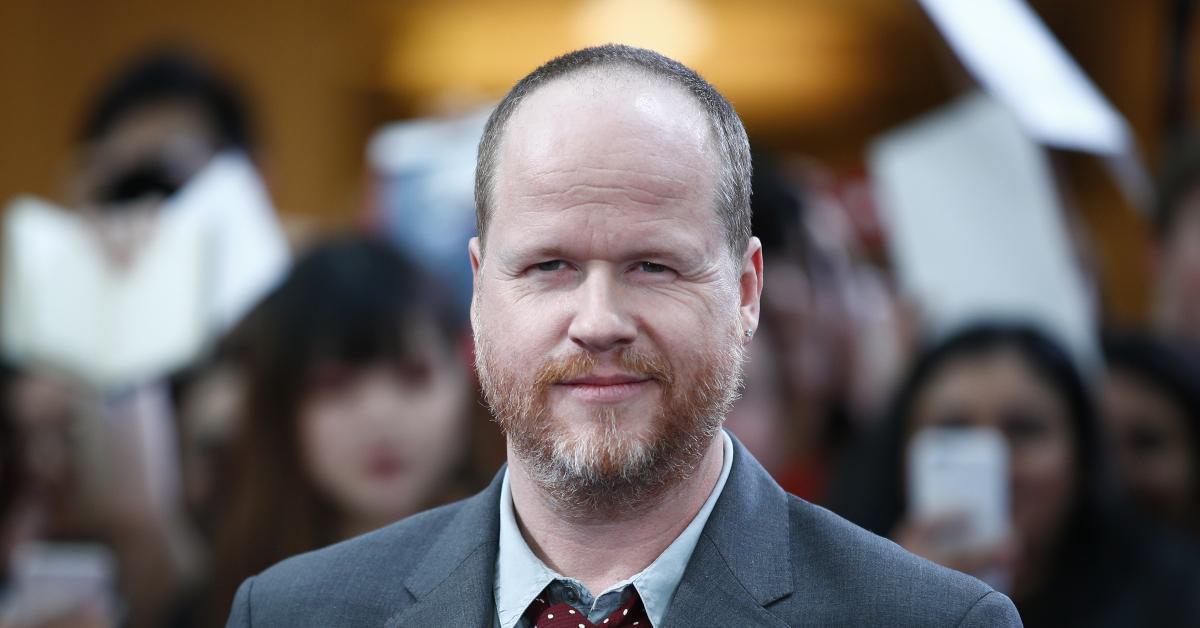 When it rains, it pours, and this seems to be especially true for Buffy the Vampire Slayer creator Joss Whedon, who stands accused of abuse and inappropriate behavior by a running list of his previous co-workers, including Ray Fisher, who came forward with allegations of abuse against the film director last year.
Article continues below advertisement
Since Ray's revelation, several of Joss's former associates have also taken to the internet to detail their own allegations against the Justice League director, creating the hashtag #IStandWithRay. Here's a running list of celebrities who have commented on the Joss Whedon controversy so far.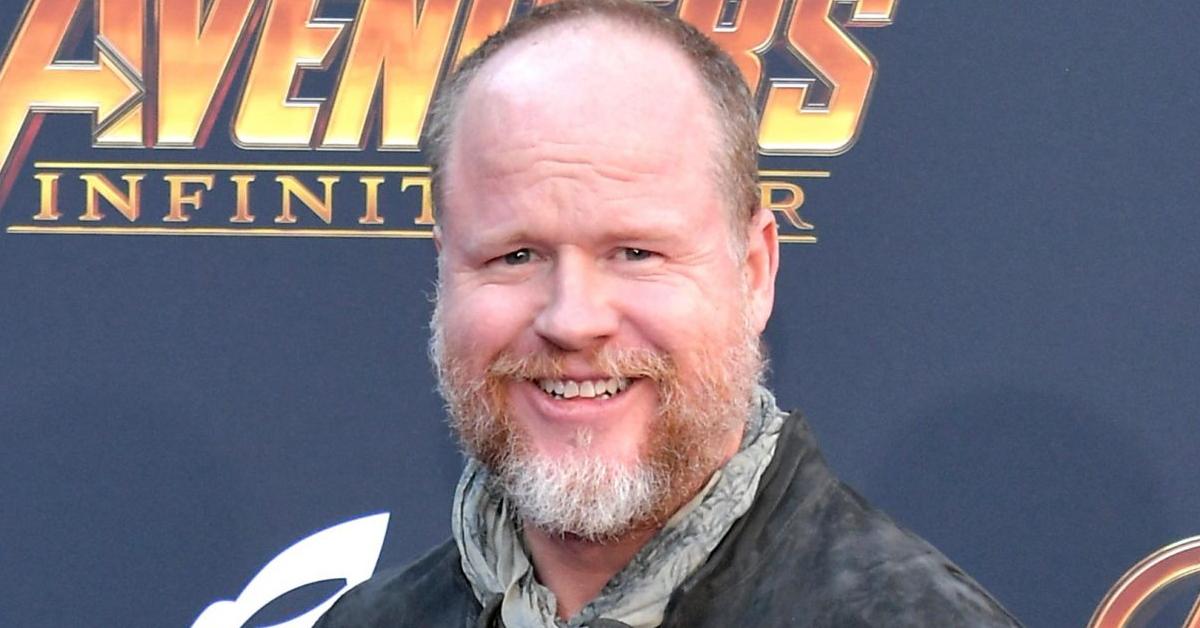 Article continues below advertisement
Sarah Michelle Gellar
Sarah Michelle Gellar addressed allegations against Joss in an Instagram post, where she said that although she chooses not to comment on the matter further, she stands with victims of Joss Whedon. She wrote, "While I am proud to have my name associated with Buffy Summers, I don't want to be forever associated with the name Joss Whedon." She concluded her statement, "I stand with all survivors of abuse and am proud of them for speaking out."
Michelle Trachtenberg
After Sarah Michelle Gellar shared her support for victims, her former on-screen little sister also chimed in with her own experience, saying Joss's interactions with her on set were far from appropriate. She captioned an Instagram post, "Thank you [Sarah Michelle Gellar] for saying this. I am brave enough now as a 35-year-old woman….To repost this. Because. This must. Be known. As a teenager. With his not appropriate behavior….very. Not. Appropriate."
Article continues below advertisement
Charisma Carpenter
Charisma Carpenter, who accused Joss of "weaponizing her womanhood," took to Twitter to recount her experience with the Justice League director during her time on Buffy the Vampire Slayer and its spinoff, Angel, where she played Cordelia Chase. She wrote, "While he found his misconduct amusing, it only served to intensify my performance anxiety, disempower me, and alienate me from my peers. The disturbing incidents triggered a chronic physical condition from which I still suffer."
Article continues below advertisement
Jason Momoa
Jason Momoa, who starred alongside Ray Fisher in Justice League as Aquaman, also stood in solidarity with his co-star, confirming allegations of abuse in an Instagram post. He wrote, "I just think it's f----d up that people released a fake Frosty announcement without my permission to try to distract from Ray Fisher speaking up about the s----y way we were treated on Justice League reshoots."
Jason concluded, "Serious stuff went down. It needs to be investigated and people need to be held accountable. #IStandWithRayFisher."
Article continues below advertisement
Amber Benson
Buffy the Vampire Slayer actress Amber Benson described working with Joss as "toxic" in a recent tweet in support of Charisma Carpenter. Amber, who played Tara Maclay, wrote, "Buffy was a toxic environment and it starts at the top. [Charisma Carpenter] is speaking truth and I support her 100%. There was a lot of damage done during that time and many of us are still processing it twenty-plus years later."
Clare Kramer
Although Clare Kramer, who played Season 5 villain Glory on Buffy, didn't directly accuse Joss of abuse, she did show her support for his victims on social media. She tweeted, "For what it's worth, I believe and stand with [Charisma Carpenter], [Ray Fisher], [Amber Benson], and others who have the strength to come forward with their truth. A lot of this industry needs a reset."
Article continues below advertisement
James Marsters
According to James Marsters, who also worked on the set of Buffy the Vampire Slayer with Joss as Spike, he got a glimpse of Joss's inappropriate behavior early-on in his career. He explained on the podcast Inside of You, "I came along, and I wasn't designed to be a romantic character. But then the audience reacted that way to it. And I remember he backed me up against a wall one day, and he was just like, 'I don't care how popular you are, kid, you're dead. You hear me? Dead. Dead!'"