How Wide Are Lightning Bolts? They Might Be Much Thinner Than You Think
How wide is a lightning bolt? Since you can see them from so far away, you might think they are much thicker than they actually are.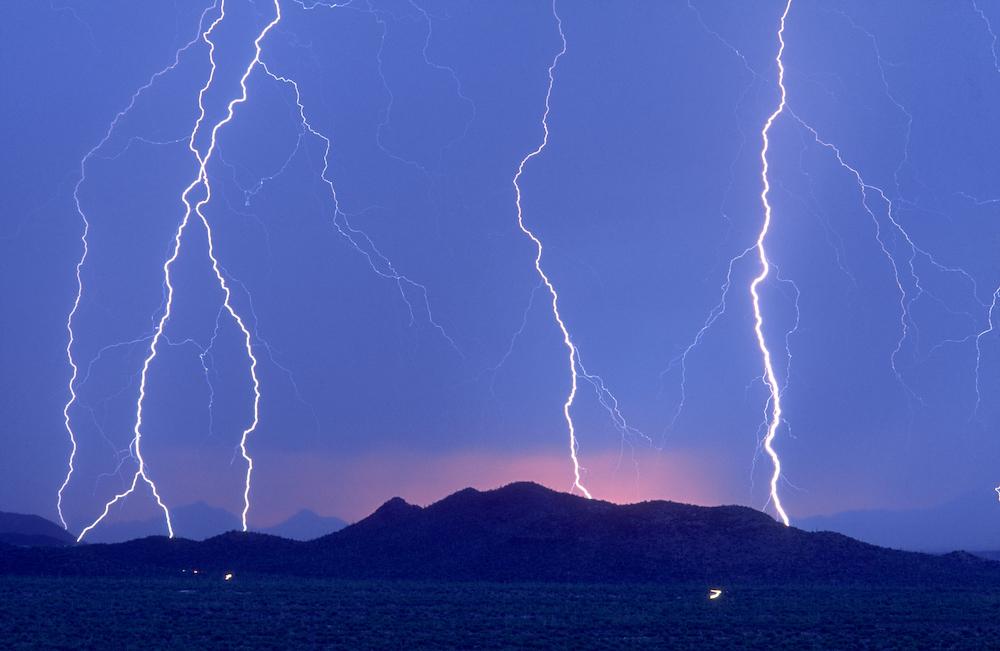 Although not everyone likes it, lightning is a part of life for people all over the world. Some places get thunderstorms on a regular basis. Even if we see it all the time, you probably wouldn't be surprised to realize that there's a lot about lightning the average person doesn't actually know.
Article continues below advertisement
For one, how wide is a lightning bolt? Because they are usually seen from miles away, you might think that up close, they have to be at least a few feet thick. But lightning bolts are actually much thinner than we may realize. Here's what we know.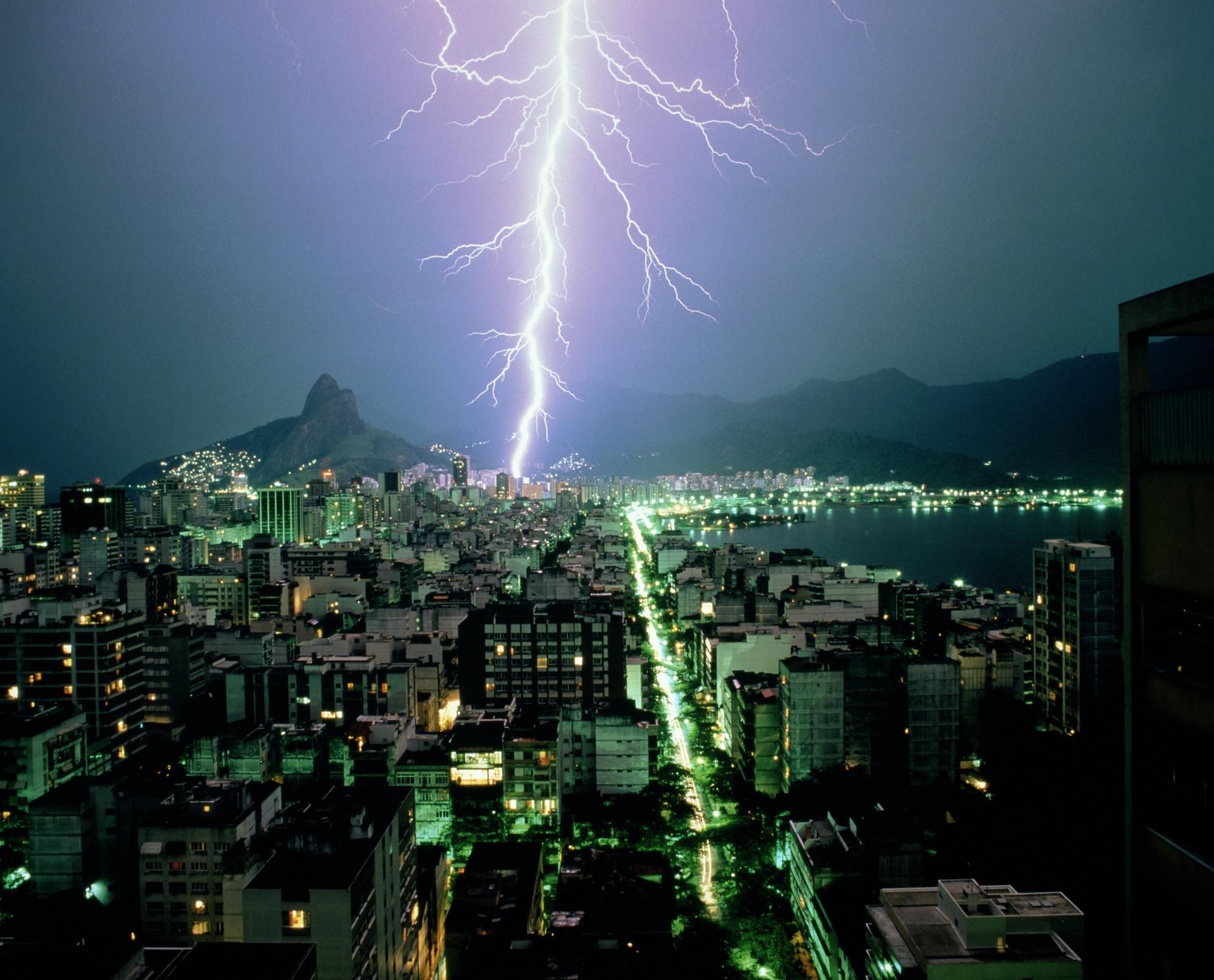 Article continues below advertisement
How wide is a lightning bolt?
Lightning bolts are actually really thin. According to the Met Office of the U.K., they are about two to three centimeters (about three-quarters of an inch to a little over an inch) wide. While they are only about the width of a thumb, lightning bolts are usually two to three miles long.
When you look at a lightning bolt, what you're actually seeing is how bright it is. That's why it's so easy to see lightning bolts from so far away despite how thin they are. And even though they look cool, lightning is dangerous, and it's important to stay safe when there's a storm. Lightning itself is very dangerous, but bad storms can also be accompanied by high winds and heavy rain.
Article continues below advertisement
Regardless of how thin they are, bolts of lightning are still powerful, and it's best to stay out of their way. The Met Office reports that they can be more than 54,032 degrees Fahrenheit, which is five times as hot as the sun. And since they travel at 270,000 mph, you won't have much time to get out of the way before one hits the ground.
What causes lightning?
According to National Geographic, most lightning actually occurs within clouds. Sheet lightning is when a cloud is illuminated by the lightning inside it. But the bolts we see are actually caused by an imbalance between the clouds and the ground.
Article continues below advertisement
In clouds during a storm, particles of things like ice, snow, and more create those imbalances and negatively charge the lower portions of the clouds. That doesn't sit well with the positive charge of the ground, and this causes lightning to strike.
Article continues below advertisement
This is just part of the reason it is so important to get inside and stay inside during a lightning storm. There are a number of different variables involved that could put you at risk. Also, considering that lightning is powerful enough to destroy trees, it isn't worth the risk.
According to the CDC, there is more to be concerned about than the lightning itself. It can bounce off of objects it touches and can still hurt you if you're touching something it strikes.
On top of that, lightning can have a blast effect that can harm your eardrums. And if you get thrown off your feet during that kind of impact, you can still be injured by the fall. When you do see lightning, the safest thing you can do is take shelter in doors as soon as you can.