'Madam Secretary' Is Ramping up to a Star-Studded Series Finale
How will 'Madam Secretary' end? The political drama's series finale includes several celebrity cameos.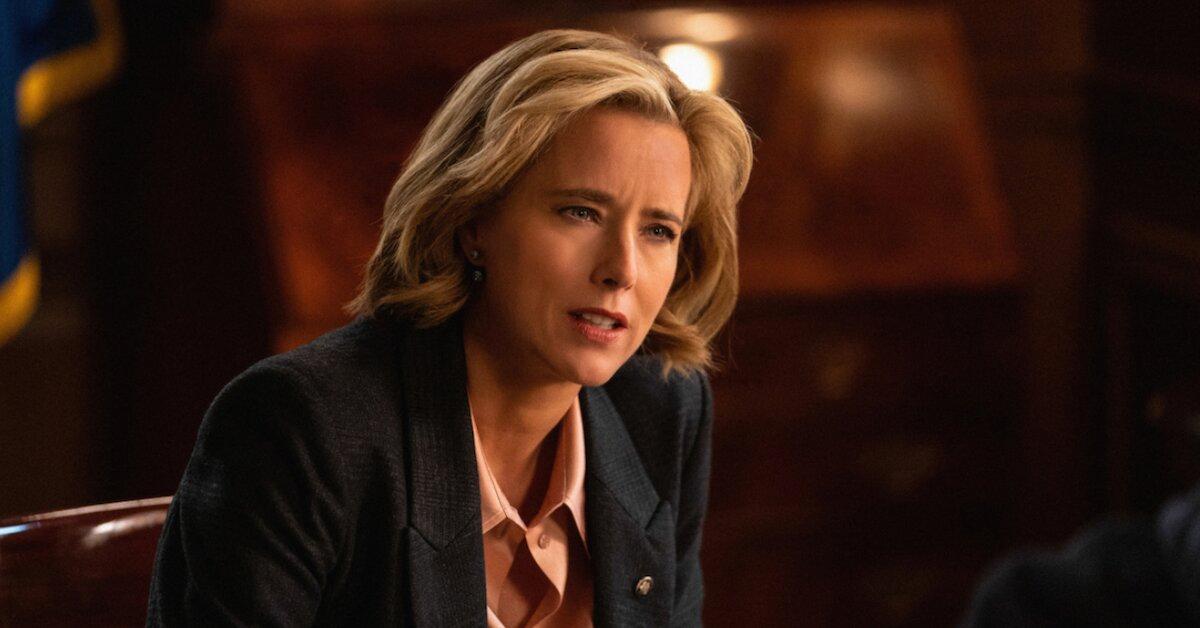 The series finale of Madam Secretary is less than two weeks away and fans really don't want to see President Elizabeth McCord impeached (though they might feel differently about our real-life POTUS).
After sitting through Stevie and Henry's cringe-worthy testimonies before the House Judiciary Committee, we're ready for Elizabeth to put a stop to Sens. Canning and Hanson's reign of terror. But will the first female commander-in-chief be kicked out of office before she even has a chance to make an impact?
Article continues below advertisement
How will Madam Secretary end?
Thanks to some non-spoilery episode descriptions, we have an idea of what's to come for our kickass heroine. In Season 6, Episode 9 — which is titled "Carpe Diem" — Elizabeth faces a national security crisis "when a military conflict in international waters spirals to the brink of nuclear confrontation."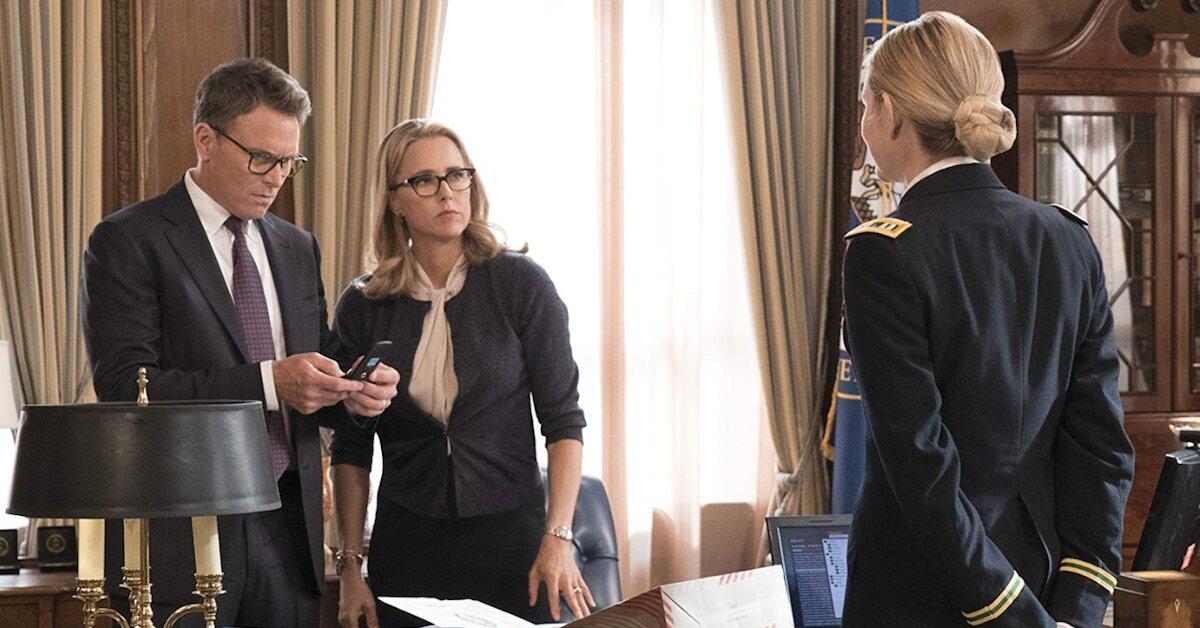 Article continues below advertisement
This latest dilemma follows the president's successful negotiations with Iran to release an American hostage, but as the threat of impeachment continues to loom, "Elizabeth and Henry make a wish-list of things to do while she's still in office."
CBS also released a vague synopsis for the show's final episode, which includes several celebrity cameos. For starters, U.S. Women's Soccer team members Crystal Dunn, Allie Long, Ashlyn Harris, and Ali Krieger "visit the White House to help Elizabeth kick off a new landmark political initiative."
Cicely Tyson is also set to make an appearance as a woman who was born on the day the 19th amendment was passed, and Grammy winner Peter Frampton will perform at an unspecified "McCord family celebration."
Based on these details, we're betting that Elizabeth's title remains intact.
Article continues below advertisement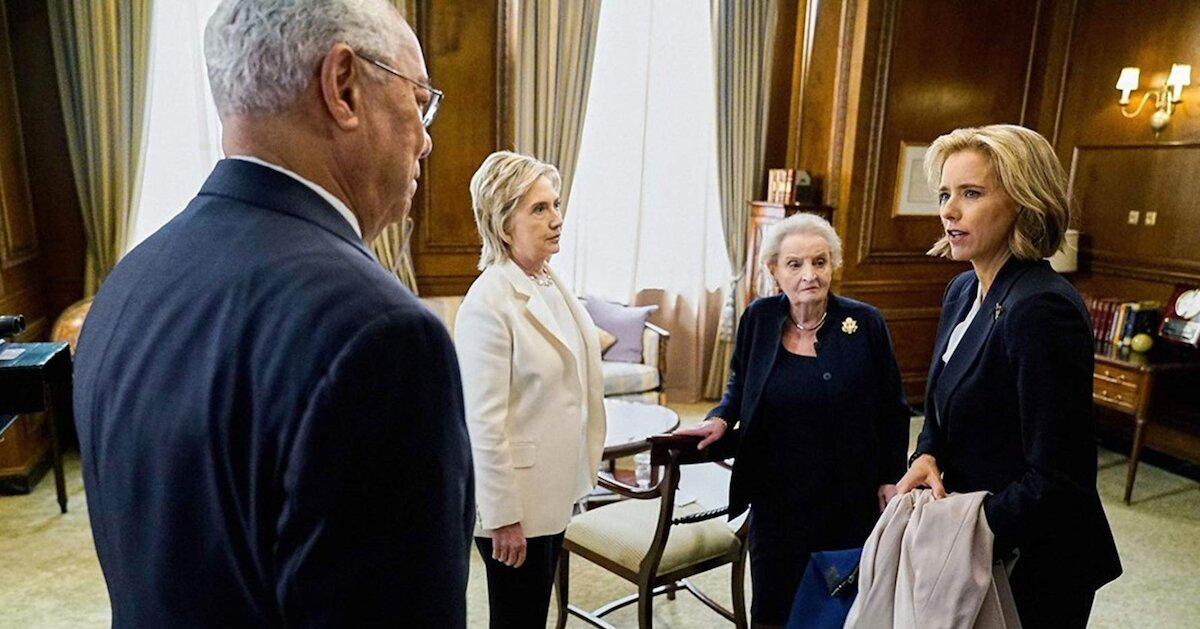 Téa Leoni stated that Madam Secretary isn't a criticism of our current administration.
The actress behind Elizabeth McCord told Parade that she hopes viewers will be encouraged by the political drama's depiction of democracy. "On the one hand, we are seeing an example of the first female president, and it's been a real think-outside-the-box experience," she shared.
Article continues below advertisement
"I think in a lot of ways the trick is to not make this a show about grievances," the 53-year-old continued. "These [final] 10 episodes, I think, should and will inspire as opposed to complain, and I think that's important."
In May, CBS Entertainment president Kelly Kahl revealed that the network made a concerted effort to give the series a sixth season in order to properly wrap up any lingering storylines.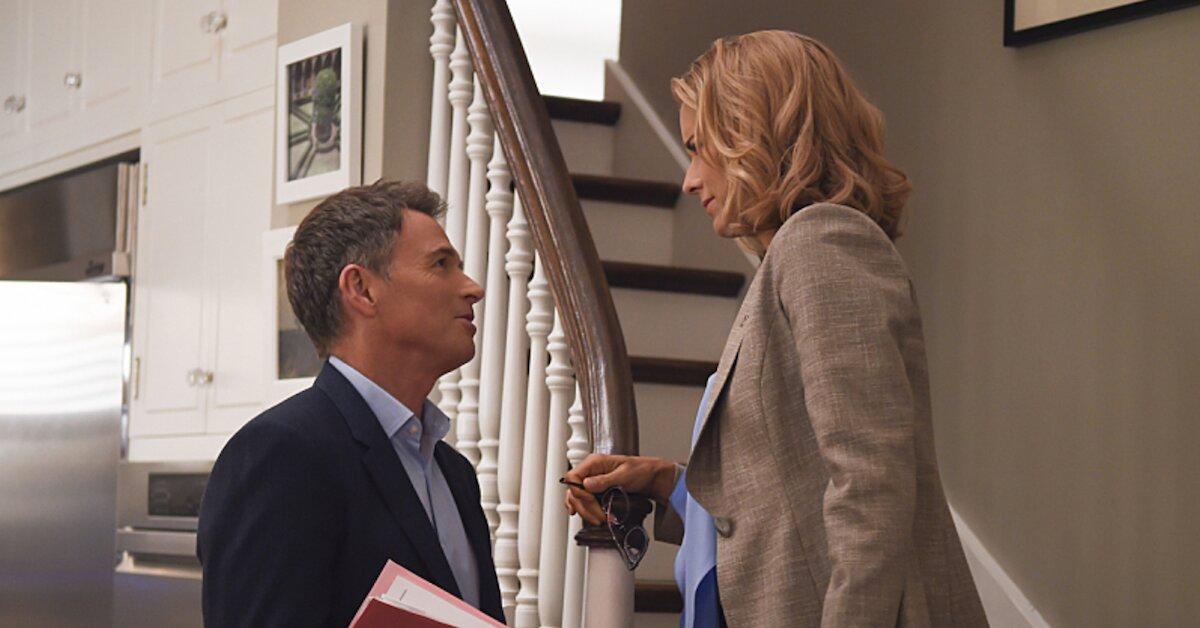 "We're happy and excited to do that for Téa, the cast, and the audience," the exec stated. "It's hard when a show 'poof goes away.' We like to be able to do this and send the show off with a great deal of respect and celebration. Everyone appreciates when we are able to do that."
Fans have already seen several key characters ousted from the show before the finale. Press Secretary Daisy Grant stepped down following a major scandal in Episode 5, and Elizabeth's former chief of staff, Jay Whitman, never got to follow his boss to the White House. Here's hoping they stop by for quick hello on Dec. 8.
Watch the final two episodes of CBS' Madam Secretary on Sunday, Dec. 1 & 8 at 10 p.m. ET.