Former 'Top Chef' Contestant Howie Kleinberg Passes Away at 46
Former 'Top Chef' contestant Howie Kleinberg sadly passed away at the age of 46. Here's what we know about his cause of death and his impact in life.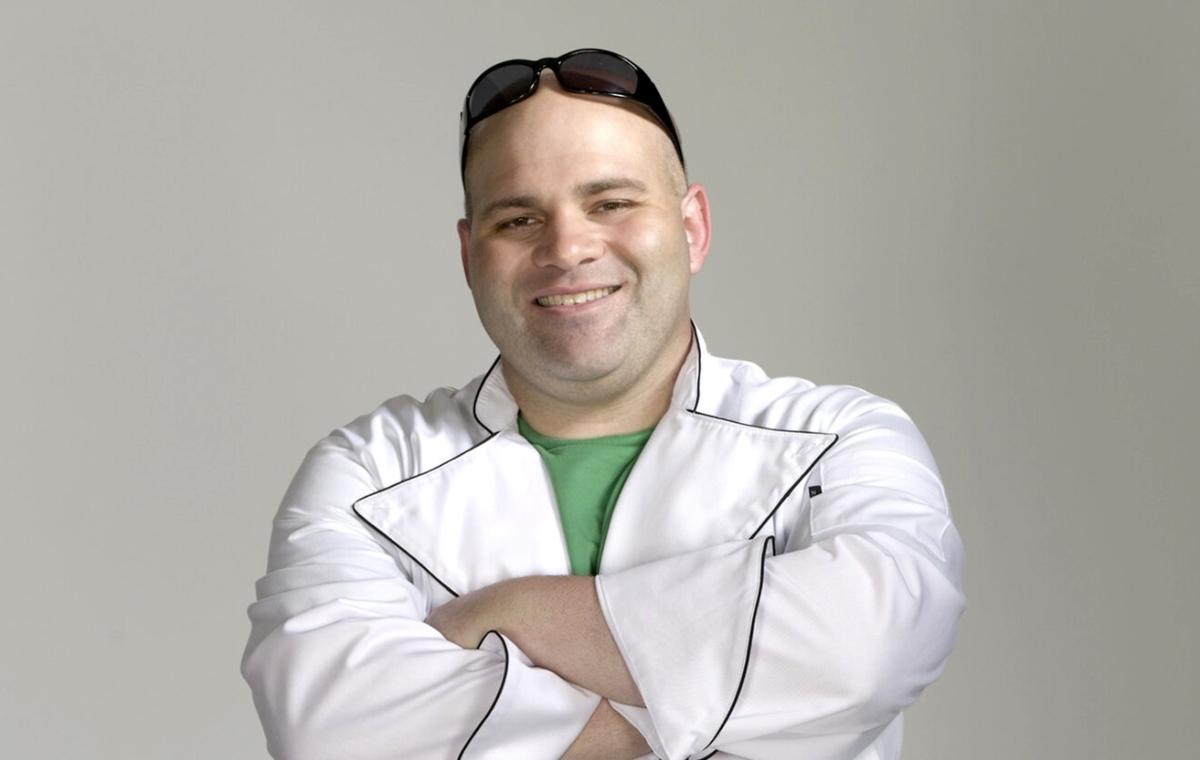 For over 15 years, Top Chef has been serving up truly memorable food moments from some of the best soon-to-be-discovered culinary craftspeople in America. And while there have definitely been a few misses (like pork-flavored ice cream), it's the hits we remember the most.
In Season 3, Miami chef Howie Kleinberg proved himself to be the king of barbecue. Sadly, it was recently reported he passed away at the age of 46. Here's what we know about his cause of death.
Article continues below advertisement
What was Howie Kleinberg's cause of death?
In an interview with the Miami Herald, Howie's mother Susan confirmed that her son died from a heart attack at the age of 46. She suspects Howie may have inherited his passion for cooking from his late father, Wally, who also had a heart attack (at age 34). Wally died when Howie was only 6 years old, but had previously started a hot dog company that might have contributed to his son's love of all things meat.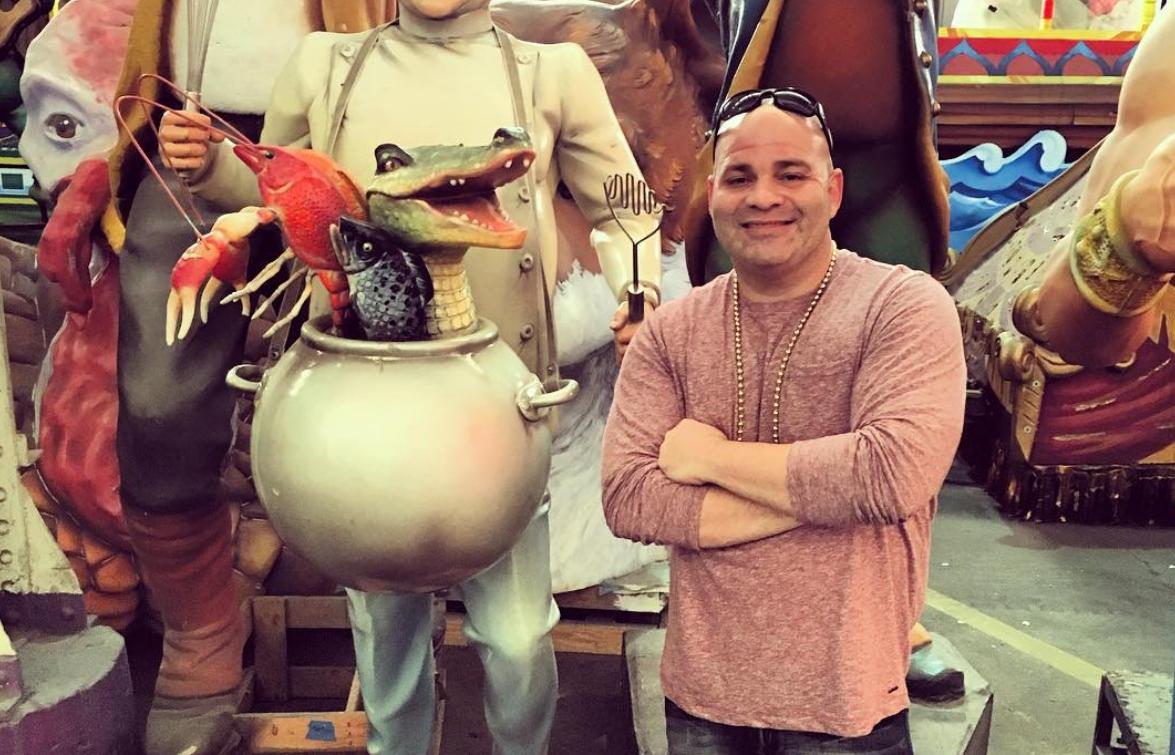 Article continues below advertisement
Coincidentally, the hospital where Howie was born later became Johnson & Wales University, where Howie attended culinary school. "Isn't that a full circle?" his mother pointed out to the Miami Herald.
Howie cut his teeth in the kitchen at the Hotel Intercontinental in downtown Miami, a job he got via Lee Schrager, founder of the South Beach Wine & Food Festival. Lee was friends with Howie's mother, but it was clear Howie's talent was needed in the kitchen. In fact, Howie's flair for food prompted Terry Zarikian, culinary director of the South Beach food festival, to recommend him for Top Chef.
Despite being eliminated in Week 12, Howie wowed the judges with dishes like his braised pork shoulder with yucca sour orange mojo. There was even a very sassy exchange between Howie and then-judge Anthony Bourdain. After being chastised by Bourdain for not having his dish prepared hot and quick, Howie reminded him that in one of Bourdain's own books, he spoke highly of Ecuadorean line cooks who would only give guests their food when it was done right, regardless of how long it took.
Bourdain's response was classic Bourdain: "You son of a b---h," he said while laughing. Sounds like it was also classic Howie.
Article continues below advertisement
Howie Kleinberg was still working as a chef when he passed away.
According to the Miami New Times, Howie had just accepted a position as executive chef at Peacock Garden Resto Bar + Grill in Miami. The owners were deeply upset by Howie's untimely passing. "We at Peacock Garden are saddened by the passing of chef Howie Kleinberg. Howie was a valued member of our team, and we extend our deepest sympathies to his family," they told the outlet.
Howie is survived by his mother, Susan Kleinberg Ratner, stepfather Ken Ratner, his sister Amy Wildstein, and her three children, as well as his dog Skye. It was widely known that Howie loved his dogs possibly more than cooking, which is why the family is encouraging "donations in the chef's name and memory to Miami-based canine nonprofit Bullies-N-Beyond Rescue (via PayPal at bulliesnbeyond@gmail.com) or to Feeding South Florida.