Hunter Biden Is a Father to Five Children Across Three Different Relationships
Joe Biden's son Hunter has come under fire for both his business ties and his personal struggles with addiction and other issues. Who are his kids?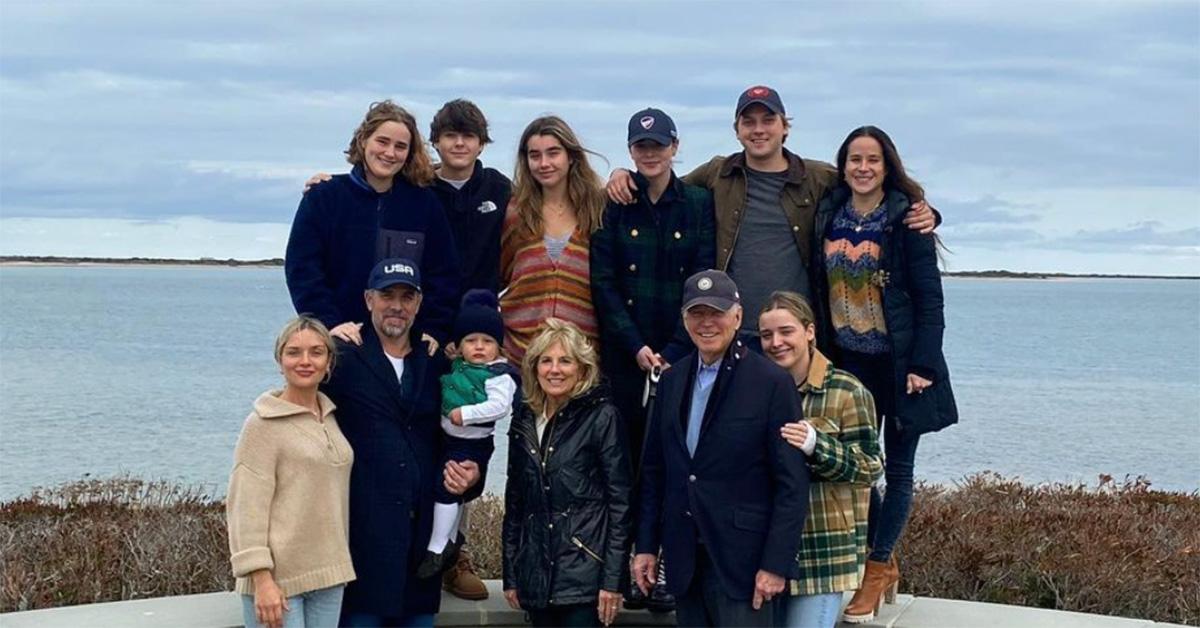 Ever since Joe Biden started seriously running for the presidency, his son Hunter has come under a lot of fire because of both his business ties and his personal struggles with addiction and other issues.
In June 2023, news broke that Hunter had reached a plea agreement in the federal case against him, and would be avoiding jail time as a result.
Article continues below advertisement
Following the news, which was met with plenty of grumbling across the internet, many wanted to learn more about who Hunter's children are.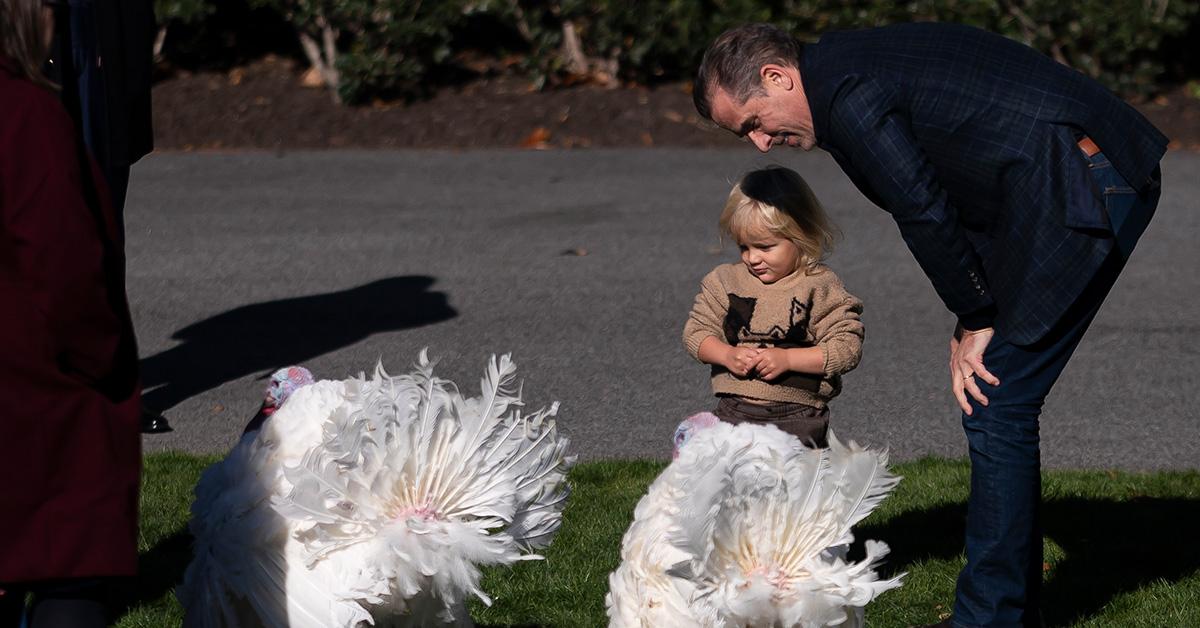 Article continues below advertisement
Who are Hunter Biden's children?
Hunter's struggles with addiction have often been at the center of the media narrative around him, but he's also a father to five children. He had his three oldest children with Kathleen Buhle, his wife who he married in 1993 and was divorced from in 2017. He later welcomed a son with his second wife Melissa Cohen, and he also had another daughter with a third woman who he's currently battling in a paternity case.
Naomi King Biden Neal is Hunter's eldest daughter, and was born in 1993. She was named after Hunter's sister, who died in a car accident along with his mother in 1972. Naomi is reportedly close with Donald Trump's youngest daughter Tiffany Trump, and also lived at the White House after finishing law school. She also celebrated her wedding at the White House in 2022 after marrying her husband Peter Neal.
Article continues below advertisement
Hunter's second oldest daughter is Finnegan Biden, whom he had with Kathleen in 2000. Both Finnegan and Naomi studied at the University of Pennsylvania, but Finnegan has kept a relatively low profile given how famous her family is. She has been active in advocating for change on campus, and also advocated for a change to her school's uniforms when she was in high school.
Hunter's youngest daughter with Kathleen, Maisy, was born in 2001, and she also studies at UPenn. Maisy is an artist, and the president even attended an art show she had on the university campus. Maisy is active across social media, and currently has more than 150,000 followers on TikTok, where she shares her art, among other things.
Article continues below advertisement
After divorcing Kathleen, Hunter had a child with Lunden Roberts before marrying his current wife, Melissa. That daughter, Navy Joan Roberts, was born in November 2018. After Navy's birth, there were some doubts about whether the child was actually Hunter's, but following the results of a paternity test, it was determined that Navy was Hunter's, and he was ordered to start paying child support to Lunden. In 2023, Lunden made a contempt filing against Hunter, saying he is not complying with the agreement.
Hunter welcomed his youngest son Beau in 2020. Beau was named after Hunter's late brother, who died as a result of cancer in 2015. Beau is Hunter's youngest son, and he seems to be spending plenty of time around his grandparents in spite of their busy schedules. Hunter's family has continued to grow in recent years, but it's unclear whether that will continue.