Jill and Joe Biden Have Been Together for Decades, but How Did They Meet?
Jill and Joe Biden's relationship stretches back decades, but was she originally his babysitter? Here's how the first couple met each other.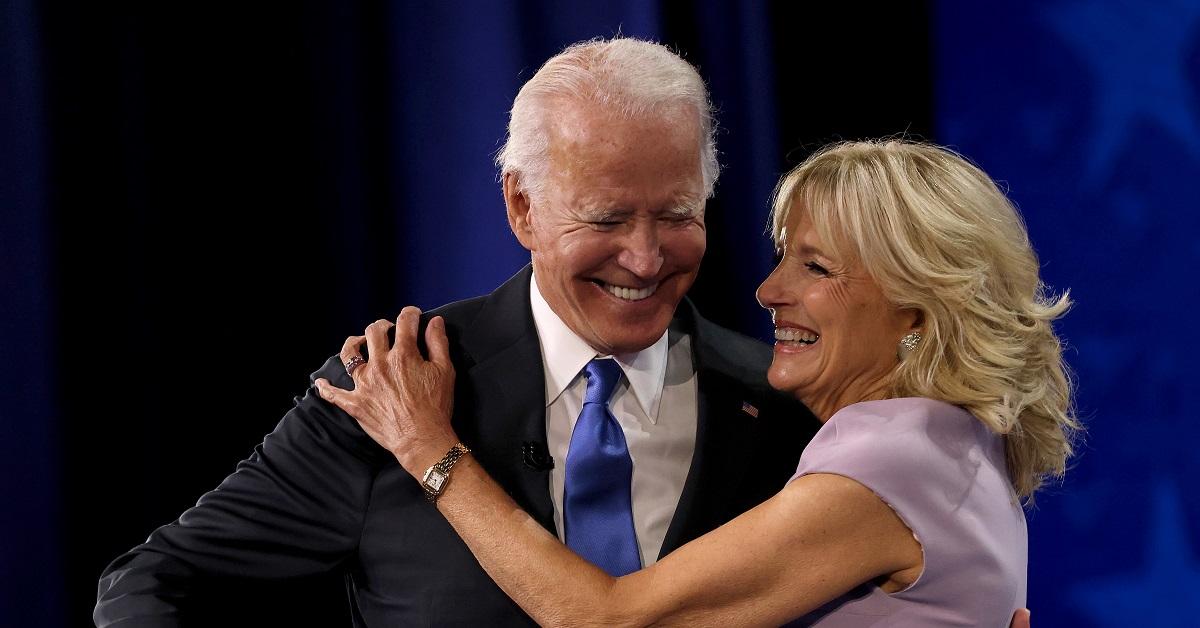 The relationship between Joe and Jill Biden stretches back decades. When the two first met, Joe was already serving in the U.S. Senate, and Jill was just starting her career. Decades later, the couple is occupying the White House together, and they seem to have a very loving relationship. Now that the Bidens are America's first couple, many want to know how the two of them met.
Article continues below advertisement
Is the rumor true? Was Jill Joe Biden's babysitter?
One persistent rumor about the couple is that Jill was Joe's babysitter, and that's how the two of them originally met. Although Joe is nine years Jill's senior, the two of them actually met on a blind date set up by Joe's brother. When they first met, Jill was still in her last year of college at the University of Delaware. They saw a movie together on their first date and seemed to bond instantly.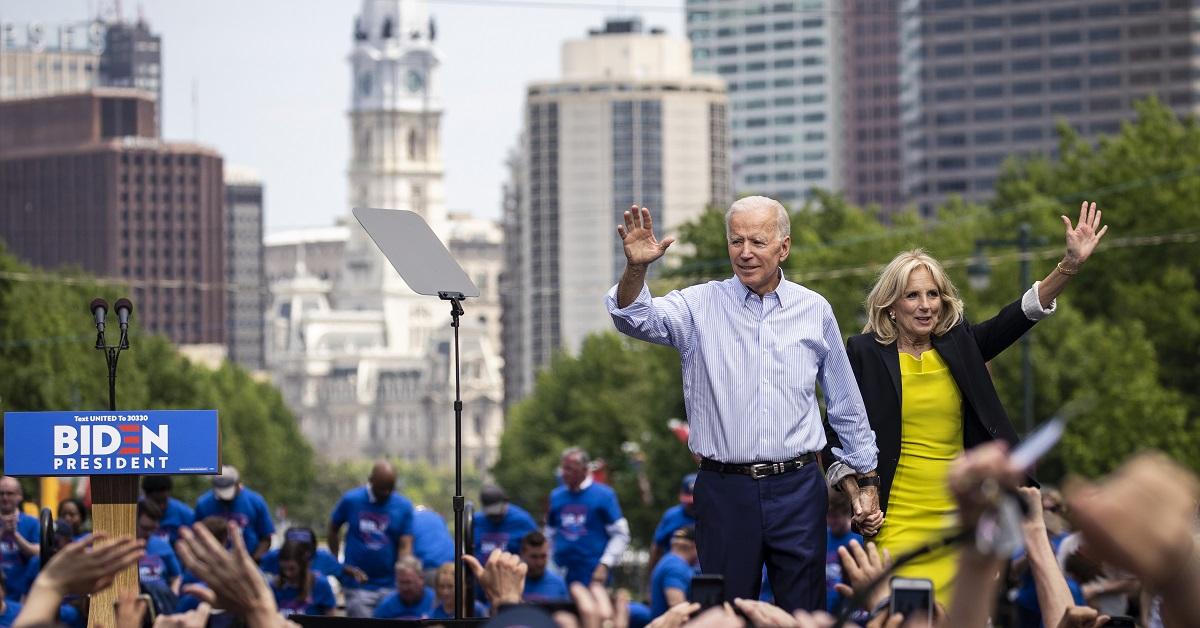 Article continues below advertisement
Although the connection between them was immediate, both Joe and Jill tried to keep things informal between them for as long as possible. "She was just starting her own career," Biden wrote in Promises to Keep, his 2007 memoir. "I think it was easier for her in the beginning of our courtship when I wasn't thinking about marriage. We both just liked having fun with somebody again, and she wanted to keep it that way."
Jill Biden formed a strong attachment to Joe's sons.
Although Jill and Joe had immediate sparks, there were complications in their relationship that stemmed from Joe's previous marriage, which had ended in tragedy when his wife and newborn daughter died in a car accident. Hunter and Beau were also in the crash, and they survived the ordeal. Jill formed a quick bond with Hunter and Beau, but she wanted to be sure about the relationship before they got married.
Article continues below advertisement
Ultimately, Joe proposed to Jill five times before she accepted, but only because of her concerns about his children. "By that time, of course, I had fallen in love with the boys, and I really felt that this marriage had to work," Jill said in an interview with Vogue. "Because they had lost their mom, and I couldn't have them lose another mother. So I had to be 100 percent sure."
Article continues below advertisement
Jill and Joe eventually had a baby of their own.
After Jill and Joe got married, Jill immediately adopted Hunter and Beau, and they quickly became a family. Jill and Joe also had another baby, Ashley, together in 1981. In more recent years, Joe and Jill have had to overcome another personal tragedy after Beau died in 2015 of brain cancer at age 46. Beau was planning to run for governor of Delaware in 2016.
Beau's death was one of the main reasons that Joe decided not to run for president in 2016, and it's a tragedy that he and Jill have discussed frequently in the years since. Jill and Joe have been through a lot together, and they seem to have come out of that adversity stronger than ever. Now, they'll have to deal with the scrutiny that comes with being in the White House.