This Guy Has Been Lying to His Coworkers About the Existence of His Pregnant Wife
They split up for a while, and it was then he started "talking" to one of his female coworkers. Now that they're back together, he's cut ties with the other women, but he still hasn't told the rest of his coworkers.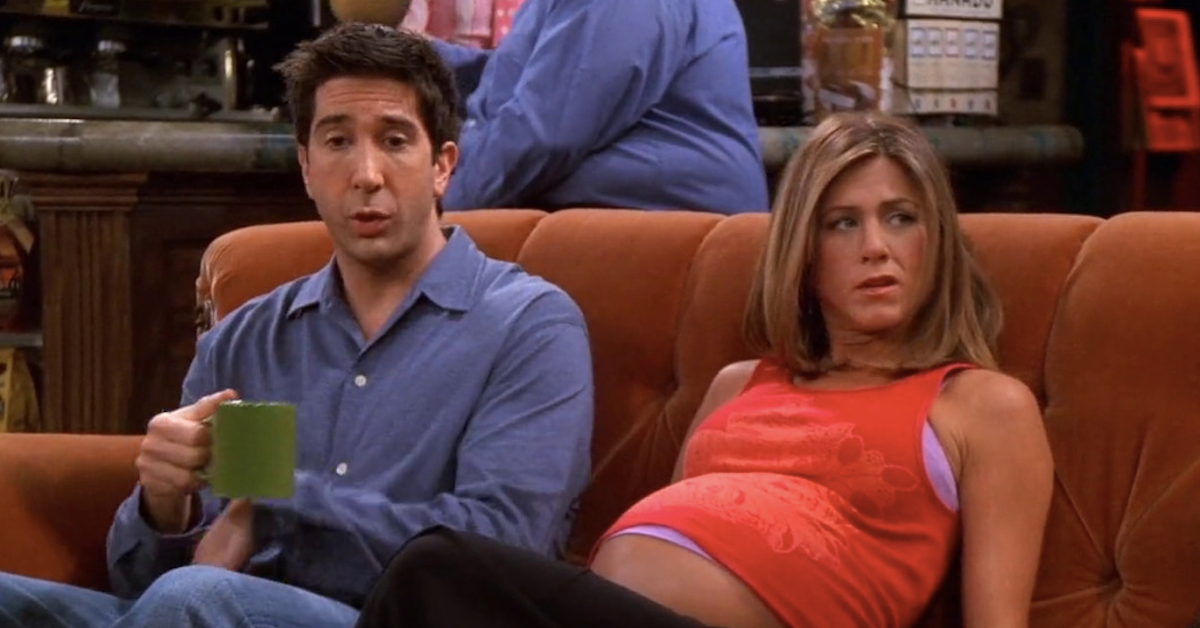 This story lies firmly in the "Oh hell no!" category of "Am I the A-hole?" posts. And surprise, surprise; it comes from a woman who's wondering if she's overreacting about her husband's psychotic behavior. Strap in, folks. This one is a doozy.
Article continues below advertisement
This poor woman explains that she and her husband have been together for about seven years. Last year, they hit a rough patch and decided to get a divorce. However, while they were in the process of ending their marriage, she found out she was pregnant. They decided to put their divorce on hold and stay together for the baby.
Now, she's 36 weeks pregnant, and things between she and her husband seem to be mostly OK. Except for this one, glaring thing.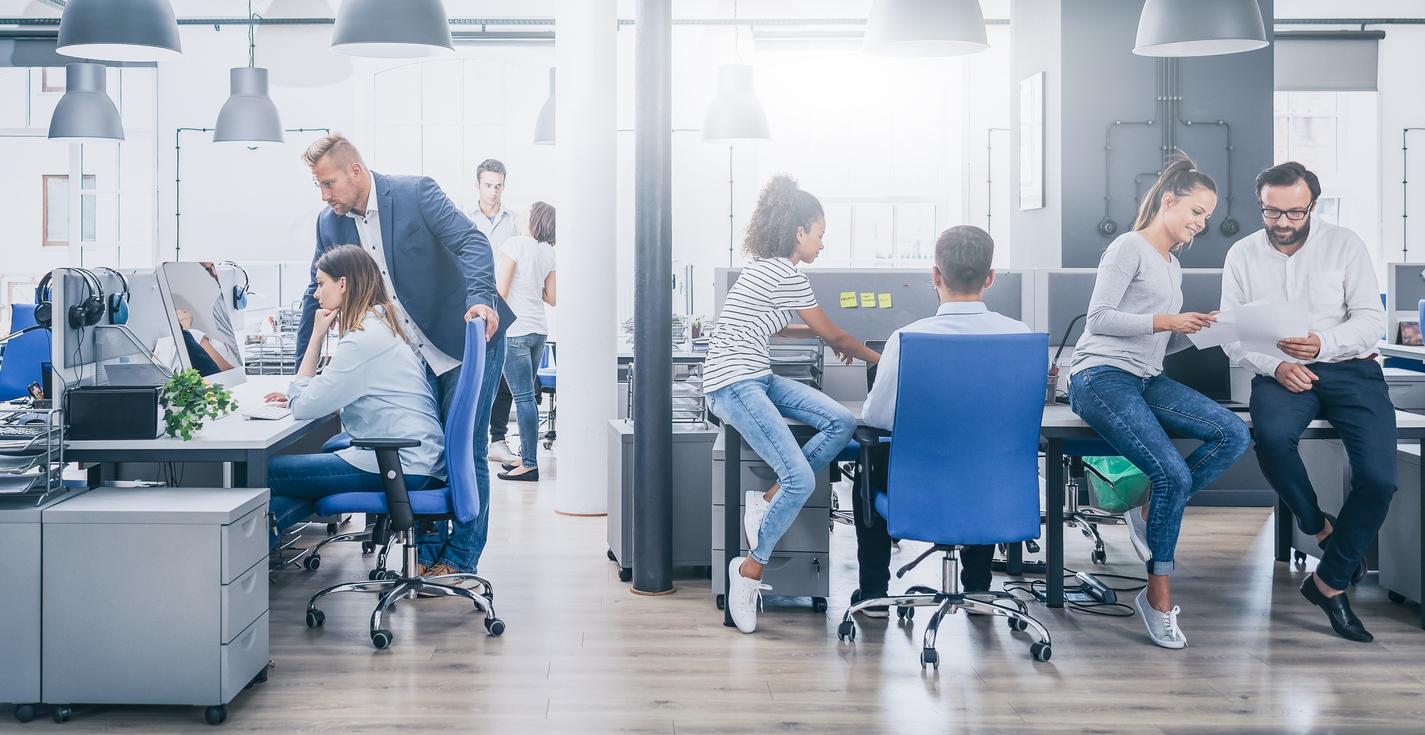 Article continues below advertisement
When they were on a break, her husband began "talking" to one of his coworkers. Everyone at his office knew he had split from his wife, so it wasn't exactly scandalous that he was flirting with another woman.
And after he and his wife got back together, he cut things off with this other woman at work (or so he says). The problem is, she writes, "None of his coworkers know that he and I are still married or even know that he has a child on the way."
Article continues below advertisement
Are you suddenly seeing red flags? Waving everywhere frantically? Yeah, me too. "This wouldn't bother me," she continues, "but he comes into my work all the time to talk with my boss and coworkers. Everyone knows I am still married and I can't hide my belly obviously. It is [the] complete opposite with him, though."
She writes that she's not allowed to come to his work, he never invites her when he goes out with his coworkers, and "when he plays video games with his friends I can't be in the same room because he doesn't want them to hear me." If they do go out, he introduces her as his friend. The reg flags... They're smacking me in the face...
Article continues below advertisement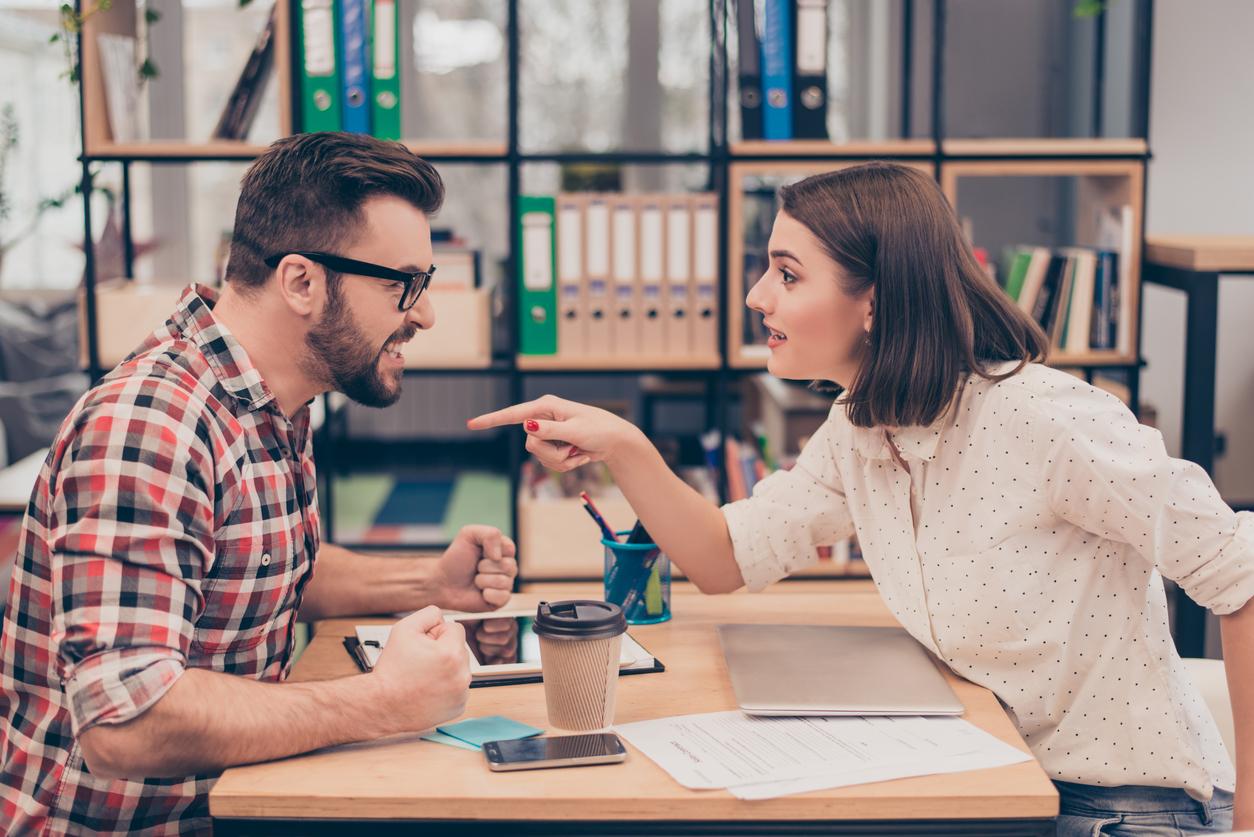 She has straight-up asked him about it, and he said the reason he hasn't told anyone is "because he doesn't want any backlash coming onto me or him from his ex or any of her friends at work." Sounds like an excuse to me! And to his wife, too. Every time she tries to ask him to make it public that they are together and have a baby on the way, it turns into a fight.
Article continues below advertisement
Sure seems like he's purposely hiding her from his coworkers and friends because he doesn't want them to know that he's still married. My advice to her would be to run very far away and to not look back.
Many commenters are convinced that he's still seeing that coworker with whom he allegedly severed ties. "At the very least, he's keeping his options open," one person wrote.
"He's hiding something / living a double life," another commenter wrote. "You're not being given the whole story. If you want the nuclear option, show up at his work. Surprise him. Less nuclear: Sit him down and calmly tell him you know something is up and you deserve the whole truth."
Article continues below advertisement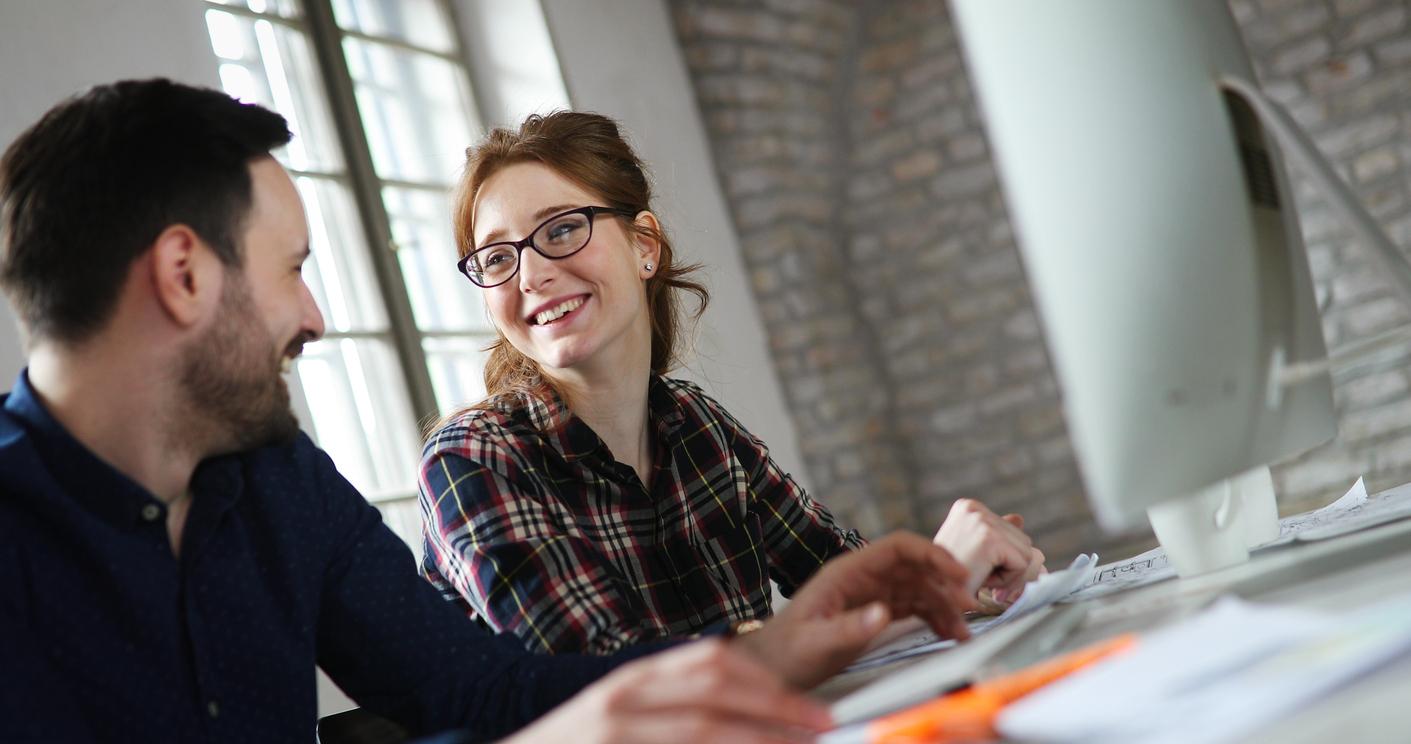 According to OP, he's been an amazing help during the pregnancy, their relationship has been strong, and everyone else in their life knows that they're back together and about to have a kid except for his coworkers. She doesn't think he's cheating (even admitting to going through his phone and finding nothing), but there is no other explanation for this.
Article continues below advertisement
The one thing that's different about his work situation is that there's a woman there with whom he used to be romantically involved. One commenter offered this possibility: "If he's not still seeing the coworker, I'd guess he's said some awful things about you that would either look like he's an idiot for going back, or he's lied / exaggerated."
Whatever the explanation, she needs to hear it. And I can't think of any excuse that would possibly warrant his behavior. She reveals in the comments that he started talking to the coworker when their relationship was falling apart, and after she found out about it, she suggested the divorce.
So it is possible that he's either still seeing that woman or has told her things he wants to make sure never get out. Either way, this poor mom-to-be deserves to be treated with much more respect.