Husband Refuses to Let Wife Get an Epidural — and the Internet Has Some Thoughts
In the r/BabyBumps subreddit, u/SavPMA got candid about a shocking situation wherein her husband outwardly refused her desire to get an epidural.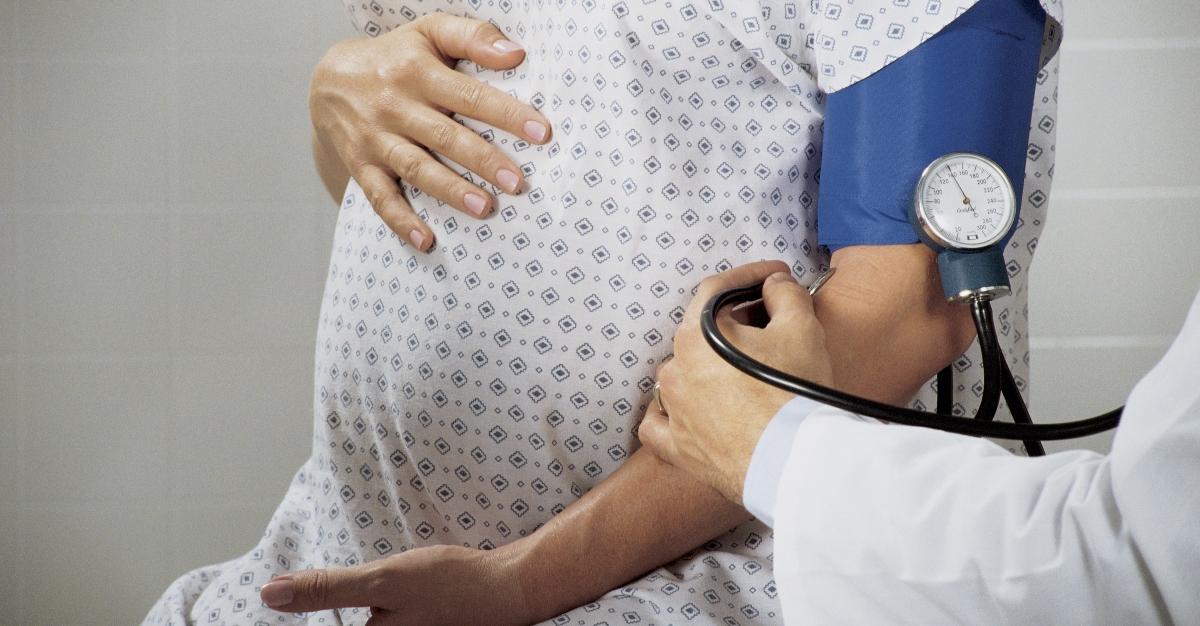 Article continues below advertisement
According to the woman's partner, too many of his friends and family suffered complications after receiving the injection. So when she expressed her wish to undergo the procedure for her impending labor, he immediately shut her down.
Here's what happened.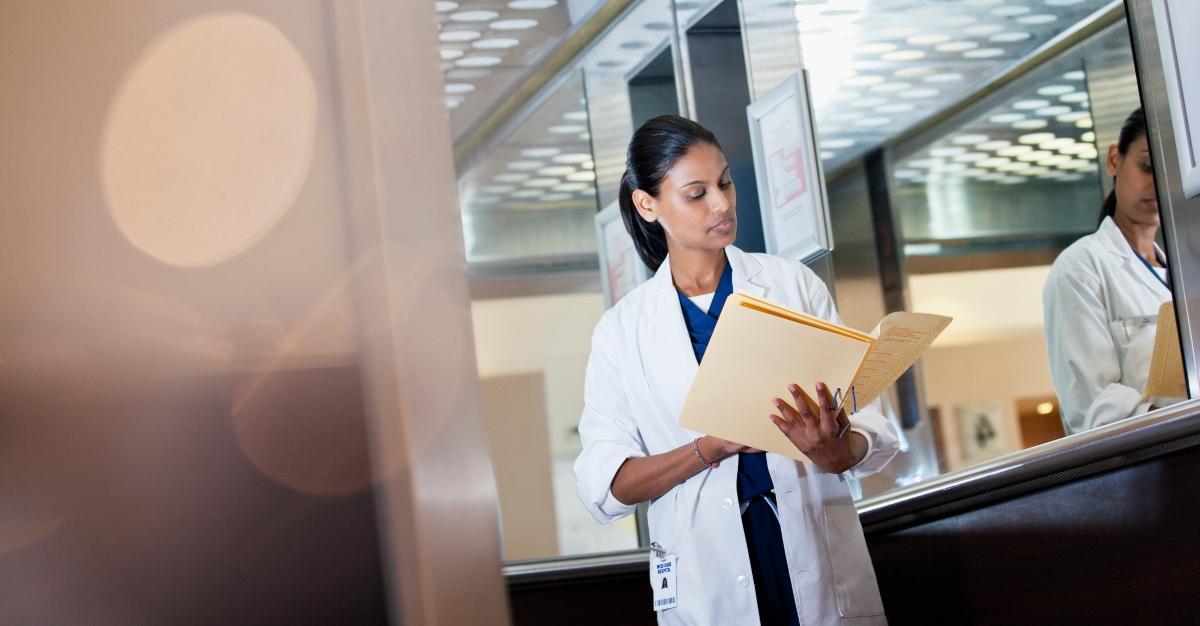 Article continues below advertisement
A husband and wife got into a heated argument about the possibility of an epidural.
In the pregnancy-centric subreddit, the woman explained the details of the epidural argument with her husband. She claimed that several of her husband's "mom friends" and family members experienced complications such as continuous back pain after getting epidurals.
Because of that, he said he would not allow his wife to receive the injection when she goes into labor.
"I tried to explain to him it's my body, and I'm the one delivering our baby," the exasperated Redditor shared. "But he didn't budge and doesn't understand."
She further explained that she is going to be a full-time mother and that her husband already shares a child with another person.
Article continues below advertisement
The expectant mother also told her partner that she and her doctor are evaluating "ALL the options," but he continues to refuse her pleas. "I want to cry because of how angry I am," the woman wrote. "What do I say to him? Help."
The epidural argument made it to Twitter, and people had some thoughts.
Social media users were understandably outraged when the Redditor's devastating epidural situation went viral on Twitter. When user @ask_aubry (curator of the "Nice Guys™ WTFs & Trash Takes" Twitter account) posted a screenshot of the story on May 23, 2023, the people in the replies couldn't contain their anger.
Comedian Jay Black noted that men should not have a say in how women approach childbirth. Period.
Article continues below advertisement
"Guys, until we have to pass a coconut out through the tip of our penis and then care for it until it graduates with a communications degree from a midlevel state university, I think we ought to keep our opinions about childbirth to ourselves," he wrote.
Another Twitter user pointed out the concerning controlling nature of the expectant mother's marriage. "Anyone who uses the word 'allow' with you in a relationship, you need to break up with," they argued.
Interestingly enough, the woman didn't seem to agree with the negative comments about her relationship.
Article continues below advertisement
The woman defended her husband against backlash from the epidural argument.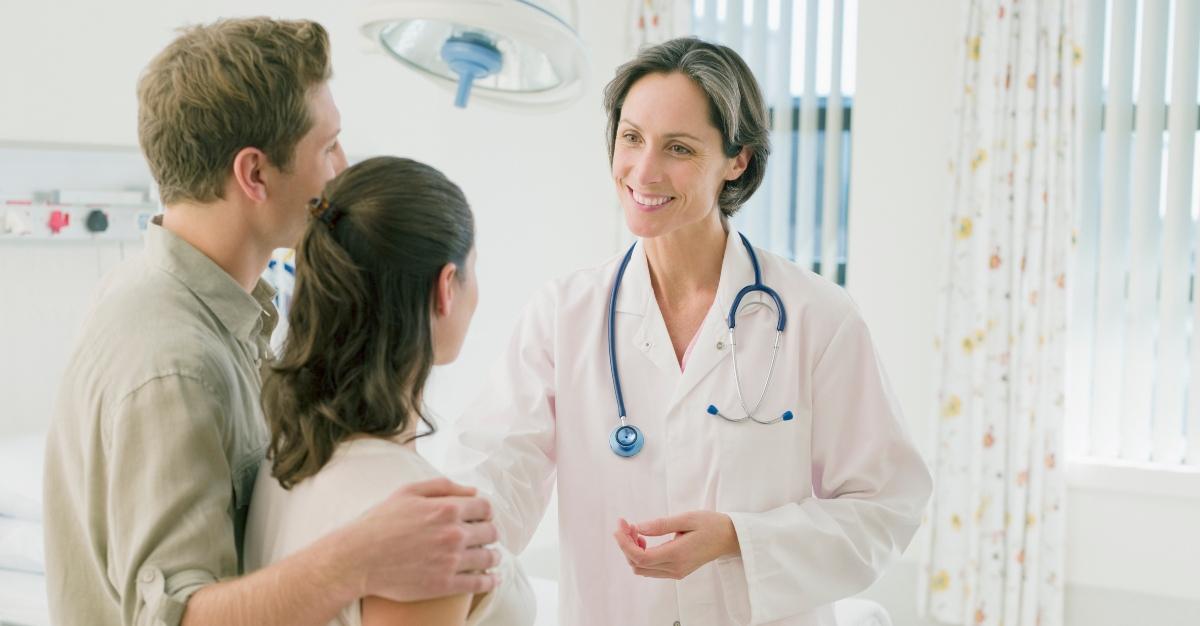 After tremendous discourse about the epidural situation, the Redditor added two edits to her original post.
The first?
"I appreciate the help, but I'm not divorcing him," she wrote. "He is an absolute sweetheart. But it's just with this situation, specifically, he is acting annoying."
And the second edit hinted at possible progress. The woman revealed that her husband asked to attend her next obstetrics appointment to discuss the potential benefits of an epidural with her doctor. Fingers crossed that all goes well!