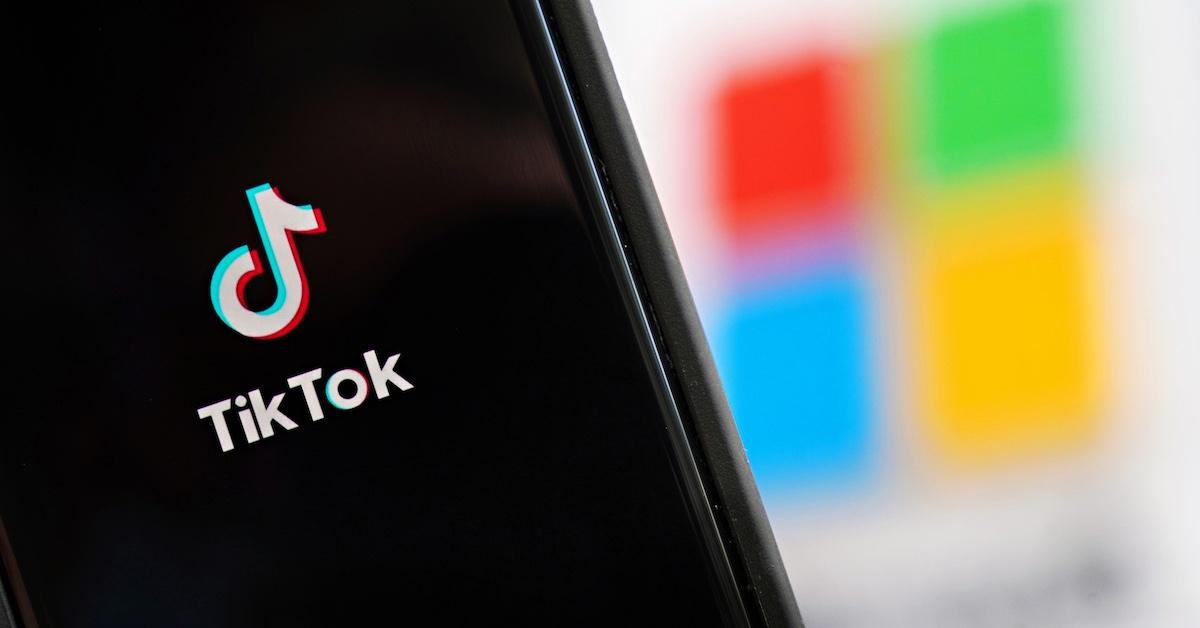 The "If I Was A" TikTok Trend Has Taken off, But What Does It Entail?
TikTok's latest trend "If I Was A" has taken over the app, but what exactly does it mean? Can anyone hop on the trend?
It's a TikTok world and we're all just living in it. After first launching in 2016, TikTok has become one of the most popular forms of social media. The short-form video app has birthed a slew of influencers who have all catapulted their careers to new heights.
Article continues below advertisement
If you've been flipping through TikTok recently, you may have come across the "If I Was A" trend, in which users present a fast-paced montage of romantic comparisons offered by their significant others. Read on for the inside scoop on these videos.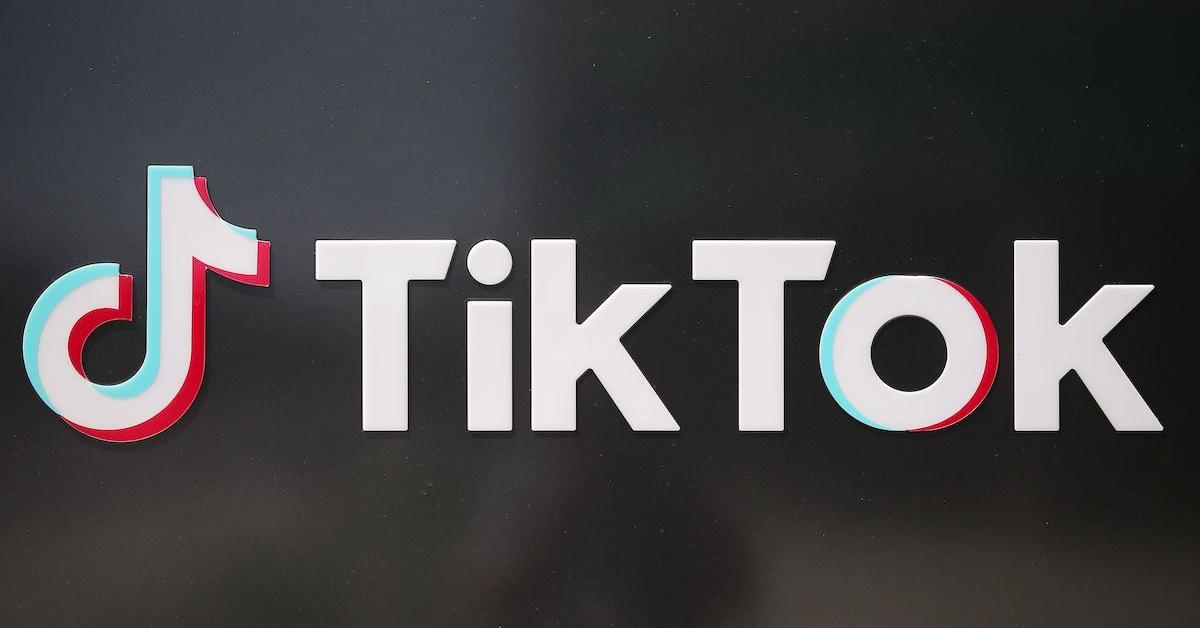 Article continues below advertisement
TikTok's "If I Was A" trend is all about understanding how your partner views you.
Calling all TikTok couples! It's your time to shine. The "If I Was A" trend is all about users asking their romantic partners specific questions in order to gain a better understanding of how their partners see them. The videos start out with a title card that says something like, "If I were a … (according to my husband)."
The questions include anything from asking your partner what type of animal they think you are to what season you are. Each TikTok user then shares the answers in a collection of photos.
Not only does the "If I Was A" trend create a great opportunity for couples to bond, but it's also a way for partners to learn more about each other.
Article continues below advertisement
A TikTok user named Alejandra (@alejandra_n_h), for example, said her husband offered these comparisons: "Color: White. Gemstone: Pearl. Season: Summer. Element: Water. Weather: Sunny. Metal: Gold. Fruit: Mango. Flower: Marigold. Clothing item: Swimsuit. Place: New Mexico. Time of day: Dusk. Occupation: Wedding planner. Hobby: Travel. Food: Tacos. Dessert: Chocolate. Holiday: New Year's."
Article continues below advertisement
Putting together a video for the TikTok "If I Was A" trend isn't necessarily difficult to pull off, but it can be time-consuming.
Naturally, being able to share romantic moments with your partner on TikTok is a great way to boost engagement. And while the "If I Was A" trend is fairly new, it's gaining steam quickly.
TikTok user named Ana (@richbythecringe) shared a tutorial for the "If I Was A" videos. Ana used an app called CapCut to create her video. She says to save the video from the tutorial, extract the audio track (the song is "Run Boy Run" by Woodkid) and delete the video, and then get to work finding photos.
Article continues below advertisement
You'll need 24 photos for each category, with each shown at 0.1-second intervals, except for the 15th photo of each category, which will be shown for 0.4 seconds.
Then, add a text overlay that names each category, and at the end of each category montage, add a title card that lasts 0.9 seconds and names the comparison in that category.
Article continues below advertisement
The hashtag #IfIWasA has already accumulated over 250 million views.
Cheers to the power of TikTok! As of this writing, the hashtag #IfIWasA has amassed hundreds of millions of views on the app. Many of the videos are beautifully edited, with some containing abstract photos and adorable moments with couples.
The beauty about the "If I Was A" trend is that pretty much anyone in a romantic or platonic relationship can get in on the fun. So, prepare to flex your best photos!