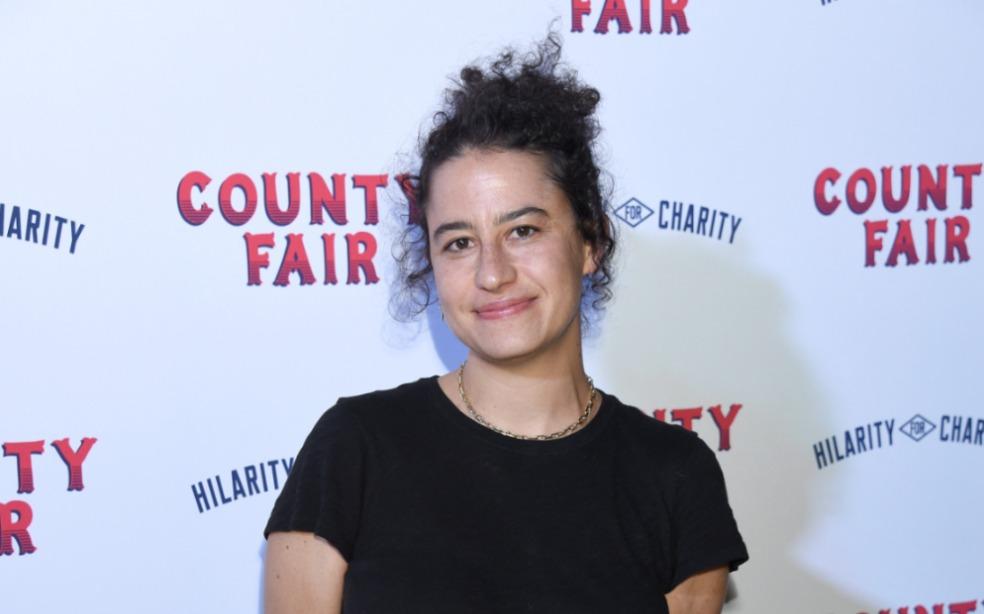 Ilana Glazer Is Pregnant, and She Is Sure to Be the Coolest Mom Ever
When Ilana Glazer quietly announced on Instagram and in an Entertainment Weekly interview that she's pregnant, her fans went pretty wild. Many couldn't believe she had kept it secret for so long, while others voiced their awe at having a mom like Ilana in their corner. The general consensus was that Ilana and her longtime partner and husband David Rooklin will be great parents. But the question looming was what Ilana's actual due date is.
Article continues below advertisement
Like so many others during the 2020 and 2021 COVID-19 pandemic, Ilana fell prey, however willingly, to the great pandemic baby boom. She didn't reveal when her baby is due to be born, but has instead spoken about her excitement about seeking spiritual advice and words of wisdom from experienced moms around her. Ilana may already have the tools to be a great mother herself.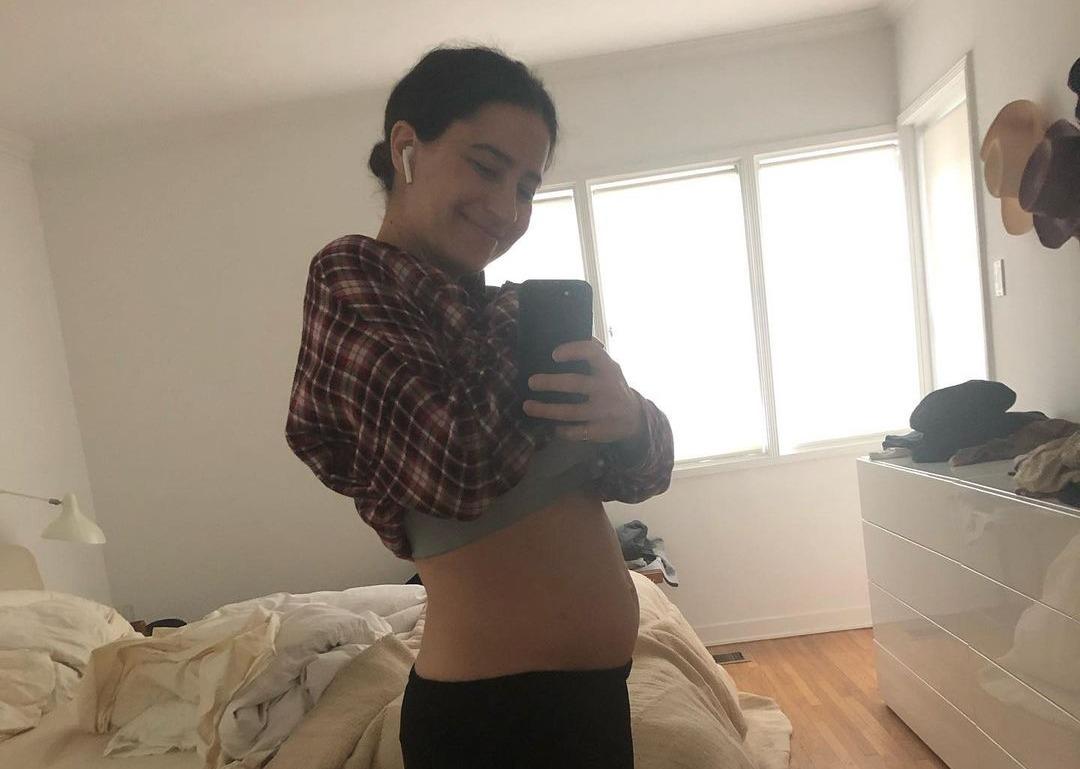 Article continues below advertisement
What is Ilana Glazer's due date?
In her interview and on social media, Ilana hasn't revealed her actual due date. However, with a few educated guesses, you can assume it is sometime in 2021. Ilana mentioned not being able to have her husband present at any of her ultrasounds so far, thanks to COVID-19 safety measures in place, and if she has had more than one ultrasound already, then she may very well be in her second trimester.
And if that's the case, then Ilana's due date could be in July 2021. Of course, that's all speculation since Ilana herself hasn't announced her actual due date, but it's a guess based on the timing of her baby bump and her announcement. Regardless of when she's due, however, Ilana is ready to take motherhood by storm and would you expect anything less?
Article continues below advertisement
Who is Ilana Glazer's husband?
Before the Broad City star and her husband, David Rooklin, were married, they had already been together for years. So when they got married in 2017, it was a natural next step for them. Unlike Ilana, though, David's career is very much not about comedy or being in the spotlight at all. Instead, he's a scientist and the co-founder of the company Redesign Science.
Article continues below advertisement
Redesign Science is dedicated to using molecular dynamics to understand and work with drug issues in the pharmaceutical industry. But, surprisingly, David is also an artist. His Instagram is full of sketches he has worked on over the years. This is, of course, in between little posts about Ilana or photos of them together.
Article continues below advertisement
Ilana also has a horror movie coming to Hulu about a pregnant woman.
In a strange twist of fate, Ilana's pregnancy announcement comes on the heels of her Hulu movie False Positive getting a June 2021 release date. It follows a couple's IVF journey in a creepy clinic where all is not as it seems. Ilana shared with Entertainment Weekly that she and her husband have joked about similarities between not being able to have him by her side at doctor appointments to the clinic featured in the movie.
"He keeps being like, 'Ah, False Positive!' And I'm like, 'I'm not even going there!'" She told the outlet.
Luckily, things in real life seem like they're on a much smoother path for Ilana as she readies her mind and body for motherhood. And, if we know anything about her from her various comedic roles, she will take it all in stride with just a little bit of humor along the way.