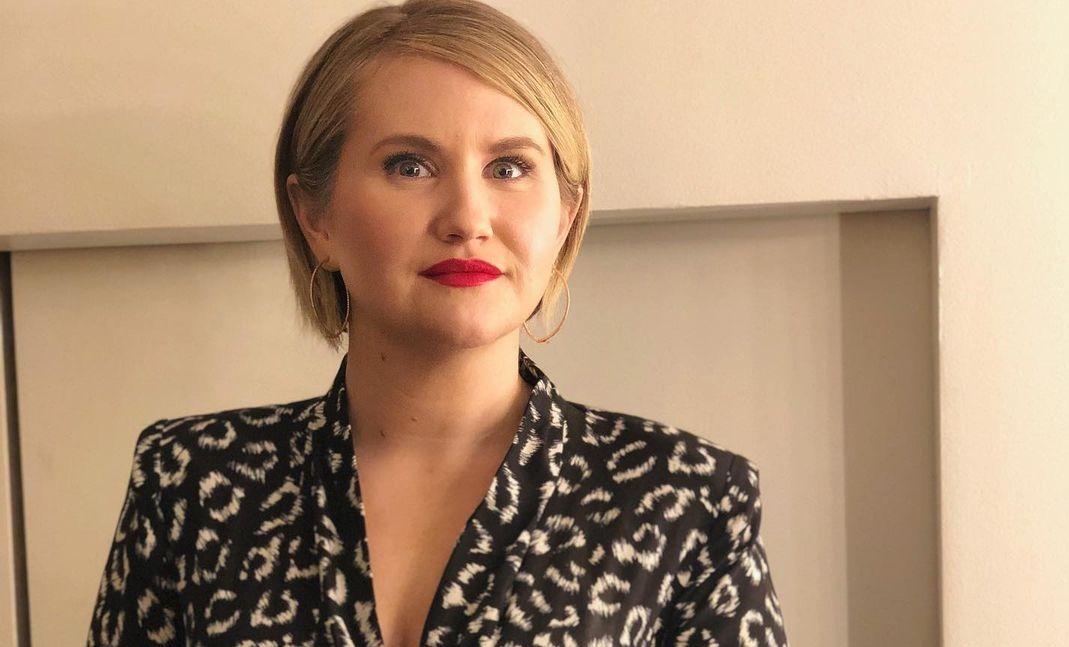 Jillian Bell Keeps Some Parts of Her Personal Life Under the Radar
When Godmothered dropped on Disney+, a new cluster of fans were introduced to the humor of Jillian Bell. But long before she made her Disney debut, the comedic actress was making people cry from laughing on TV and even in some pretty big movies. And outside of acting, she has plenty of other things going on, but you wouldn't know it, with how close to her chest she seems to keep her private life.
Article continues below advertisement
Naturally, her fans have wondered about her personal life, including whether she has a boyfriend and if she has ever dated within the pool of seemingly endless Hollywood actors. Jillian isn't one of those stars you'll catch out and about with a new boyfriend every other week or, really, at all, but she has spoken about romantic relationships before, even if her social media doesn't give many clues about her dating history.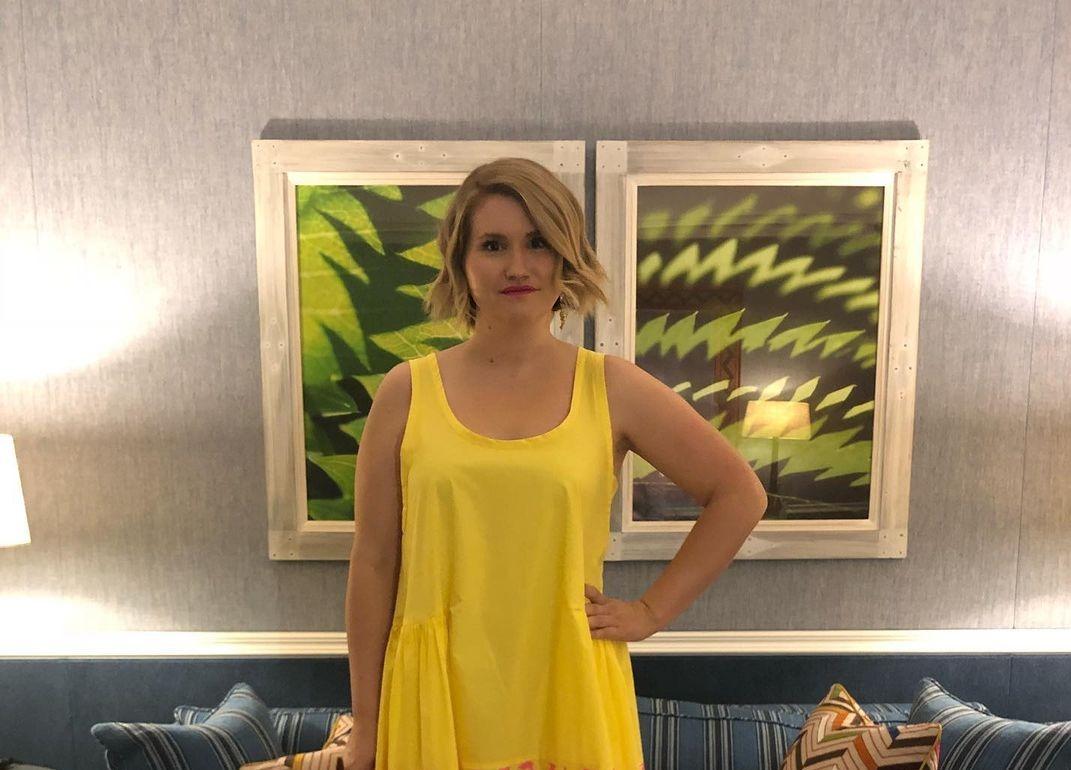 Article continues below advertisement
Who Is Jillian Bell's Boyfriend?
Although Jillian hasn't shared any Instagram photos of her boyfriend or mentioned her romantic life much at all on social media, in 2016 she did talk to Larry King about her boyfriend, Alex, who was a tour guide for out of country travelers in the United States. She and Idiotsitter co-star Charlotte Newhouse joked at the time that they had made the show in order to get boyfriends, but it doesn't look like Jillian has dated anyone else since then (not publicly, anyway).
Instead of diving headfirst into public romances, Jillian seems more into spending time with her sister and her pets, including at least one cat and one dog. In fact, in August 2020, she shared a photo with her dog and a caption that included, "Nine years with the dreamiest man on the planet" in reference to him. He may be all the "man" Jillian needs right now and if that's the case, can you really blame her?
Article continues below advertisement
Did Jillian Bell and 'Workaholics' co-star Adam DeVine have a relationship?
One rumor that once sprouted up over the years was that Jillian and her former Workaholics co-star Adam DeVine were dating. Unfortunately for fans, there seems to be no merit to this rumor and instead, she's just still very good friends with the guys from Workaholics. If she didn't end up with any of them, then being real-life friends is sort of the next best thing.
Article continues below advertisement
Jillian Bell has been in tons of TV shows over the years.
You might know Jillian best as Jillian Belk from Workaholics on Comedy Central. Or maybe you fell in love with her particular brand of comedy on Comedy Central's Idiotsitter. She also starred in the indie movie Brittany Runs a Marathon, she was in 22 Jump Street, and she voices Nat and Mandy on Bob's Burgers. And she starred alongside Scarlett Johansson, Zoë Kravitz, Ilana Glazer, and Kate McKinnon in Rough Night.
More recently, Jillian has been voicing a character on the primetime adult animated series Bless the Harts on Fox. Either she just doesn't have time for romantic relationships (which is understandable, given her heavy workload), or Jillian is just too busy being a star to be bothered with a boyfriend. Either way, her fan base only continues to grow, and that's really all that matters.