Is Ime Udoka Married? He's Under Fire for a Relationship With a Boston Celtics Franchise Member
Ever since Ime Udoka became the head coach of the Boston Celtics in June 2021, all eyes were on the former athlete. The 45-year-old's work has spoken for itself since he coached the team through their first NBA Finals appearance since 2010. Although the team fell short, many have praised Ime for his hard work and have expressed hope for a future title.
Article continues below advertisement
That said, his future with the team might be in jeopardy. In case you've been out of the loop, Ime is currently under fire for having an intimate relationship with a franchise member. Fans are wondering how his family is taking the news. So, it all leaves one looming question: Is Ime Udoka married? Will his relationship survive the scandal? Here's everything that we know.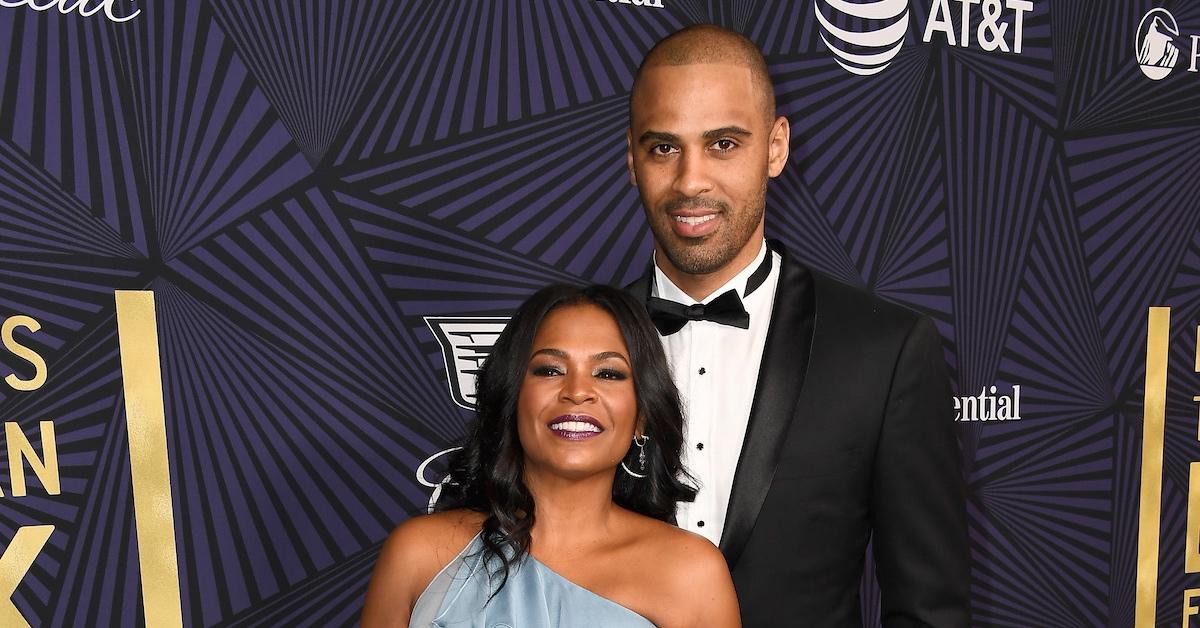 Article continues below advertisement
Ime Udoka and actress Nia Long have been engaged since 2015.
One unfortunate aspect of Ime's scandal is that the Boston Celtics head coach has been in a longtime relationship. People reports that Ime and beloved actress Nia Long got engaged in 2015 and have been dating since 2010.
The outlet shares that Nia and Ime were first introduced by a mutual friend in 2010. Ime and Nia went on to have a son, Kez Sunday, in 2011, and have continued to support one another throughout their careers.
Article continues below advertisement
"We both have beautiful careers," Nia said after Ime scored the head coach position in Boston. "The thing that I think makes it work for us is we give each other the space and time to do what we have to do individually, as well as together."
Article continues below advertisement
Nia was a permanent fixture at the 2022 NBA Finals game to cheer on Ime and the Boston Celtics.
However, in light of Ime's cheating scandal, there's no telling if Ime and Nia's relationship will go the distance. Nia recently spoke to TMZ through a representative to issue a brief statement.
She told the outlet, "The outpouring of love and support from family, friends, and the community during this difficult time means so much to me. I ask that my privacy be respected as I process the recent events. Above all, I am a mother and will continue to focus on my children."
The lack of overt mention of Ime or the scandal in question seems to speak volumes.
Article continues below advertisement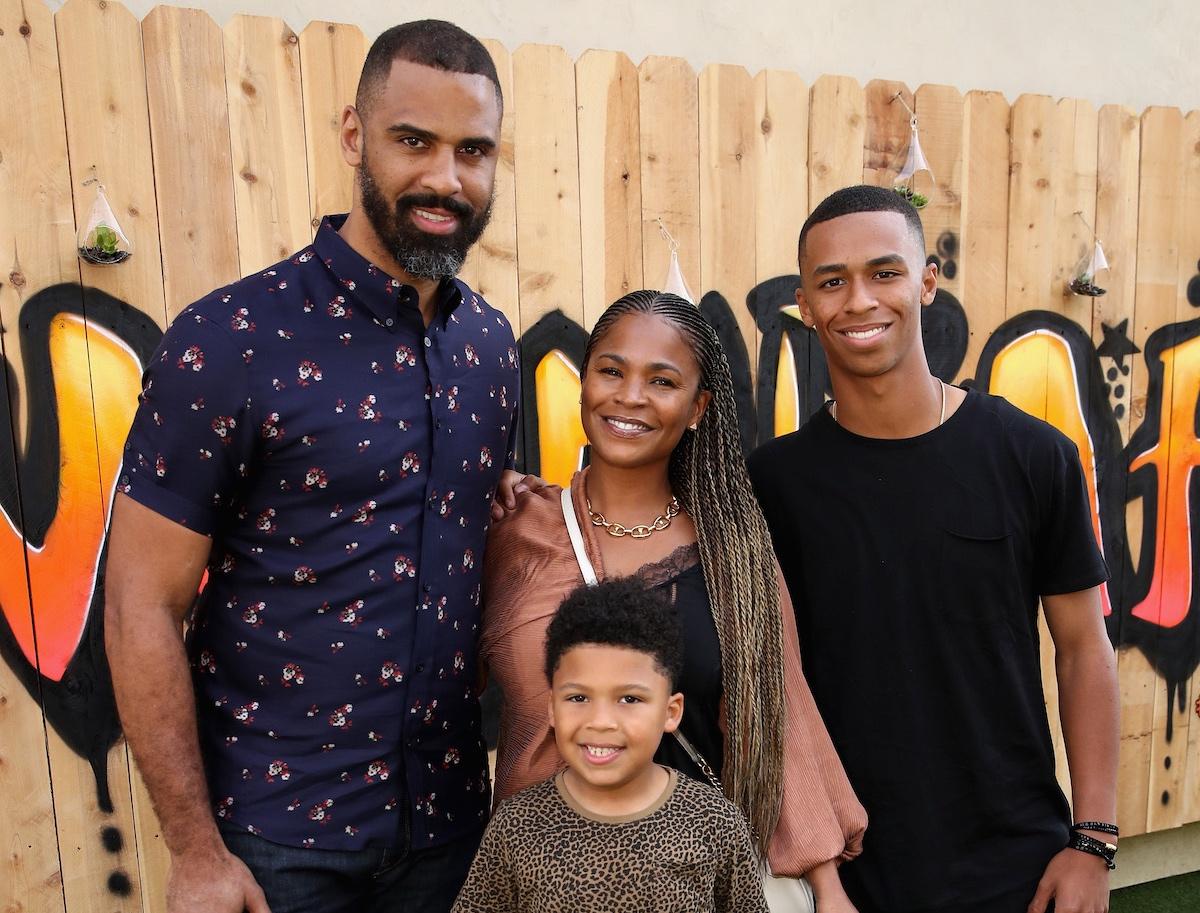 Social media users have slammed Ime Udoka for cheating on Nia Long in various tweets.
How does one cheat on Nia Long? This is the burning question making its round on social media.
Most people would agree that Nia is drop-dead gorgeous. Ever since the beauty appeared in the 1991 film Boyz n the Hood and went on to star in several fan-favorite projects including 1997's Love Jones and Soul Food, 1999's The Best Man, and more, the world fell in love with her. I mean, the woman ages like fine wine.
Article continues below advertisement
Social media is notorious for dragging celebrities for their wrongdoings, and Ime is no exception to the rule. So the fact that Ime had the nerve to step out on Nia has left social media users perplexed.
Some users questioned how Ime could "fumble" Nia, others called the 45-year-old "crazy,' and everyone came to the general consensus that Nia should move on with her life.
Article continues below advertisement
Article continues below advertisement
Although fans are interested to see where Ime and Nia go from here, many are curious about all the details behind the scandal. Per ESPN, Ime has been hit with a year-long suspension from his duties.
After all, engaging in a romantic relationship with a member of the franchise violates the company's code of conduct. Sources tell the outlet that it's highly likely assistant coach Joe Mazzulla will become Boston's interim coach for the 2022-2023 season..