General Immortus Is a Certified Big Bad in the 'Doom Patrol' Comics – Details
Who is Immortus, you ask? The villain is one of the Doom Patrol's biggest enemies in the DC Comics. Will he appear in the 'Doom Patrol' TV series?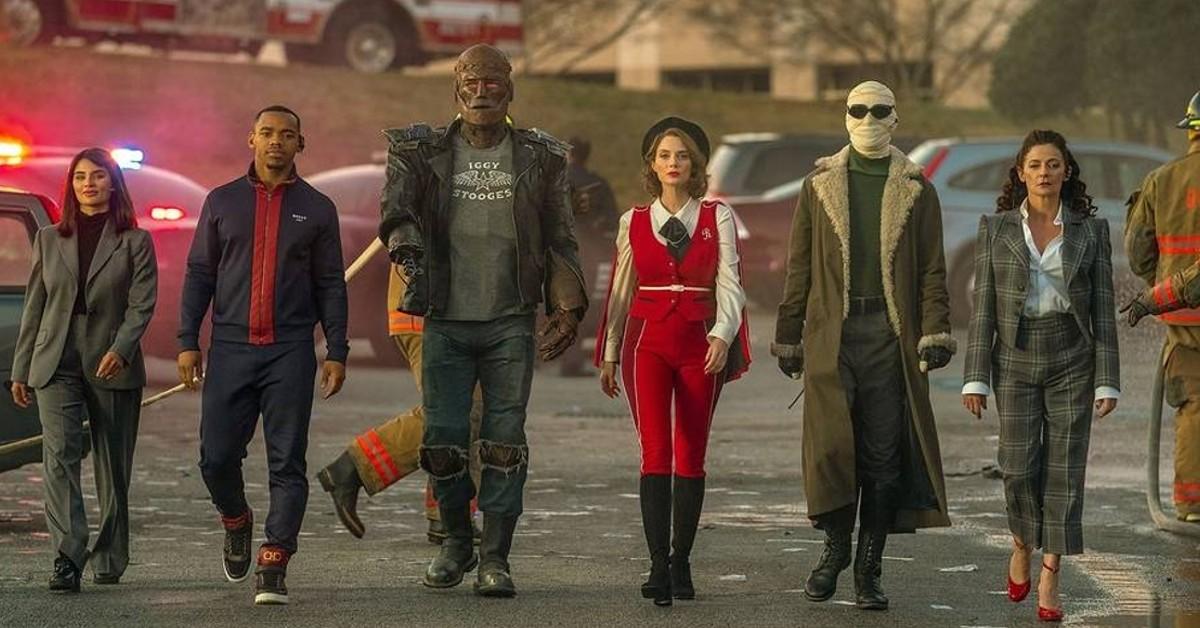 A new threat is on the horizon in Doom Patrol. The foreboding trailer for the HBO Max series — based on the DC comics series of the same name — includes this chilling line, "Immortus is real, and it's coming." The voice belongs to Willoughby Kipling, who is warning the Doom Patrol squad about what's to come.
Our favorite group of superpowered oddballs looks totally nonchalant when Willoughby also throws in a mention about the literal end of days.
Article continues below advertisement
So who (or what) is Immortus, and why is Willoughby so worried about it? Immortus was a DC comics character who served as a notable foe against the Doom Patrol.
Read on for more details about Immortus' importance in the Doom Patrol universe and learn why our heroes should be slightly concerned.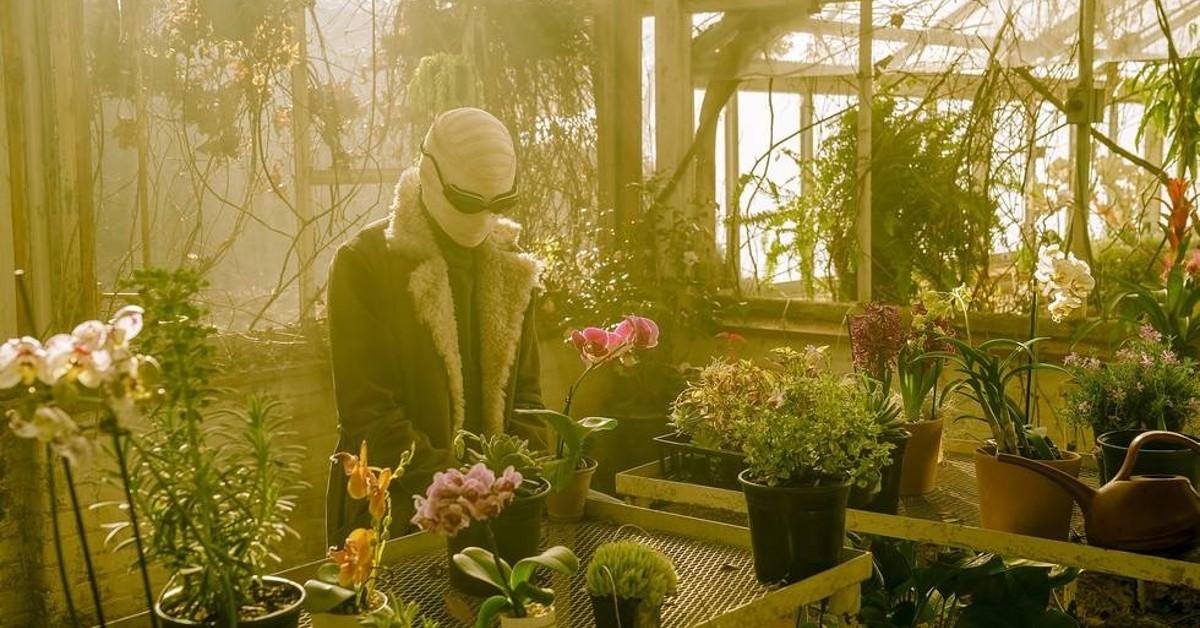 Article continues below advertisement
The Immortus character, explained.
In the DC Comics, Immortus is a general who has lived for thousands of years. Per the DC Database, Niles Caulder actually forms the Doom Patrol to stop one of General Immortus' schemes in the comics.
Immortus relied on a potion to extend his life indefinitely. He had initially hired Niles to help him recreate the potion when he ran out. However, Niles intentionally sabotages the potion when he finds out that Immortus is, well, evil AF.
Ever since Niles and Immortus parted ways, the immortal general has been a sworn enemy of the Doom Patrol. At one point in the comics, Immortus even joins the Brotherhood of Evil, an organization that — you guessed it — is also an enemy of our heroes.
So will Immortus appear as an actual person in Doom Patrol Season 4, or just in the form of the Immortus Project introduced way back in Doom Patrol Season 1?
Article continues below advertisement
There's been no official casting announcement as of yet for a General Immortus as of yet, so either the Doom Patrol production squad is keeping the actor's identity tightly under wraps, or the Doom Patrol might have to face off against another enemy using the Immortus Project for their own evil ends.
How many episodes are in 'Doom Patrol' Season 4?
Given that Doom Patrol Season 4 will have 12 episodes in total, we have a lot of time to figure out how Immortus and the end of days factor into Season 4's overarching conflict.
One new episode will be available to stream on HBO Max every Thursday until Jan. 5th, 2023. Per TVLine, the final six episodes of Doom Patrol Season 4 will drop sometime in 2023, although the specific dates have yet to be confirmed.