The Imperial Gardens Puzzle in 'Remnant II' Can Be Tricky to Solve
Depending on how thoroughly you explored, the Imperial Gardens puzzle may give you some trouble in 'Remnant II.' Here's a rundown on how to solve it.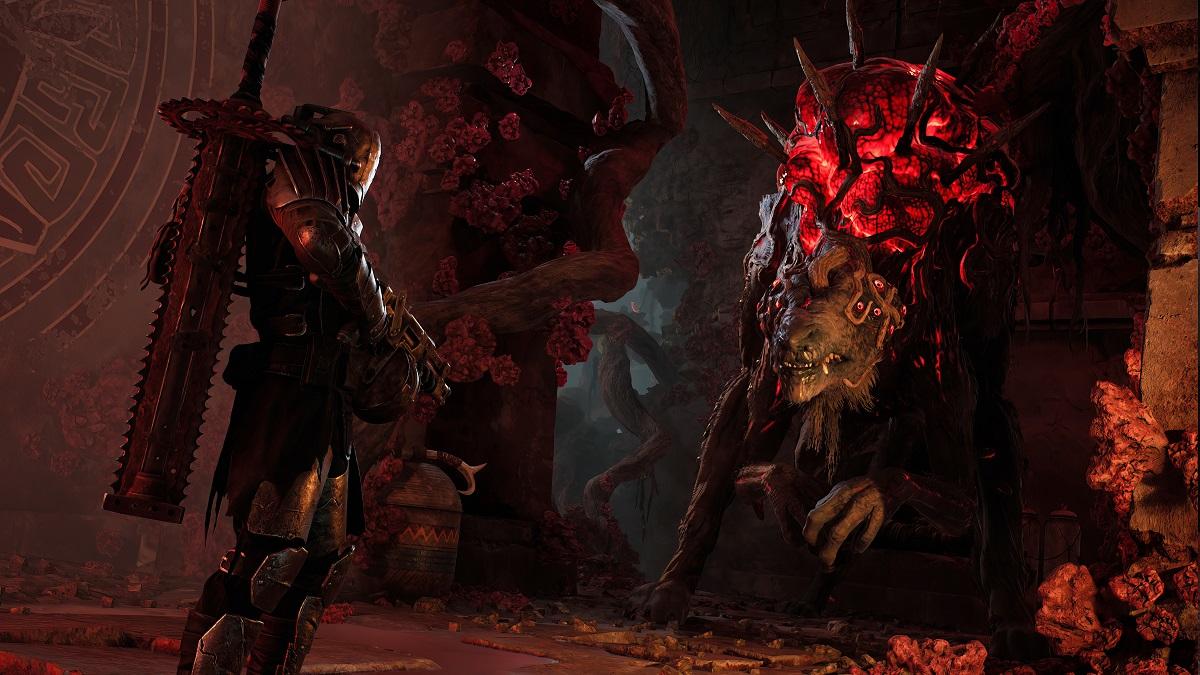 Within the worlds players will dig through in Remnant II, there are different kinds of puzzles to discover. Some puzzles are simple symbol-matching mechanisms, while others require a bit of reading to decipher what exactly to do next.
In the case of the Imperial Gardens puzzle, you'll have to explore the area thoroughly to find scattered sigils and properly piece them together on a dial to complete it.
Article continues below advertisement
Sounds simple, but it can be tricky to solve since you're required to match the distance of the sigils. If you're having trouble, here's a rundown on how to line up the sigils and solve the Imperial Gardens puzzle.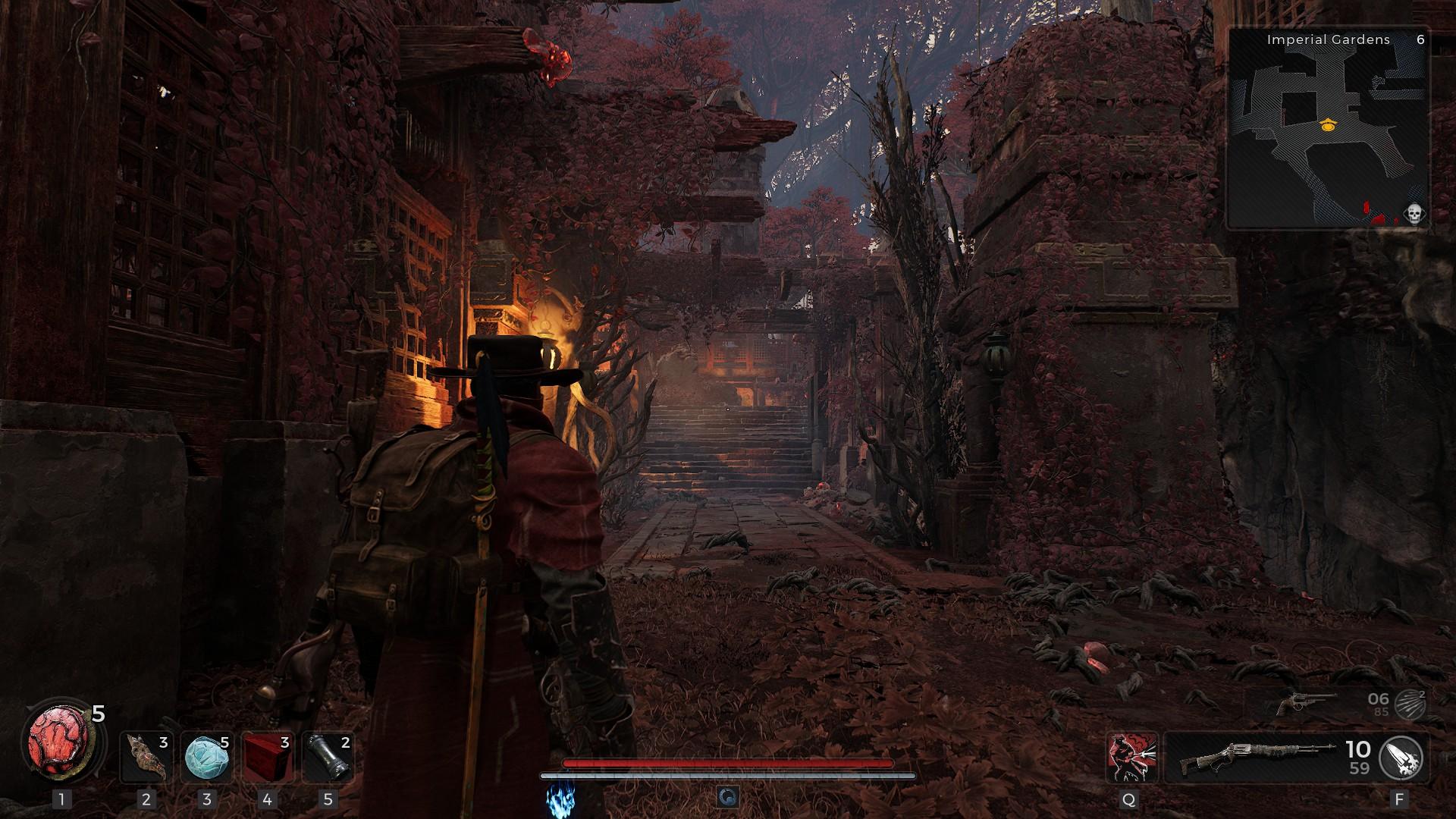 Article continues below advertisement
How to solve the Imperial Gardens puzzle in 'Remnant II.'
As mentioned, the sigils are dotted over the Imperial Gardens, which you can find glowing on stone slabs inside squared rooms. These areas may be blocked off by vines but you can destroy those walls by shooting at the explosive bulbs on the other side of them. There are four sigils in total.
On the dial at the center of the map are four circular lines you can spin. Here is where you can line up the four sigils from the outer edge to the center, the furthest sigil starting at the very top. Below is an image showing how to adjust the sigils from the top pillars to the center.
Once you've done this, a trap door with a ladder should open near the rotating dial. Down there are crafting materials, consumables, and a new Long Gun weapon.
Article continues below advertisement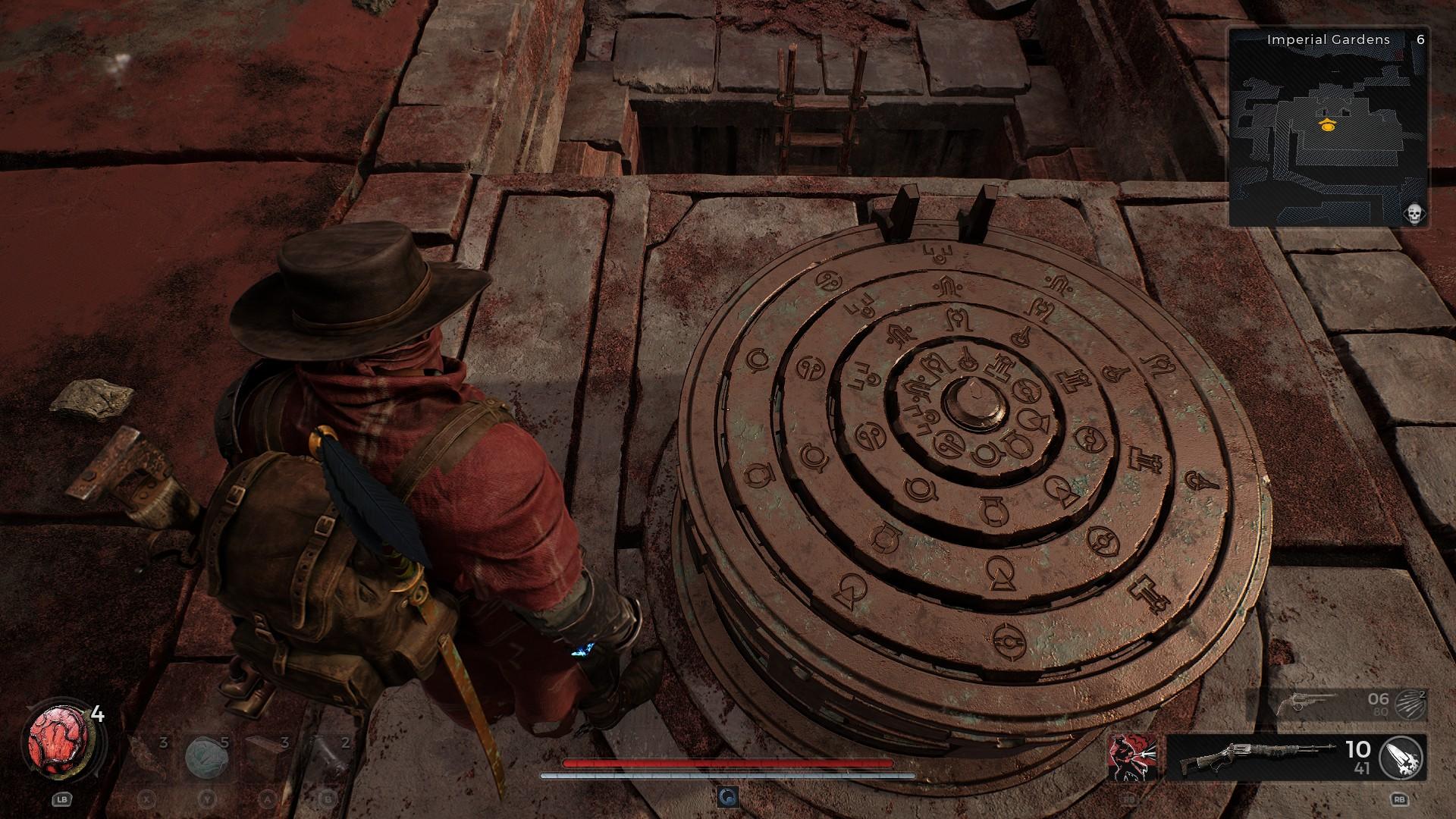 You can get the Crossbow weapon after solving the Imperial Gardens puzzle.
The Long Gun is the Crossbow, described as "an accurate and deadly single shot" weapon that's perfect for a ranged-focused build. It has impressive accuracy, damage, and can stagger enemies. Although keep in mind that it can only shoot one cross bolt at a time, so you'll want a good Handgun that you can switch to for more rapid firepower.
That said, you can fully upgrade the Crossbow to beef up its damage and one-tap weaker enemies when hitting their weak spots. Also, experiment with Weapon Mods to cover yourself between reloads.
Remnant II will release on July 25 for PS5, Xbox Series X/S, and PC. Early access is now available for those who purchased the Ultimate Edition.