Hallmark's 'In the Key of Love' Takes Place on Piedmont Island, but Where Was It Filmed?
From beautiful islands to gorgeous weddings, we are in love with the fictional Piedmont Island. But where is Hallmark's 'In the Key of Love' filmed?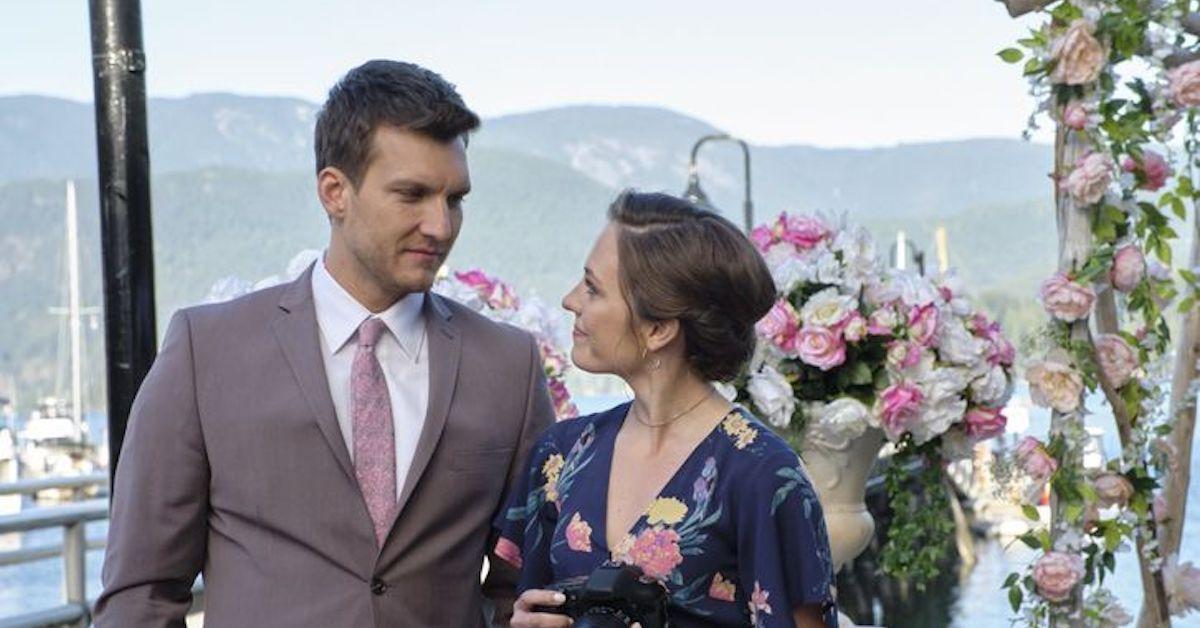 Hallmark's summer flick, In the Key of Love, will air on July 5, and centers on a run-in between two exes who also happen to be former singing partners.
Article continues below advertisement
According to the movie's official synopsis, "Photographer Maggie learns her ex-boyfriend/ex-singing partner is in the wedding she is working."
Tensions and awkwardness run high until the two sing together and remember how good they were as a duo. Romance inevitably ensues.
"I never sounded as good alone as we did together," Jake, played by Scott Michael Foster, tells Broadway star Laura Osnes's character, Maggie.
Keep reading while we go behind the scenes to learn more about the movie and see where In the Key of Love was filmed.
Article continues below advertisement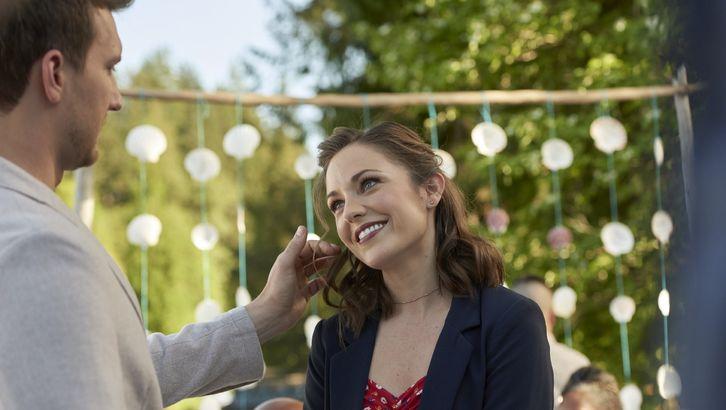 What is 'In the Key of Love' about?
In the Key of Love begins when Maggie, a wedding photographer, is hired to shoot the wedding of her ex's sister. Maggie has taken up photography after giving up her real passion of singing, which happened when she and her ex-boyfriend, who was also her musical partner, "had a falling out and went their separate ways," as actress Laura Osnes explains.
Article continues below advertisement
So now, the two have to spend an awkward weekend together, an unenviable situation for anyone to find themselves in, and yet the chemistry between the two is undeniable.
From Jake's end, he's all for spending the weekend with Maggie, who's a bit more reluctant, for her part, and soon the two discover they have more in common than they had initially imagined when they ended their relationship.
Article continues below advertisement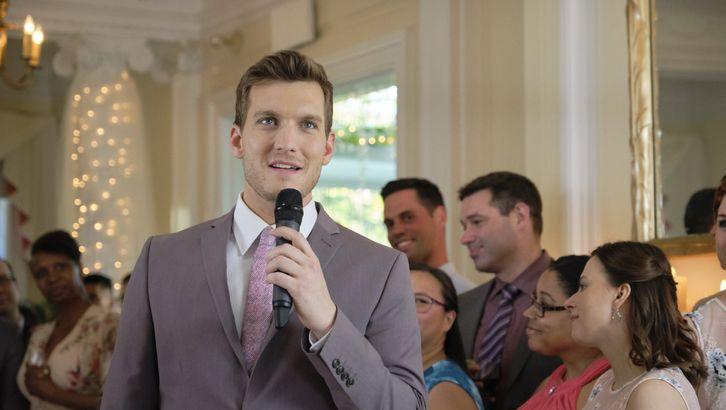 Where is 'In the Key of Love' filmed?
"I think one of my favorite things about shooting has been the locations," Laura says, adding that "they are spot-on." While the movie takes place on "Piedmont Island," the film was actually shot in British Columbia's Vancouver, which is a frequent filming location for Hallmark.
Article continues below advertisement
Specifically, the team spent four days shooting on Bowen Island for the wedding scenes. "It is one of the most breathtaking places to shoot. There's mountains, and islands, and lakes," Scott says in a behind-the-scenes clip.
"It's just gorgeous. It really feels like it's gonna be another character in the story that we're telling," Laura adds.
Bowen Island is easily accessible from Vancouver for a day trip or relaxing weekend getaway, according to the island's tourism website. Like the actors said, the idyllic island has everything a person could want or need, from a vibrant food scene, to temperate rainforests and lakes.
Article continues below advertisement
"Bowen is a four-season destination," the site reads, "a peaceful respite anytime of year, offering autumn-colour walks, cozy fireside stays in the winter, and early blossoms in the spring."
"Learned so much being on set for my first movie," Laura gushed in an Instagram post about her time spend on set. "What better way to spend a night in with @scottmfoster and me strummin' some tunes," she says in another. "We had the best time making this beauty."
Watch In the Key of Love on Hallmark, July 5.